F-TYPE ZP Edition – Today listeners is a sad day, very sad indeed. Because today we chat about the demise of an automotive icon. The F-TYPE Jaguar. This is a vehicle that can trace its DNA right back to the Le Mans D-Type racing cars.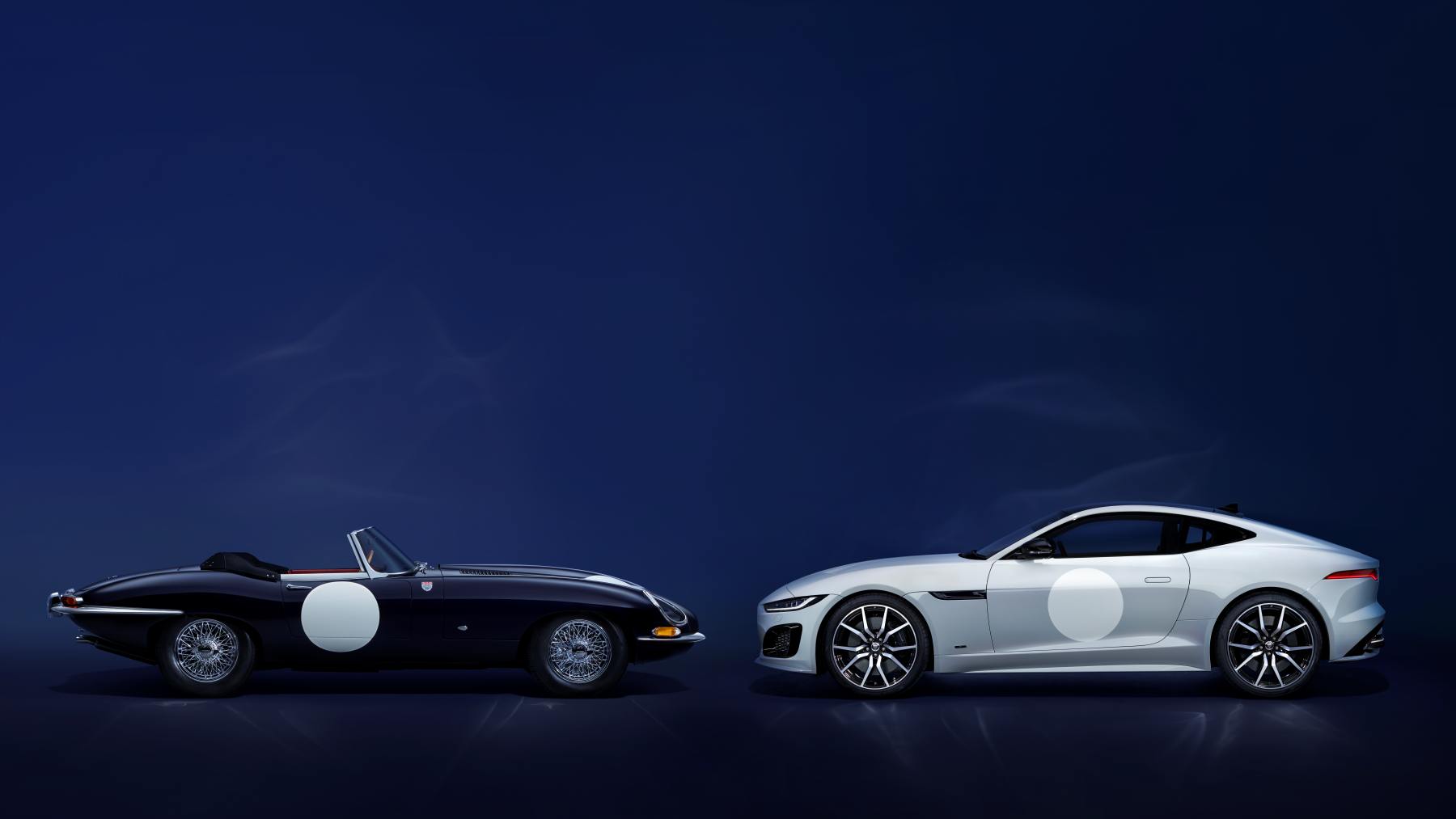 Jaguar is pushing ahead to being an all-electric brand. This means that future drivers wont be able to enjoy the pure joy of driving a new Jaguar internal combustion engine sports car. That actually brings a tear to my eye.
The last F-TYPE ZP Edition will be produced in 2024 and out of a global allocation there are 24 vehicles heading down under.
Powered by a supercharged 423Kw supercharged V8 they come with a few SV Bespoke additions. They will also be numbered 1 of 150 editions available.
We are getting 12 Coupés finished in Oulton Blue Gloss paint and 12 Coupés in Crystal Grey Gloss, priced from $373,547 plus on road costs, with deliveries expected in Q1, 2024
I can guarantee they will all be sold before they even land here.
Yes, electric sports cars can be fast and handle well. But there is something special about listening to the magic V8 burble from the exhaust. I feel future electric sports cars will be a touch soulless.
This is a Motoring Minute
I'm Rob Fraser
TO LISTEN TO THE F-TYPE ZP RADIO REVIEW, CLICK BELOW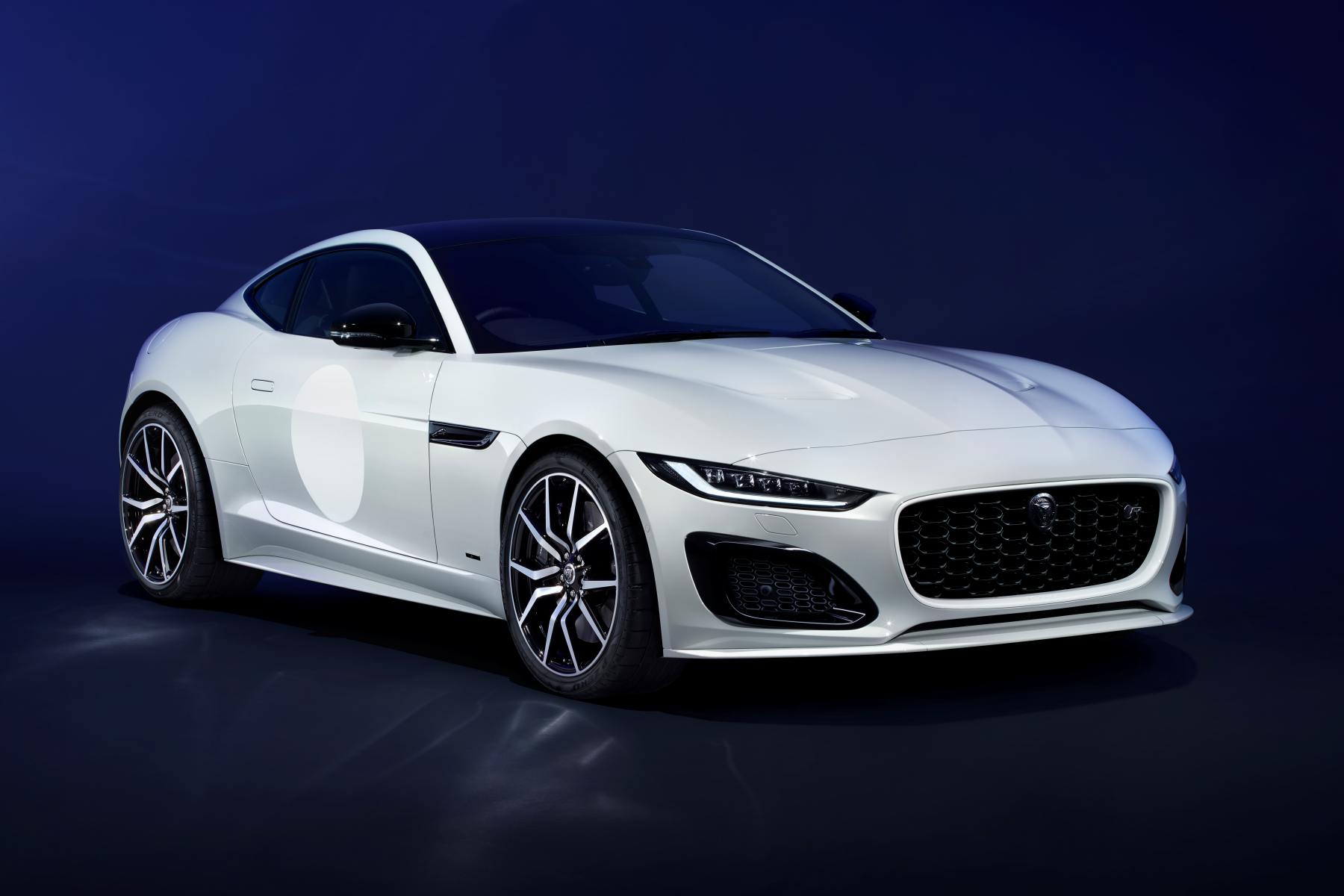 Other Jaguar F-TYPE articles
More F-TYPE ZP edition details
Jaguar is commemorating the end of its internal combustion sports car lineage in 2024 with an exclusive limited-edition F-TYPE inspired by two iconic 1960s racing E-types.
Just 150 examples of the F-TYPE ZP Edition will be the last internal combustion-engine sports cars designed by Jaguar. These 423kW supercharged petrol V8 F-TYPEs feature specially curated interior and exterior details by the personalisation experts at SV Bespoke.
Quick Highlights
Jaguar is moving closer to becoming a modern luxury all-electric brand, after more than 75 years of internal combustion sports car production
Iconic 1960s racing Jaguar E-types inspire final limited-edition 423kW supercharged V8
F-TYPE ZP Edition, with two specially curated specifications by SV Bespoke
150 ZP Editions will be created during the final year of F-TYPE production in 2024, with just 24 Coupés allocated for Australian delivery
Exclusive Oulton Blue or Crystal Grey paint colours, with contrasting interiors, mirror the limited-edition E-type Project ZP Collection from Jaguar Classic
SV Bespoke enhancements include unique interiors, wheel finish, hand-painted racing-style door roundels, F-TYPE ZP Edition branding and '1 of 150' commissioning plaque
Australia will receive 12 Coupés finished in Oulton Blue Gloss paint and 12 Coupés in Crystal Grey Gloss, priced from $373,547 plus on road costs, with deliveries expected in Q1, 2024
Visit http://www.jaguar.com.au/jaguar-range/f-type for more information on the F-TYPE line-up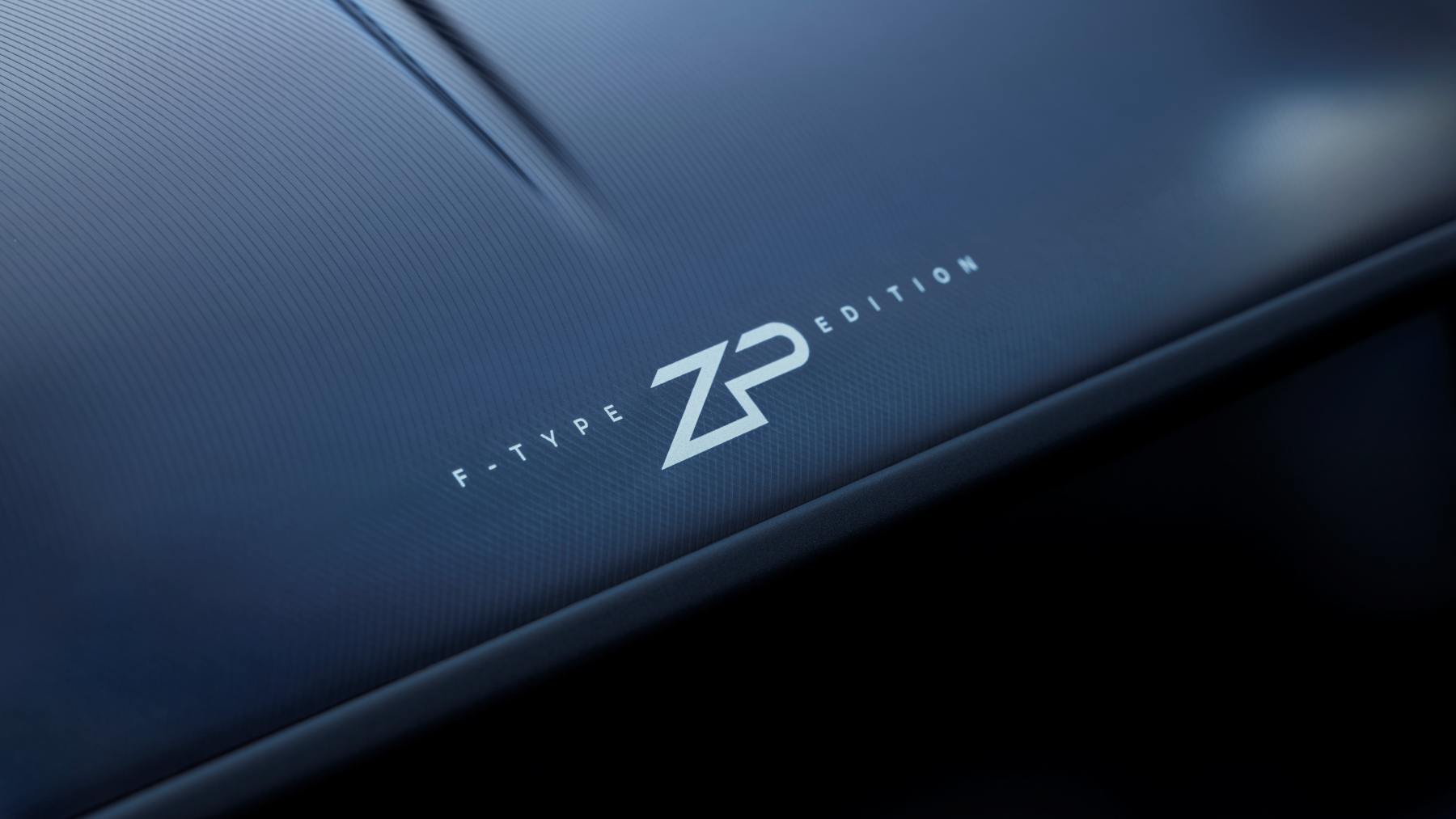 Rawdon Glover, Managing Director, Jaguar, said: "As Jaguar embarks on the boldest transformation in its history, to become a modern luxury all-electric brand from 2025, this is an unrepeatable celebration of Jaguar's internal combustion sports car provenance.
"F-TYPE has captivated sports car drivers for more than a decade, just as the E-type did five decades before it. The ZP Edition is the ultimate celebration of that lineage, joining an illustrious roster of heritage-inspired collector's editions including the 2015 Project 7 and 2020 Heritage 60 Edition."
Two colours
Two F-TYPE ZP Edition colourways are available, recalling the first race-winning 'Project ZP' E-types campaigned shortly after the model's launch in 1961: Oulton Blue Gloss paint with Mars Red and Ebony duotone leather interior, or Crystal Grey Gloss paint with Navy Blue and Ebony duotone leather interior. Both feature Porcelain White Gloss hand-painted racing-style roundels on the doors and Porcelain White Gloss grille surrounds.
Neither exterior paint colour has been offered on F-TYPE before. These colours match the two specially formulated paints created for seven pairs of E-type Project ZP Collection cars announced by Jaguar Classic earlier this year: https://media.jaguar.com/news/2023/06/jaguar-classic-unveils-tribute-first-e-type-race-wins-e-type-zp-collection.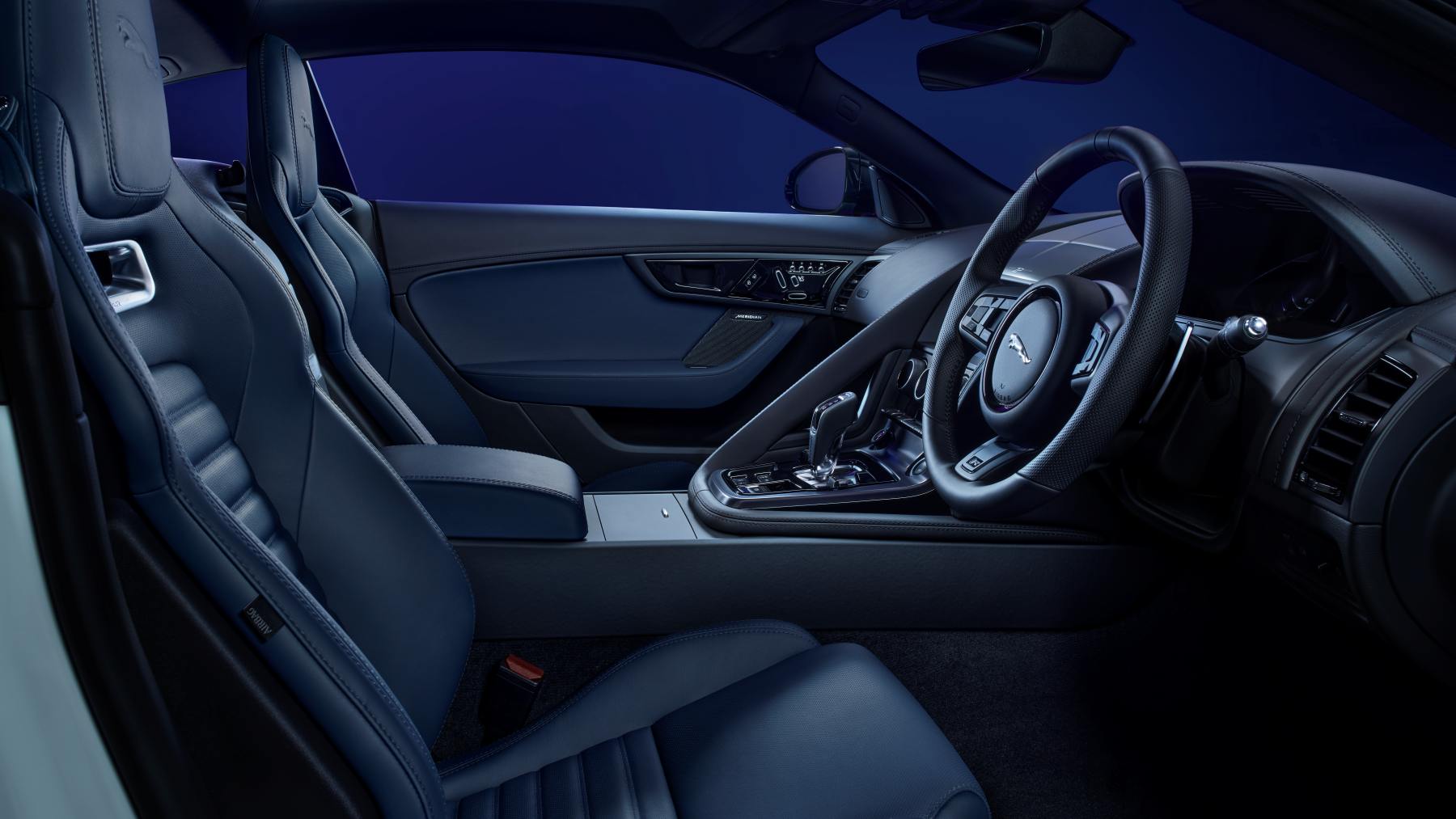 Unique interiors
Unique interiors with horizontal seat fluting, plus Gloss Black exterior accents and Gloss Black brake calipers. Exclusive F-TYPE ZP Edition branding details on the fenders. Gloss Black Diamond Turned 20-inch forged alloy wheels, tread plates and dashboard. Each car features a 'One of 150' SV Bespoke commissioning plaque.
Ever since earning accolades including 2013 World Car Design of the Year, F-TYPE has continued to set the benchmark. For truly involving, engaging, driver-focused sports cars, with a distinctive V8 soundtrack. The exhaust note is so iconic it is archived in institutions including the British Library.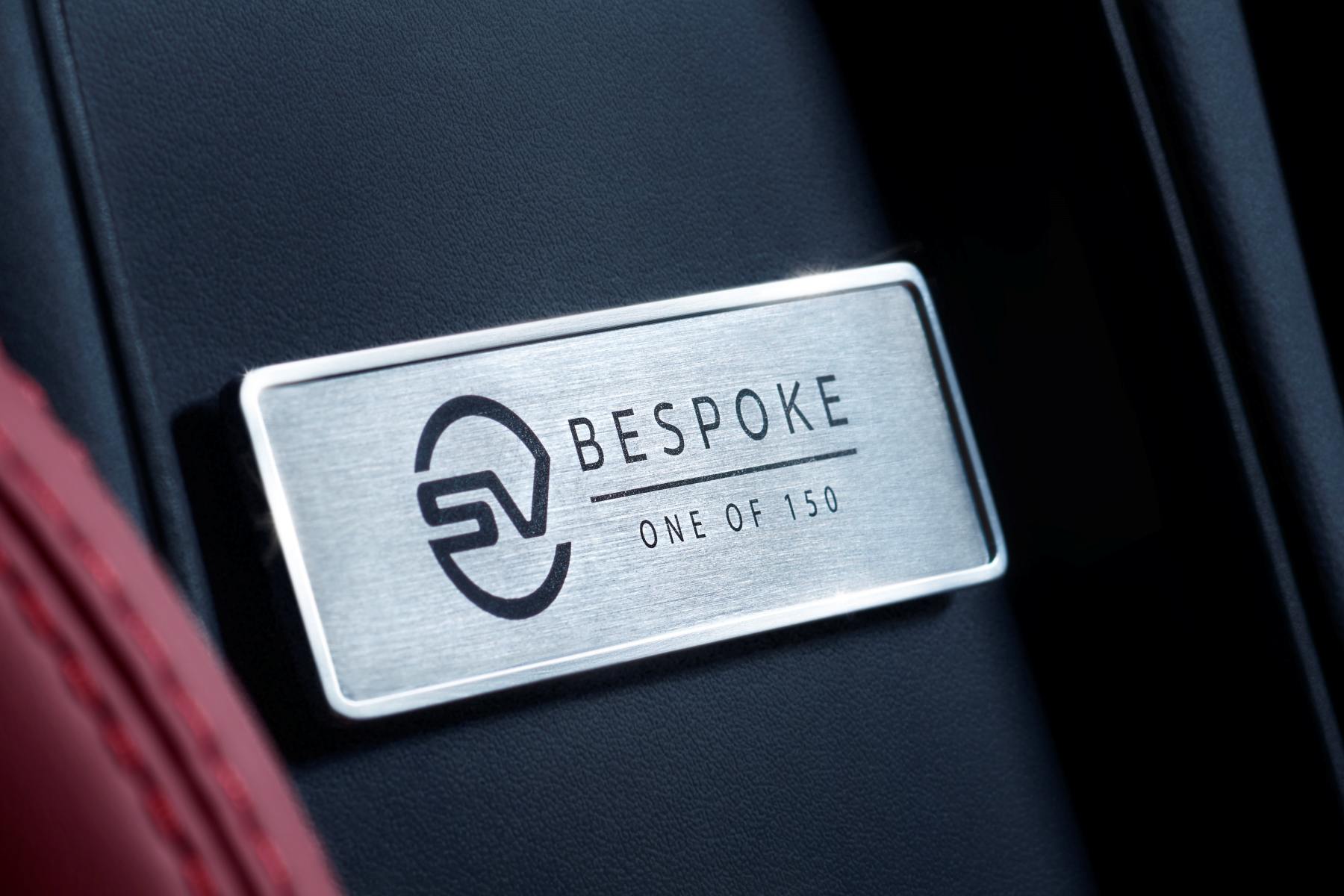 F-TYPE ZP Edition performance
The F-TYPE ZP Edition is available in Australia in Coupé body style. With 423kW, 700Nm of torque and an all-wheel drive system with Intelligent Driveline Dynamics (IDD) technology. Performance is exceptional on all surfaces and in all weathers.  0-100 km/h takes as little as 3.7 seconds, while top speed is an electronically limited 300 km/h.
For details on the Jaguar F-TYPE line-up: http://www.jaguar.com.au/jaguar-range/f-type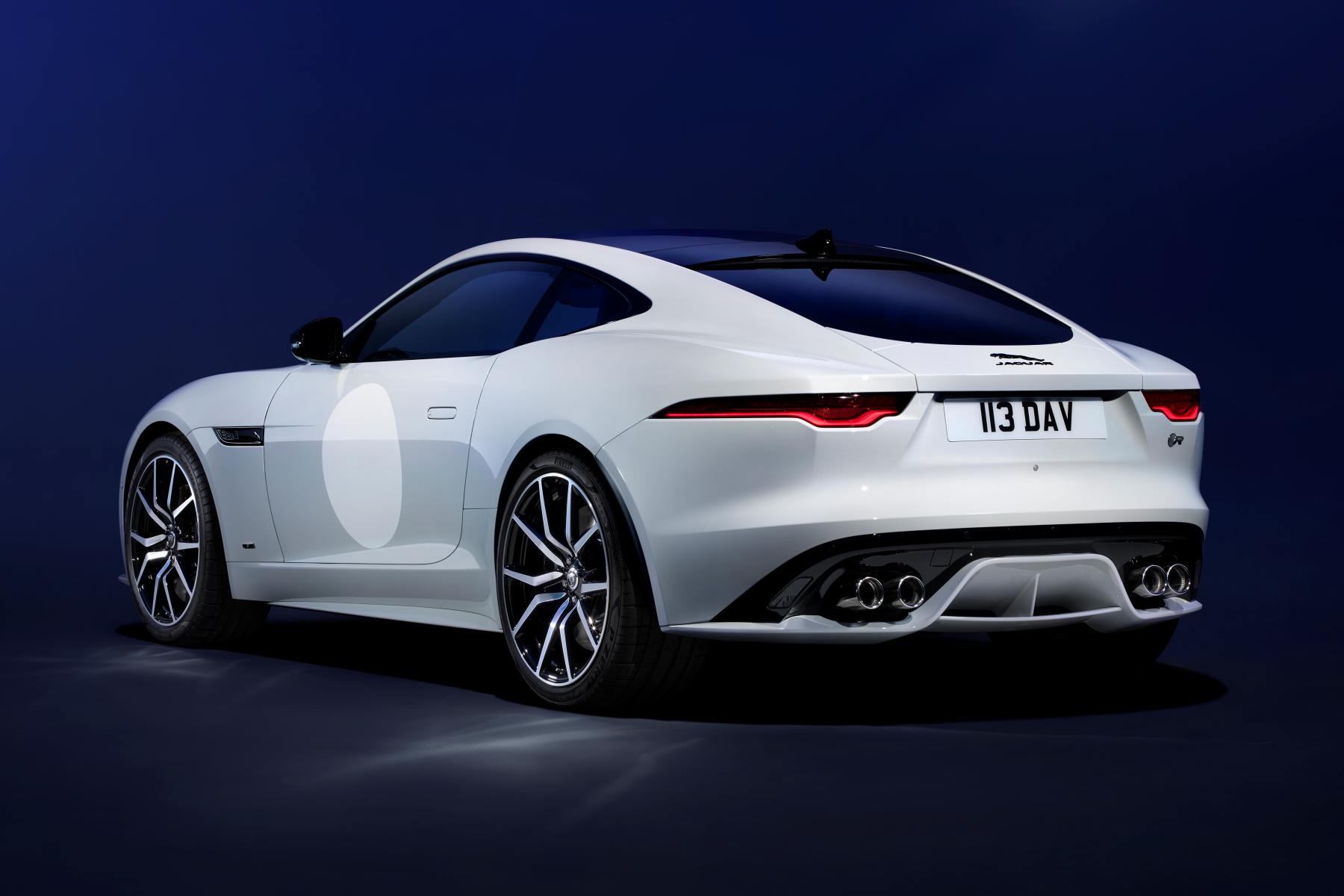 Radio Segments Motoring Minute
Motoring Minute is heard around Australia every day on over 50 radio channels through the Torque Radio network.
Motoring Minute has an average daily audience of over 550,000 listeners. They are also syndicated through various news sites around Australia.
Additionally Motoring Minute is also broadcast as part of Overdrive Radio Program. This can be found weekly on the Community Radio Network across Australia.