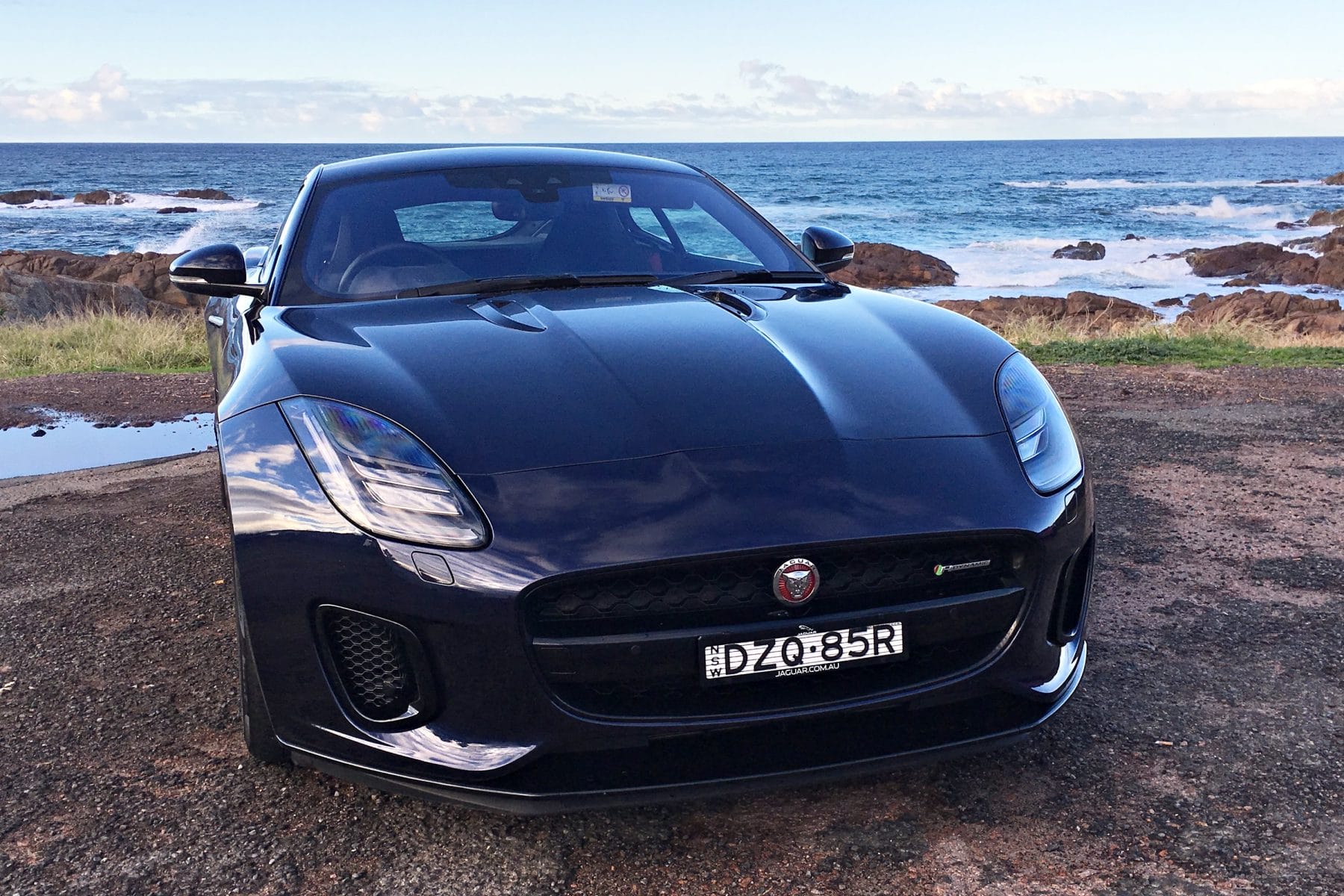 Sports Cars are really for the few. They are a luxury that are appreciated by true car enthusiast. What happens when you drive a sports car and it becomes part of you? Rob Fraser tells us.
Cars can be many things to different people. Pure transport, an escape for the main roads, a tow vehicle or a parent taxi. However Sports cars have one purpose only and that is hedonistic pleasure.
I have recently driven the Jaguar F Type p 380 R Dynamic. It's the supercharged 3.0L V6 not the full on V8 SVR, but provides more than enough power and outright acceleration for most people.
The problem I have is that I love the F Type. From the stunningly beautiful design with the subtle E Type links, to the luxurious but simple interior to the feeling I got when driving it.
If it's possible for a sport car to become an extension of the driver, the F Type became that for me. It could possibly be the best balanced coupe I have driven.
At around $168,000 plus options and the usual added costs for the RWD 8 speed auto version, it's not cheap BUT I would buy one tomorrow and be a happy little vegemite.