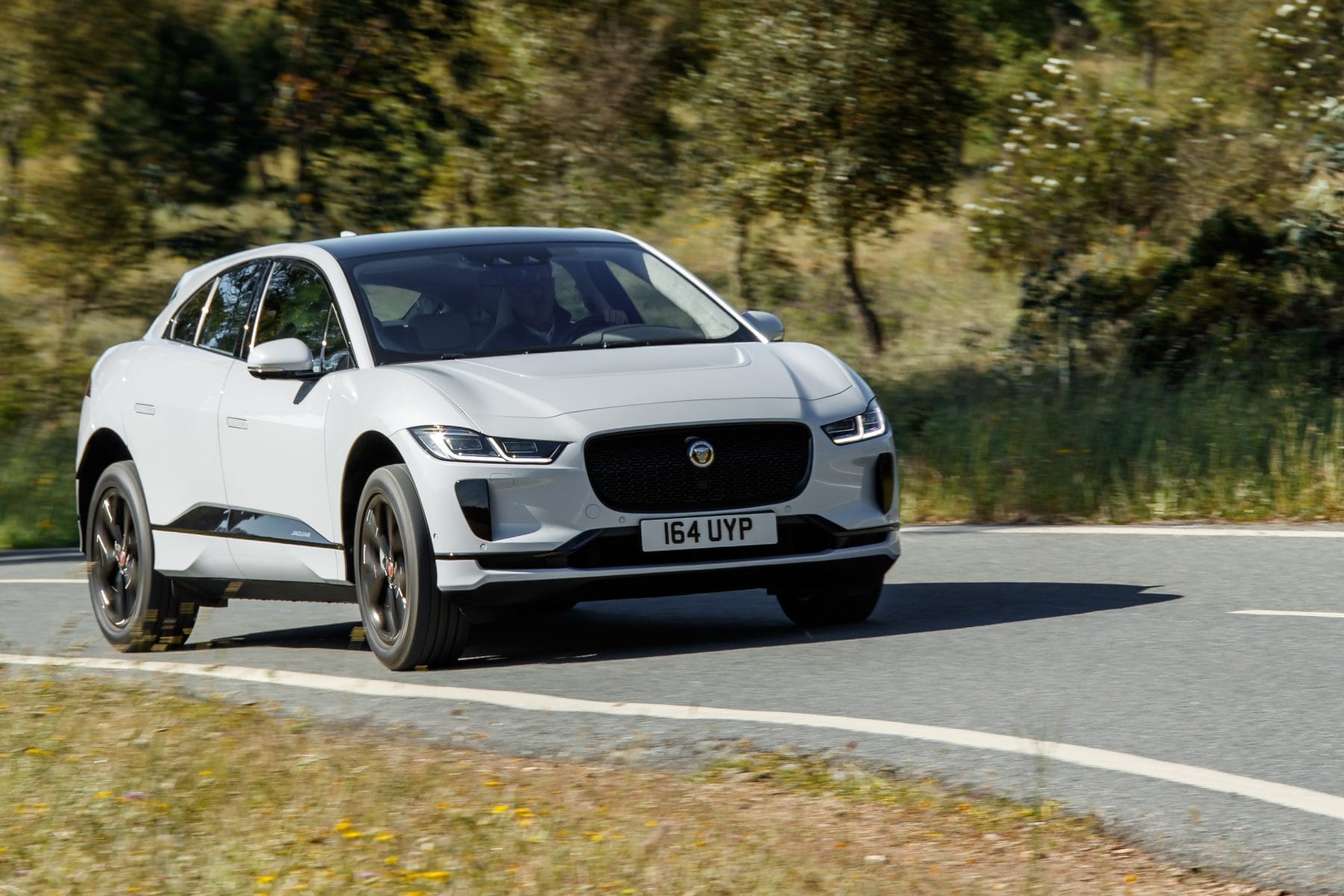 Jaguar is known for luxury, speed, and grace, and their I-Pace SUV is no different.
Jaguar has other SUVs but this one is different. It is electric.
Jaguar I-PACE is run by 2 electric motors powered by 600kg worth of batteries under the floor. A battery pack is made up of over 400 cells. Each can be individually replaced for around $2,000, and a full replacement is around $60,000 plus fitting. The pack has an 8 year/160,000km warranty and triggers if the batteries drop below 70% efficiency.
Look in and around the cabin below
This might sound frightening, but other EV batteries have come down in price, so it is safe to assume I-Pace will too.
The cabin is modern, but comfortable. Leather and metal combine to give a stylish spin to the wood-finished gentlemen's club feeling of old. Wood would seem out of place in a laptop on wheels.
Total output is 296kw and 600Nm. All functions are watched over carefully by the system, even when you're asleep.
Software updates are carried out, batteries monitored and charging done, all without intervention. You can keep an eye on things with a phone app. It will tell you where your car is, and what it's doing. It will allow you to turn on the climate control and unlock the doors remotely.
See our full review below
If parked at a roadside charger, you can run the climate control without draining the battery so the I-Pace is cool from the moment you climb on board. Cooling a car from 60c takes a lot of power. Why do it on battery when you don't have to.
Driving is an ethereal experience. It is silent and quick. At 4.8 seconds to 100kph, I-Pace rivals many V8 supercars.
There is something regal about wafting along using power that has been offset against green credits.
You can afford to be smug when you are not dumping vast amounts of carbon into the atmosphere. Yes you currently charge from coal fired power, but this is changing. The carbon used to charge an EV is substantially less than if a petrol engine had been used for the same distance.
Think about that while you contemplate the inconvenience of charging every 5 minutes.
We've included a quick look through the cabin, and a thorough drive.
Related EV stories