Welcome to Overdrive, a program that pontificates on issues of motoring and transport
Suzuki 5 Year Unlimited KM Warranty & New CPS Program Update/Holden offers seven years' free scheduled servicing on Colorado 4×4 (1:21)
Uber Australia the first ride-share to implement 5 star ANCAP vehicle safety requirement (2:07)
The augmented reality app for the 2019 Range Rover is helpful for any new driver (2:52)
Jaguar Land Rover to close plants for a week as Brexit safeguard (4:09)
Tesla releases a fully vegan Model 3 to the delight of animal lovers (5:15)
Motoring minute – Subaru Outback (6:15)
Rob Fraser and I talk about some seven-seater SUV alternatives (7:26) Nissan Pathfinder, Skoda Kodiaq & Honda CRV
Motoring minute – Ford's Drive For Life training program (12:06)
Motoring minute – Honda CRV 7 seater (13:11)
We hear from Sydney University about their recent report on how driverless cars are not necessarily a force for good" (14:27)
Motoring minute – Hyundai Side Centre Airbag (20:56)
And a welcome return of Brian smith with a quirky news story and a lead for safely getting your chicken across a road (22:00)
Reducing the concern and cost of on-going ownership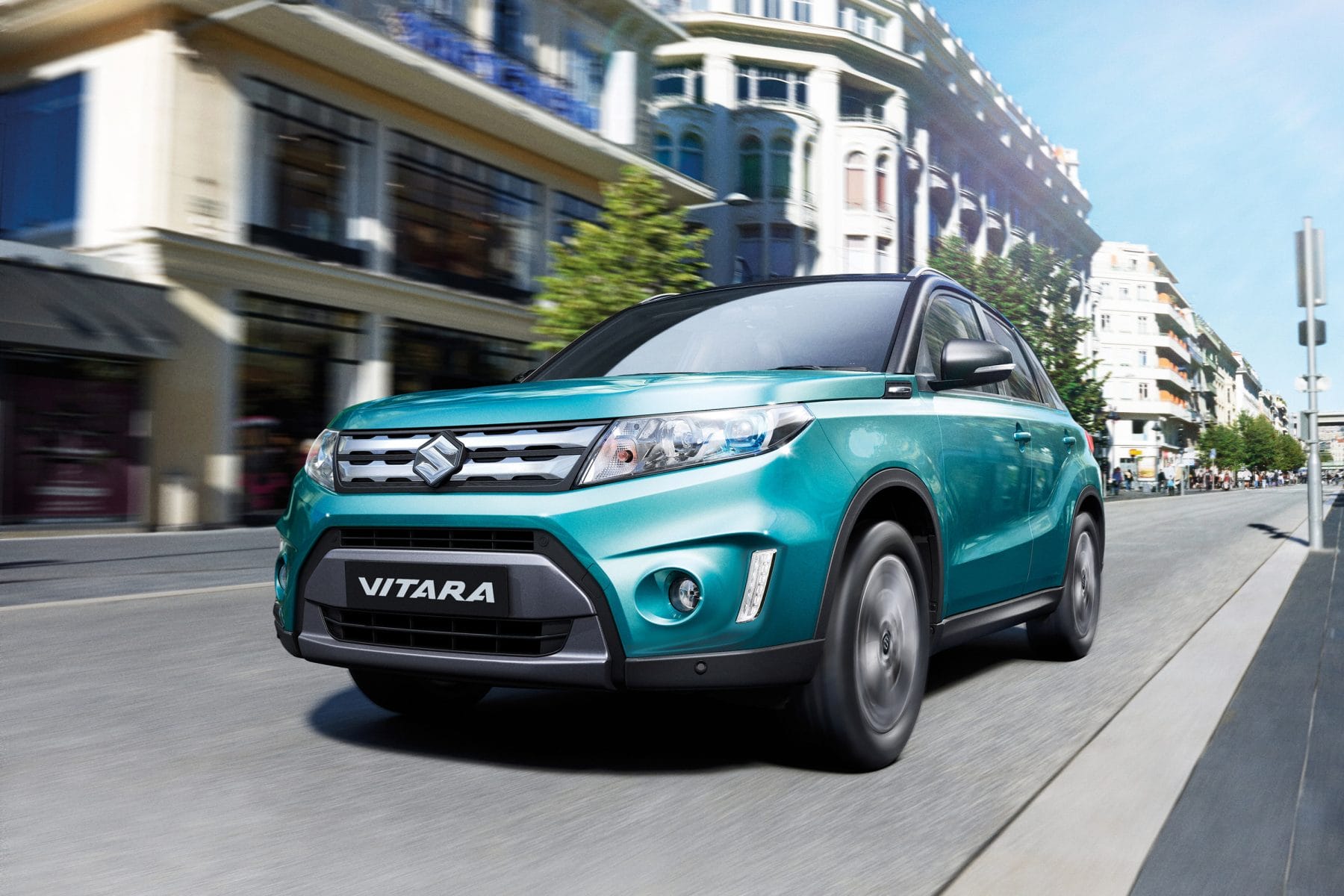 Car manufacturers in Australia are looking at more ways to give customers security in the on-going costs of car ownership through increased warranties, reduced service costs and reduced service intervals.
Suzuki will give a 5 Year Unlimited Kilometre Warranty and updated Capped Price Service program as of October 1, 2019.
The service intervals will also be reduced from 6 months to 12 months subject to the number of kilometres travelled.
Up until the end of the year, Holden will give seven years' free scheduled servicing on selected models of Colorado 4x4s, and their seven-seat SUV's Acadia and Trailblazer.
You can find more information at Driven Media or previous programs are available as podcasts on iTunes or Spotify. OR our Facebook site OverdriveCity
Uber Australia aims for five-star safety rating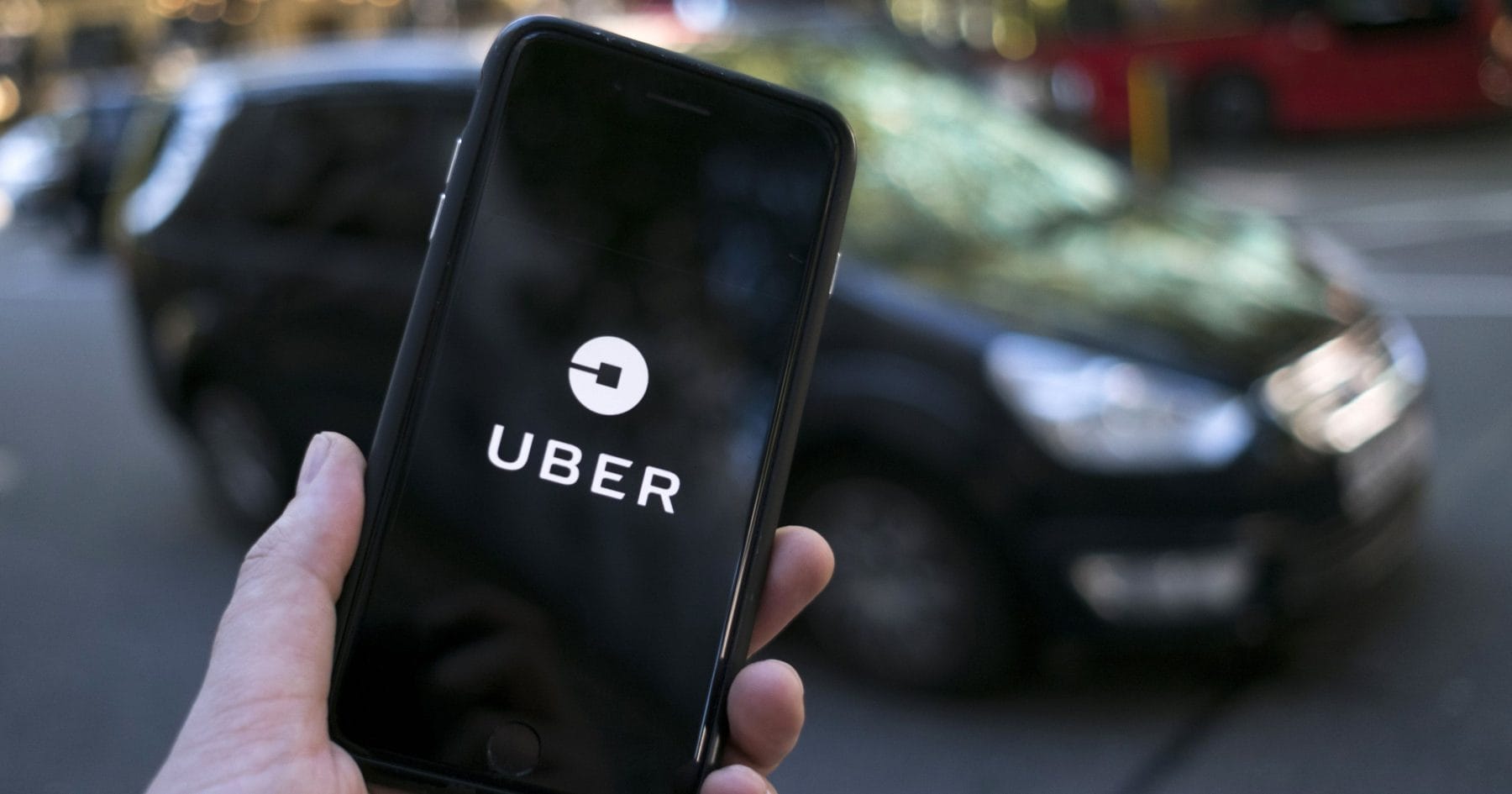 From this time on people who sign up to drive for Uber must have a vehicle with a five-star safety rating.
But it is not until two years time in October 2021 that all existing drivers will be required to have a 5-star ANCAP safety rating or equivalent
Many major corporations, governments, service providers and businesses have mandated the purchase of 5-star vehicles in recent years.
The requirements to meet a five-star rating have increased significantly over the years but encouragingly while only 48% of new vehicles in 2012 reached this standard the figure today is 92% of all new cars.
Augmented reality  to help understand car systems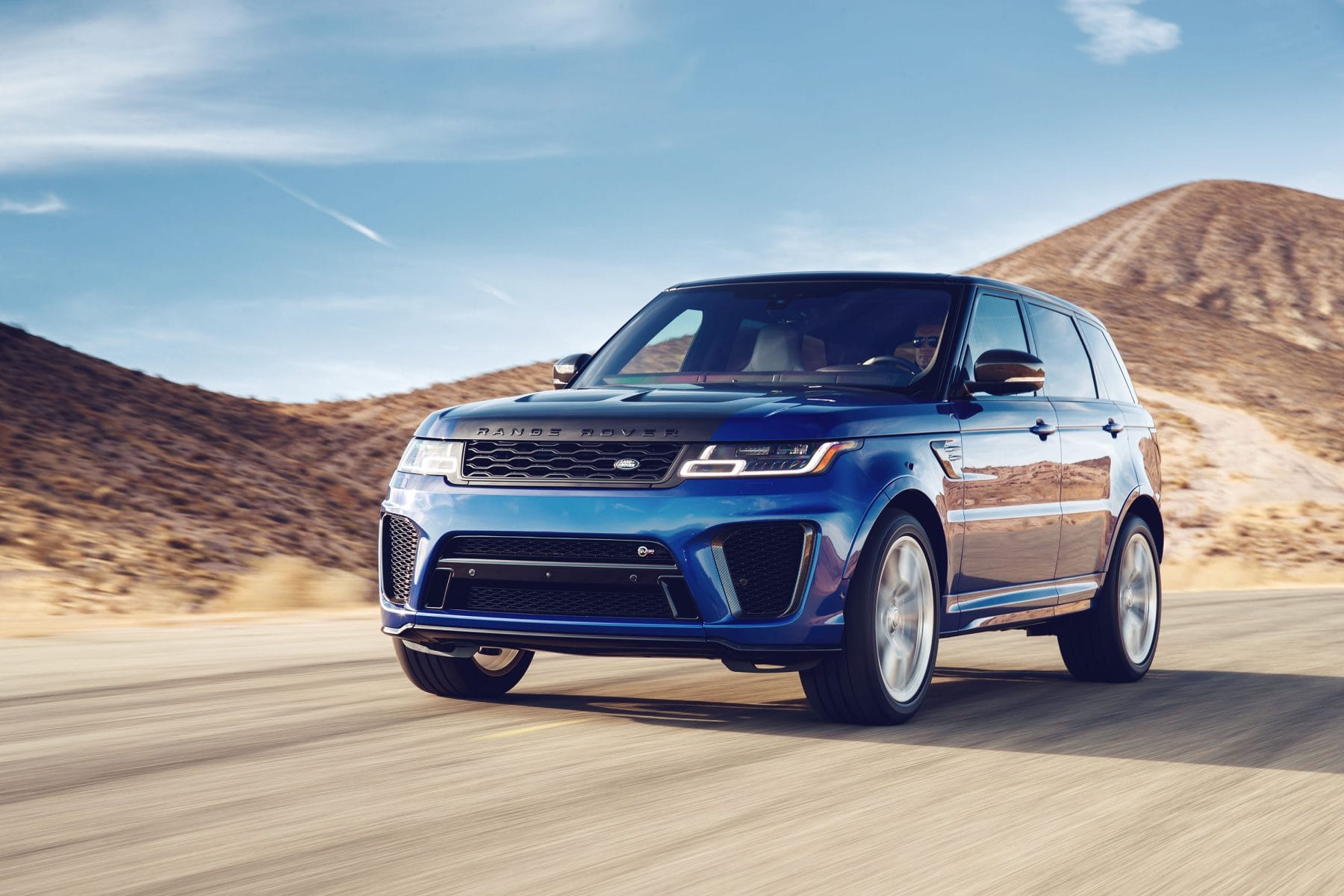 In the latest edition of the Overdrive program, we discuss the frustration of trying to work out electronic operational and infotainment systems in new cars.
Fortunately, the new 2019 Range Rover Sport SVR, released in the UK has an app called Land Rover iGuide.
Once you have up loaded the app onto your phone then you can move it around the car and point to areas that you need clarification on. For example, move the phone over the side doors and the buttons there will illuminate. If you point up to the sun-roof controls, you'll see highlights on those buttons.  All you then do is click on these highlights, and it will show you the correct section of the manual.
You can download and use the app even if you don't own a Range Rover SVR, and even if you aren't sitting inside one.
In testing new cars each week, we at overdrive have not only struggled to work out how to get into the systems but we are also frustrated by warning sounds that don't indicate what they are warning you about.
Another advantage of this system could be to free up your glove box by not having to have a 500+ page manual stored there.
Plants shut down as a Brexit safeguard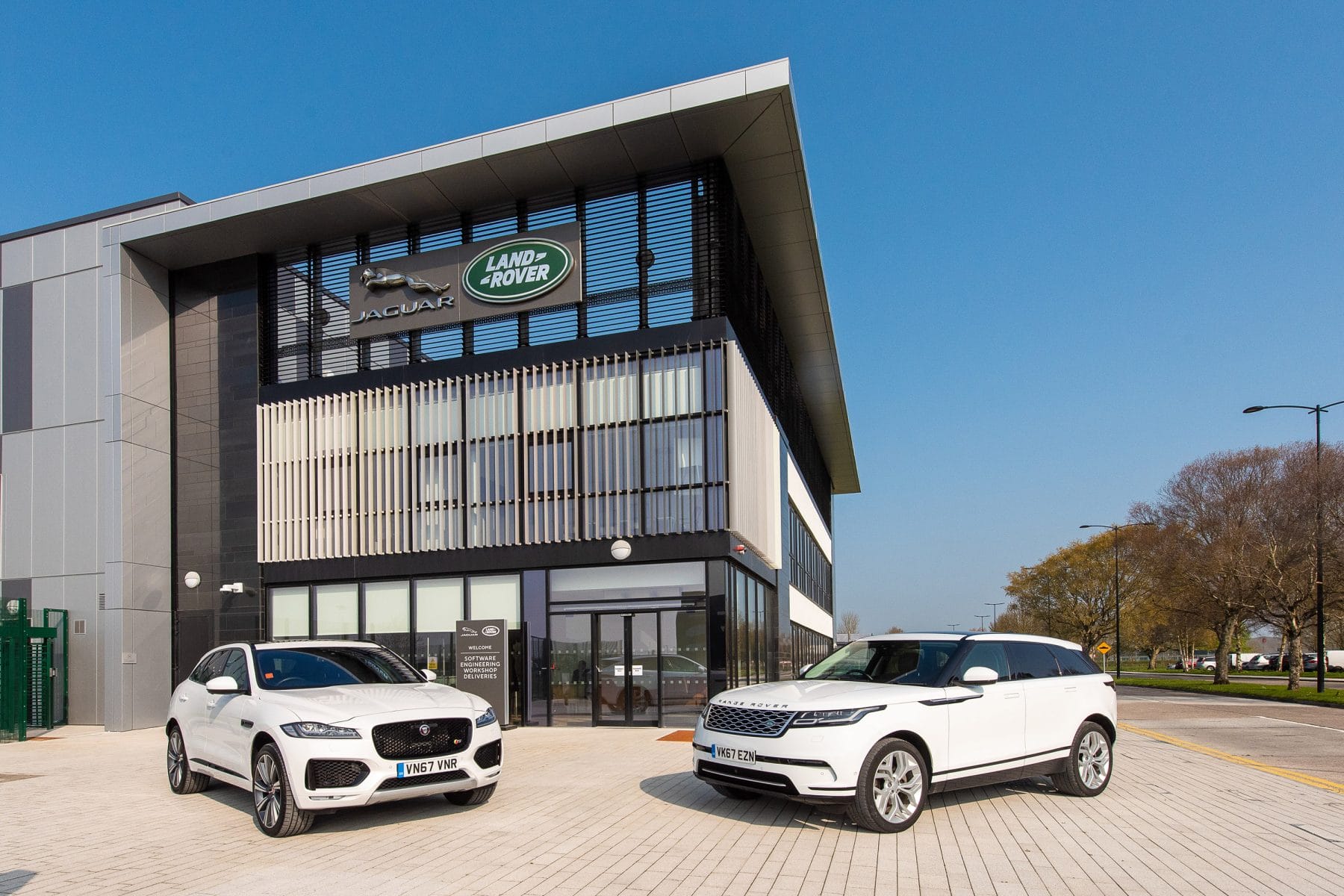 Jaguar Land Rover's CEO Ralf Speth hasa announced that they will close their U.K. factories for a week in November to guard against disruption to supply chains from a possible no-deal Brexit.
The shutdown will go ahead whether or not Britain seeks an extension to the Oct. 31 deadline for leaving the European Union.
The company had brought forward its usual August maintenance closure as part of preparations for the original March 29 Brexit date which did not come about.
Disruption to supplies can have a huge impact.  Toyota's plant in Derby typically holds just 4 ½ hours of inventory but they plan a one-day closure on Nov. 1 which they hope will increase the inventory stock, temporarily, to two days' worth.
BMW will also halt production at its Mini plant in Oxford for two days on Oct. 31, and have said they would reduce output by eliminating a work shift in the event of a no-deal split.
Vegan Tesla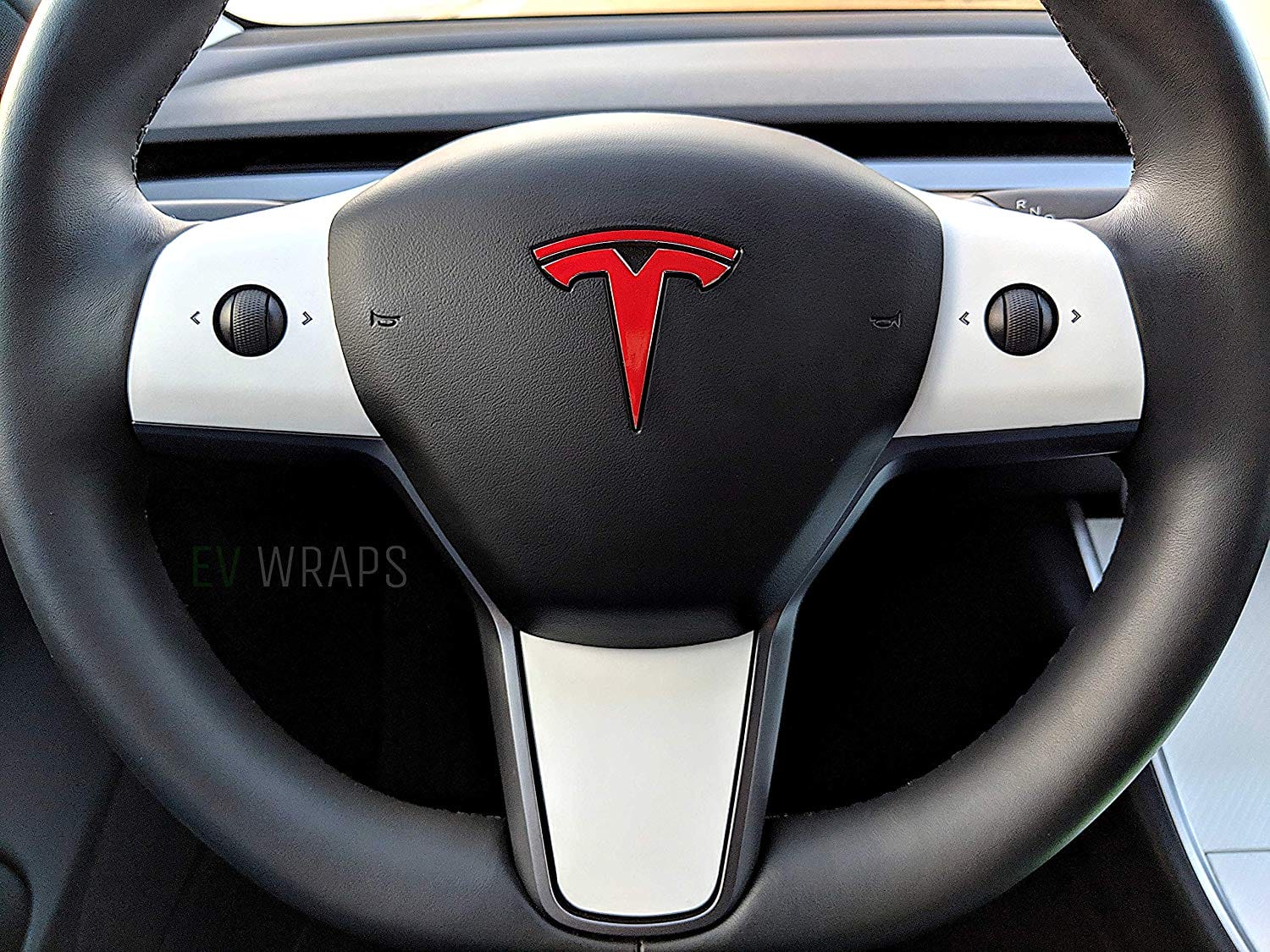 The current debate raging about eating meat or a vegan diet has spilled over into the car industry.
Following pressure from customers and animal rights groups such as PETA, Tesla has decided to make the Model 3 will now come with a leather-free steering wheel to match the existing 'Tesla Synthetic Material' used in the seating.
This is not a completely new option. The Model S and Model X have been available with vegan-friendly steering wheels for some time.
Part of the difficulty is that it is hard to have a heated steering wheel when the cover is made from synthetic materials.
Apparently, if you are so inclined you can retrofit you Telsa with a vegan steering wheel cover but it might test your commitment as it will cost $820 plus $75 labour.
You can find more information at Driven Media or previous programs are available as podcasts on iTunes or Spotify. OR our Facebook site OverdriveCity
Originally broadcast 5 October 2019 across Community Broadcasting Association of Australia (CBAA) and Torque Radio affiliated commercial radio channels.