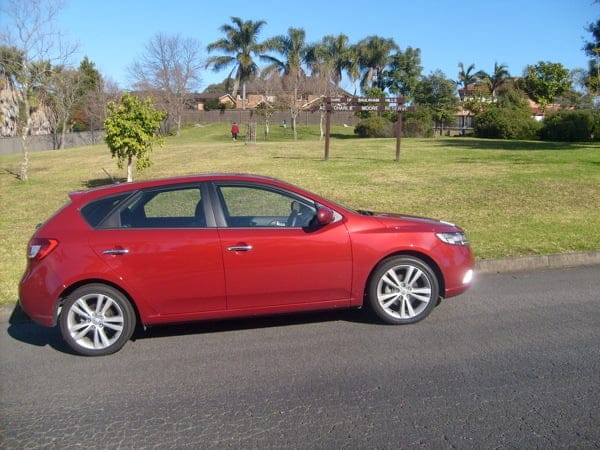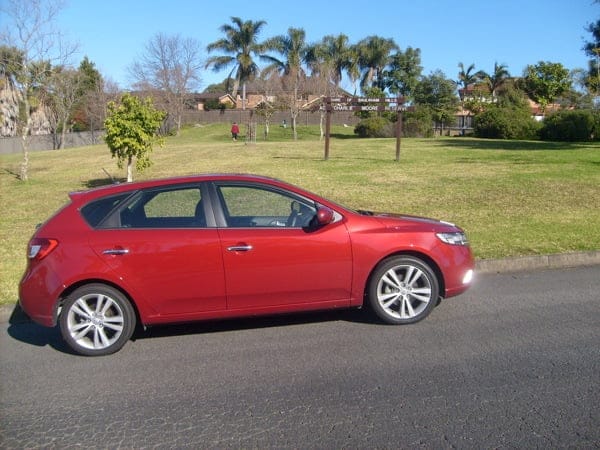 Over the past few weeks, unfortunately Ruby our long term Kia Cerato Hatch hasn't visited many exciting places because I am currently doing my HSC trials. Ruby mainly accompanies me to and from school, the library and my friends houses. However, every now and then it's nice to get a bit of change of scenery when studying so Ruby & I have made some visits to parks and the state forest.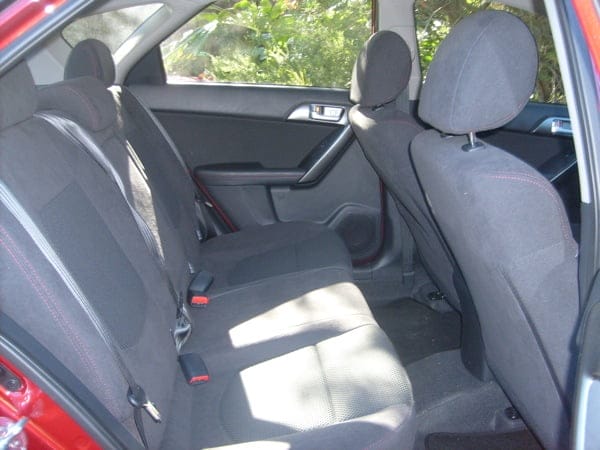 All this running around has taken a bit of a toll on the Cerato Hatch's fuel tank! Recently I filled up Ruby who had done around 350 km and still had over 100 km left in the tank! The Kia Cerato Hatch averages between 10 – 12L/100 km which is above the combined listing on their website of 7.7L/100 km but still on average for a car this size. Filling the Cerato Hatch up with 41.7L of a 52L tank cost $52.30 at $1.33/L. Considering how long the fuel lasted in this Kia, which is a lot longer than most of my friends, it certainly is a relatively cheap car to fill!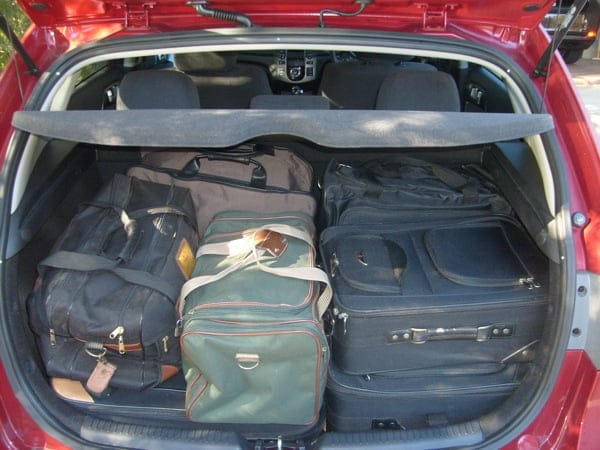 Another thing I have always praised about this car is the ability to fit incredible amounts into the boot space. Aa a p-plate driver I know the importance of being able to fill you're car. P-platers tend to go on weekend trips with friends, take a pile of people and their bags to school and accumulate ridiculous amounts of bags, shoes, clothes etc all in their car. Well the Kia Cerato Hatch has plenty of room for you to stack everything away in the boot.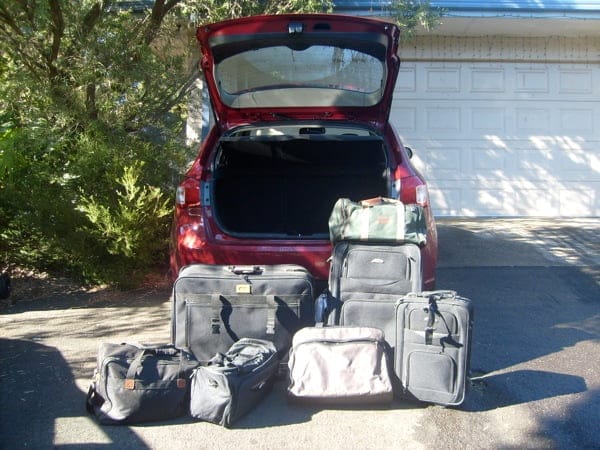 I mentioned in my previous article that the boot space is listed as 495L, however, many may not be able to identify how large this is. To give you an idea of how big the boot is I filled it with luggage that everyone could identify with. In the Cerato Hatch boot I was able to fit 2 LARGE suitcases, 1 small suitcase and 4 medium to large size duffle bags (pictured below). Now all of this was tucked nice and neatly away under the cargo barrier which can be removed to fit even more in and the seats can be folded to further increase space. I challenge you to find another p-plate car similar to the Cerato Hatch that can accommodate this much luggage comfortably.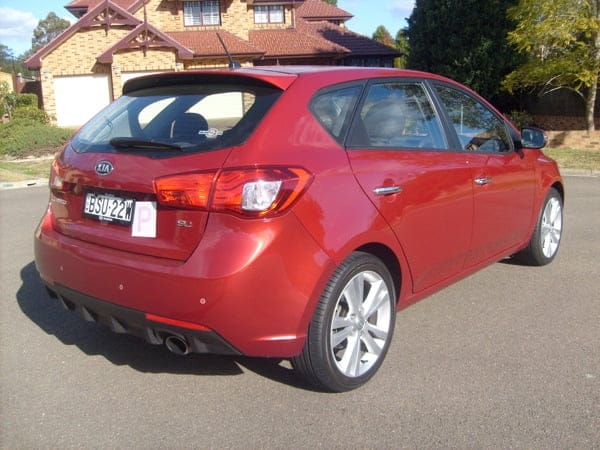 Ruby has certainly continued to prove that the Kia Cerato Hatch is an ideal car for p-plate and younger drivers due to her excellent fuel economy, large boot space, stylish looks and practicality. Stay tuned for more updates on Ruby!