Hello and welcome to Overdrive a program that tries to spread the word about trains, planes and automobiles. I'm David Brown
The times each story appears in the program are noted (mm:ss)
News
Car Sales: Supply depends on when the boats come in (1:26)
Car supply depends on the very wide range of uses of microprocessors (2:48)
Australia goes hard on side impact protection (3:50)
Mitsubishi Eclipse Cross PlugIn Hybrid Electric Vehicle (5:00)
Feature Story
Tony Webber from the Federal Chamber of Automotive Industries defines what is needed to embrace the future including a better election process. (6:05)
Interview
Alan Zurvas gives his rundown on the Mitsubishi Eclipse Cross – especially the Plugin Hybrid Electric vehicle. (14:37)
Motoring Minute
Quirky News
And in quirky news, Brian Smith and I raise concern over transport issues that indicate another Viking invasion of Scotland. (21:27)
Motoring Minute
Car Sales: Supply depends on when the boats come in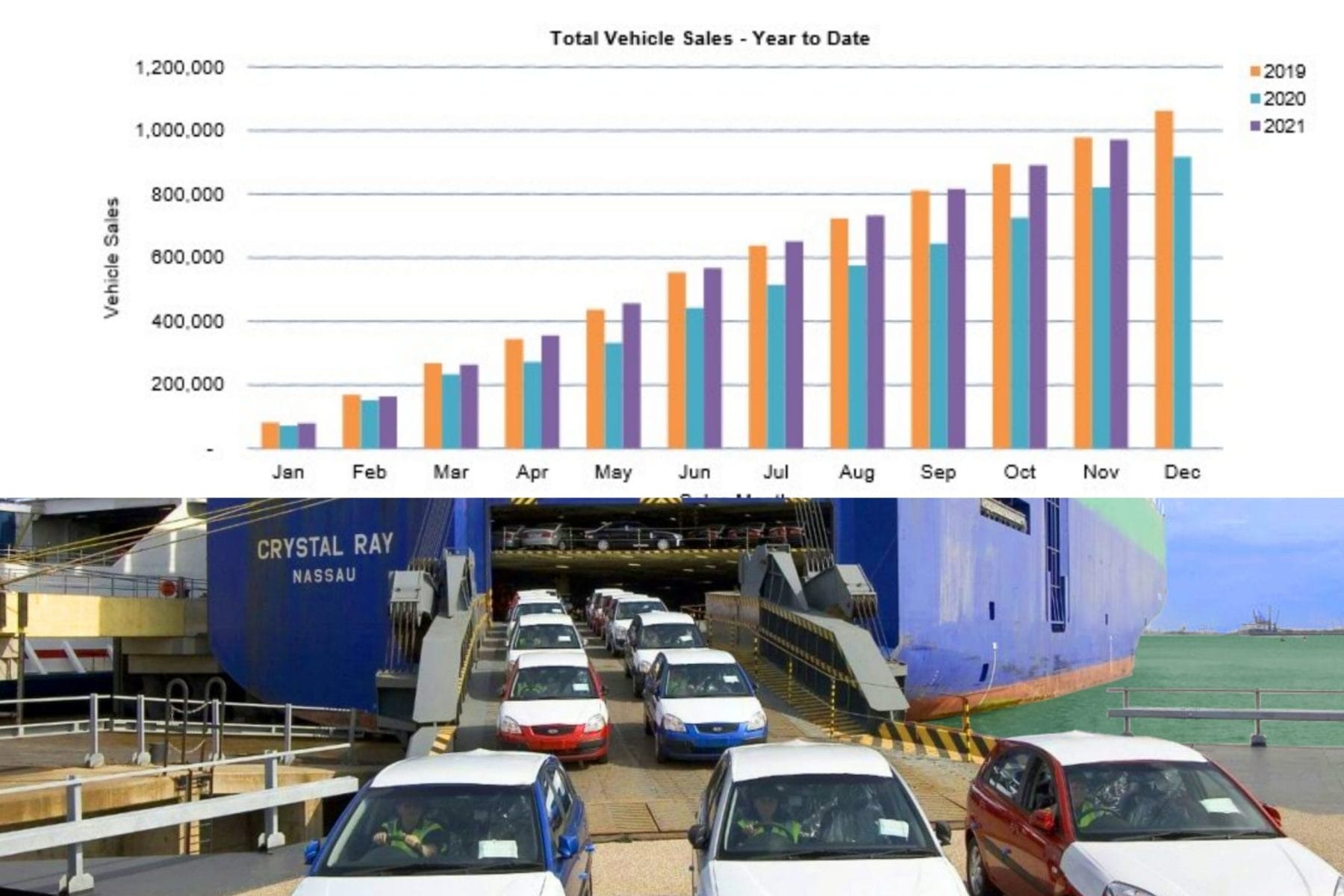 Vehicle sales figures in Australia for November 2021 show a second month of decline as manufacturers fight to get enough stock.
There may be some "opportunity" buying choices where supply dictates a few people take their second choice. For example, four-wheel-drive ute sales are down 5% while two-wheel-drive utes are up 14% compared to November 2020.
Tiny micro passenger car sales are booming.
But it can depend on when the delivery boats come in, as Tony Webber from the Federal Chamber of Automotive Industries noted
Tony Webber: one of the brands had a very poor month about two months ago, and I spoke to the person and they said they're not concerned at all. They had three boats that docked at the end of the month and therefore supply for the following months would be quite strong. So that's what it's very difficult to make any analysis on the short-term statistics. 
Car supply depends on the very wide range of uses of microprocessors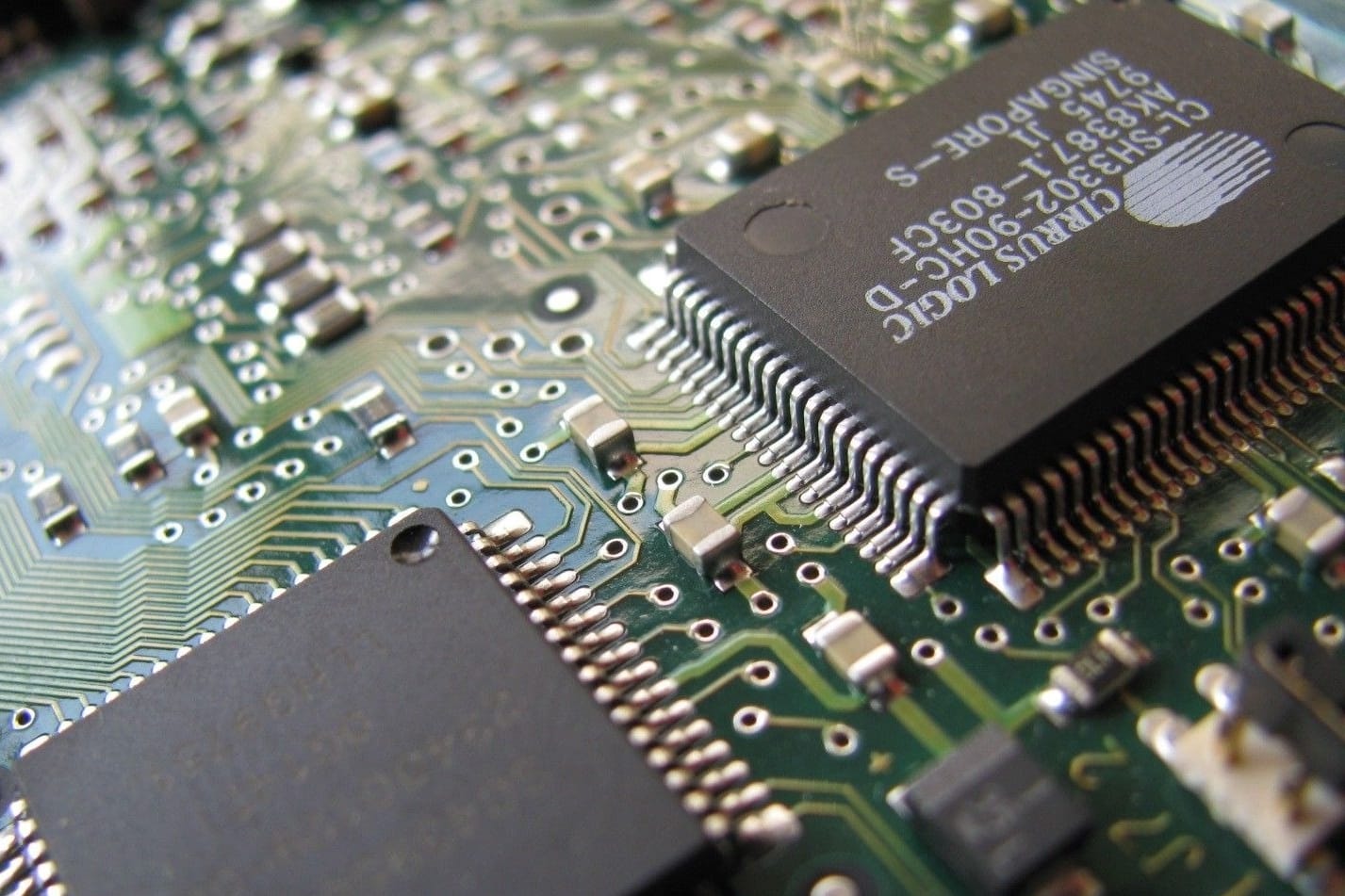 The current difficulties with the car industry are heavily impacted by a limitation in the supply of microprocessors.
The Federal Chamber of Automotive Industries says that some new vehicles sold in the Australian market can require up to 3,000 of these parts.
Their Chief Executive Tony Webber puts the supply problem in a broader perspective.
A lot of people around the world are buying products at the moment because they haven't been able to travel and spend their money like they traditionally do at restaurants and through trips. And that's a worldwide phenomenon. And therefore, they're buying luxury items such as computers and iPads and mobile phones and even fridges, and they all need semiconductors. And in addition to that, cars, as they become more and more complex, need more and more semiconductors. And therefore, at the moment, the demand worldwide outstrips supply.
Australia goes hard on side impact protection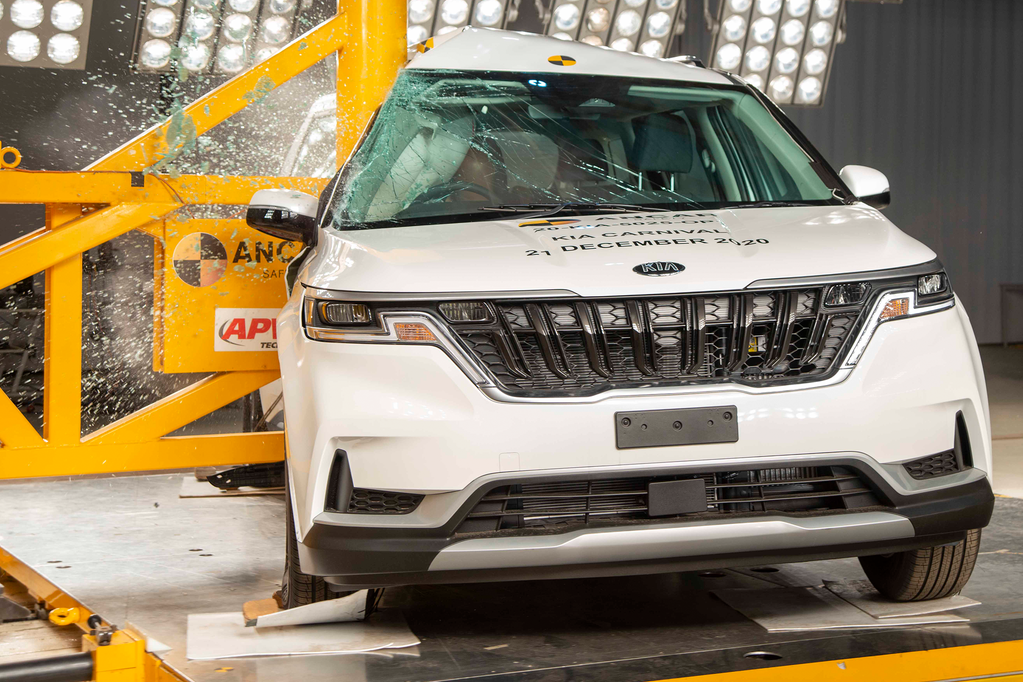 Australian Design Rule 85 toughens up the side impact requirements of vehicles.  It came into effect in November 2017 but only for "newly introduced passenger cars". A year later the same applied to light goods commercial vehicles with a gross vehicle mass below 3.5 tonnes.
As of 1 November this year, all new passenger cars built after 2017, no matter how old the design, will have to comply. Similarly, all new light commercial vehicles will have to meet the standard a year later in November 2022.
Many cars meet the new standard but a number of specific models have been removed from sale because the manufacturers say the costs of engineering the improvements will be too expensive.
Cars that have been taken off the market include:
The Lexus IS Sedan, RC Coupe, and the CT hatch
The Mitsubishi Mirage compact sedan
The Nissan GTR
Renault's Alpine A110 sports car
Mitsubishi Eclipse Cross PlugIn Hybrid Electric Vehicle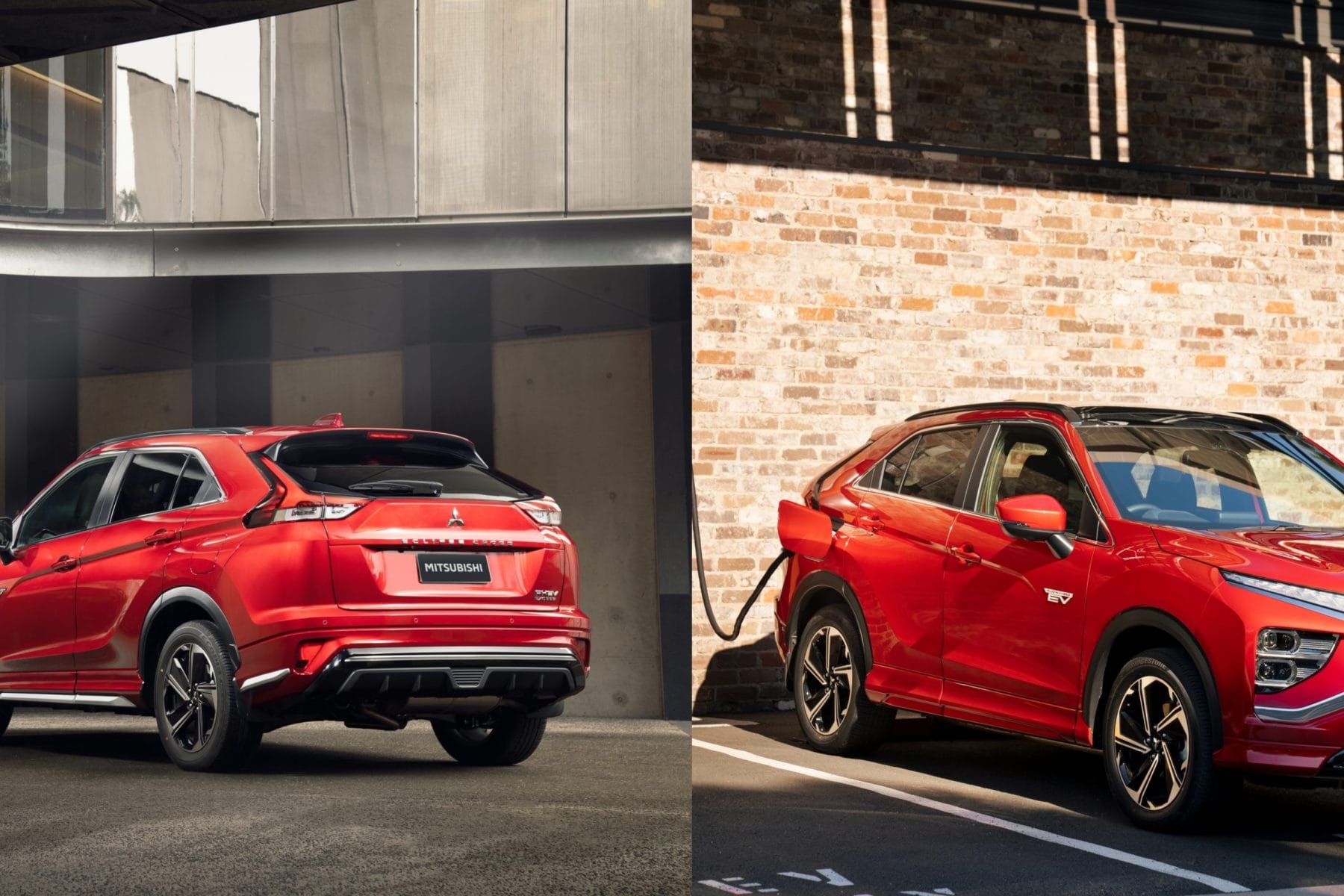 Mitsubishi's second entrant in the small SUV category is the Eclipse Cross.
The Eclipse has a modern design and has newer technology including a PlugIn Hybrid electric vehicle (PHEV) model.
It has a 2.4-Litre petrol engine and two electric motors. One driving the front and one driving the rear wheels.
It has a bulging front nose with prominent pods to the side of the grille and with some strong chrome accentuations that would suit the American market.
The Eclipse is light and easy to steer, rides well although the keen driver might find the suspension a bit soft.
The PHEV can travel 55 kilometres on battery power alone; the petrol engine comes in under heavy acceleration or when the battery is low.
Prices excluding on-road costs start at a bit over $30,000 for just a petrol engine; you have to add an extra $16,000 to get a Plug-in hybrid.
You can find more information at Driven Media or previous programs are available as podcasts on iTunes or Spotify. OR our Facebook site OverdriveCity
Originally broadcast 11 December 2021  across Community Broadcasting Association of Australia (CBAA) and Torque Radio affiliated commercial radio channels and has a weekly audience of over 450,000.