Welcome to Overdrive, a program that proudly gives you alternative facts to all aspects of motoring and transport.
I'm David Brown
News
Toyota motor corporation Australia to deliver connected vehicles with KDDI Australia AND Telstra
Brand-new Mazda bt-50 achieves five-star ancap rating
Jaguar XE: updated with new connected technologies
Fred Racing at Bathurst
Nissan Duke – Dean comment – 50 anniversary
Road test
When the Nissan Juke was first launched ten years ago, I struggled to like its outward design. It was a bit cartoonish. the latest model is more may stream. But our resident artist Dean Oliver has a different take – Viva la Difference – in our interview he explains why.he really liked the first one.
Feedback
A few quick comments on the three dual cab utes we took for a drive this week
Mazda BT-50 was solid, bland in gun metal grey and lacked a few ute type refinements – good for ongoing reliability
The Volkswagen Amarok was powerful and had Germanic efficiency but not quite the as much family comfort – good for towing
The Ford Ranger – had a bright burnt orange paint job, good features, easy to use infotainment – small but quiet engine – best for the family
For all the motoring talk about power and capability – we were taking some photos in the Hawksbury Show ground. A tough truck driver drove past, leant out the window and shouted – I will take the orange one
And talking about trucks, for the last few weeks we have ranted against car infotainment systems that are not easy to understand and use. A colleague who has driven trucks for over 20 years said that he spent all his time in Kenworths, if he were to hop into another brand he would struggle, because of the different way the instruments are set out.
Interview
We mentioned in the news how our Fred Brian was racing at Bathurst in a 1969 Holden Monaro.  We debrief with Fred on all the nuances of man handling a big, old car around the famous circuit.
News
Toyota motor corporation Australia to deliver connected vehicles with KDDI Australia AND Telstra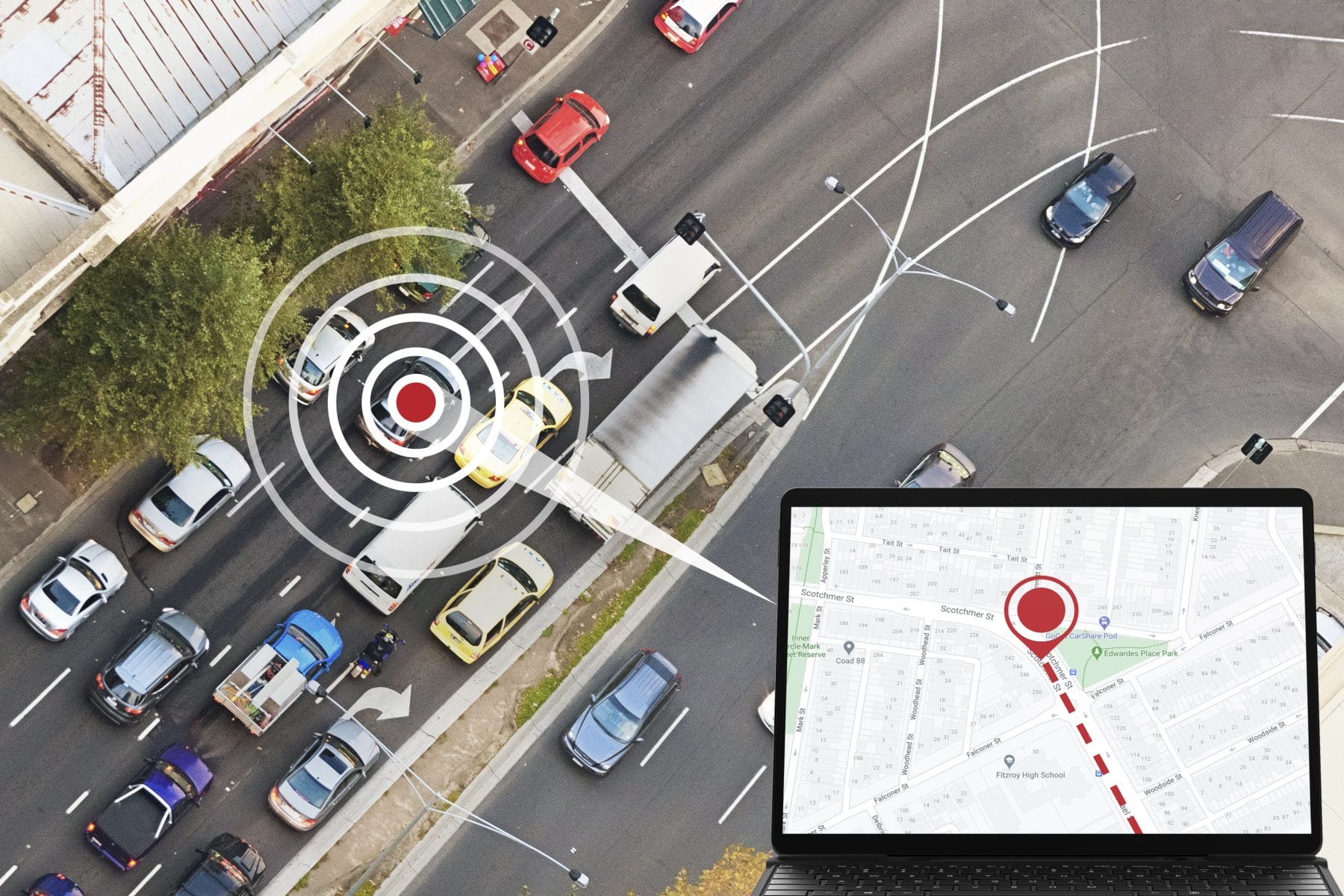 Toyota Australia has established a collaboration with the Japanese KDDI organisation and Telstra to provide connected-car capabilities.
Connected cars can allow a driver to receive information from other vehicles and infrastructure such as traffic signals to adjust their driving hopefully to improve safety.
It is good and acceptable technology But there is a need for overall management as car companies introduce this technology for their customers. The government must not lose control of the operation and management of how we use of the system which should maximise the benefit to all road users not just the ones with new cars and new technology.
One example might be: if cars can adjust their speed to catch a green light without stopping then traffic on the main arterial may flow along constantly with no gaps make turning into or out of the road next to impossible unless there are traffic signals lights.
Brand-new Mazda BT-50 achieves five-star ANCAP rating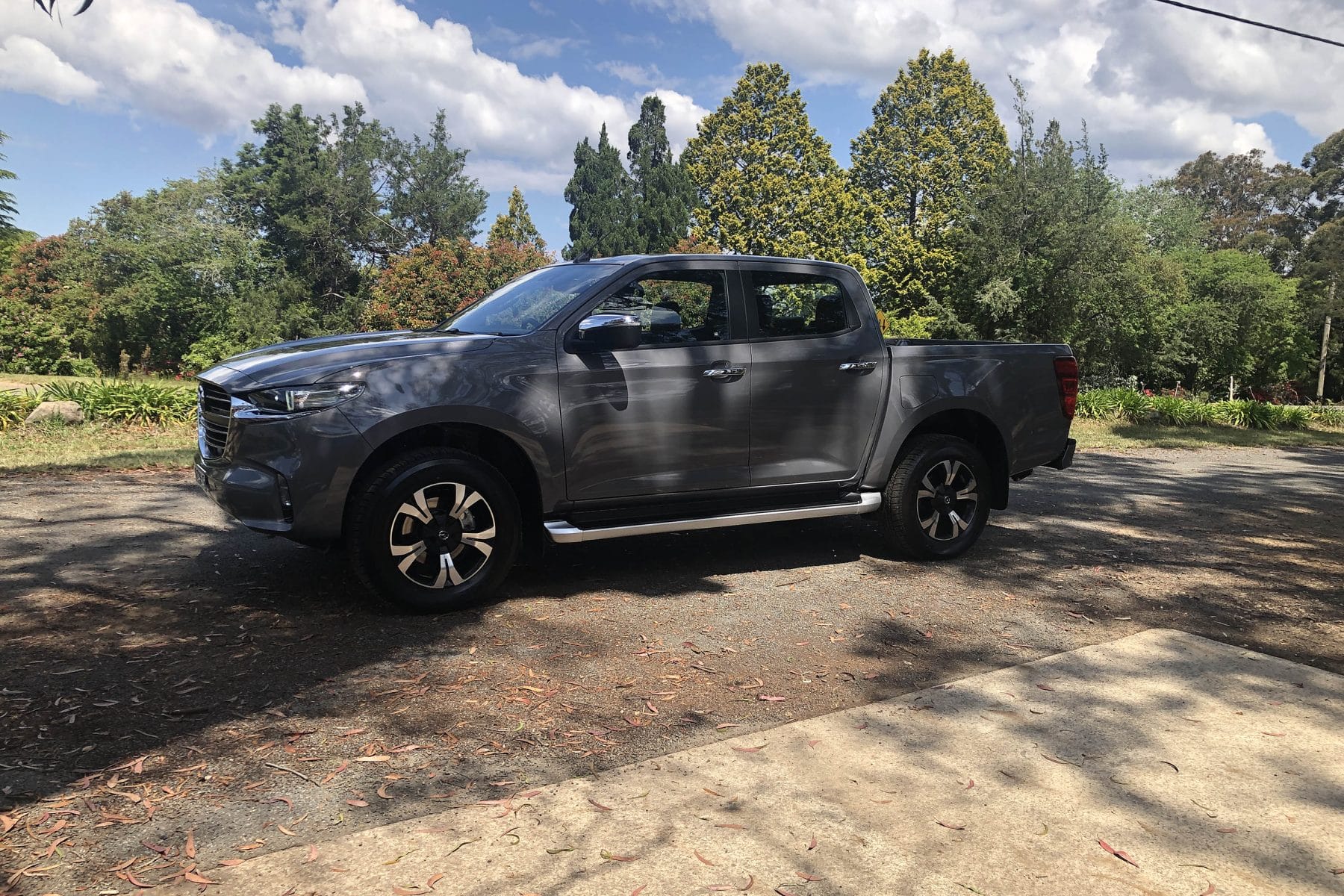 The just-launched new Mazda BT-50 ute has achieved the maximum five-star safety rating.
With utes often now used by families, it is credible to achieve this rating for all vehicles in the range in part because the long list of safety technology is standard on all models.
We drove several dual cab utes recently and found that the Mazda felt secure on the road but had poor seating room for the second row of passengers, for more than half of the models a reversing camera is an $820 option and even the top model lacked some practical features like a tub liner.
But they do have a good reputation for reliability.
A two-wheel drive dual cab is under $37,000
And the top of the range four-wheel drive is just under $54,000 to each figure add on-road costs.
JAGUAR XE: UPDATED WITH NEW CONNECTED TECHNOLOGIES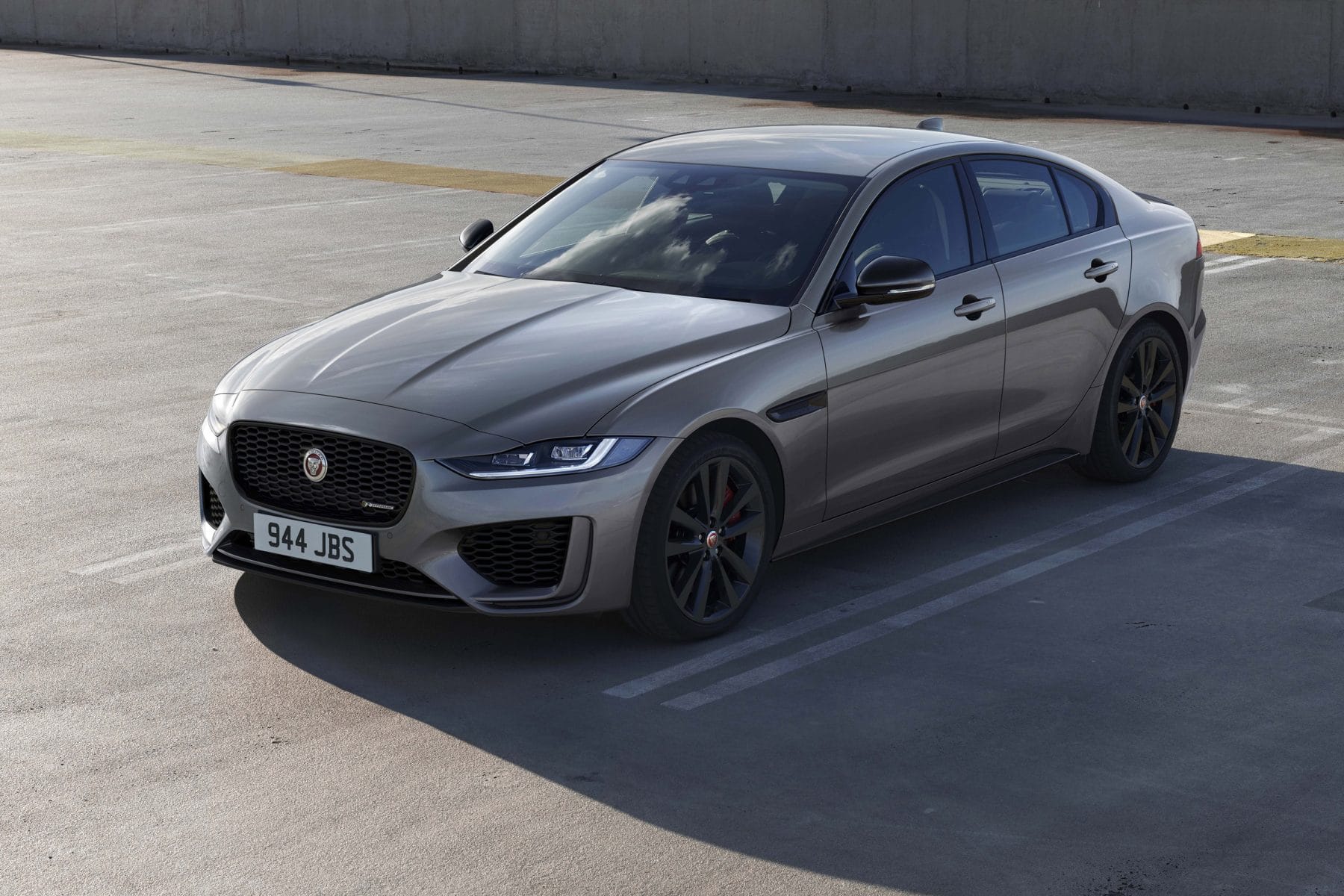 With many brands now offering quality products with many features, a prestige brand has to promote its new technologies and how easy they are to use.
The features Jaguar has emphasised in its new XE R-Dynamic Black medium sedan (a BMW 3 series competitor) are:
An infotainment system with 10-inch screen, its own power source so that it start immediately and sync two phones,
Software-Over-The-Air that ensures that the system gets updates seamlessly and remotely – hopefully without change for changes sake.
There's Cabin Air Ionisation to improve interior air quality through Nanoe™technology,
A wearable Activity Key that can lock, unlock and start the vehicle without a conventional key fob and
An upgraded power train with an 8-speed transmission, all-wheel drive, and a more powerful engine. The press material doesn't feel the need to mention how many cylinders
Priced from around $70,000 drive away
Fred Racing at Bathurst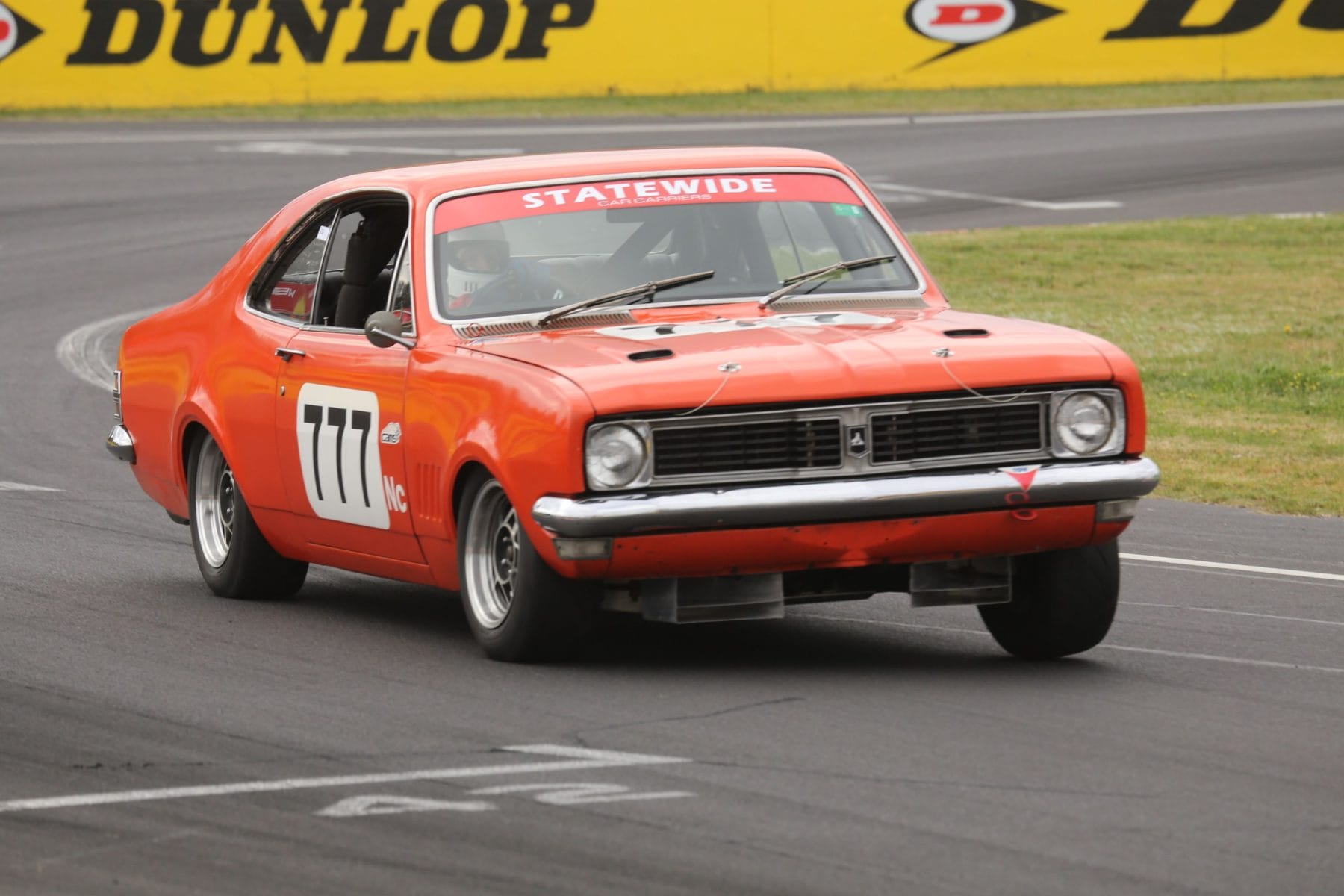 The historic touring cars are one of the more popular support races held during the annual Bathurst 1000 race meeting.
One of the oldest but best-looking car on the track was an orange 1969 Monaro driven by Fred Brain.
It was in 1969 that Fred first watched the Bathurst race on television which was won by Colin Bond in a Monaro.
Third place in that event was Des West and a young Peter Brock, his first stint at the mountain also in a Monaro.
It was a good car for the time. When Fred was preparing the Monaro for its first event many years ago, I asked the late great Peter Brock if had any advice in driving one of these classic vehicles.
Nissan Juke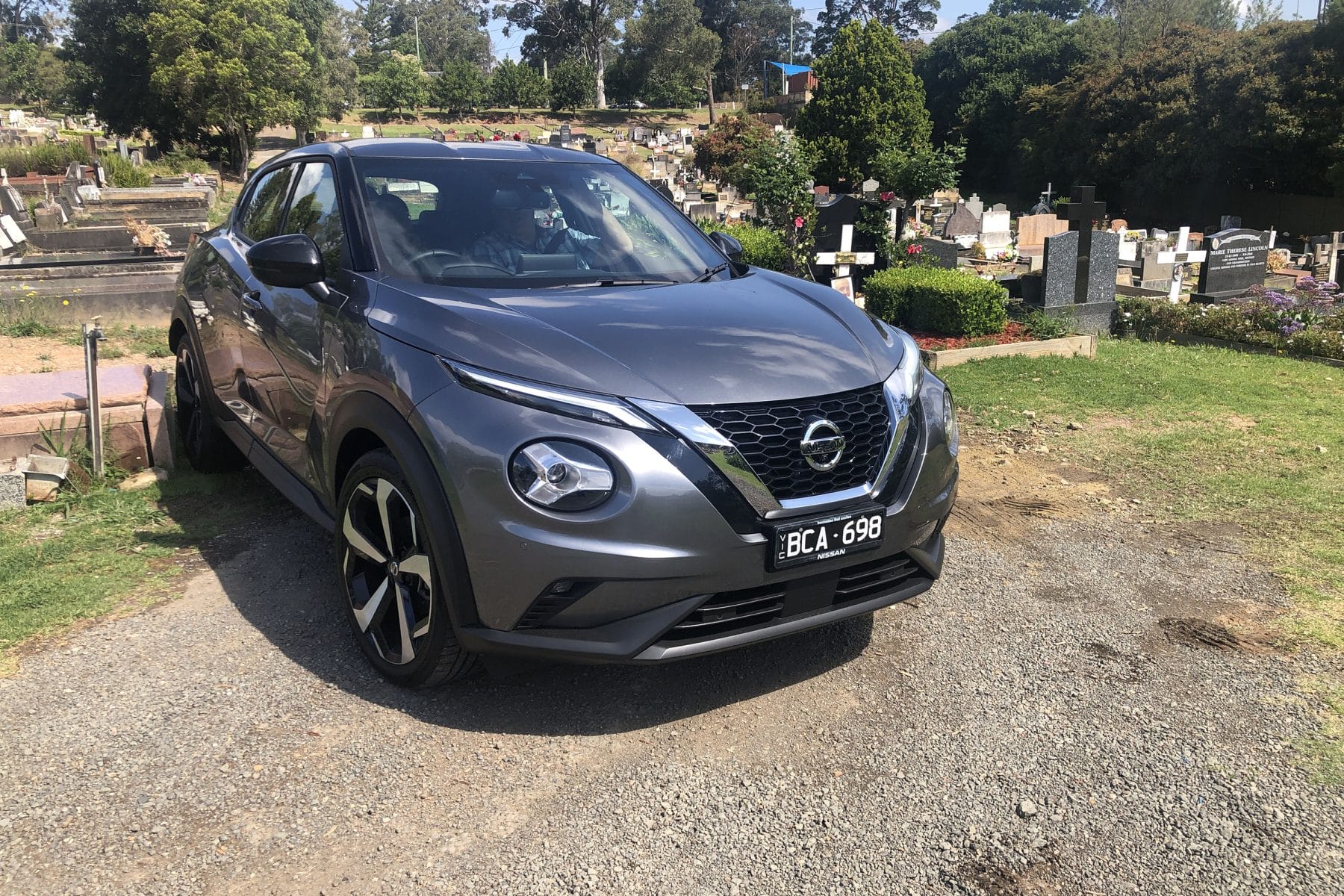 Nissan is celebrating the 10th anniversary of the launching of its compact SUV crossover, The Duke.
Nissan has sold 1.5 million of these vehicles
I didn't think it would last long. Its original design was distinctive, I thought even cartoonish, a goggle eyed city runabout
They have now released the latest model which has taken some more mainstream style aspects.
Dean Oliver who's experiences cover rally driving and being a respected artist took a different approach.
You can find more information at Driven Media or previous programs are available as podcasts on iTunes or Spotify. OR our Facebook site OverdriveCity
Originally broadcast 24 October 2020 across Community Broadcasting Association of Australia (CBAA) and Torque Radio affiliated commercial radio channels and has a weekly audience of over 450,000.