Hello and welcome to Overdrive a program that bounces through the world of cars and transport. The times each story appears in the program are noted (mm:ss). I'm David Brown
News
Car Sales May 2021 – We may reach 1 million for the year (1:17)
Ioniq 5 – Creating an electric vehicle from the ground up (2:13)
Mazda BT-50 single cab ute (3:21)
BMW i Brand – market testing new technologies (4:20)
Interview
Hyundai will soon be launching their next generation Ioniq electric vehicle in Australia. Why it is a major step and how will dealers need to approach the issue is well worth a discussion with Bill Thomas Hyundai's GM of Communications (5:37)
Motoring Minute
Ford Ranger Raptor (17:03)
Interview
Alan Zurvas chats about two different sorts of small SUVs you can buy for about $44,000 (18:08)
Motoring Minute
Interview
And we catch up with Rob Fraser while driving an Isuzu ute. (24:33)
Car Sales May 2021 – We may reach 1 million for the year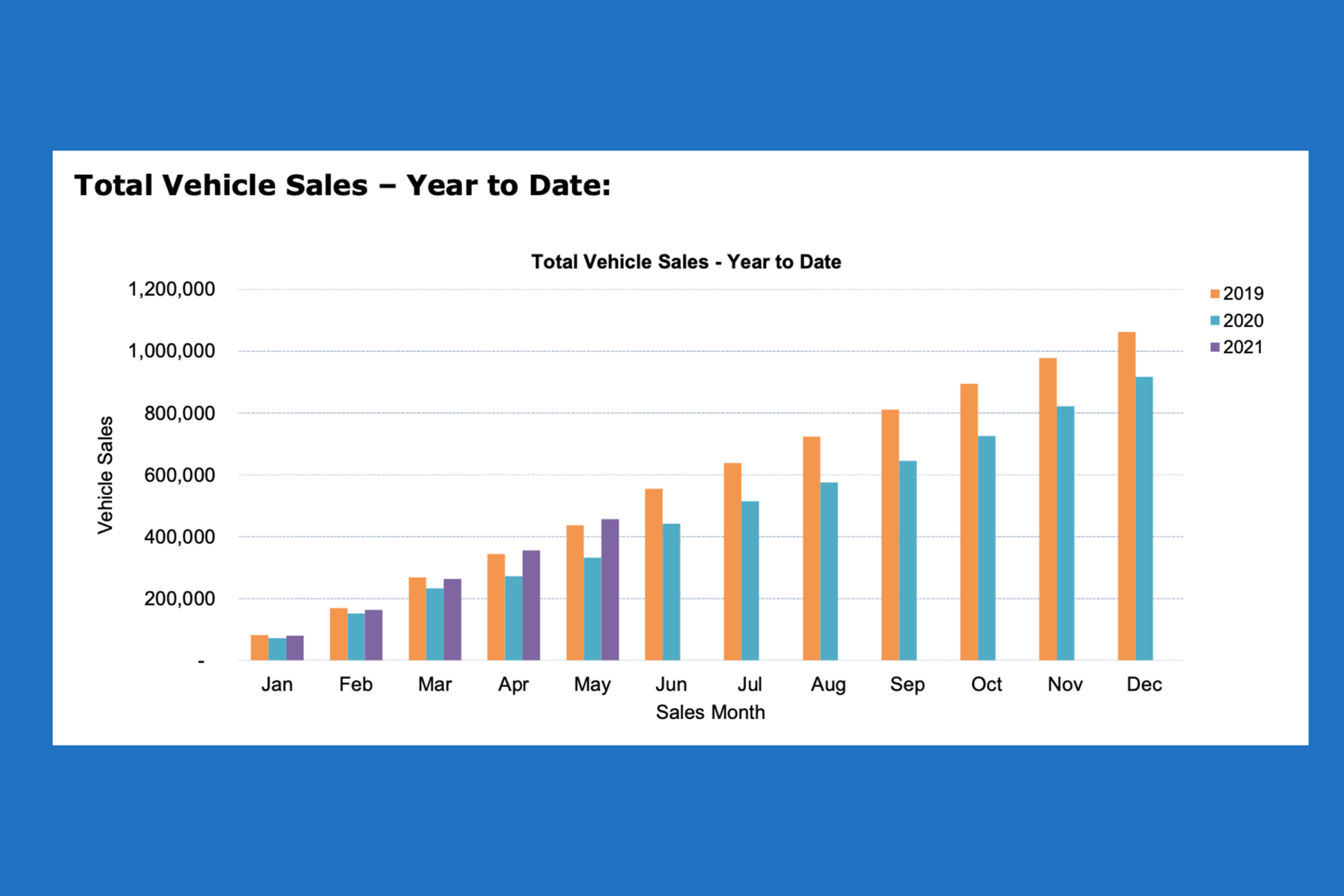 Vehicle sales for May 2021 show a further increase well over the COVID affected results of 2020.
More particularly for the first three months of the year total sales were still less than 2019, but with May car sales up 68% compared to last year and up 9% compared to 2019, the year-to-date figures for the first 1/3 of the year are now ahead of 2019.
The Federal Camber of Automotive Industries is cautiously predicting that we may again sell over 1 million cars in the full year period. Car companies have struggled to get a full supply of vehicles that the market is demanding which may be a limitation in reaching this goal.
When COVID hit, the rent a car companies reduced their stock of vehicles. Now this segment and private sales are some of the big movers in terms of growth.
Ioniq 5 – Creating an electric vehicle from the ground up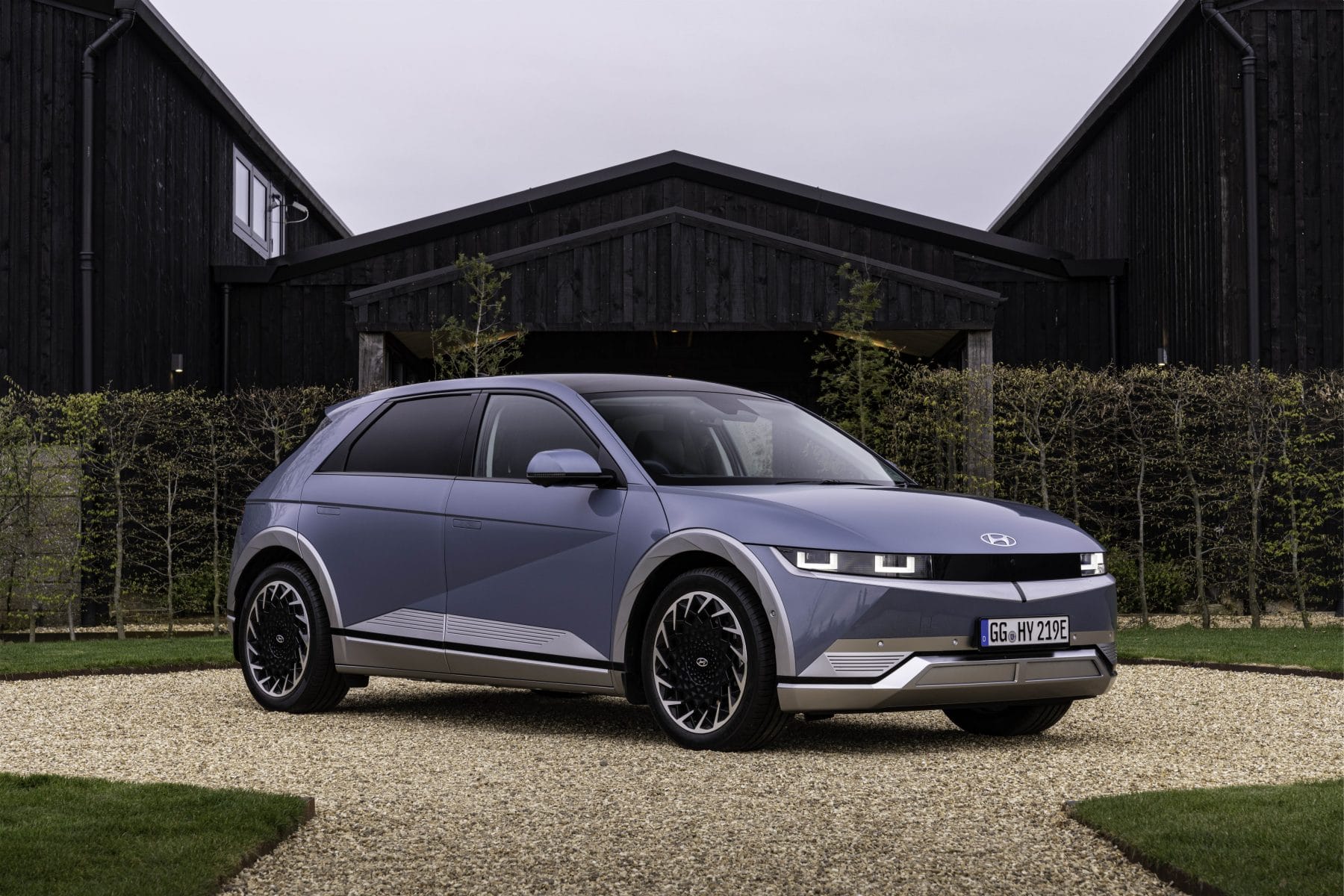 Many current electric vehicles are based on a current platform designed to accommodate an internal combustion engine.
Later this year Hyundai will be launching in Australia their latest Ioniq 5 all electric vehicle, the first Hyundai built on a new dedicated E-GMP battery electric vehicle platform.
The low, squarish look has a hint of some of the hot hatches of the past. Apparently, this was Hyundai's intent as their General Manager of Communication Bill Thomas says:
The designers use the cues from the original Poni concept Hyundai Pony from many decades ago. And that car was actually styled by an Italian design master called Jaro. And the cues for the design of the Ionic Five can be directly linked to Jarrah's Pony concept. And I think that was in the 70s. So it's interesting in that it's kind of retro in its shape and some have compared it with the Landseer Delta integrally.
But then the really interesting thing about this car is that it's big.
Mazda BT 50 single cab ute – a workhorse not a family car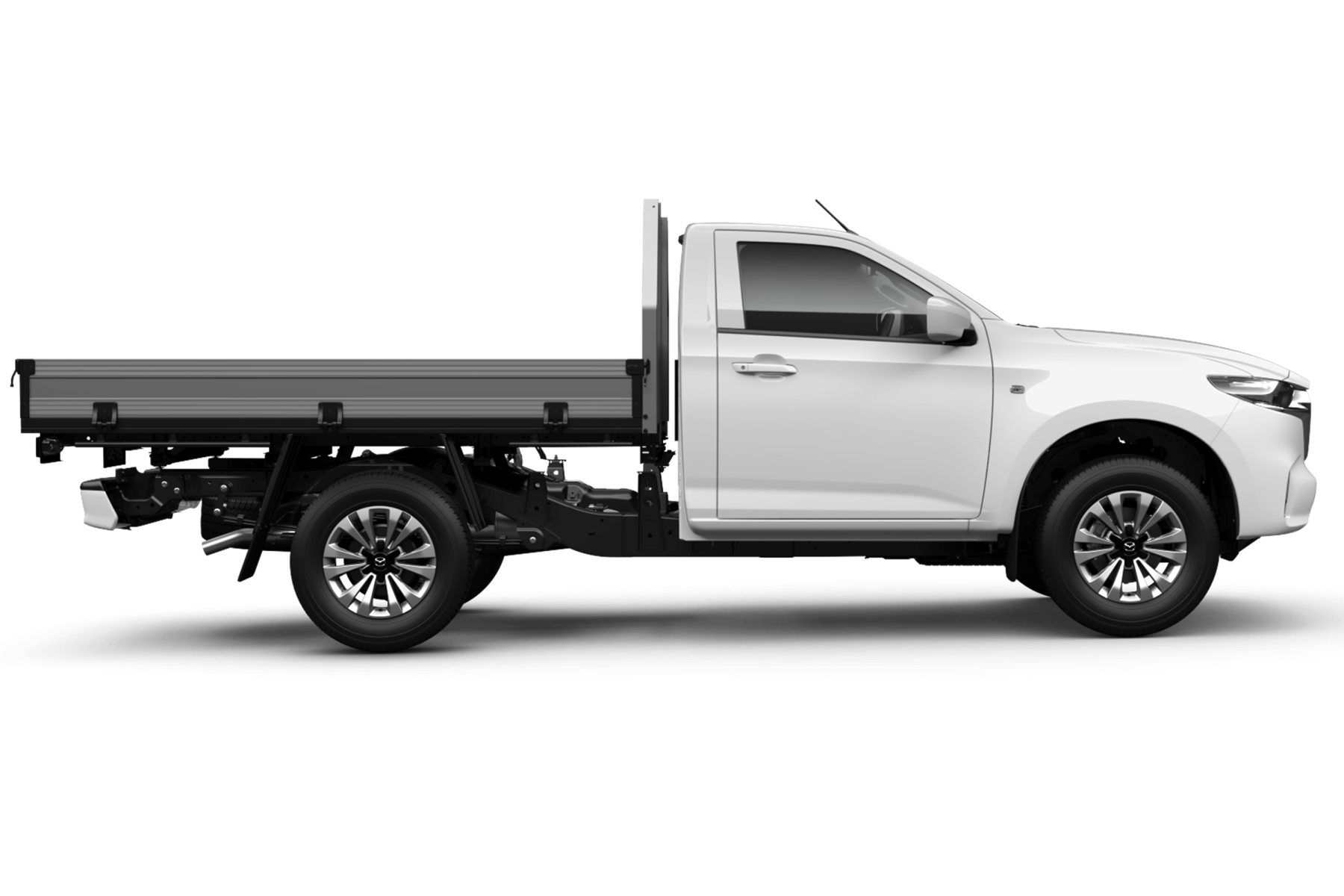 Ute sales continue their strong growth with the biggest component being dual cabs that can suit work, play and family.
But there are still some purely workhorse models.
The Mazda BT-50 single cab only comes as a cab chassis on, We tested one with the standard aluminum tray.
The relatively lower side and back panels on the tray makes access so much easier than the popular high sided pickups.
There is only one engine, a three-litre turbo diesel with 140kW and 450 Nm which is more than adequate.
The infotainment screen was only 7 inches but it does have adaptive cruise control and lane keep assist and a reversing camera but without showing markings of the vehicle limits.
It can tow 3.5 tonnes.
The ride, especially without a load, is jarring.
The price excluding on road costs is $39,000 with the standard tray.
BMW i Brand – market testing new technologies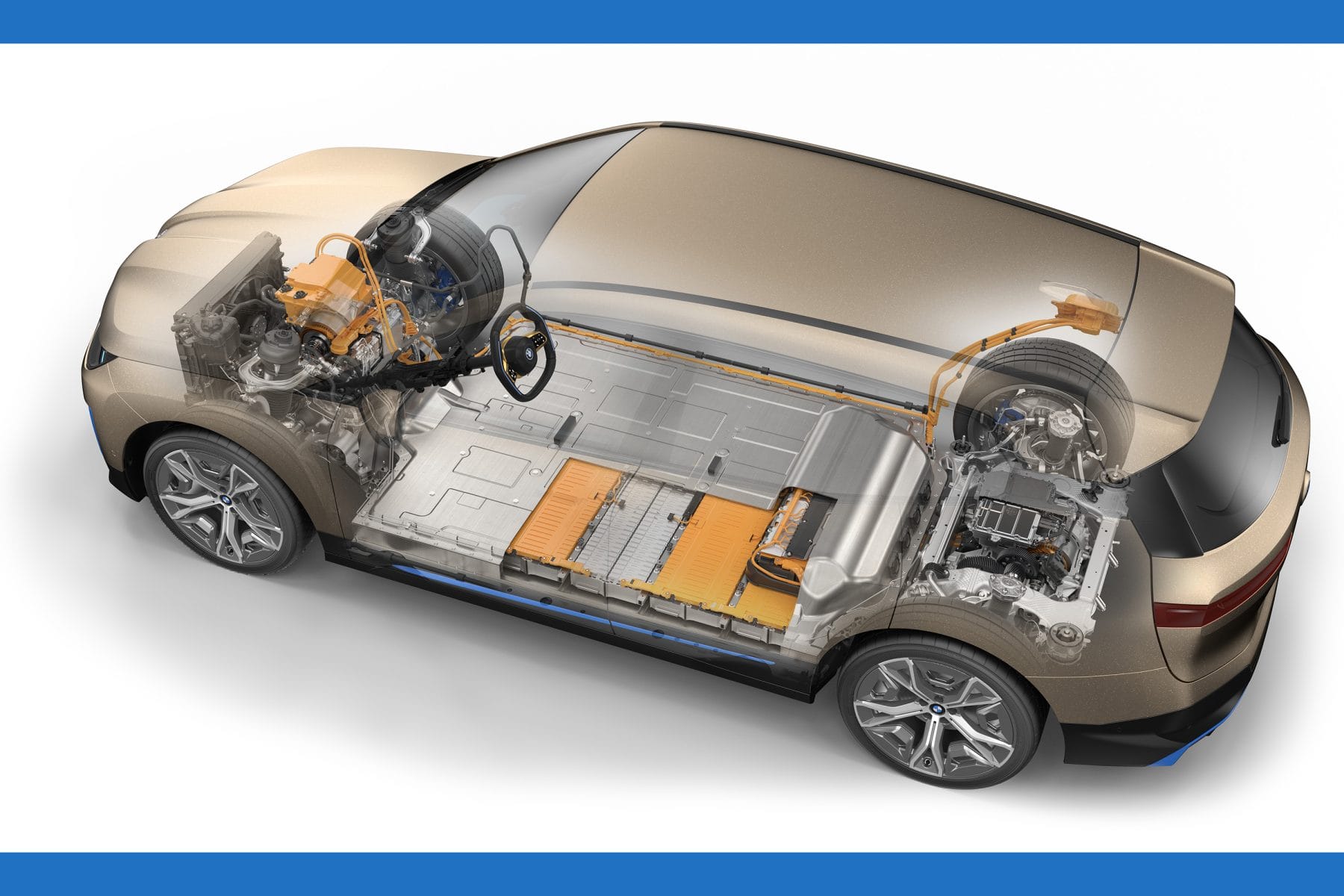 BMW created its i sub-brand to market-test new technologies such as electromobility, autonomous driving, connectivity and digital services before they are implemented in the mainstream BMW vehicles.
BMW Australia has now released details of two models in their electric SUV IX range, due for release in the fourth quarter of this year.
They have large batteries, huge power and torque and are built with modern materials from the aluminium spaceframe to carbon fibre-reinforced plastic.
Electric cars have a regenerative system which puts some charge into the battery from the energy needed to slow down. In the BMWs, their system can improve efficiency by adapting to different road situations, as detected by the navigation system and driver assistance devices.
The BMWs are priced in the Tesla class more than say a Hyundai Kona.
Excluding on-road costs the Xdrive40 is priced from $135,900 and the Xdrive50 from $169,900.
You can find more information at Driven Media or previous programs are available as podcasts on iTunes or Spotify. OR our Facebook site OverdriveCity
Originally broadcast 5 June 2021 across Community Broadcasting Association of Australia (CBAA) and Torque Radio affiliated commercial radio channels and has a weekly audience of over 450,000.