Hello and welcome to Overdrive, where we take a populous approach to cars and transport. I'm David Brown
News
Cupra: A New Car Brand Coming to Australia

(1:27)
NEXO: Hyundai's hydrogen fuel-cell first (2:23)
The all-new Renault Captur – the Light SUV leader in Europe returns to Australia (3:23)
XPeng releases first data from long-distance highway AD expedition (4:30)
Interview
Paul Murrell gives us the background on Volkswagen's new brand destined for the Australia market (5:46)
Motoring Minute
Interview
Alan Zurvas has a rundown on the latest Tesla model 3 (13:04)
Motoring Minute
Kia Stonic (20:31)
Interview
And Doug Spencer Roy and I discuss the value and impact of sculpture on the side of motor ways (21:35)
Cupra: a new car brand coming to Australia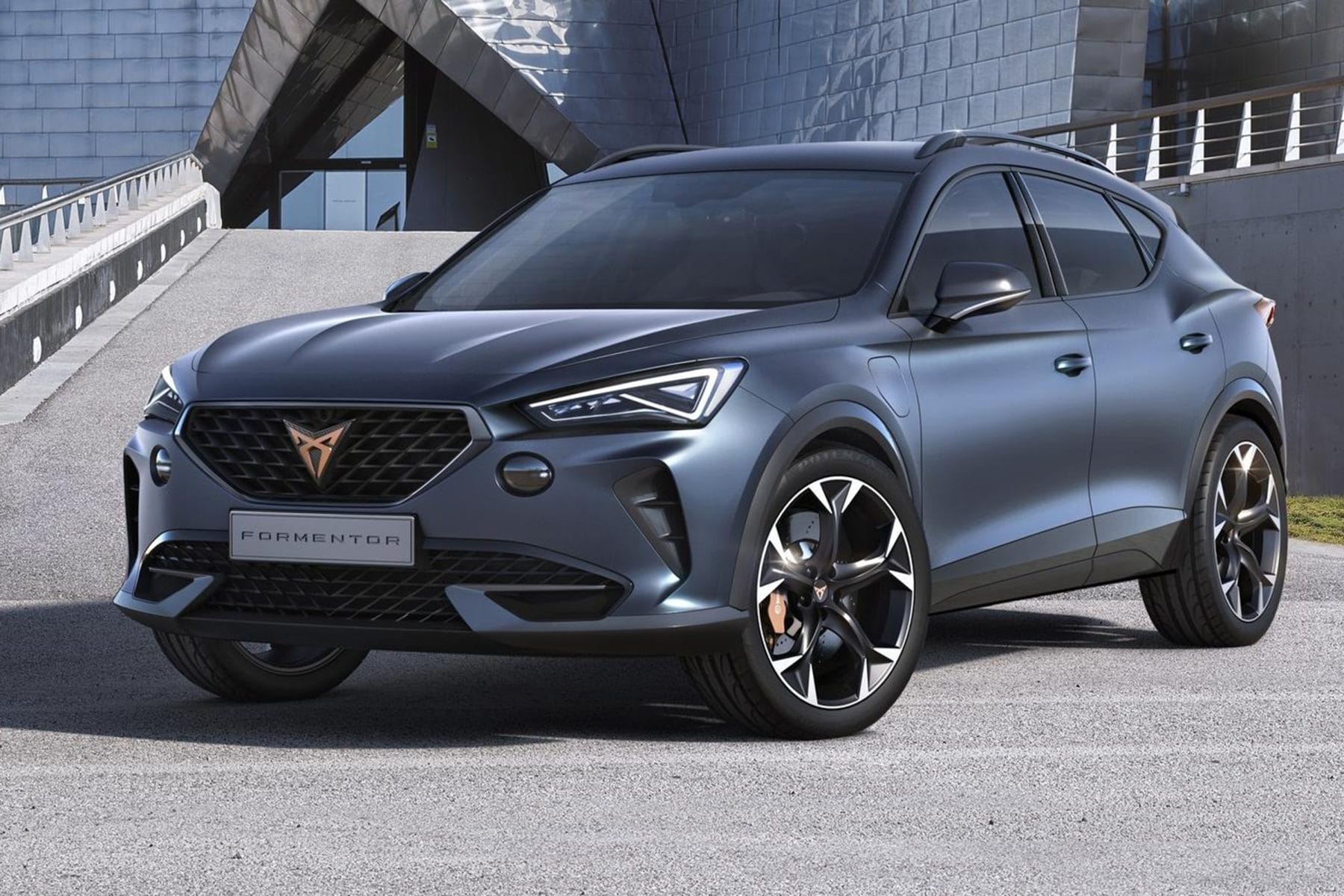 There are over 50 different car brands on sale in Australia.  We have more brand choices than even the United States.
But when is too many brands not enough?
Volkswagen thinks we could do with one more. They plan to launch their Cupra brand onto the Australian market in 2022 as a springboard into the Asian Pacific region.
Cupra says that Australia is a good target because it has a high middle-class income and it is a progressive society.
Cupra which is headquartered in Barcelona -Spain has been a brand for only 3 years.
Cupra is basing its image on performance and new technology that will include plug in hybrids and all-electric vehicles.
One of their first vehicles destined for Australia is the unusually name Formentor an SUV coupé and the first model uniquely designed and developed for the brand.
NEXO: Hyundai's hydrogen fuel-cell first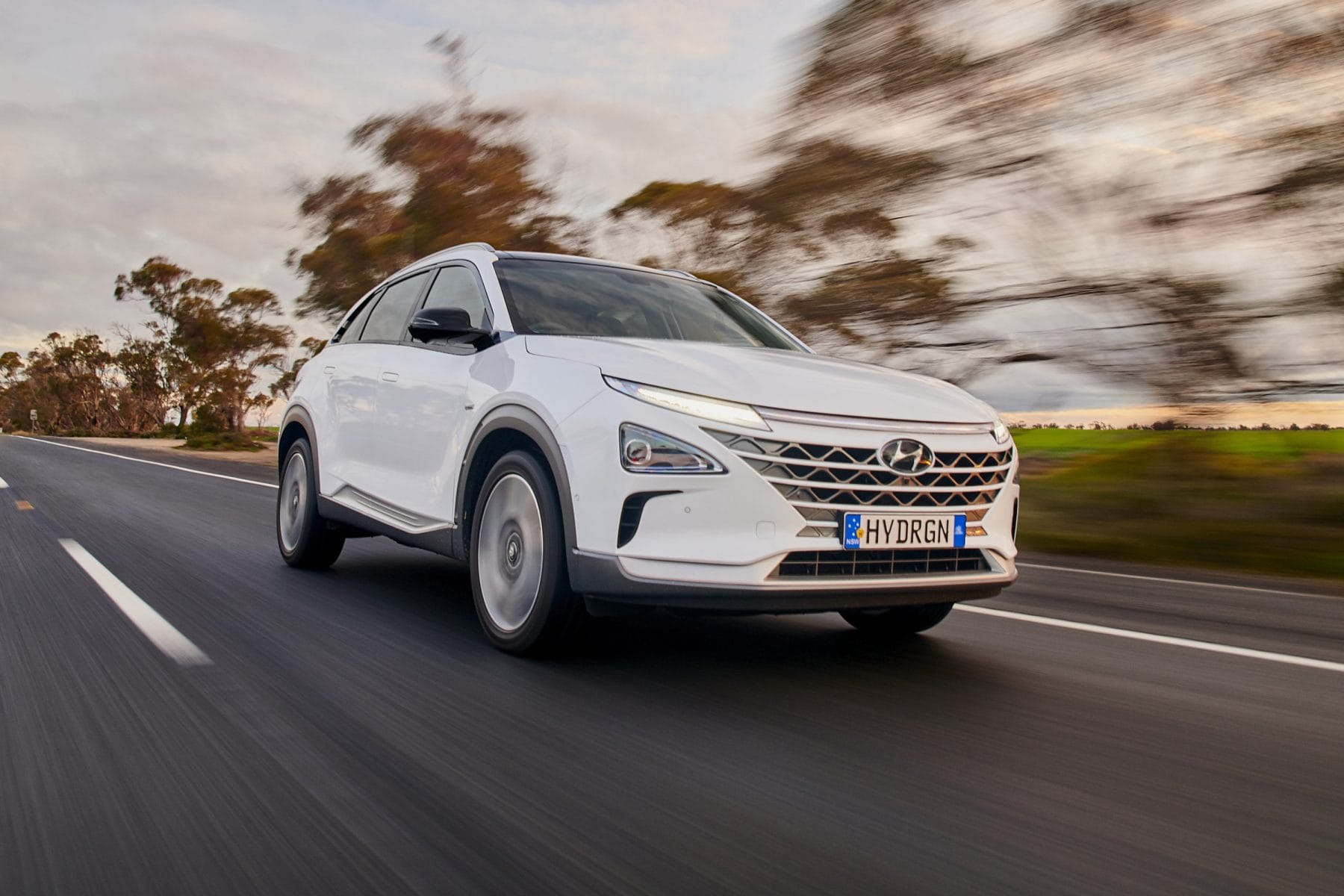 Hyundai continues to lead the race for innovation with the introducing environmental vehicles in Australia.
Their NEXO Fuel Cell Electric Vehicle is now certified for sale here and is available by special order with servicing and maintenance as part of an all-inclusive loan package
A fuel cell vehicle is powered by an electric engine but instead of relying on a large battery, its energy source is hydrogen. When hydrogen is combined with oxygen through the fuel cell process it emits an electrical charge that can be used to power the motor. The resultant by-product is water.
The NEXO has a rated range of 666km with a 120kW and 395Nm electric motor drive.
The technology is likely to be used initially for vehicles with a well defined function such as Sydney to Melbourne for trucks or for urban fleets that return to a depot every day.
 The all-new Renault Captur – the Light SUV leader in Europe returns to Australia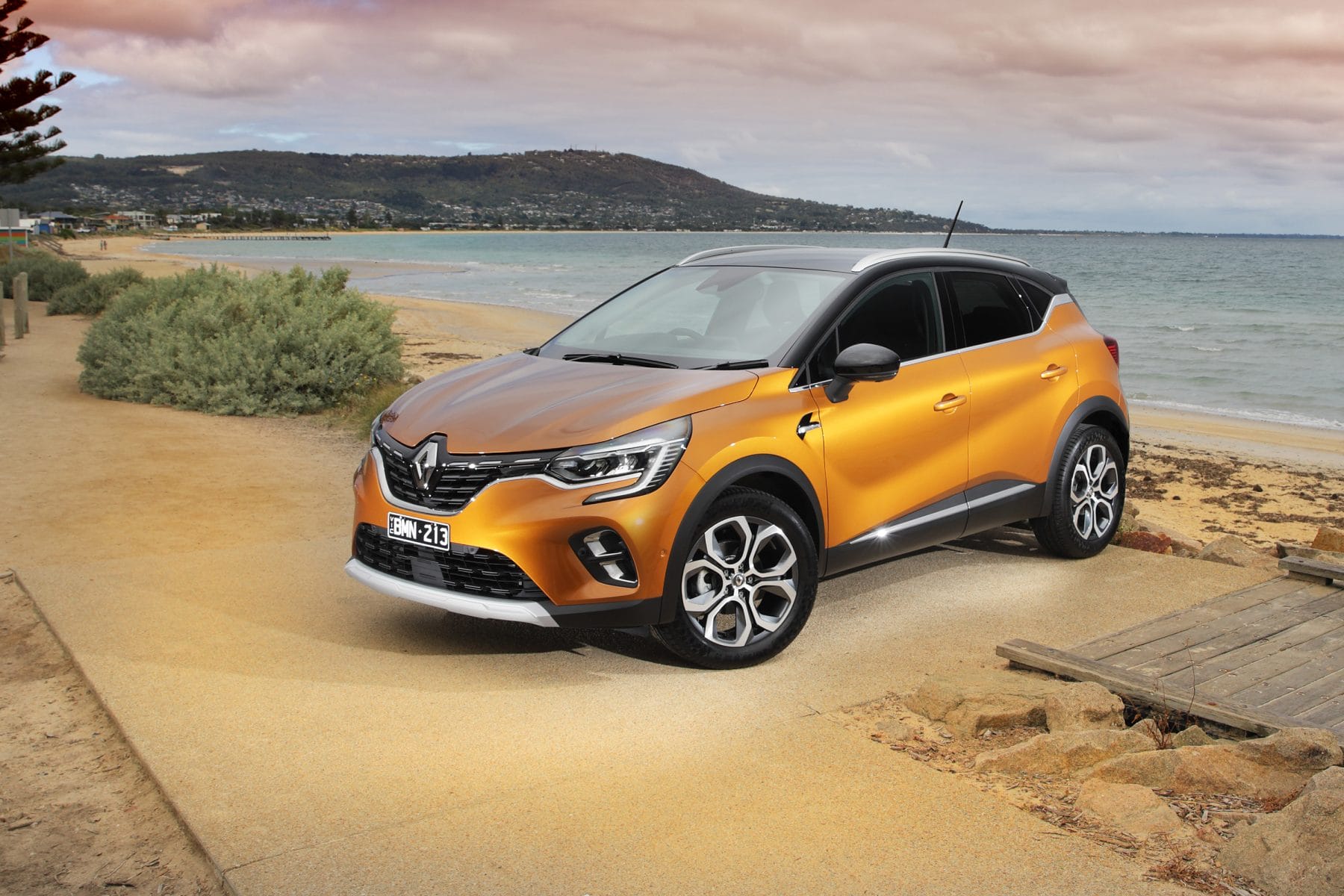 Renault is returning to the small SUV market in Australia with a re-release of their Captur Cross Over vehicle.
The first generation was first marketed in France in 2013 and came to Australia in 2016. It was subsequently pulled from the market.
The new generation vehicle boasts high levels of comfort and safety and comes with some interesting features.
It has:
An all-new 'Smart Cockpit' with 9.3-inch portrait infotainment screen (it is taller than it is wide)
Not just folding but a sliding rear bench for good versatility
A 7-speed EDC transmission
Five-year/unlimited km warranty
Renault's makes only brief reference to the new engine, which is of 1.3 litres capacity.
But prices have increased.
The entry level "Life" model starts at just over $28,000 and the top of the line "Intens" is a bit under $36,000 to all prices you have to add on road costs
XPeng releases first data from long-distance highway AD expedition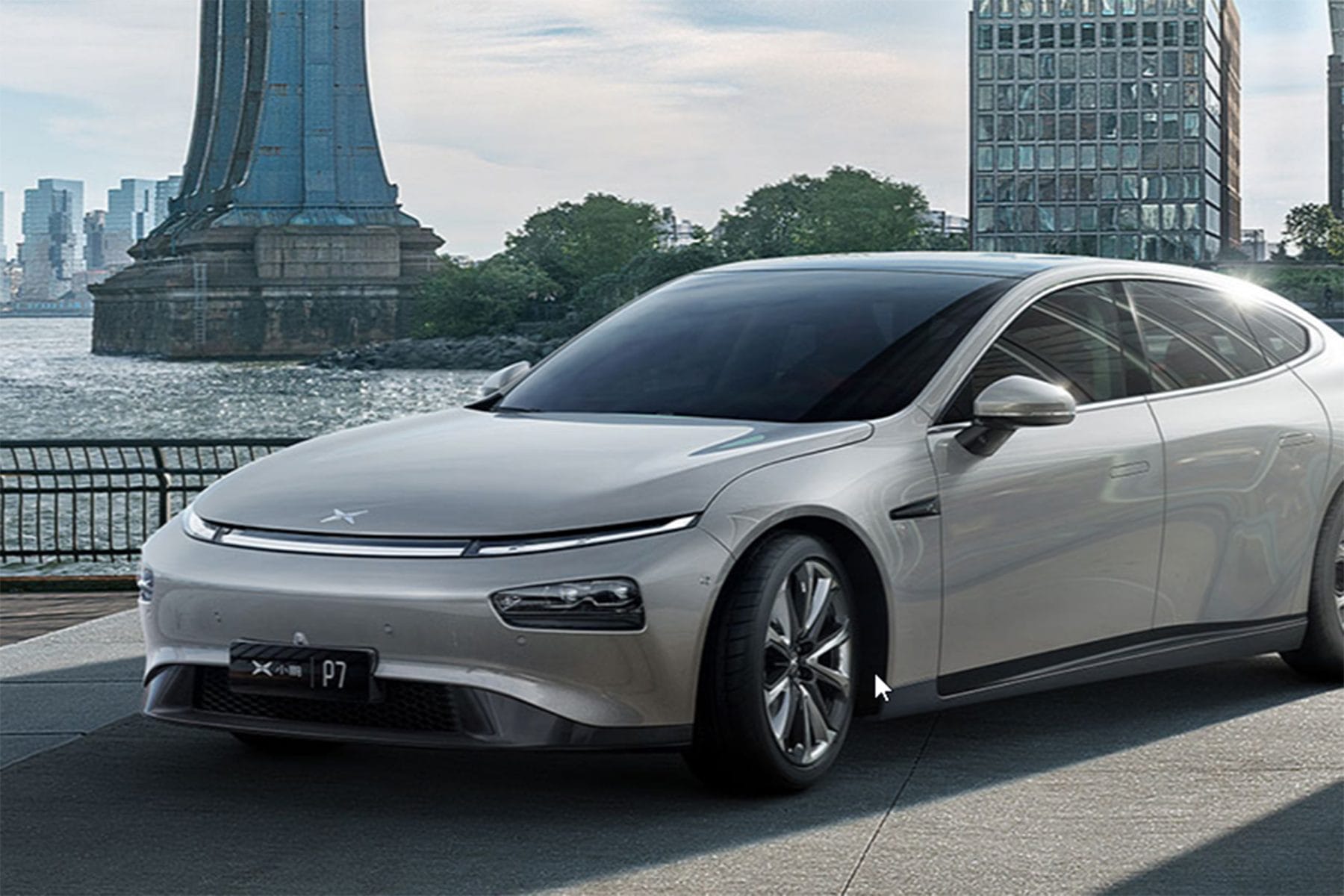 Chinese EV manufacturer XPeng (Shar-pong) has released results from surveys of customer cars in what they claim to be China's longest real highway autonomous driving challenge undertaken by mass-produced vehicles.
But it is not full autonomy. Their Navigation Guided Pilot function, is automatic navigation assisted driving and is available only on Chinese highways covered by high-precision maps.
Recently during 25 days, automatic lane changing and overtaking manoeuvres were conducted 131,484 times, and automatic highway ramp entering and exiting manoeuvres were conducted 105,943 times.
The total distance covered by vehicles was over 1 mill kms.
Report says the success rate for lane changing and overtaking was between 86.05% to 97.91%. The highway ramp entering and existing success rate ranged from 83.76% to 96.93%
That means drivers had to intervene on many occasions so we still are a long way from full autonomy.
 You can find more information at Driven Media or previous programs are available as podcasts on iTunes or Spotify. OR our Facebook site OverdriveCity
Originally broadcast 3 April 2021 across Community Broadcasting Association of Australia (CBAA) and Torque Radio affiliated commercial radio channels and has a weekly audience of over 450,000.
 Let's catch up again with Paul Murrell the founder of Seniordriveraus.com