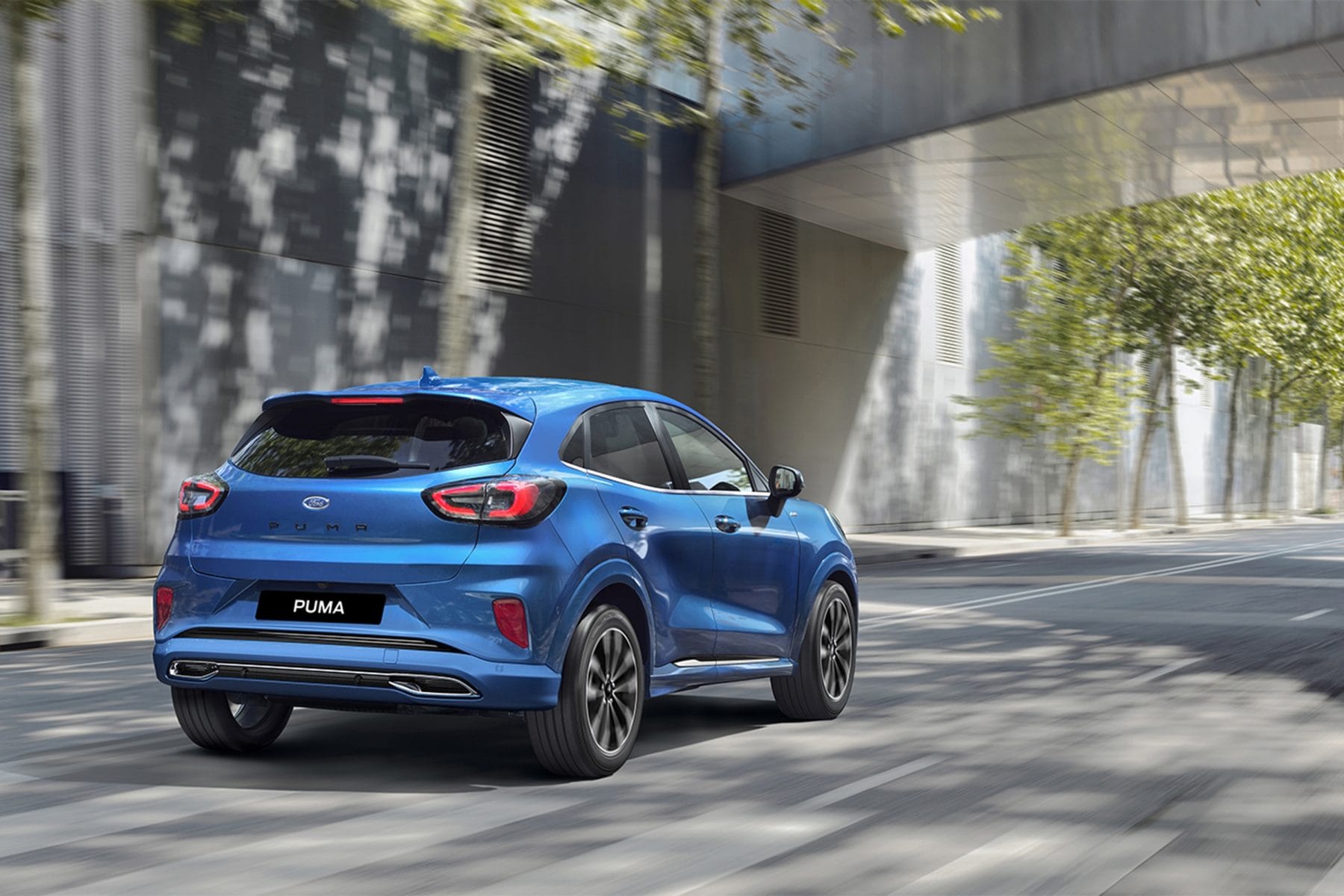 If a car company is bringing in a new car on to the market what are the features that are most likely to attract customers. David Brown reports that for one Ford, at least, it is not about power and performance
Ford Australia has a new SUV, called the Puma, to be on the Australia market in the second half of 2020.
The headline on the press release proclaims: new style, better connectivity and better safety.
You have to go through some 13 paragraphs to find out what engine it has.  It is then mentioned because it is eco-friendly. The six-page press release does not mention words like "handling".
It's an evolving era and Ford calls this small vehicle an "Urban SUV".  The focus is encouraging as all models have
Autonomous Emergency Braking with Pedestrian Detection
Lane Departure Warning
Lane Keep Assist
Traffic Sign Recognition
Driver Impairment Monitor
Motoring Minutes are heard around Australia every day on over 50 radio channels through the Torque Radio network. Motoring Minutes have an average daily audience of over 150,000 listeners. Motoring Minutes are also broadcast as part of Overdrive Radio Program, which is broadcast through the Community Radio Network across Australia and has a weekly audience of over 430,000.