To coincide with International Women's Day the Land Rover Defender was announced as the Supreme Winner of the Woman's world car of the year award.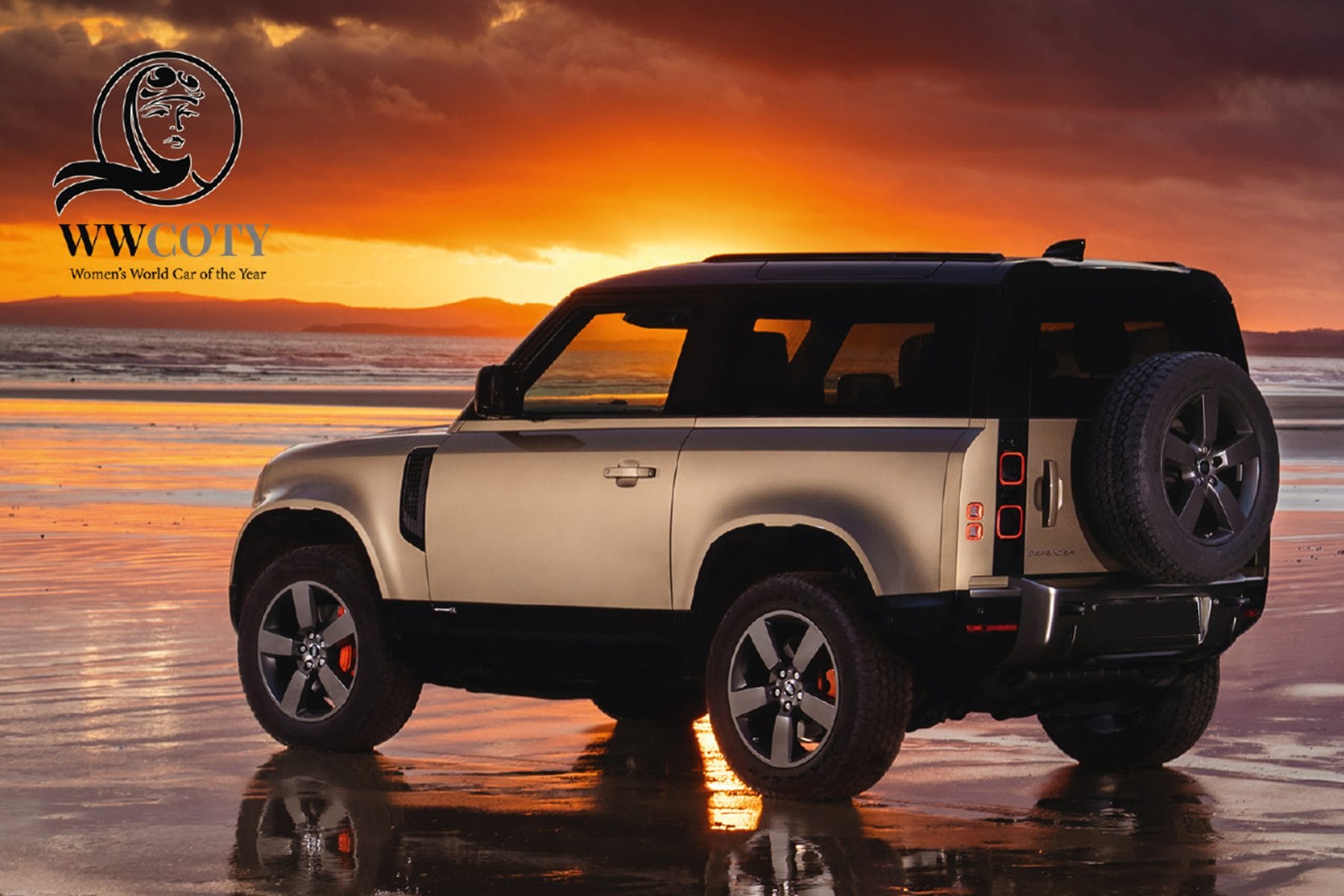 Judges commended Defender's distinctive design, all-conquering off-road capability, excellent on-road dynamics and 21st century practicality and connectivity
The judging panel consisted of 50 women journalists from around the world including Nadine Armstrong from Australia.
TO LISTEN TO THE RADIO REVIEW CLICK BELOW
The overall and category winners reflected a typical list that would have come from an all-male judging panel.
Nadine said
There is price and practicality, whether it's safety and technology, comfort and driving dynamics. So I think all of the good cars are really always going to rise to the top, no matter who is judging them.
But she also said
I suspect that this time next year we'll be looking at a very different list of contenders as well. I suspect as you move forward, things like emissions and even manufacturers carbon footprints might even play a part in cars that we decide to put forward.
Motoring Minutes are heard around Australia every day on over 50 radio channels through the Torque Radio network. Motoring Minute has an average daily audience of over 150,000 listeners. That's over 750,000 listeners a week
Motoring Minute is also broadcast as part of Overdrive Radio Program, which is broadcast through the Community Radio Network across Australia and has a weekly audience of over 450,000.