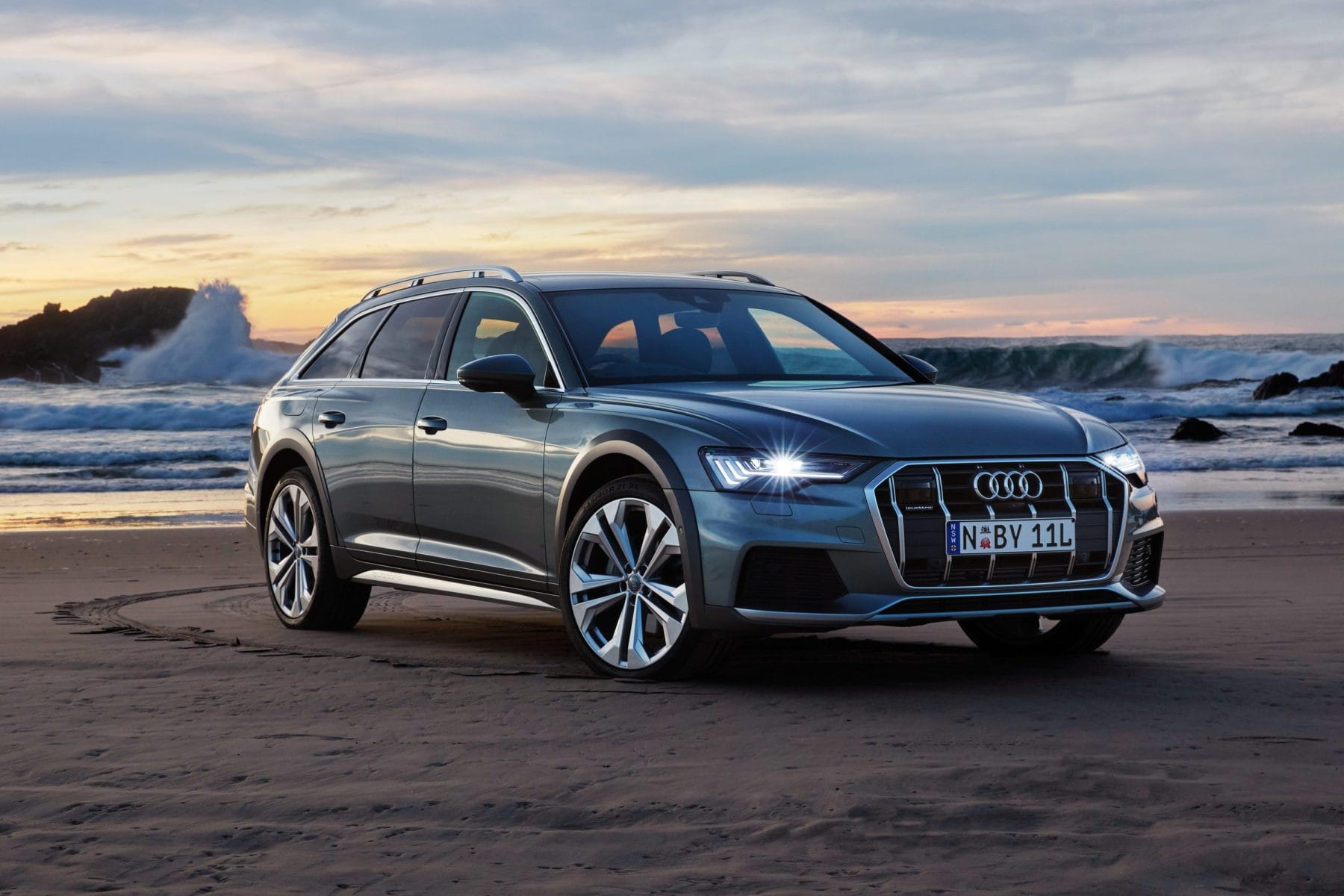 Audi A6 ALLROAD QUATTRO is part of a unique section of the market. Firstly it's not an SUV yet has a modicum of off road capability.
With a stunning design, that looks even better in the flesh, the A6 Allroad is full of clever design and safety features such as dual haptic touch screens, virtual cockpit, premium sound system, multi zone air conditioning and a cavernous cargo area.
Special mention goes firstly to the Matrix LED headlights. They are a brilliant design with stunning functionality. Secondly is the clever Quattro system combined with adaptive air suspension and the off road drive select mode that gives more off road capability than you might expect.
Powered by a 3.0l six cylinder diesel engine the 600Nm of torque provides more than enough grunt for everyday driving and outstanding economy.
Priced from about $109,500 plus the usual costs there is also the premium package at $8,900 that includes amongst other features the matrix headlights and interior mood lighting.
Im Rob Fraser
Motoring Minutes are heard around Australia every day on over 50 radio channels through the Torque Radio network. Motoring Minutes have an average daily audience of over 150,000 listeners. Motoring Minutes are also broadcast as part of Overdrive Radio Program, which is broadcast through the Community Radio Network across Australia and has a weekly audience of over 450,000.