Great Wall motors produce Haval SUVs and will expand their range in early 2022 with a H6 Hybrid. Their H6 is classified as a medium sized SUV and has more than tripled its sales this year.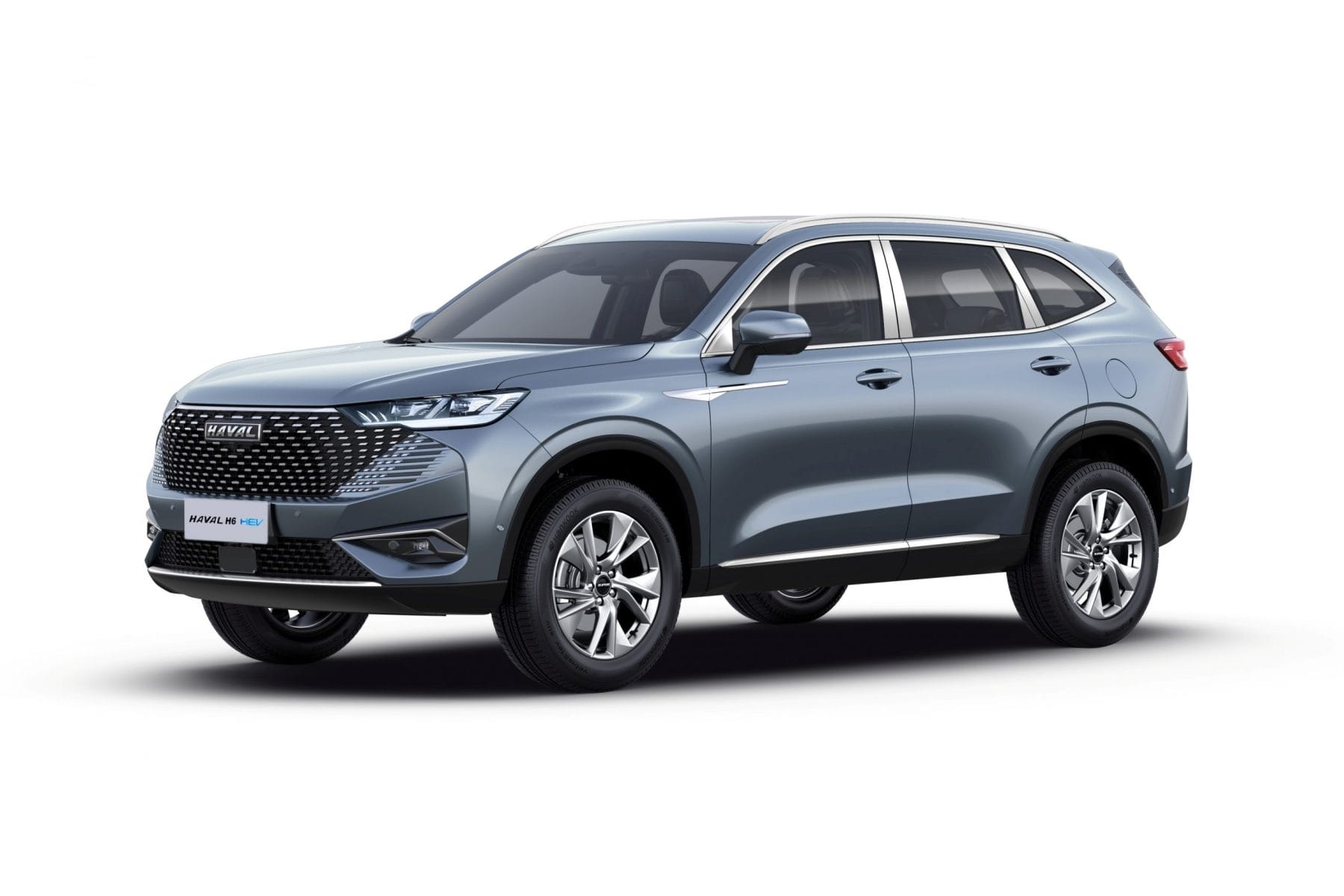 The category is still dominated by the Toyota RAV 4, and the Mazda CX-5 with reasonably good sales performances from Mitsubishi Outlander, Nissan X-Trail, Hyundai Tucson and Subaru Forester.
The Haval Hybrid will be powered by a 1.5 litre turbocharged petrol engine and it will have a two-speed electric motor.
The result is a strong power figure of 179kW and a mighty 530Nm of torque.
Typically, at the moment, full electric vehicles only have a single gear as they develop their large torque figures from zero revs, but they are not as strong at higher revs.
One gear is way to reduce costs but multiple gears might be the next stage.
TO LISTEN TO THE RADIO REVIEW CLICK BELOW
The Haval H6 Hybrid becomes the company's most advanced SUV ever and is the first model in the Australian lineup to feature alternative, new energy drivetrain technology.
Since its introduction in April, the new Haval H6 has been warmly received by Australian new car buyers with segment share reaching an impressive 4.6% in July. The addition of Hybrid technology to the H6 lineup is expected to broaden its appeal even further and further cement its place as one of the best new models in the highly competitive medium SUV segment.
Production of the new Haval H6 Hybrid commenced at GWM s new plant in Rayong Thailand in June with the new model quickly securing a top three position in t he country's compact SUV segment. The Haval H6 Hybrid for Australia will be sourced from China.
The new Haval H6 Hybrid will be covered by the same 7 year unlimited km warranty as all GWM vehicles in addition to 5 years roadside assistance.
Motoring Minutes are heard around Australia every day on over 50 radio channels through the Torque Radio network. Motoring Minute has an average daily audience of over 150,000 listeners. That's over 750,000 listeners a week.
Motoring Minute is also broadcast as part of Overdrive Radio Program, which is broadcast through the Community Radio Network across Australia and has a weekly audience of over 450,000