Welcome to Overdrive, a program about all sorts of things to do with motoring and transport.
In this week's program, we have news stories with David Campbell
Car sales outlook weakens as intenders stay away
Australia's Largest Sport Sponsor
Europe will require carmakers to install speed limiters from 2022
Hyundai Australia to expand its Electric Vehicle Dealership
Toyota & Suzuki Partnership
Toyota to generate hydrogen from rooftop solar for vehicle fuel
Toyota Camry Hybrid
Subaru Outback
Political call for no new petrol or diesels after 2030
Car sales outlook weakens as intenders stay away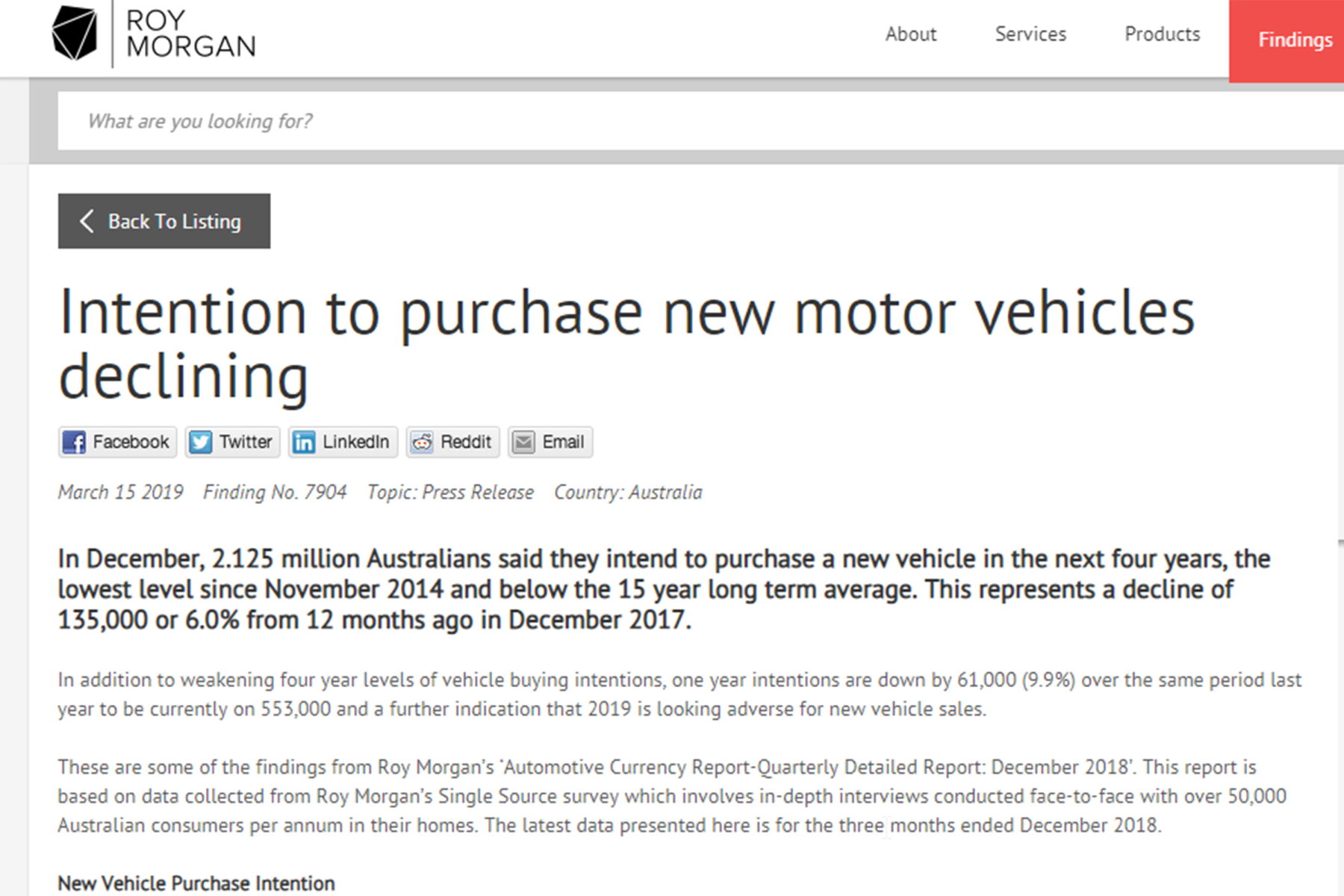 According to Roy Morgan Research, fewer Australians are planning to buy a new car which is a further indication that automotive sales in 2019 are weakening.
A December survey of buyer intentions shows just over 2 million Australians said they intend to purchase a new vehicle in the next four years. It is the lowest level since November 2014 and below the 15-year long-term average.
This represents a decline of six per cent from 12 months ago in December 2017.
However, the one-year intentions to purchase a new car are down by nearly 10% over the same period in 2017.
Among intending new-vehicle buyers over the next four years, Roy Morgan's research found an increasing level of interest in alternative fuels to petrol.
According to VFACTS, 75% of new-vehicle sales in Australia in 2018 had petrol engines.
In the recent report only 61% of intending buyers said their next car would be petrol powered.
Australia's Largest Sport Sponsor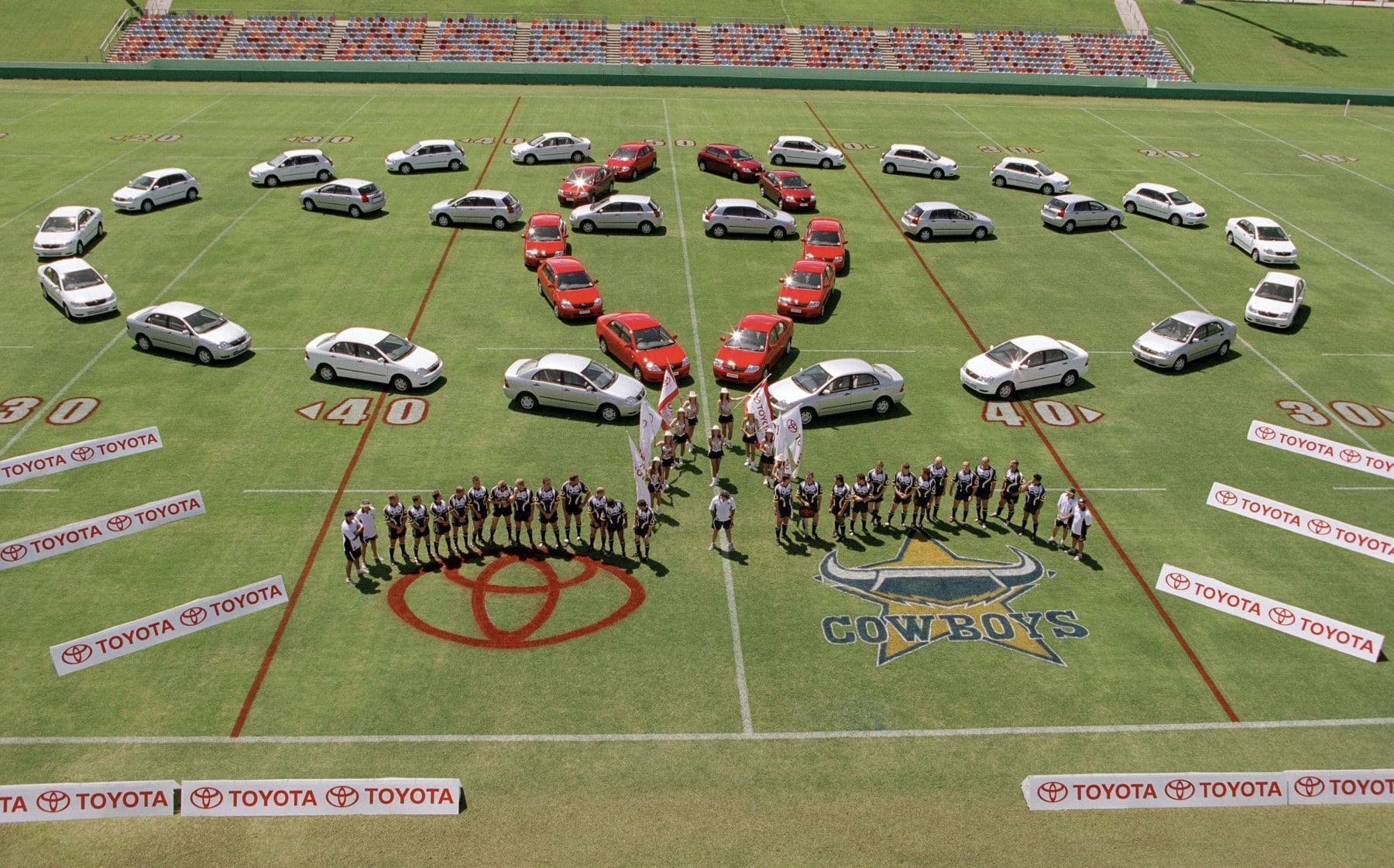 Australia's top-selling motor brand is also the country's largest sports sponsor.
Toyota has signed a deal that upgrades the $16 million sponsorship agreement it signed with the Australian Football League in 2015 by agreeing to pay a reported $18.5 million a year to the AFL until 2023.
Based on the reported amount, Toyota leapfrogs Kia's $16 million annual sponsorship of the Australian Open tennis tournament.
But Toyota is being coy about the exact amount, saying the $18.5 million mentioned is incorrect – yet it will not release the actual sponsorship figure "for contractual reasons".
In Australia, Toyota is the principal sponsor of various teams and sporting events including the AFL and WAFL, the Adelaide Crows, North Queensland Cowboys, national wheelchair basketball and, on the global stage, the Olympic and Paralympic Games.
Europe will require carmakers to install speed limiters from 2022
New cars sold in Europe from 2022 will have to be fitted with systems to limit their speed.
Under new safety rules agreed by the European Union, all new vehicles are required to have "intelligent speed assistance" systems as standard equipment.
The EU rules don't mandate specific technology for the systems, which can be temporarily overridden by the driver. Some carmakers have already developed ways of using GPS or cameras to detect posted speed limits and make sure vehicles adhere to them.
The rules, which also mandate crash data recorders and reversing cameras, were hailed by safety advocates. But others raised concerns over the risk of drivers becoming complacent and less focused on the road conditions.
Some European automakers see an advantage in limiting speeds.
Volvo, which is owned by China's Geely, said earlier this month that it would its stop cars from going faster than 180 kilometers per hour (112 miles per hour).
The EU rules must now be formally approved by member states and the European Parliament.
Hyundai Australia to expand its Electric Vehicle Dealership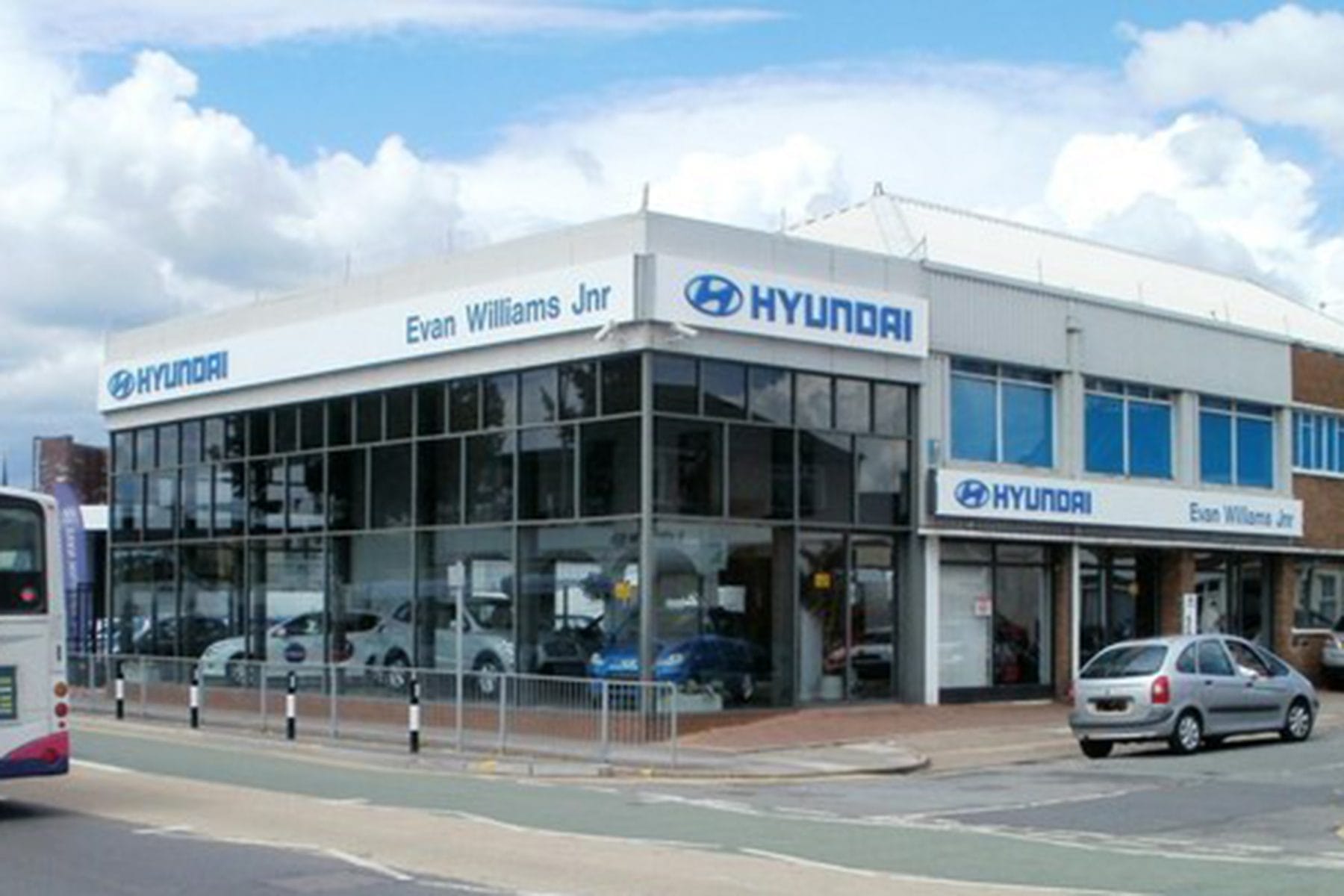 HYUNDAI Australia recently bolstered its electric vehicle line-up with the release of the Kona Electric small SUV joining its 'Blue-Drive' vehicle range. However the models are being sold and serviced at just 18 dealerships nationwide. This includes four in Victoria, five in NSW, three each in Perth and Brisbane, and one in Canberra, Adelaide and Hobart.
Hyundai have said that they plan to expand its Blue-Drive dealer network in the future to accommodate the expected increase in popularity of EVs.
Toyota & Suzuki Partnership
TOYOTA and Suzuki last week announced a collaboration to share resources for future vehicles from both brands. Toyota will bring its electrification technologies to the table, while Suzuki will supply its compact vehicle resources. Toyota will give Suzuki access to its Toyota Hybrid System globally, through to the local procurement of hybrid electric vehicle systems, engines and batteries.
Toyota to generate hydrogen from rooftop solar for vehicle fuel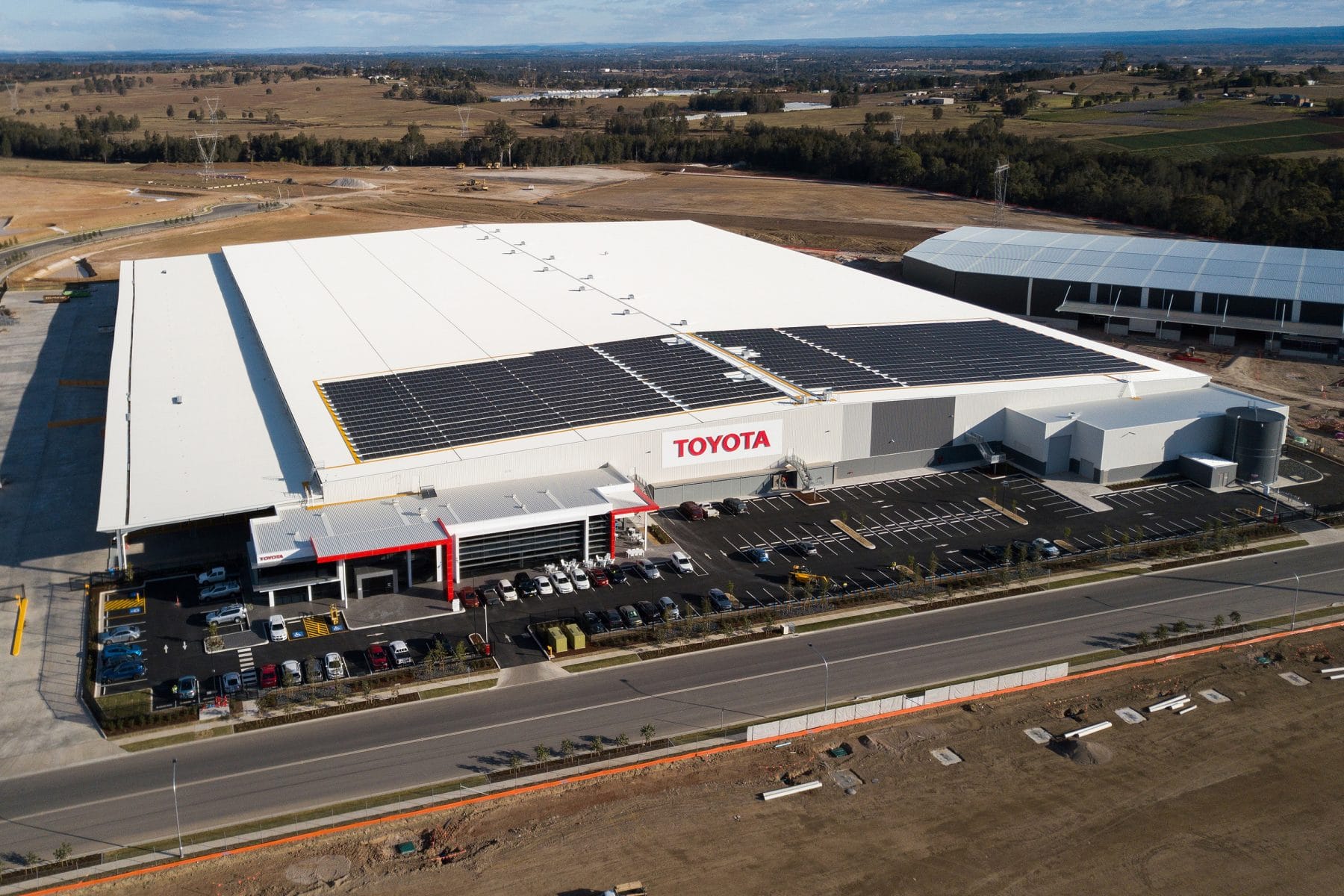 TOYOTA Australia hopes a $7.4 million investment in a hydrogen production and vehicle refuelling centre at its former car manufacturing site at Altona, in Melbourne will help to trigger the development of more hydrogen infrastructure across Australia.
This will help to pave the way for the introduction of hydrogen fuel-cell electric vehicles (FCEVs) such as its Mirai. To date, Toyota has been stymied from offering the Mirai for sale in Australia because of the lack of hydrogen refuelling stations.
The federal Australian Renewable Energy Agency (ARENA) will contribute $3.1 million to the Toyota Hydrogen Centre that will produce up to 60kg of hydrogen a day.