Another significant trend has been the increase sales in small delivery vans up 20%, larger delivery vans up 63% and small trucks (3.5 to 8 tonnes) up 40%.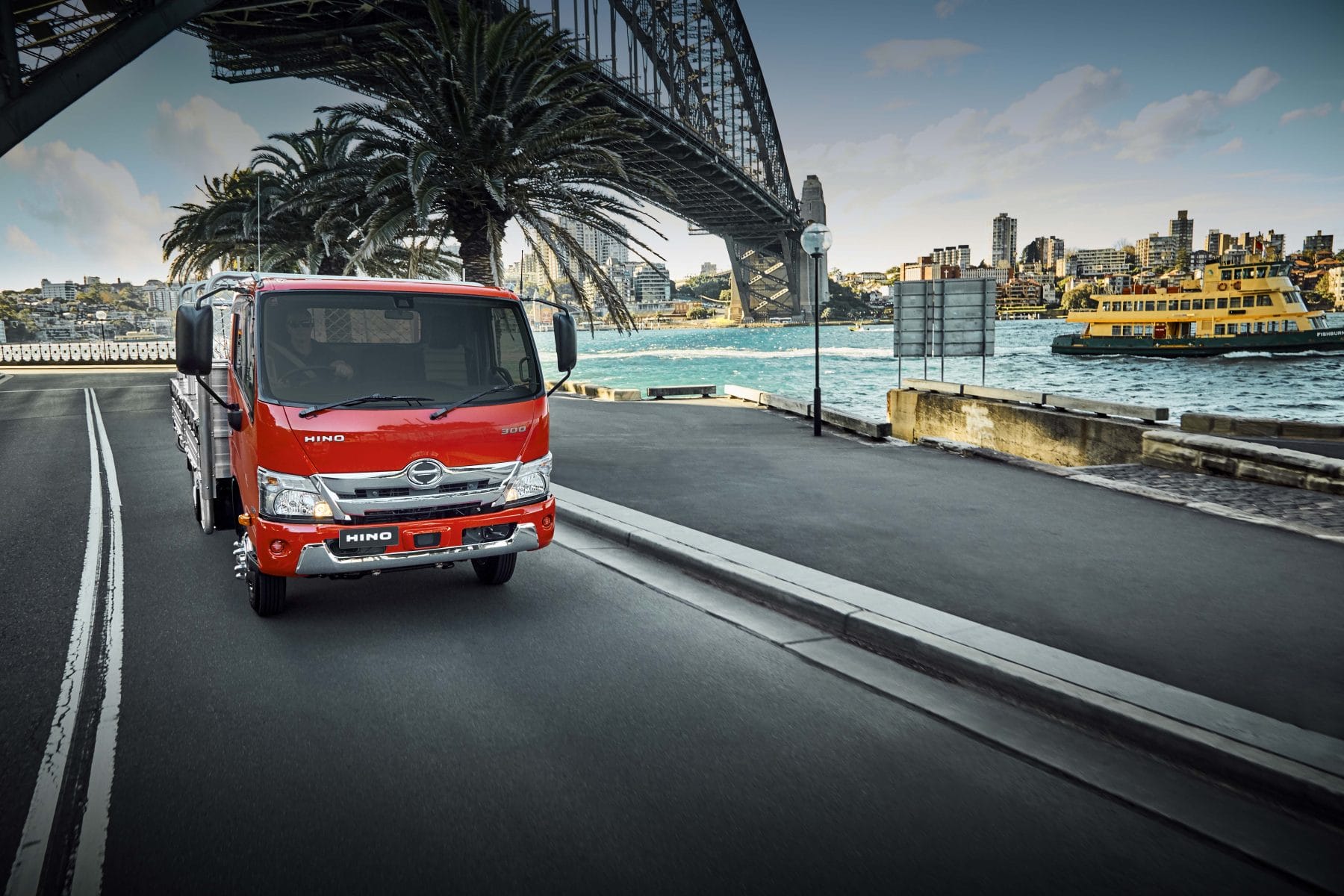 Bill Gillespie is the Vice President – Brand and Franchise Development for Hino trucks Australia whose overall sales are up 50%
So the online business in Australia as a percentage of retail went from 13 per cent to something in the range of 24 per cent of all retail. So that's almost a doubling of last mile delivery business.
So what that's made, of course, is that that whole logistics work has been shifted and turned upside down in a very short space of time. So, yeah, I think big shifts and big environmental, economic and social shifts, that will mean this is the way the world's going to be from now on in. I would suspect.
Im David Brown
Motoring Minutes are heard around Australia every day on over 50 radio channels through the Torque Radio network. Motoring Minutes have an average daily audience of over 150,000 listeners. Motoring Minutes are also broadcast as part of Overdrive Radio Program, which is broadcast through the Community Radio Network across Australia and has a weekly audience of over 450,000.