Welcome to Overdrive, a program where we look at the wide and wonderful world of motoring and transport.
In this week's program
50% target for electric car sales by 2030 under a Labor Government (1:43)
Aston Martin boss says autonomous cars will result in mergers (2:48)
GM Ford and Toyota establish Automated Vehicle Safety Consortium (3:29)
EU believes BMW, Daimler and VW colluded over clean emissions tech (4:32)
Tesla shares sink on poor deliveries (5:16)
Genesis Finally confirms Genesis Launch Date (5:59)
We talk to Subaru Rally team driver Molly Taylor who has just competed in the first round of the Australian Rally Championship held in Western Australia. (6:47)
We catch up with Joel Helmes to discuss the latest truck from Hino (12:58)
We continue our talk with Brian Smith on the April Fool's day pranks played by car companies. (19:14)
Overdrive – 50% target for electric car sales by 2030 under a Labor Government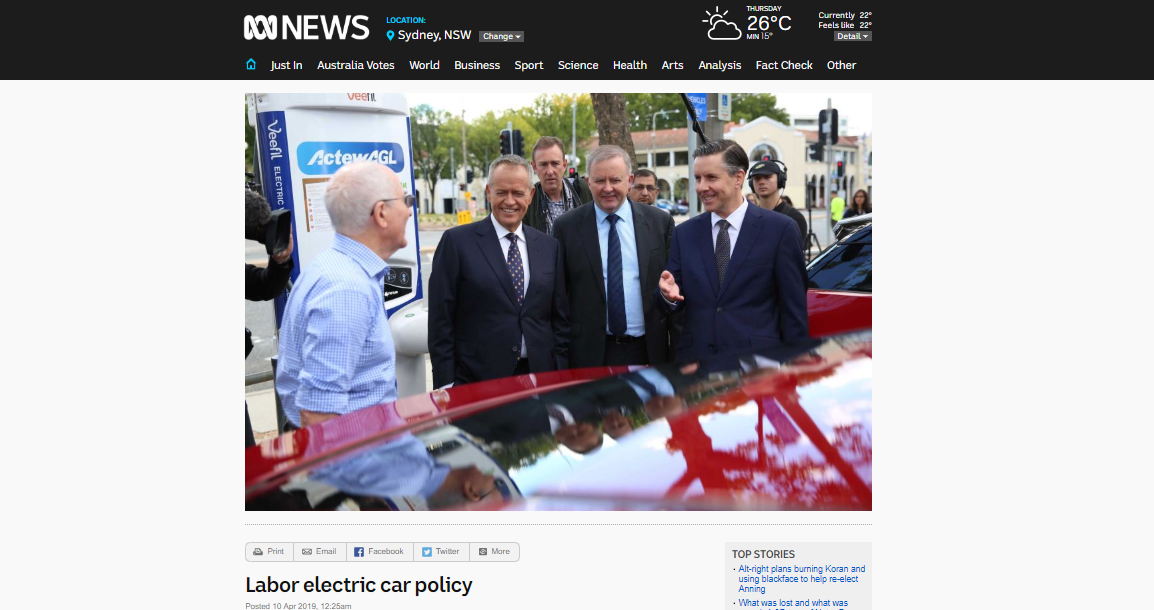 With the election just around the corner, things are heating up.
And now the motor industry has been drawn into the debate.
If Labor wins the election it will set a national electric vehicles sales target of 50% of new car sales by 2030, and 50% of the government fleet will be electric by 2025.
Businesses will be allowed to deduct depreciation of 20% for Electric Fleet Vehicles valued at more than $20,000, as part of its climate change policy to be unveiled on Monday.
Labor will also introduce vehicle emissions standards to reduce pollution and will aim to deliver standards in line with 105g of CO2/km for light vehicles, but will consult on the phase-in timeline and coverage to maximise savings for motorists.
Efforts to impose pollution standards for vehicles have been derailed during the Coalition's period in office in part by internal opposition from Nationals, and by strenuous lobbying from organisations such as driver groups and the Australian Institute of Petroleum.
Overdrive – Aston Martin boss says autonomous cars will result in mergers
Aston Martin's CEO Andy Palmer thinks the automotive industry as we know it is in for some serious disruption with the advent of self-driving cars. He said that self-driving cars will result in numerous automaker mergers.
Already his prediction is beginning to play out.
Longtime rivals Daimler and BMW, have talked about collaborating on self-driving cars and have a joint mobility services company.
VW and Ford announced the two will work together on commercial vehicles, and perhaps self-driving cars. Fiat Chrysler and French automaker PSA are also rumoured to be exploring collaboration on electric vehicles. The rumours follow reports that FCA and PSA have also spoken about a potential merger between the two companies.
Overdrive – GM, Ford and Toyota establish Automated Vehicle Safety Consortium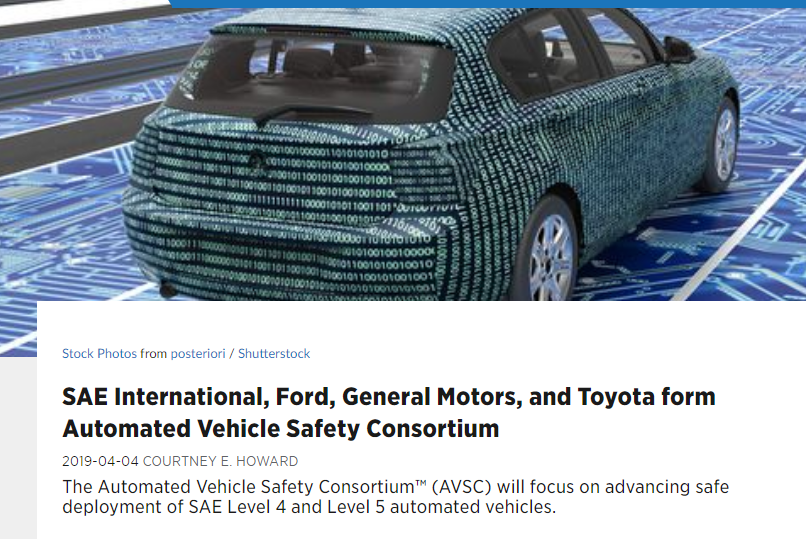 Three prominent automakers announced this week the formation of a partnership to help create regulations and safety standards for autonomous vehicles in the U.S.
GM, Ford and Toyota are partnering with the automotive engineering group SAE International to launch the Automated Vehicle Safety Consortium  or AVSC, in order to establish safety guiding principles to help inform standards of development for self-driving cars.
The goal of the consortium's work will be to inform and accelerate industry-wide safety standards for Autonomous vehicle systems in order to earn public trust with the continued deployment of AV pilots. The safety principles include making sure there are proper systems in place for testing, ongoing interaction between people and systems, as well as the collection, protection, and sharing of data.
Even if car manufacturers do not merge their operations or development processes there are other areas of commonality that are critical such as the GM, Ford & Toyota consortium.
Overdrive – EU believes BMW, Daimler & VW colluded over clean emissions tech
The European Commission has informed BMW, Daimler and VW of its preliminary view that they have breached EU antitrust rules from 2006 to 2014 by colluding to restrict competition on the development of technology to clean the emissions of petrol and diesel passenger cars.
The EU believes that consumers may have been denied the opportunity to buy cars with the best available technology EU competition rules allows for companies to cooperate in ways to improve the quality of their products. However, they do not allow them to collude on not competing on quality. The three car manufacturers now have the opportunity to respond to the EU's findings
Overdrive – Tesla shares sink on poor deliveries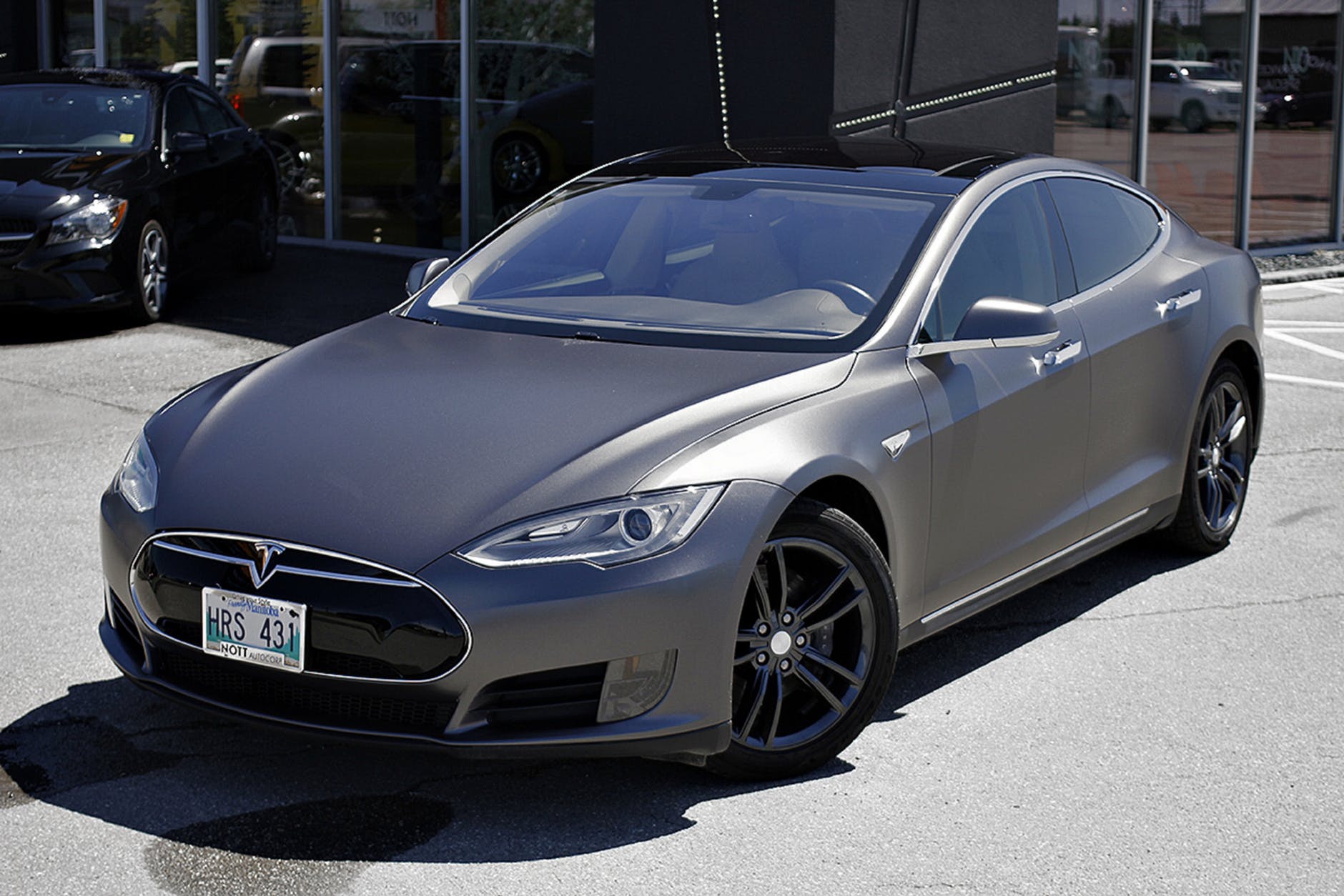 Tesla's shares have had a bit of a rollercoaster ride this year for a number of reasons.
Recently Tesla's stock fell after the company reported lower than expected first-quarter auto deliveries.
CEO Elon Musk is also set to face off with the SEC in a contempt hearing.
They may rise again as a bipartisan group of U.S. lawmakers introduce legislation that could extend tax credits that make electric vehicles more attractive to car buyers—but this could face stiff opposition.
Whatever the case Tesla has ridden the wave of being a new, creative disruptive player in the market but now they have to settle into a more stable, more competitive environment.
But Tesla is still announcing progressive steps with their cars
In a blog post, Tesla announced that drivers will no longer have to approve lane changes when the car's Navigate on Autopilot system is engaged.
It's a small step, but also a pretty big leap toward self-driving cars.
Overdrive – Genesis Finally confirms Genesis Launch Date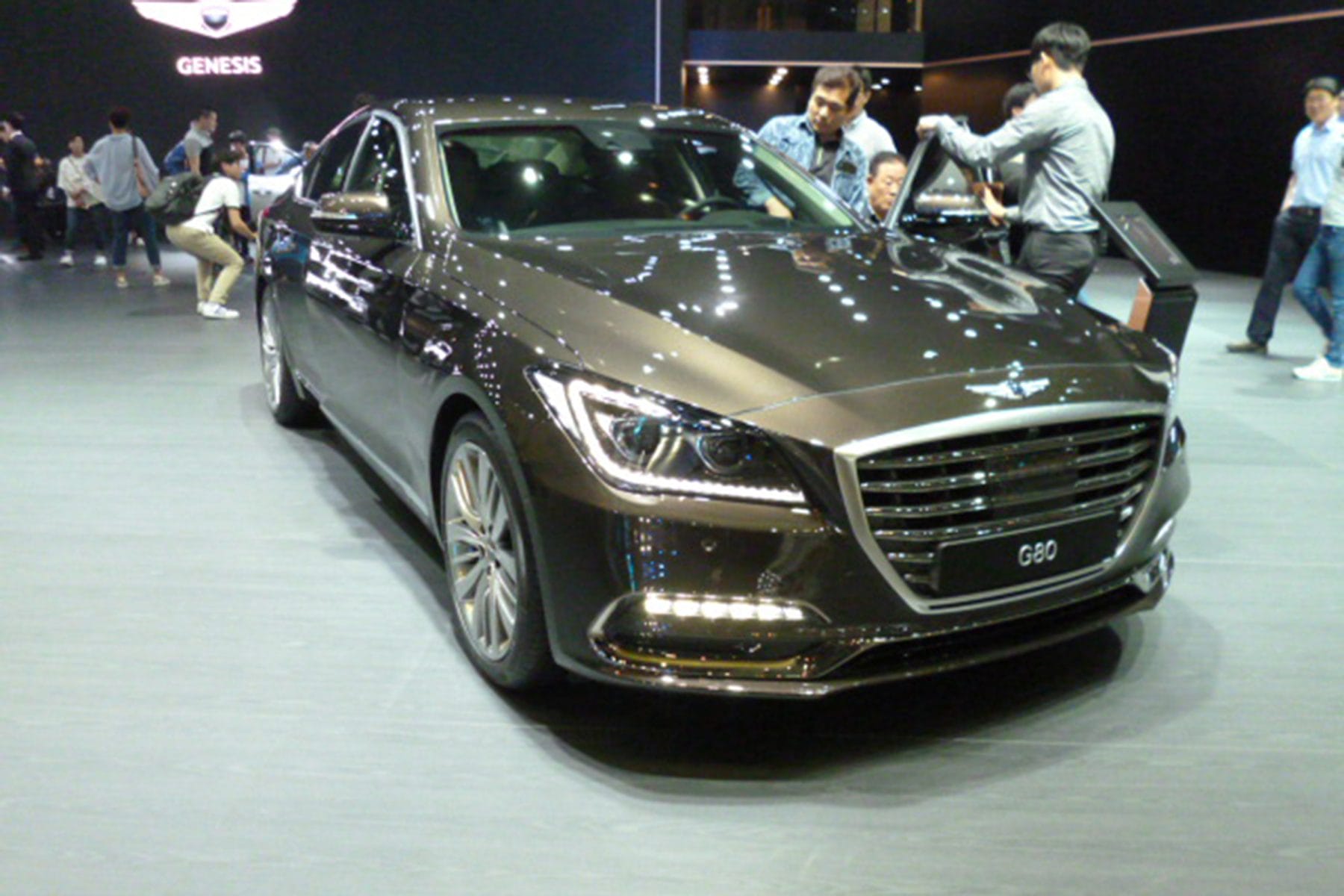 After long delays Hyundai has finally confirmed the launch date of its Genesis brand.
The G80 large sedan – previously known as the Hyundai Genesis in Australia – will touch down in showrooms in June. Like Lexus and Infiniti are to Toyota and Nissan respectively, Genesis is finally launching in Australia as its own standalone marque.
Hyundai have announced that the flagship G80 and the smaller G70 medium sedan will be available, while the G90 upper-large sedan sold overseas will not be offered here.
The G80 will be offered with four levels of specification, starting from $68,900 plus on-road costs.