Hello and welcome to Overdrive, a program that contemplates issues related to cars and transport.
I'm David Brown
News
Mitsubishi PHEV (1:34)
Kia Sorento (2:31)
Hino Hybrid (3:28)
Car Sales for November 2020 (4:28)
New roadwork vehicle cuts noise and dust (5:35)
Motoring Minute
Interview
Alan Zurvas gives us the run down on the latest dashcam (7:55)
Motoring Minute
Interview
We continue our series with motoring journalist and author John Smailes on his latest book Speed Kings Austria and New Zealand's quest to win the Indy 500. This week Geoff Brabham's unusual style to make sure he takes the first corner flat out at over 400 km/hr. (18:36)
Detailed News stories
Mitsubishi PHEV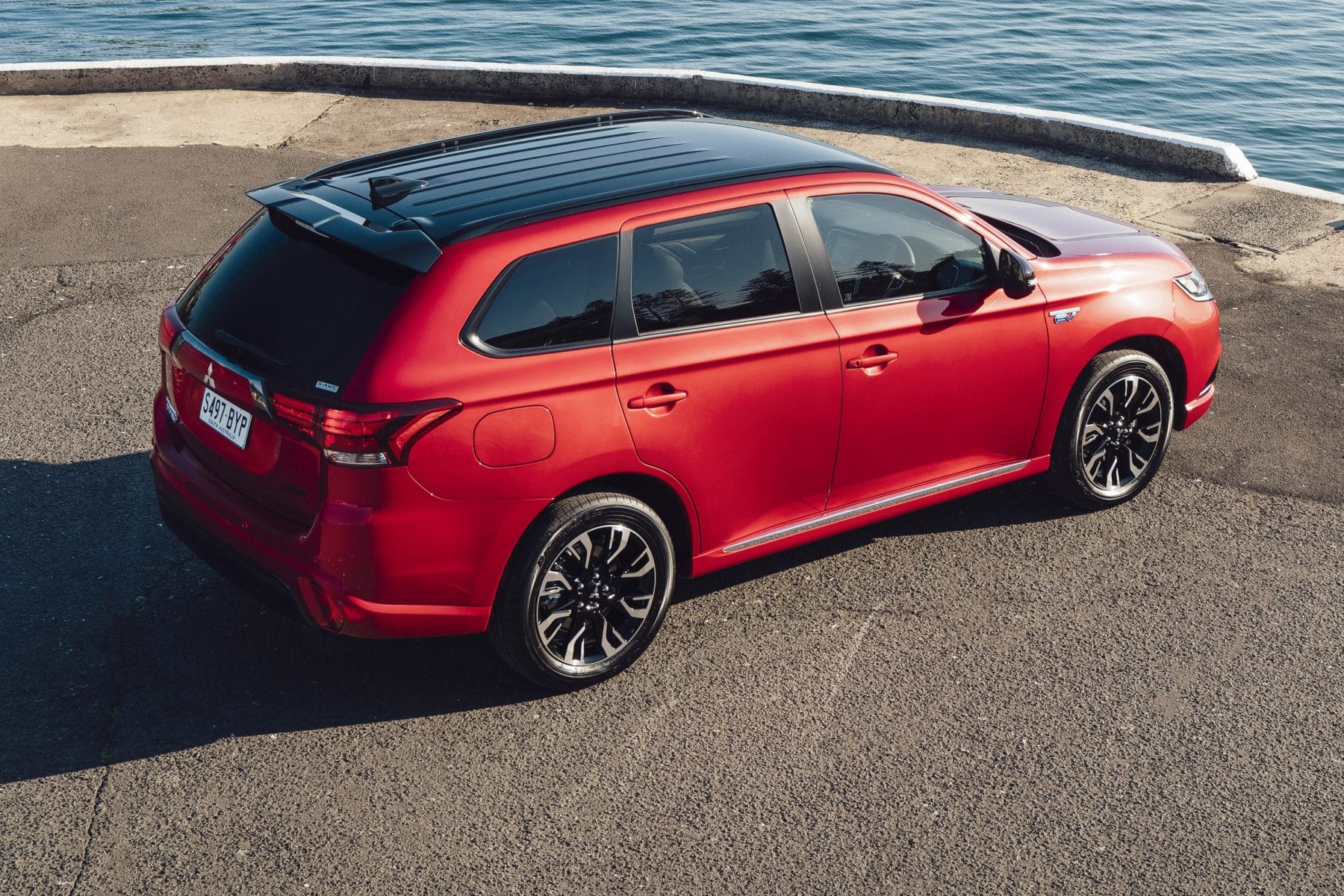 Mitsubishi has updated the plug-in hybrid version of their medium size SUV the Outlander.
A traditional hybrid uses an engine and regenerative braking to charge the battery – all you do is fill it with fuel at the service station.
But the plug-in hybrid, lets you charge the battery from an external source –you don't have to plug it in, but you will not get most of the economy benefits unless you do.
A full charged battery means you can do many local trips just on the quiet, efficient ride of battery power. For longer trips the engine will charge the battery or if need be, assist with driving the wheels, so there is no range anxiety. But, to benefit, you have to adjust your behaviour to plug it in regularly.
The Mitsubishi is priced from $48,000 to $56,500 plus on roads
Kia Sorento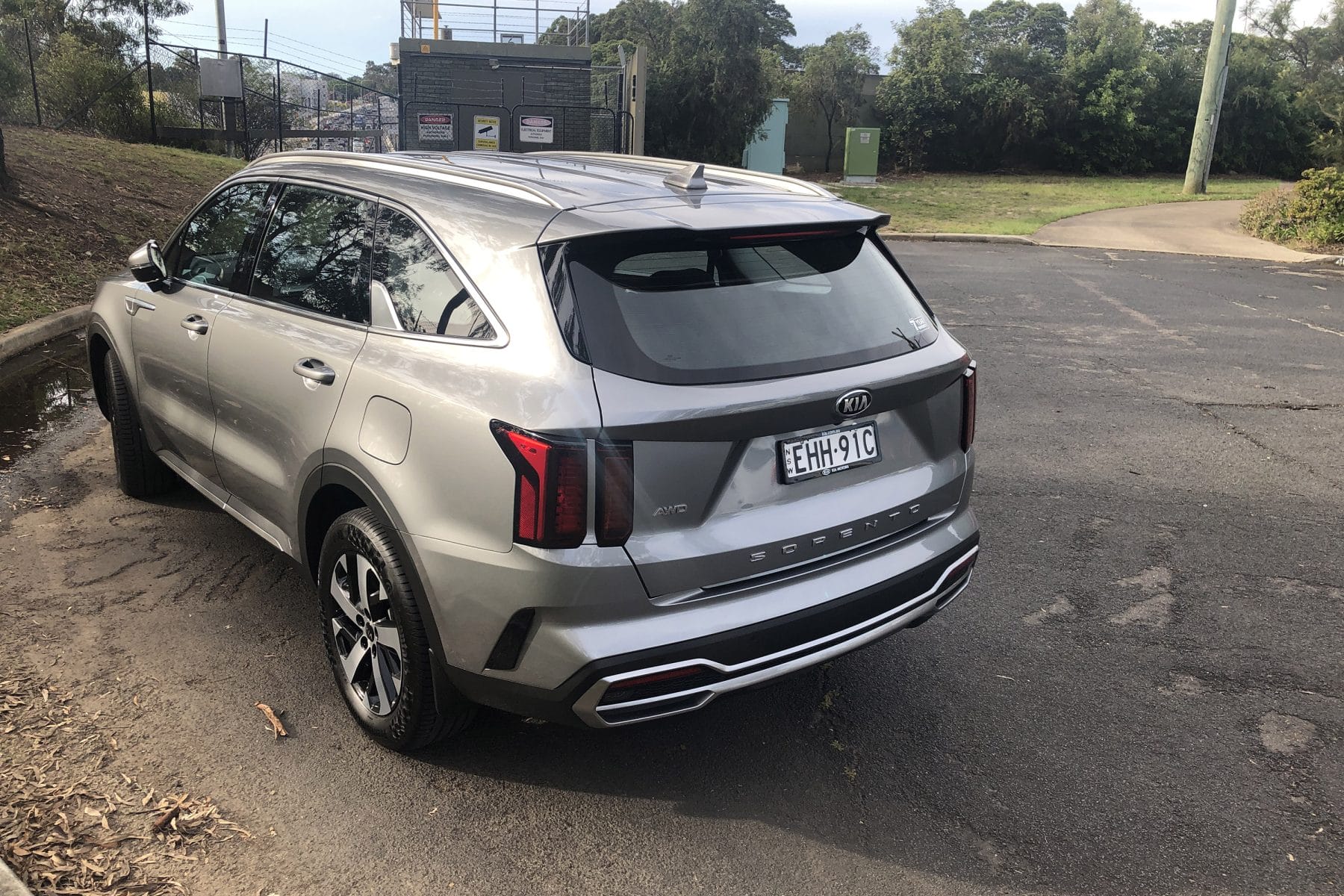 Kia have launched a new model of its large SUV the Sorento, that has a more distinctive look inside and out.
Currently with a 2.2 litre diesel, but a V6 petrol model is coming soon.
The diesel has an 8-speed wet dual clutch transmission.
Kias have some great features but the top spec Sorento goes further. On the GT-line if you put the left-hand blinker on, the speedo on the left of the dash changes to a camera view of the left-hand blind spot and similarly with the right-hand blinker the tacho on the right changes to a view of the right-hand blind spot.
The petrol version will start at nearly $46,000, it's an extra $3,000 for the diesel. The top of the line diesel is $63,000 plus on roads which currently are not as dear as many other brands.
Hino Hybrid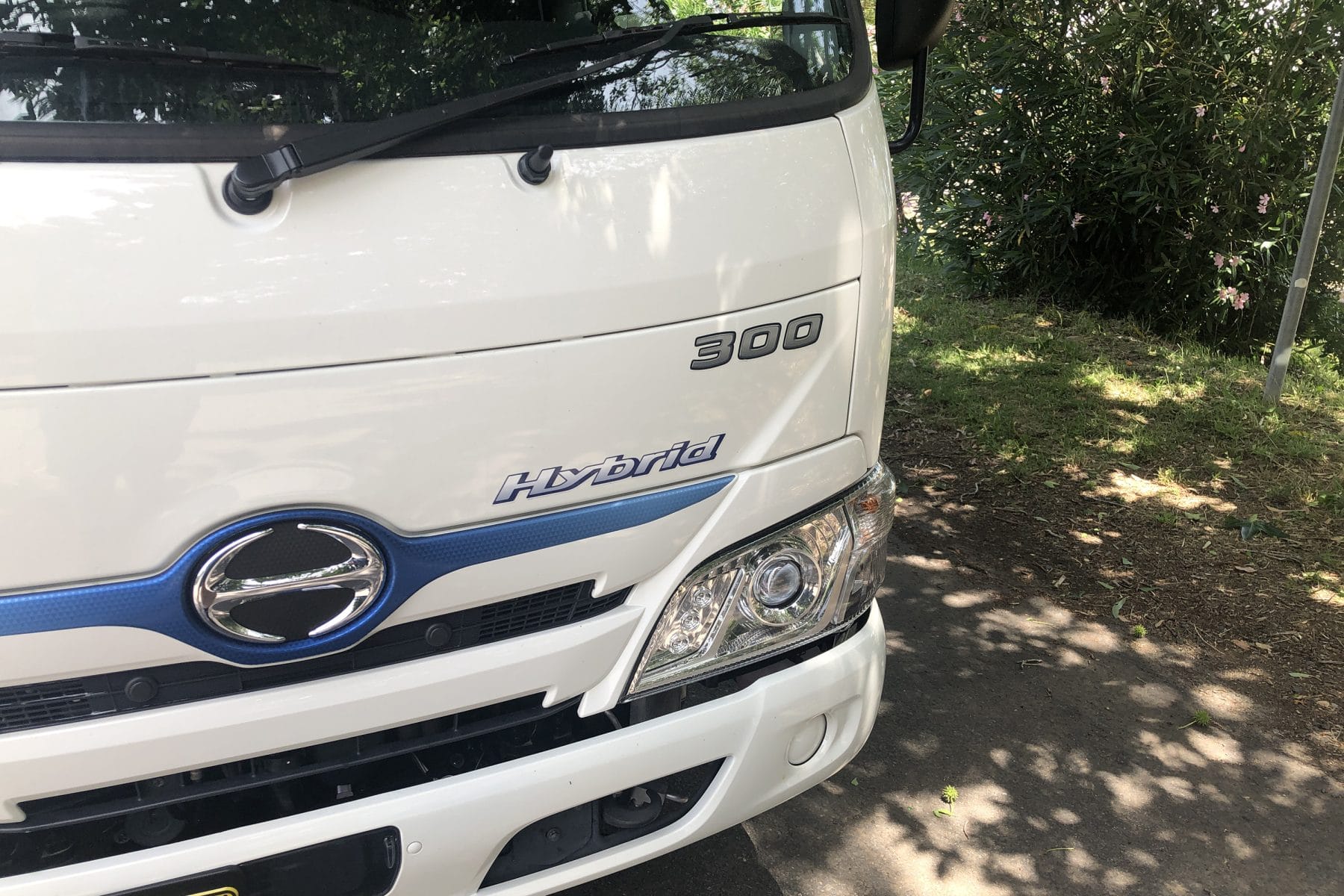 Hino recently upgraded their 300 series light duty truck. We drove the one with a gross vehicle mass of 4.5 tonnes.
We tested both the standard diesel and the hybrid model.
Hybrid trucks will be an important development into the future.
The Hino 300 meets the Euro 6 emission level which is the best level to-date.
Hino said that the old model was 21% more fuel efficient than the standard diesel and the new model with improved systems and a lighter battery should do even better.
This class of vehicle has shown great sales growth, coinciding with a move to more on-line shopping and home delivery.
The hybrid system operates like a mild hybrid in that it does not travel any distance on battery power alone. Stronger hybrids will further help trucks reduce noise when they start out and accelerate will reduce engine braking noise.
Car Sale Figures – November 2020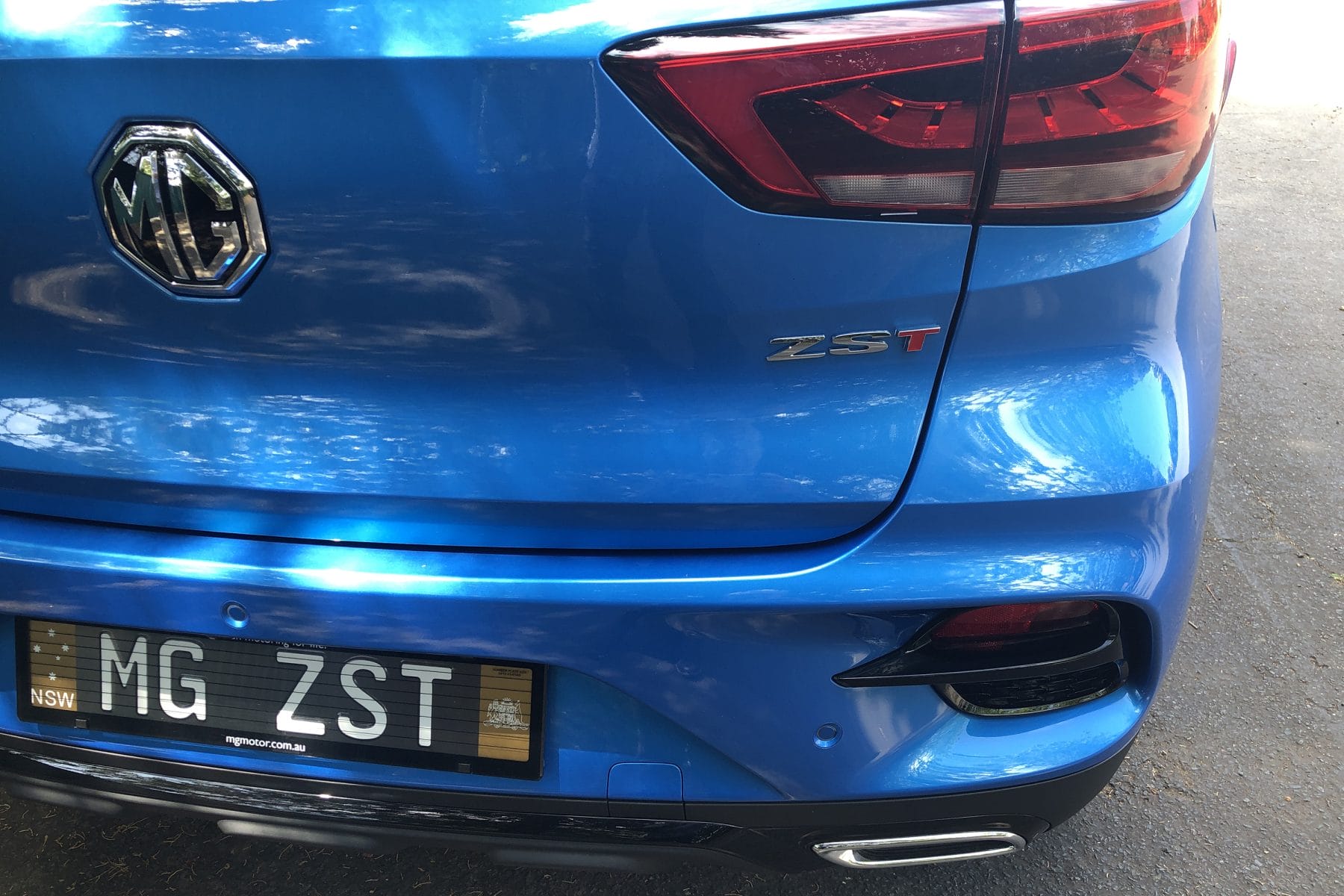 For the first time in nearly 3 years the monthly sales figures for new cars in Australia are higher than the year before.
In November 2020 sales were 12.4 per cent higher than in November 2019.
SUVs and vans and utes continued to lead the way although growth appeared at the extremities of various categories.
I passenger cars, the smallest vehicles, the micros, and the flashiest, sports cars were, the only categories to grow.
With SUVs the smallest light class and the Upper large category showed the dominant growth each over 80%.
Small vans grew over 100% although with utes it was the 2WD rather than the 4 WDs that showed the most growth.
All states except Tasmania increased sales
Private buyers were the big improvers, business showed a little growth but Government and Rental sales were well down.
Hybrid vehicles were the big winners with sales up over 73%.
New roadwork vehicle cuts noise and dust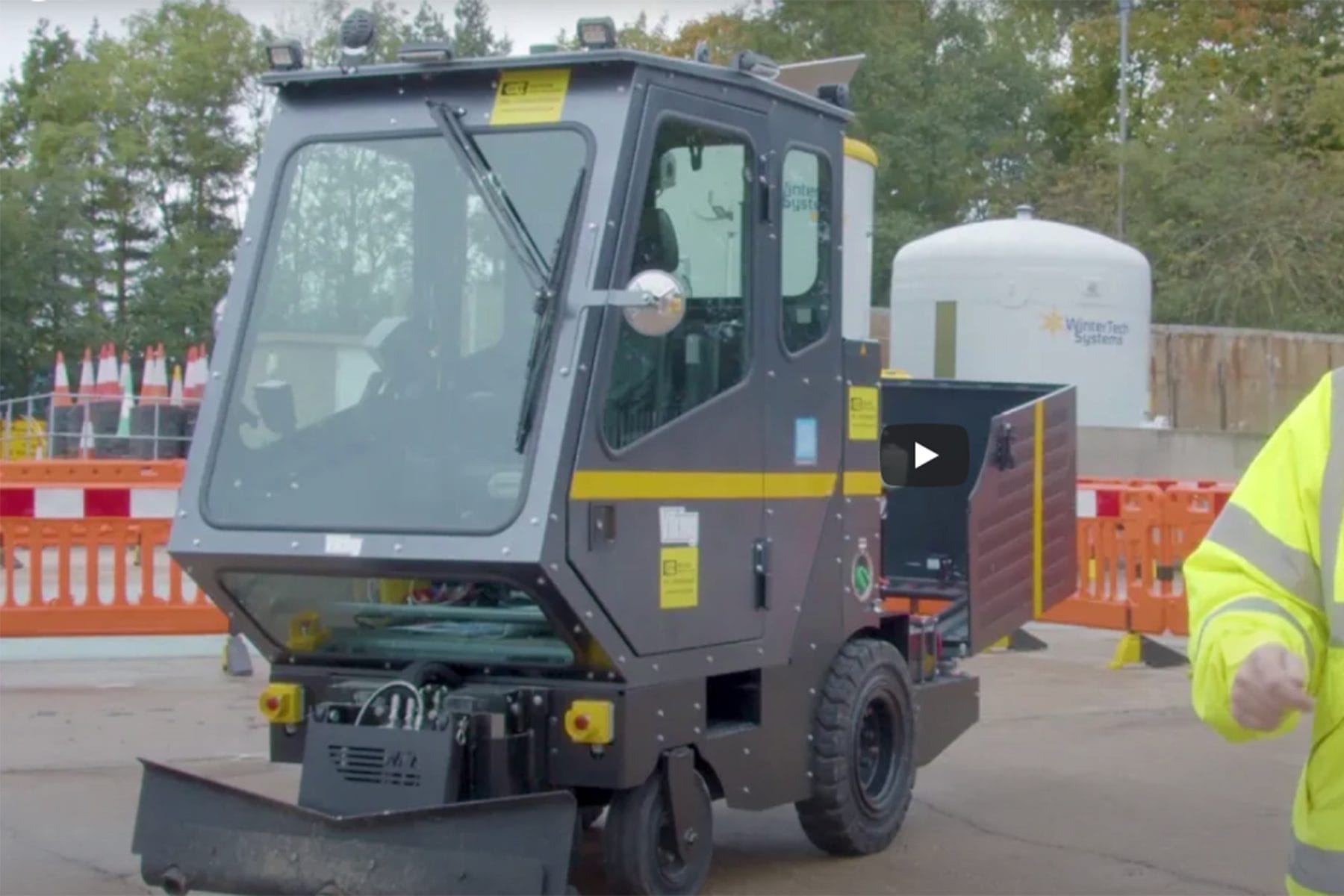 A number of commercial vehicles have been designed specifically to reduce pollution.
Electric garbage trucks are being used in some areas.
Now in England they have developed a vehicle to reduce noise, dust and vibration from road work sites to help locals cope.
Currently large excavators are used to remove the waterproof top layer of a road, using a 'steel bucket with teeth'.
But the new Deck Scraper vehicle uses a blade to shave the membrane off more quietly and without taking out chunks of the road surface.
Highways England teamed up with industry leaders to create the machine that was purpose-designed and built to offer a safer, more environmentally-sound and efficient process.
The membrane has to be removed to undertake concrete repairs, re-waterproofing and resurfacing.
The vehicle is the result of an investment by Highways England equivalent to $1.17 million.
You can find more information at Driven Media or previous programs are available as podcasts on iTunes or Spotify. OR our Facebook site OverdriveCity
Originally broadcast 5 December 2020 across Community Broadcasting Association of Australia (CBAA) and Torque Radio affiliated commercial radio channels and has a weekly audience of over 450,000.