Hello and welcome to Overdrive, a program where we let our thoughts wander over issues to do with cars and transport I'm David Brown
News
Hyundai IONIQ 5 redefines electric mobility lifestyle (1:34) Edmunds Tested: Electric Car Range and Consumption (2:26) Suzuki Swift (3:28) Shannons' auction brings surprises (4:29)
Discussion subjects
Three interviews
Scott Nargar from Hyundai gives us an update on where hydrogen fuel cell vehicles (including trucks) are at. (5:52)
Paul Murrell goes in search of an old great Valiant V8 classic car and he talks about the life and times of the vehicle (12:35)
We again get a segment from Michael Caltabiano CEO of ARRB about the new technology in assessing the condition of the roads. (20:05)
Detailed News Stories
Hyundai IONIQ 5 redefines electric mobility lifestyle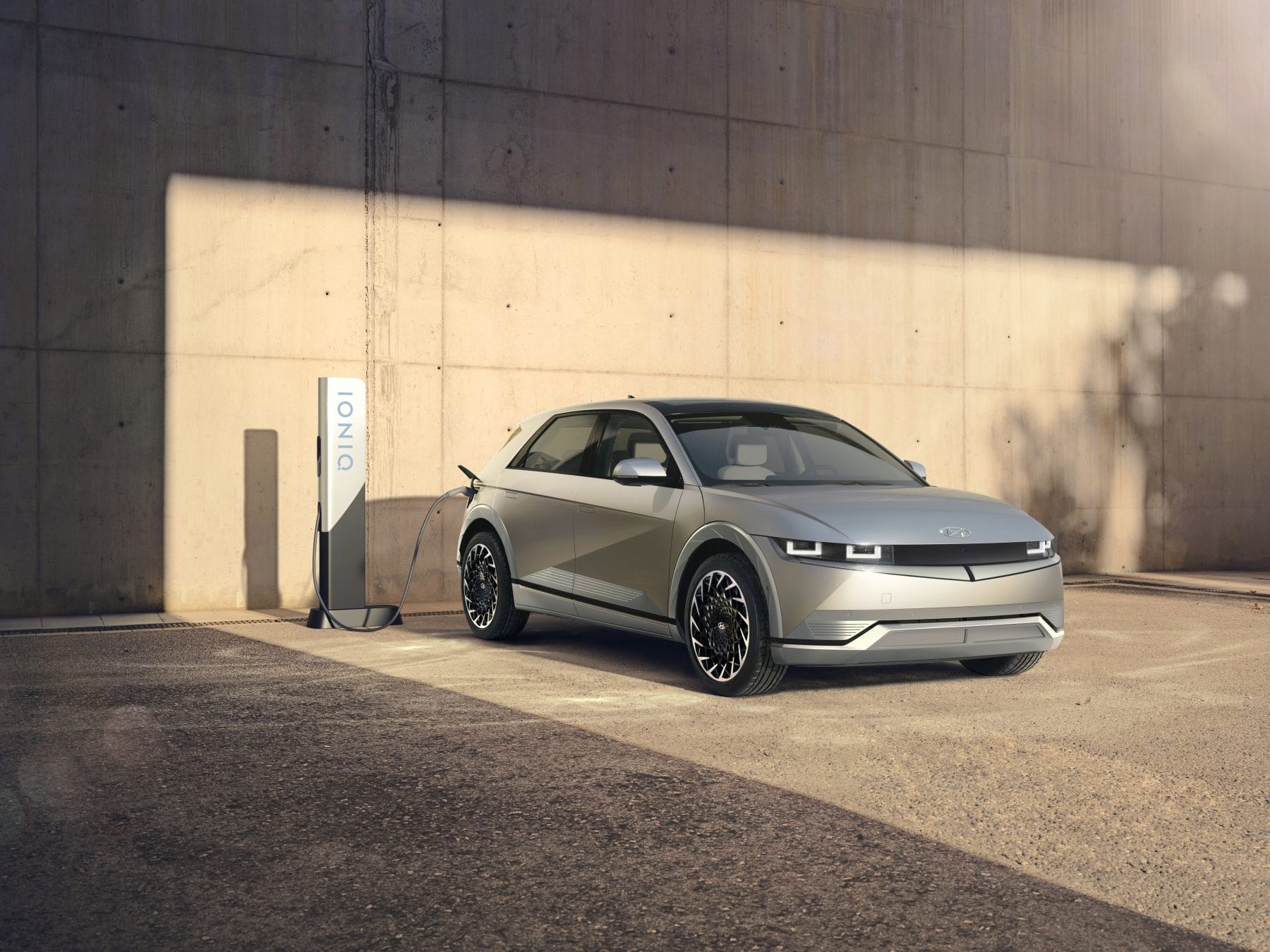 Hyundai has just announced its next generation electric vehicle; the Ionic mid-sized SUV which will be in the Australia in the third quarter this year 2121.
Scott Nargar Hyundai's Senior Manager of Future Mobility & Government Relations can't wait for the Ionic to arrive
We've got another vehicle coming this year called Ionic five, which is going to be the next level. This vehicle is going to have a battery that can take four hundred and eight hundred volt charging. It'll take three hundred and fifty kilowatts into the battery of charge so it can charge of it from zero to 80 per cent in around 12 to 14 minutes. And we'll have over five hundred kilometres range.
It's got a vehicle to load capabilities as well, a powerpoint at the base of the backside to get a plug applied into or out of power elements of your home. So the technology is rapidly advancing and we should definitely check once that car's launch. So I'm talking about more of the spec we can't discuss right now.
Real-world Electric Car Range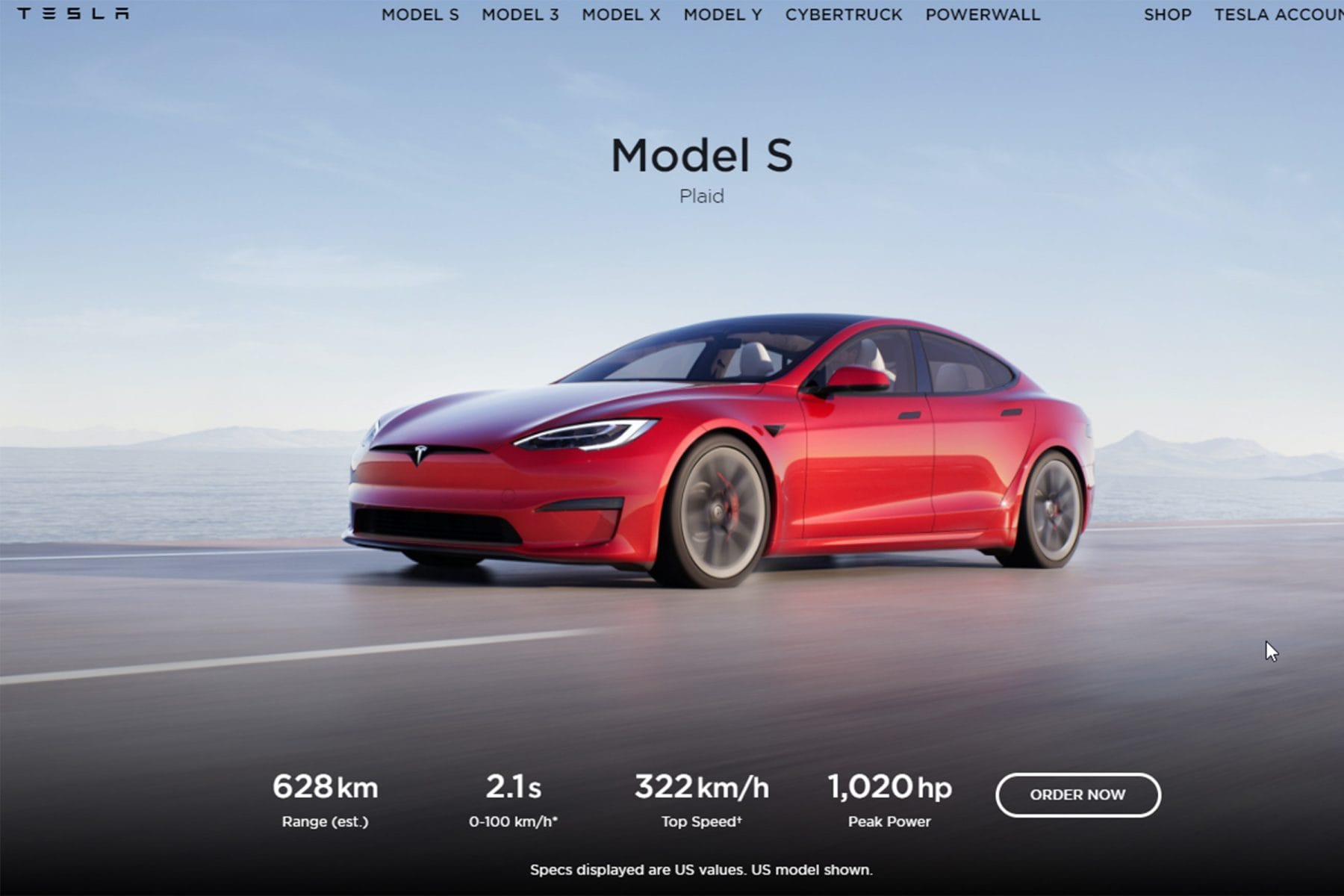 There is considerable skepticism about the rated fuel economy figures for petrol and diesel engine cars. What is determined in the laboratory is rarely achievable in real world operations.
The Edmunds.com website has now compared how well electric cars meet the range expectations as determined, in the laboratory, by the American EPA.
Edmunds took vehicles over a route that is approximately 60% city, 40% highway driving which, they say, is likely to produce a better figure than the EPA.
Those vehicles that did better than their rated figures included the Kia Niro which went 74 km further, the Mini Cooper 64 km, Nissan Leaf 35 km.
The Polestar 2 (Volvo's offshoot) did not quite make the rated figure being 8 km short while every Tesla model tested was short of the defined range vary from 12 km to 87 km.
Suzuki Swift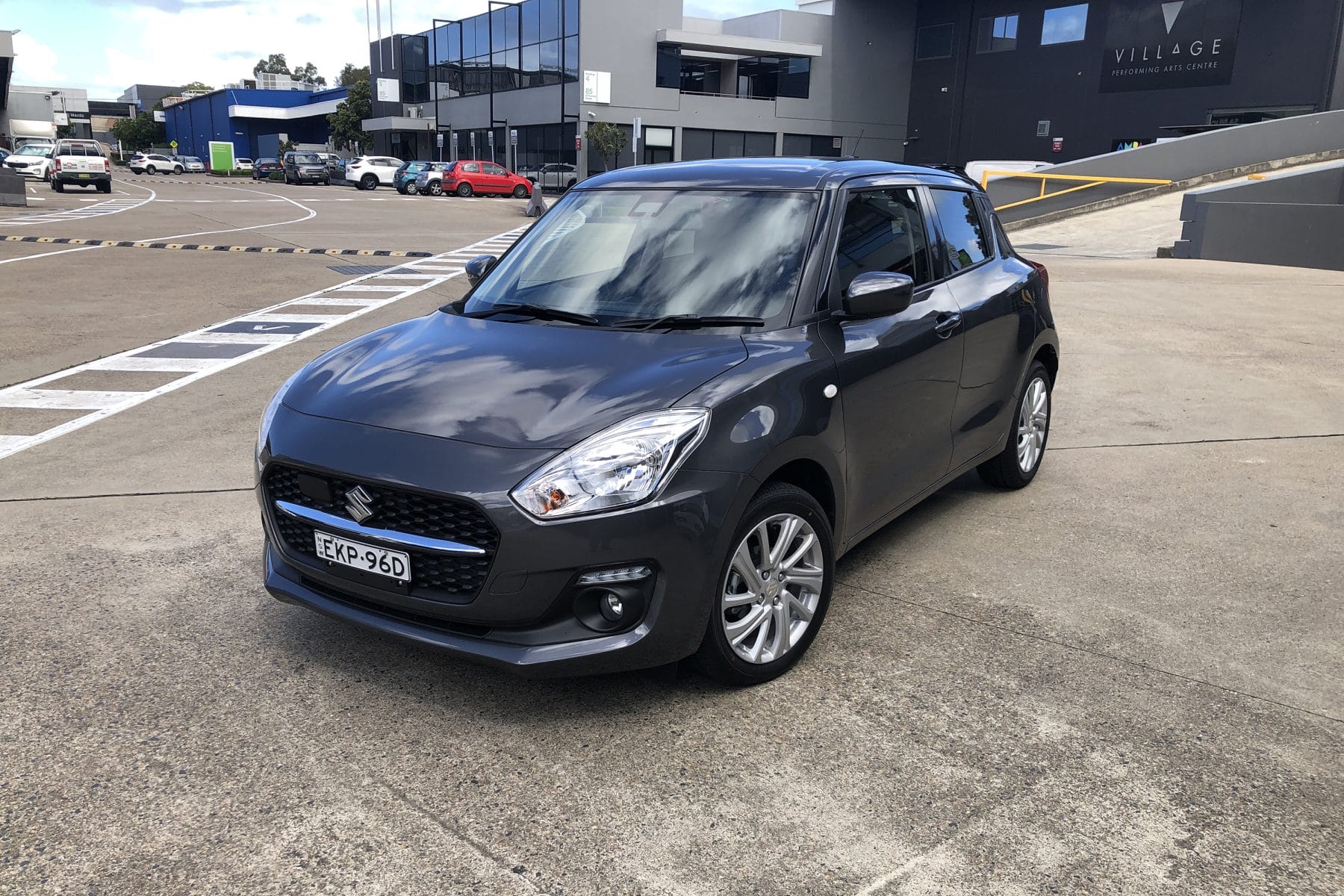 The Suzuki Swift first came onto the international market in 2000.
It has been somewhat of a quiet achiever over the years, with a loyal following.
The latest model, the third generation of the vehicle, is a bit bigger and has more style.
While Suzuki has 35 factories in 23 countries, its products reflect the Japanese attention to solid and dependable design. Its technology is not class leading, the entry level version has a 5 speed manual gearbox. You can option a CVT automatic.
It comes in three variations. The GL, the GLX turbo, and the 1.4 Sport which is a great little hot hatch with bright colours that make it look the part.
With prices starting at $19,000 plus on-road costs, the Swift is doing very well in the sales market particularly against more expensive cars like the new Toyota Yaris.
Shannons' auction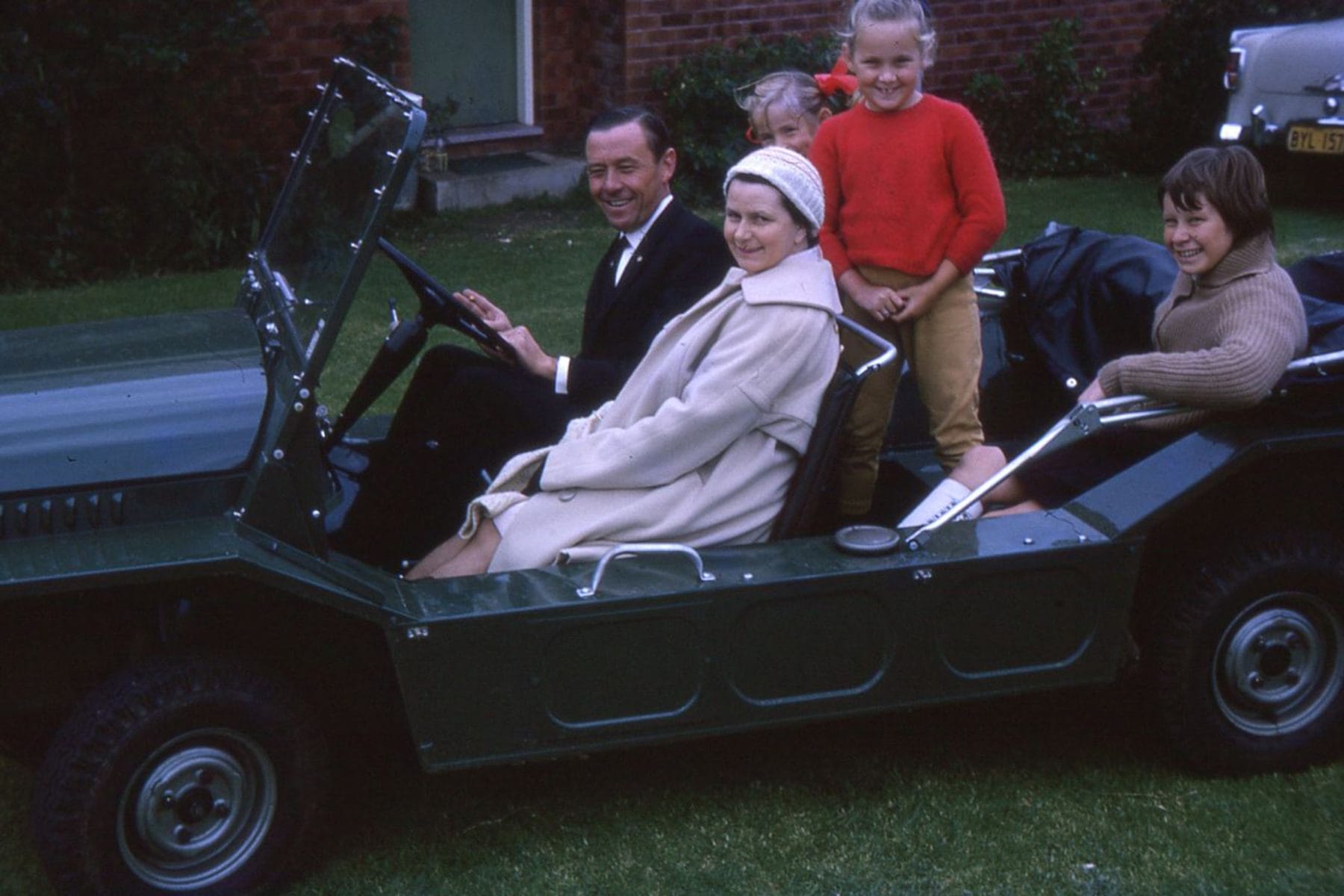 A recent Shannon's auction saw a 1958 356A Porsche, which was in appalling condition including rust all over the main body, sell for $230,000, more than twice the expected price. It would take at least another $150,000 to restore it.
But the sale that caught our attention was the Mini Moke that reached $37,000. The Moke has a roofless, doorless design that was very much a fun car.
They were ideal for newsagents that had to deliver papers to individual houses.  You could throw them from the vehicle without interference from any vehicle structure.
By comparison a 1983 Jag XJ6 – $5,200
The catalogue said: "The Series III XJ6 is a classic Jaguar saloon that can be enjoyed every day, with no shortage of spares or specialists able to maintain them and can be immensely rewarding cars to own."   Keywords there are "can be".
You can find more information at Driven Media or previous programs are available as podcasts on iTunes or Spotify. OR our Facebook site OverdriveCity
Originally broadcast 13 February 2021 across Community Broadcasting Association of Australia (CBAA) and Torque Radio affiliated commercial radio channels and has a weekly audience of over 450,000.