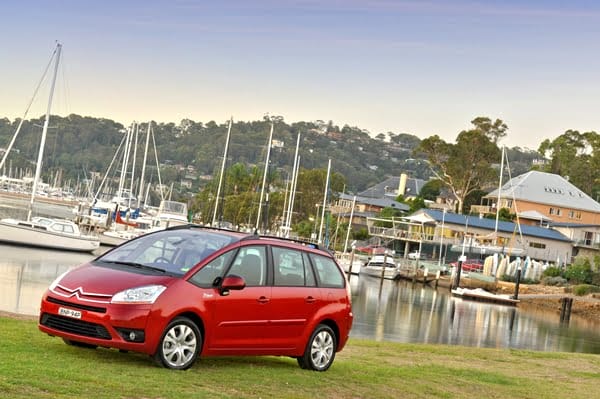 The Citroen C4 Picasso, already lauded as Australia's most economical seven-seat people mover, has added to its EuroNCAP five star safety rating the fact that it is one of only two vehicles of 183 tested by the RACV to score four out of five stars in the RACV's Car Blind Spot Ratings. The majority of cars scored just one or two stars.
The test, which uses a rotating laser looking at visibility through 180 degrees from the driver's seat, looks at how visibility from the driver's seat affects the likelihood of an accident at intersections, roundabouts and with pedestrians.
"The Citroen C4 Picasso's large glass area not only makes for a light, comfortable interior," says Miles Williams, General Manager for Citroen in Australia. "It also, as these results show, further adds to the safety of the Citroen C4 Picasso and, given where the majority of these vehicles will be used, in crowed urban environments, near schools and in shopping centres, this is particularly relevant result and one that must be considered by anyone who is buying a family people mover."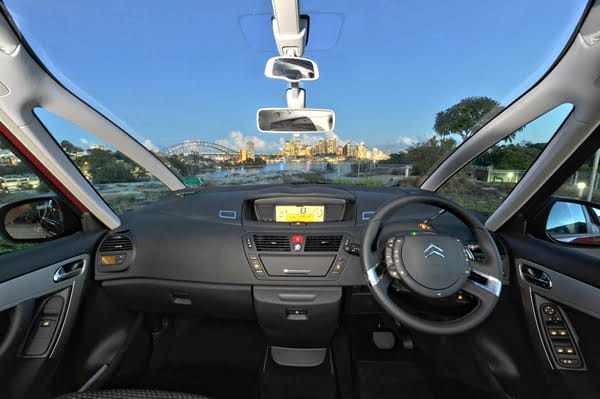 The result achieved by the Citroen C4 Picasso stands in stark contrast to some of the vehicles tested by the RACV. "In some vehicles tested, a pedestrian or cyclist as close as nine metres away and a vehicle 20 metres away couldn't be seen by the driver because the design of the vehicle created a side blind spot," says Michael Case, RACV Manager, Vehicle Engineering.
"This independent test result," says Miles Williams, "when added to the EuroNCAP five star result and the wide range of safety features fitted to the Citroen C4 Picasso, which include such innovations as the speed limiter and the fixed hub steering wheel, are clear demonstrations of Citroen's commitment to road safety and protecting not just its owners but also other road users."