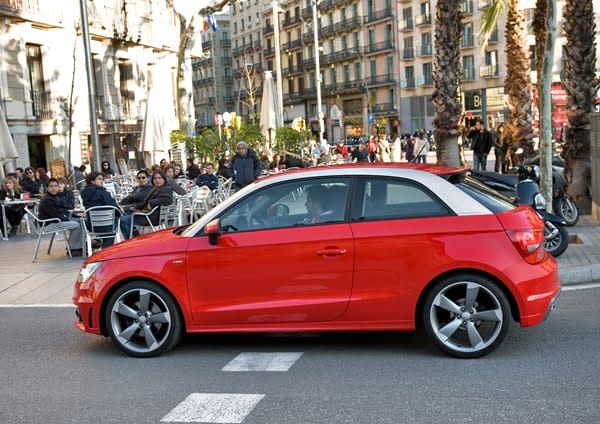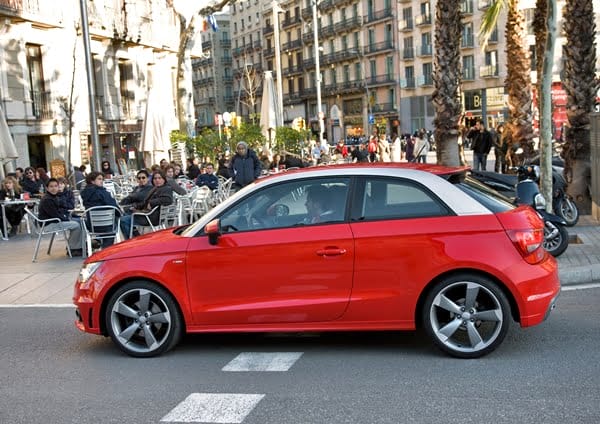 Audi wants to take the lead in the automotive industry regarding sustainable approaches to the use of natural resources. Under the motto of "Audi balanced mobility," Audi is gearing its efforts to pursue a major goal: completely CO2-neutral mobility. The Audi e-gas project is a pivotal aspect of this initiative. The brand thus ushers in a milestone from which the energy-supply industry and society can benefit. Audi unveiled the e-gas project to the public for the first time in Hamburg, the Green Capital of 2011, on May 12 and 13.
Audi balanced mobility refers to a sustainable approach which addresses every aspect of the automotive value-added chain and provides new impulses for all gas and power suppliers in Germany. "Ecology and economy in unison: that is the greatest challenge of the future. To attain this we must bring mobility completely into equilibrium – with people and their new values and with the environment. CO2- neutral mobility is our goal," says Audi Chairman Rupert Stadler. He continues: "On the way to achieving this we are systematically using clean power. We are producing climate-friendly fuels and forming a new mindset for which our entire company stands. That's the objective of Audi balanced mobility."
The e-gas project, which after three years of intensive research is now entering the practical phase, is a cornerstone of this mission: Audi is the world's first automotive manufacturer to set up an entire portfolio of sustainable sources of energy. Whereas some competitors limit themselves to purchasing green power from third parties, the brand with the four rings is becoming directly involved in producing it.
For this purpose, Audi contributes to the construction of offshore North Sea wind turbines, which generate green power that is then fed into the public power grid. Audi wants to use green power to produce and also operate its electric-drive e-tron models in the future.
A production unit will use some of this wind-generated electricity to manufacture hydrogen by means of electrolysis. Hydrogen can be used in the future as a source of energy for fuel-cell vehicles or, in an additional step, it can be used to manufacture methane. Such methane is known at Audi as e-gas. It is chemically identical to natural gas and can power combustion engines. Starting in 2013, Audi will begin series production of TCNG models whose engines – derived from TFSI units – will be powered by e-gas.
Ernst Ulrich von Weizsäcker, an environmental scientist and the co-president of the International Resources Panel, explicitly welcomes Audi's initiative: "What I want is eco-friendly, sustainable mobility. Audi's e-gas project, with its practical applicability, fits in extremely well with this, and goes a long way toward achieving CO2-neutral mobility."
In the medium term, Germany's energy-supply industry can benefit from the Audi egas project. It provides an answer to the pressing question as to how green power can be efficiently stored, irrespective of location. If there are strong sea winds, for instance, then surplus power supplies can be converted to e-gas and stored in the largest available energy-storage system: the public gas network. If necessary, this energy can flow from the gas network back to the power grid at any time.