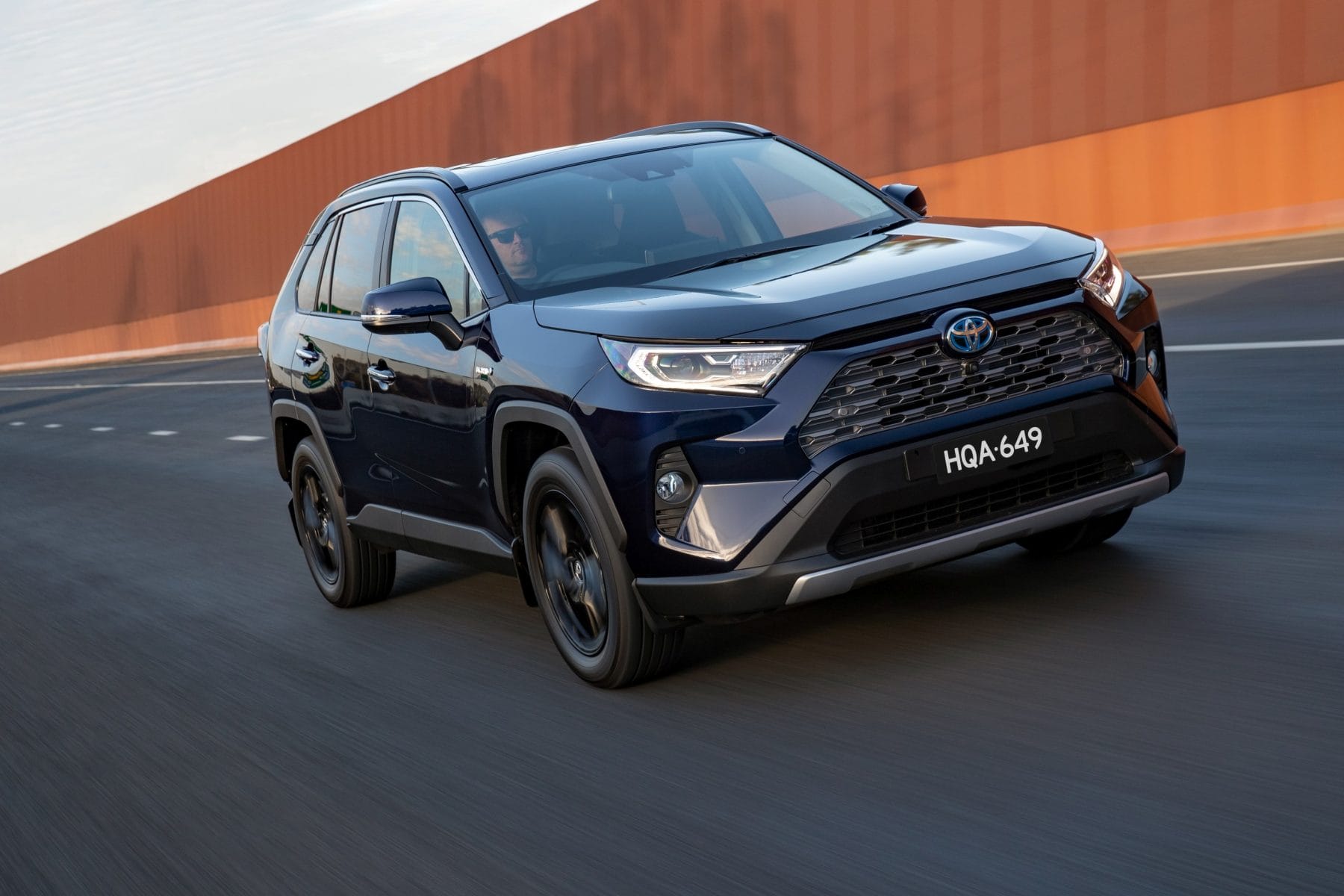 The latest Toyota RAV4 Hybrid is a popular addition to the successful small SUV range. Released in 2019, the hybrid takes from Toyota's expertise that sees it best in the Toyota Camry Hybrid. 
Here we answer some common questions that buyers have about the new Hybrid.
Is a hybrid RAV4 a bit wired?
A hybrid is only as wired as its driver. Like Citroen DS drivers of the 60's, a modern hybrid owner is independent and canny. Unlike the DS, hybrid drivers are not just architects and philosophers. In fact, you don't even have to be green, just a wee bit careful with the pennies.
The battery pack should last the life of the car.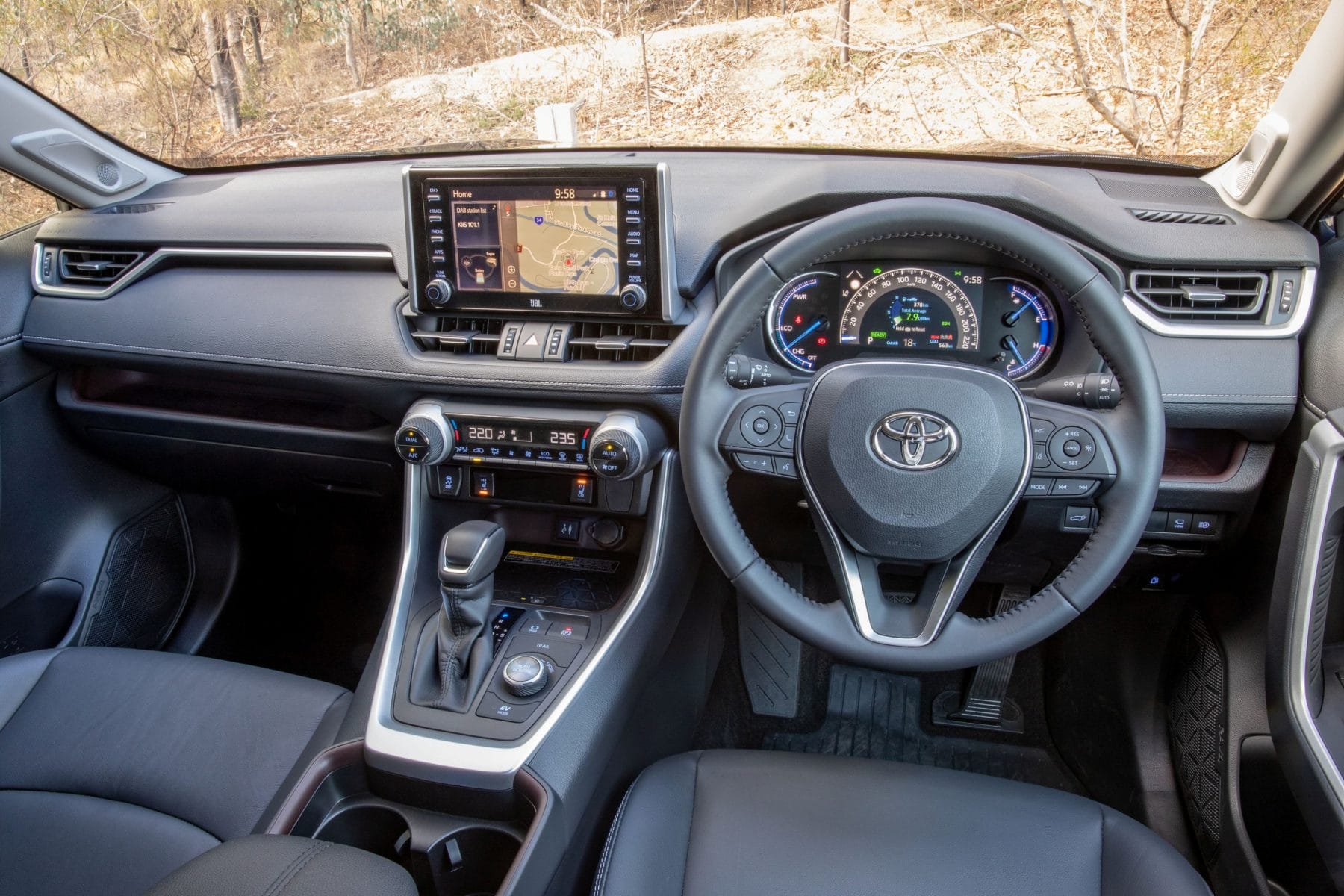 Are Hybrids as safe as a petrol car?
All the usual supects are there in spades:
blind spot monitoring and
autonomous emergency braking.
Reversing cameras and sensors
Apple CarPlay
ANCAP rating is 5 star. Here are the details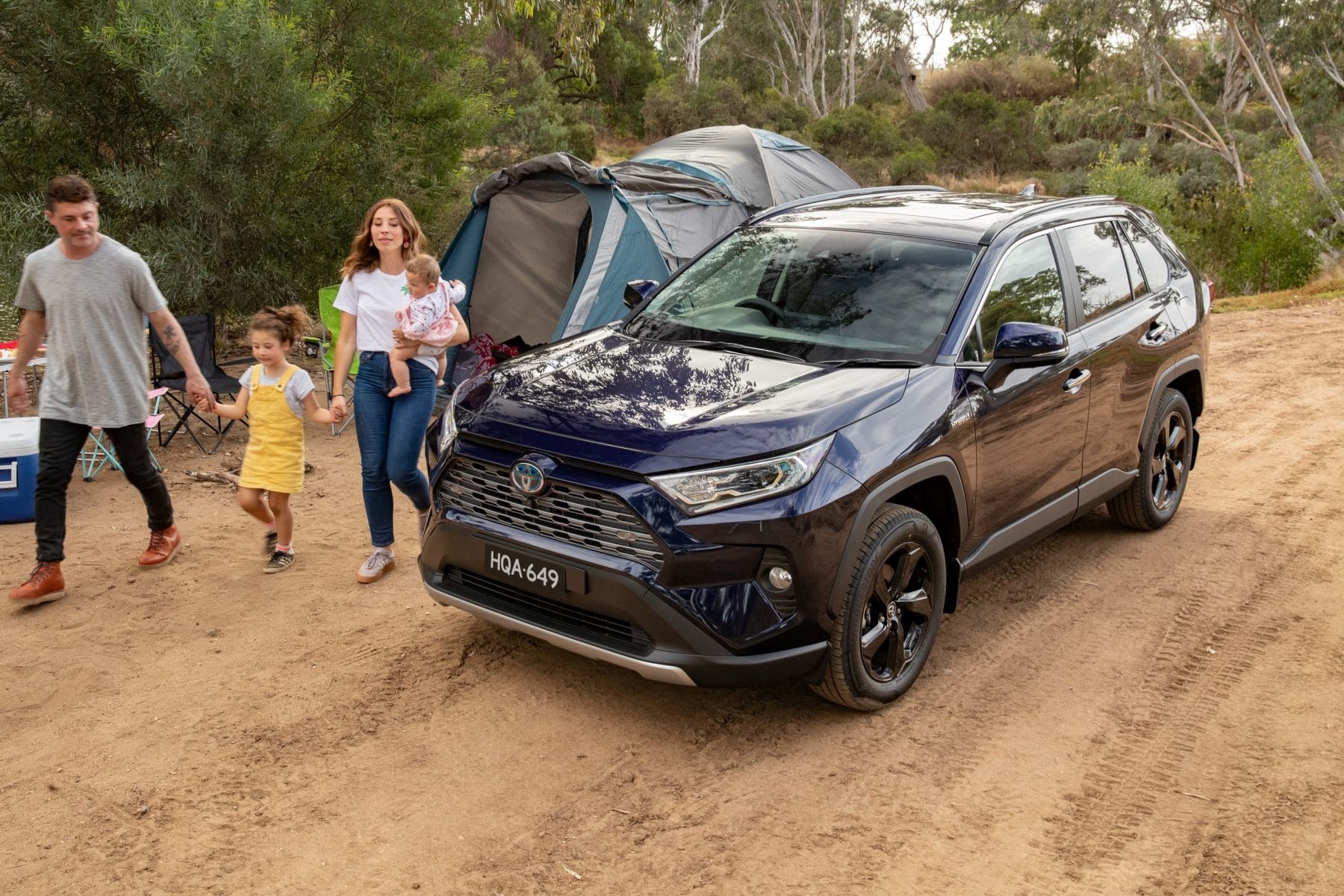 Do I have to charge my hybrid?
Toyota and LEXUS charge while you drive.
Do Hybrids Really Save Fuel?
RAV4 gets significantly better fuel economy than her petrol sister
2WD – 4.7l/100km, CO2 – 107g/km
AWD – 4.8l/100km, CO2 – 109g/km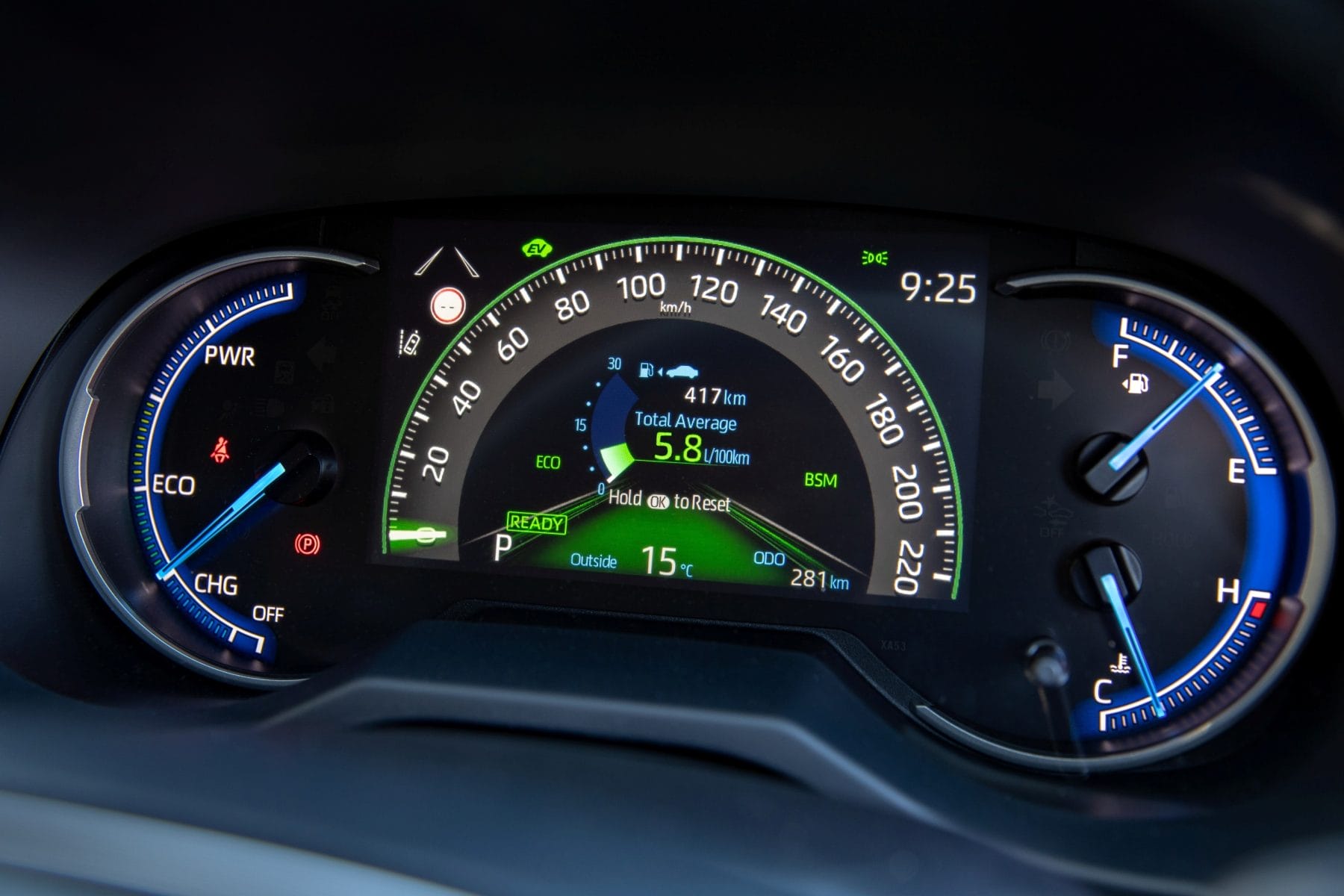 Do I need special fuel?
No. RAV4 runs on 91ron regular unleaded)
Are hybrids popular?
Yes. 65% of all new RAV4s sold are hybrid. Toyota sees hybrids as the way to a better future, so they tell me.
Do I have to replace my hybrid battery?
Toyota says batteries should last the life of the car. Some even get a second life after the car is long gone. They'll give you a new one if the old one doesn't last at least 10 years.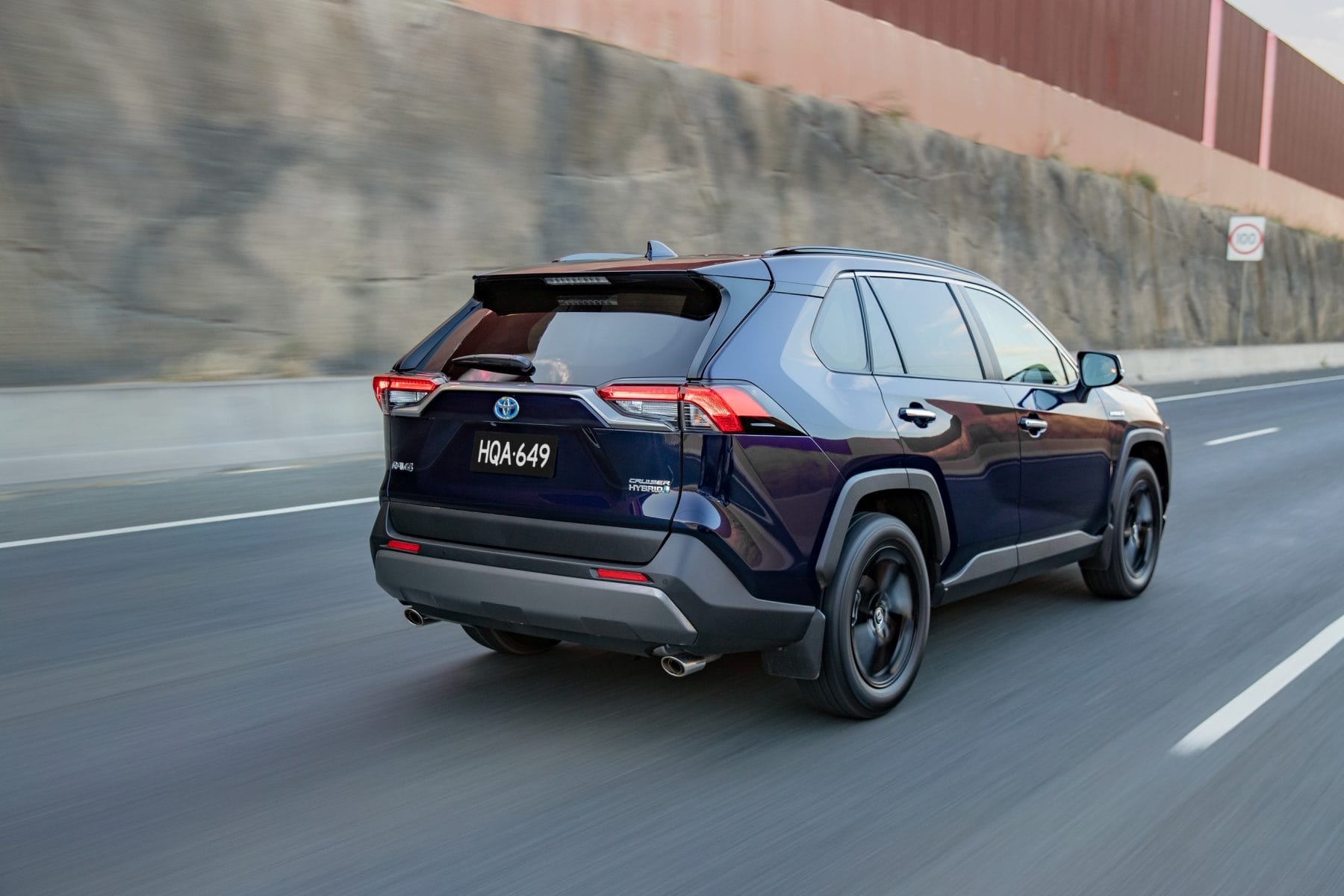 For a full RAV4 review, CLICK HERE.