Hello this is Overdrive a program that looks at the purpose of and the passion for trains, planes and automobiles.  I'm David Brown
The times each story appears in the program are noted (mm:ss)
News
Vehicle supply is not as certain as some would have you believe (1:16)
New Kia Sportage – stamping its style in a very competitive segment (2:20)
Customers can embrace clever autonomous parking (3:24)
Jaguar F-TYPE goes for an all V8 line-up (4:16)
Peugeot to launch Plug-In Hybrids for their 3008 and 508 models (5:11)
Feature Story – the New Kia Sportage
Comments arising at the launch of the new Kia Sportage not just about the vehicle but about the state of the industry, just how complex it is to tune the suspension to Australian conditions and features that may not be mentioned in every road test but can be very impressive to customers. (6:13)
Motoring Minute
Quirky News
And we have a quirky news story about extending your campervan into a permanent residence when parked on a residential street. (4:12)
Motoring Minute
Vehicle supply is not as certain as some would have you believe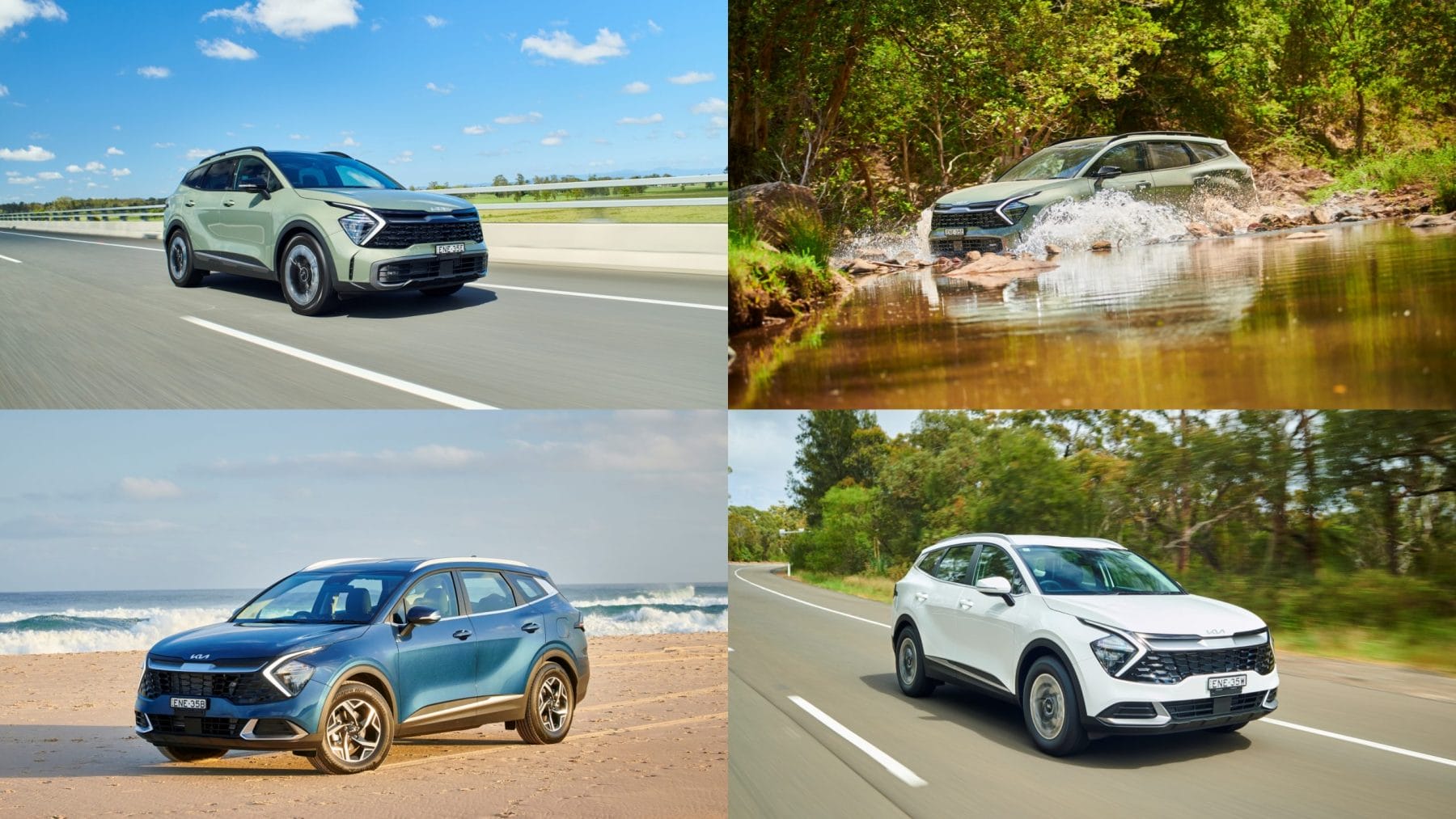 Last week the motor manufacturers industry body the FCAI said that the 8.1% decline in sales in October compared to last year represented the impact of ongoing microprocessor shortages but, they added that the supply of vehicles to Australia is expected to stabilise in 2022. They did not clarify what level of stablisation would be achieved.
At the launch this week of the new Sportage medium SUV, Kia's Chief Operating Officer, Damien Meredith had a more measured prediction
DM: Look, I think globally we're still in for a tough run for the next 12 14 months.
DB: Yeah, how does it affect you? Does it mean you get some vehicles that you might not be your first choice, but you?
DM: Well, it means that we don't get some of the vehicles that we want specifically. So not the convoy loading things, but specifically, we've got all 10 models now and the majority of those vehicles models are hard to get.
New Kia Sportage – stamping its style in a very competitive segment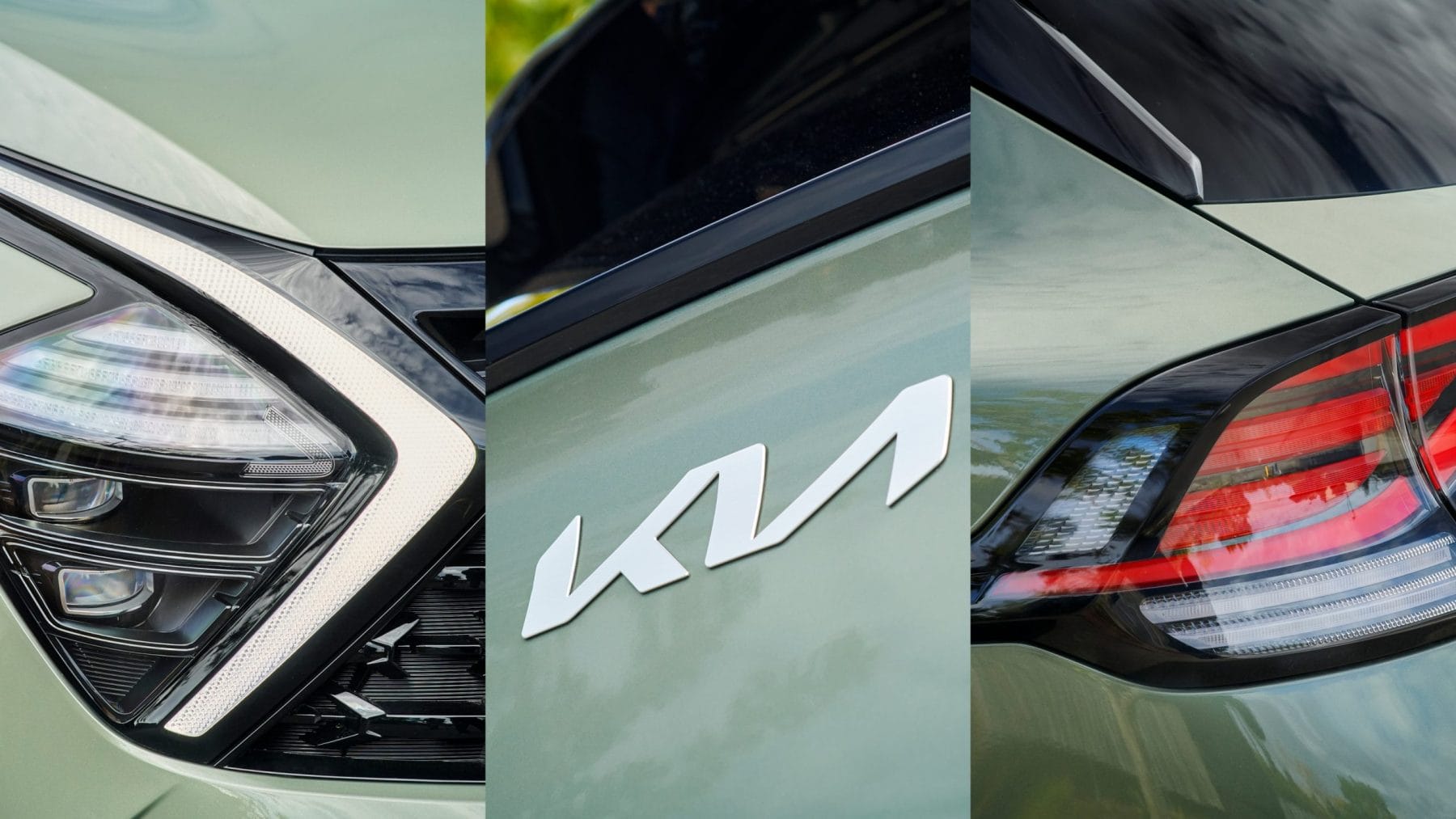 The fifth-generation Kia Sportage medium-sized SUV has just been launched in Australia.
It has distinctive looks that break away from the many off-the-shelf trendy design elements of some other vehicles.
Increased exterior dimensions translate into an 8% increase in the 2nd-row legroom and a 16.5% larger boot storage area.
There are three power train options.
A 2.0 litre petrol engine – 2 wheel drive –in manual or automatic.
1.6 litre turbo – with all-wheel drive and a 7-speed dual-clutch gearbox – this is the most fun to drive
2.0 litre diesel with a large amount of torque, all-wheel-drive, and an 8 speed automatic.
The top-of-range GT-Line gets the most commentary from the marketing department.
Especially the cinematic infotainment screen that appears to flow into the screen for the driver's information.  Both screens are over 12inches in size.
Drive-away prices range from $34,700 to $55,000.
Customers can embrace clever autonomous parking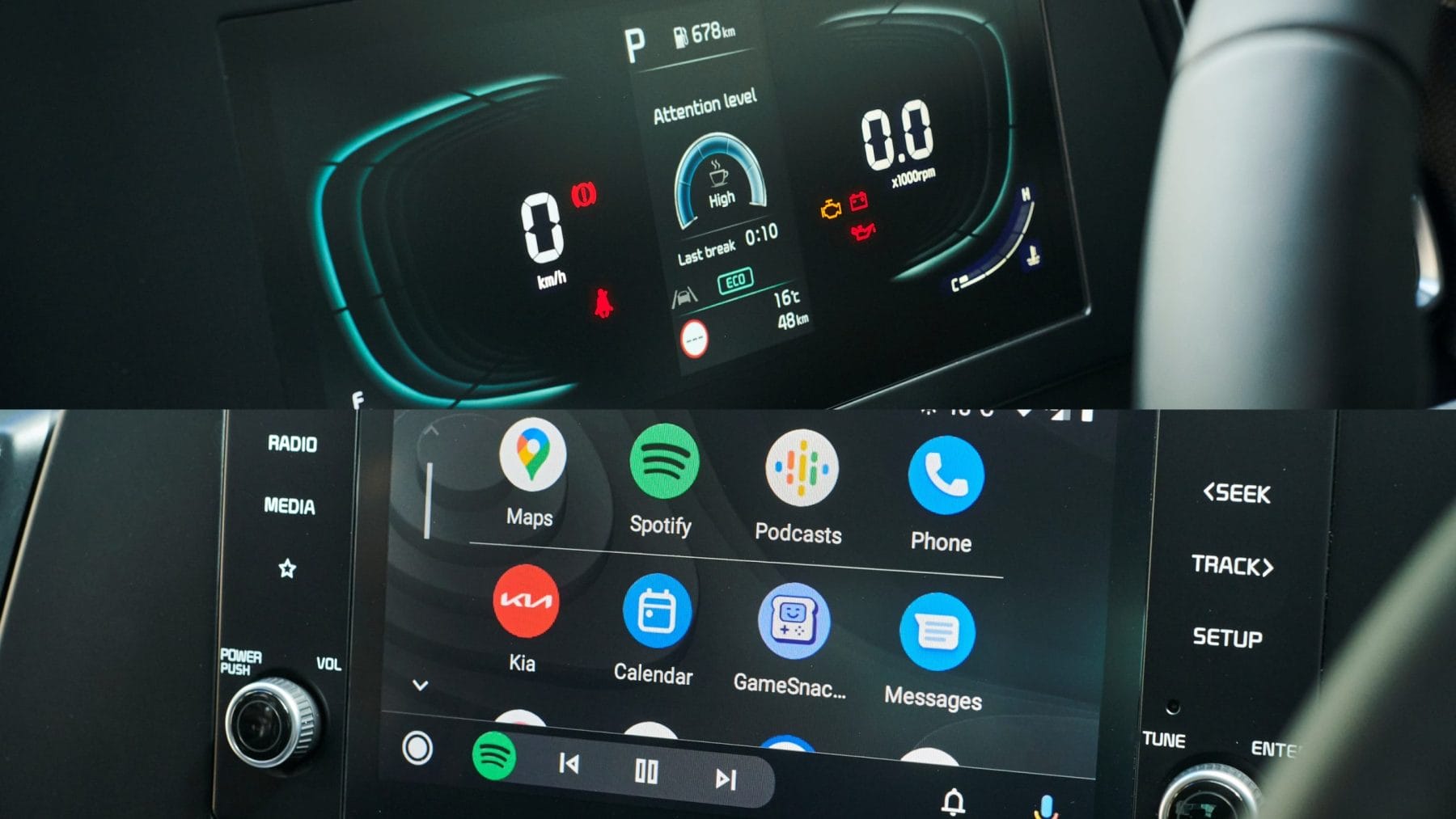 Automated parking seems a clever piece of technology in some modern cars but do customers have confidence in trusting the vehicle's ability to act on its own?
It is a feature that has some fascination but also some cynicism because of the perception of how readily customers will adapt to new technology.
Kia's General Manager of Marketing Dean Norbiato knows to ask the users
Dean: I think based on the research that we've done in the interviews with drivers, the adoption has been quite quick. Yeah, it has been quite quick in the usage in terms of feedback that we get direct with customers has been really positive. Like in terms of even the dealer network and talking to our dealer network about what are the really important new features that help sell a car at the remote smart park has been absolutely categorically number one. Seriously. Without question number one.
Jaguar F-TYPE goes for an all V8 line-up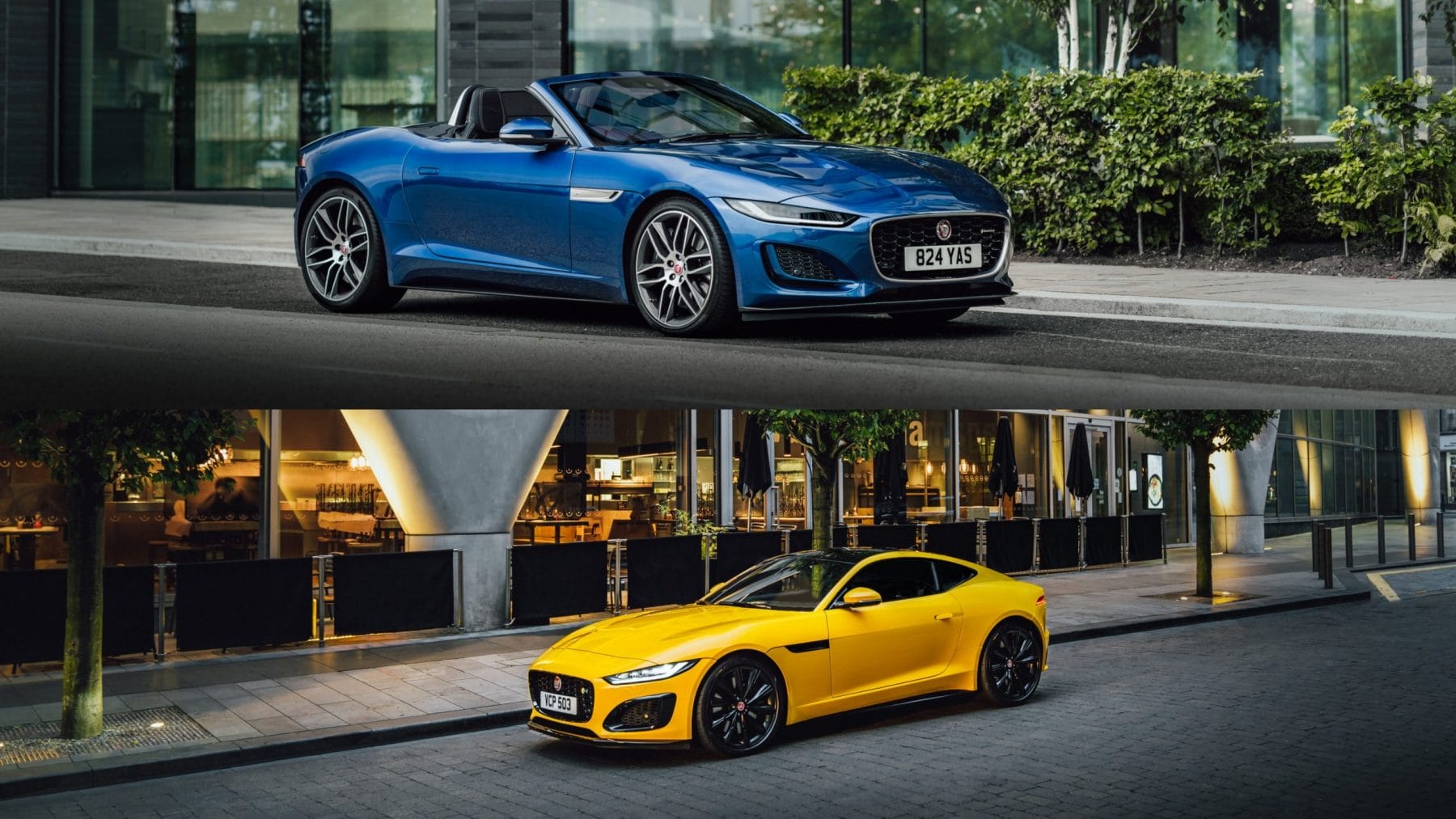 The F-Type, Jaguars elegant sports car will now be sold only with a V8 in Australia. Power from the 5.0 Supercharged V8, will range from 331kW to a massive 423kW
Jaguar Australia's James Scrimshaw says that having a hero sports car has long been a part of Jaguar's heritage
James Scrimshaw: It's always been lovely to have that part of our sports car range, and it has been for some time, we had the XK before we had the F-Type. So we've always had a vehicle like this in our range all the way back to the E-Type. If you want to go back that far before that to see Typekit the daytime, but it's really nice to have a car like this both coupe and convertible. In fact, we launched as a convertible and have always had convertible in the range, so the coupe is the main vogue and for us it's just a beautiful silhouette. Anyone that's seen the F-Type always said it's one of the most beautiful cars I've ever seen.
Peugeot to launch Plug-In Hybrids for their 3008 and 508 models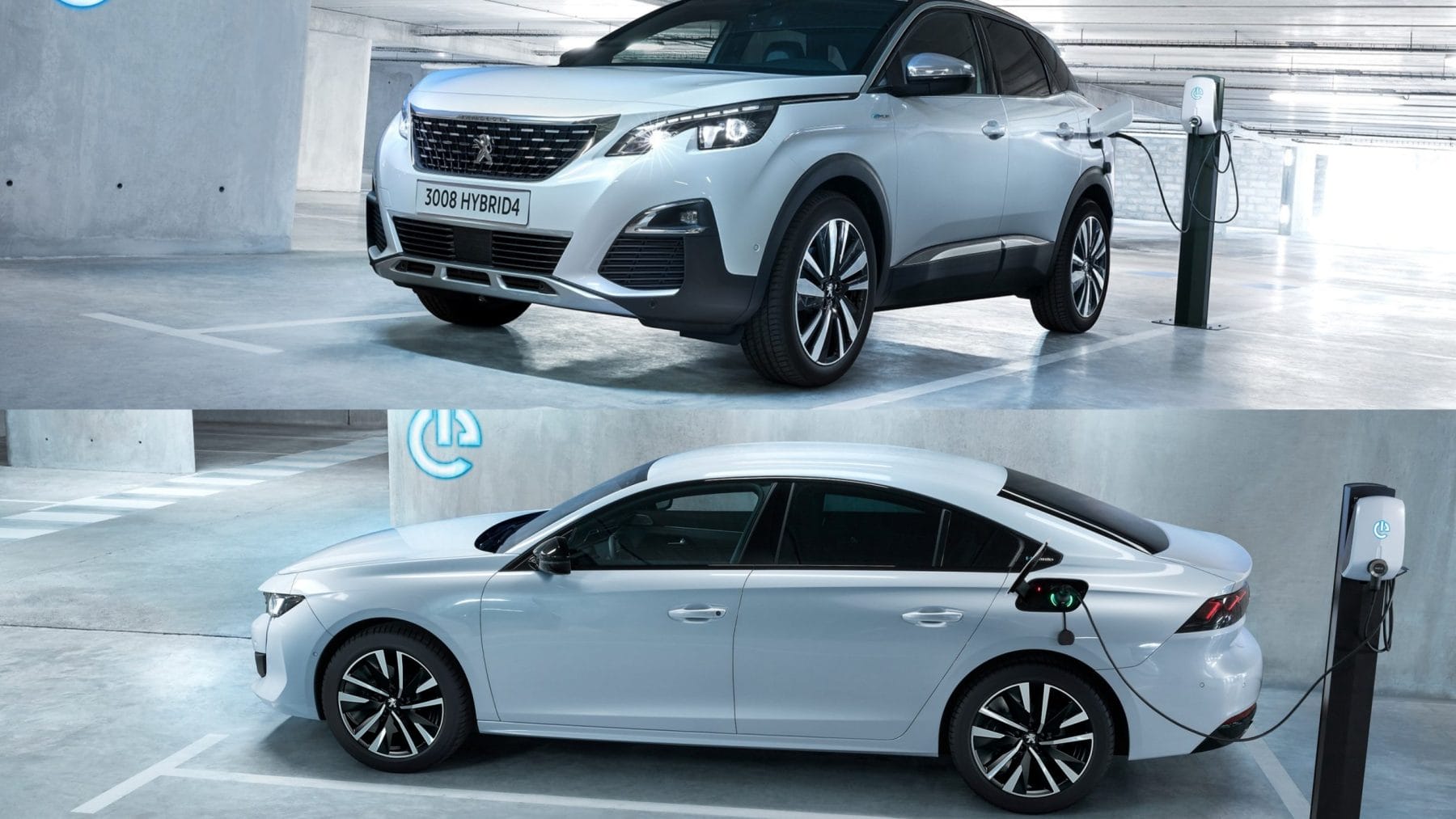 Chloe Fraser from vehicle distributor Inchcape says that Peugeot Australia is taking its first steps towards electrification in this country.
Chloe Fraser: We're thrilled to announce that we will be bringing the perjury three thousand eight GT Sport plug-in hybrid all-wheel drive and also the Peugeot 508 GTI Fastback and plug-in hybrid to the Australian market in Q1 next year.
So for the 3008 plug-in hybrid, you can travel up to 60 kilometres of electric driving range and actually find a way to top two fifty-five kilometres of electric driving range, depending upon your driving style and environmental conditions, of course.
The 3008 hybrid, medium-sized SUV is priced at $79,990 plus on road costs with an All-Wheel Drive variant and 222kW of power from the petrol engine and two electric motors: one at the front and one at the rear.
It will have a new 8-speed automatic transmission.
You can find more information at Driven Media or previous programs are available as podcasts on iTunes or Spotify. OR our Facebook site OverdriveCity
Originally broadcast 13 October 2021  across Community Broadcasting Association of Australia (CBAA) and Torque Radio affiliated commercial radio channels and has a weekly audience of over 450,000.