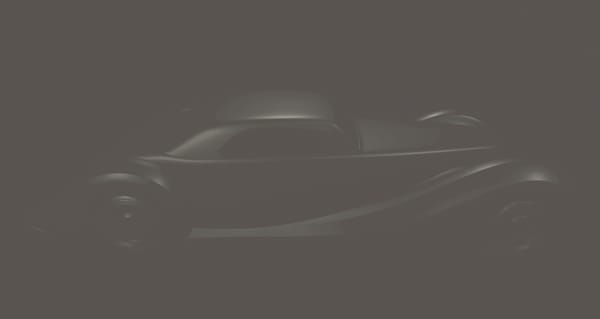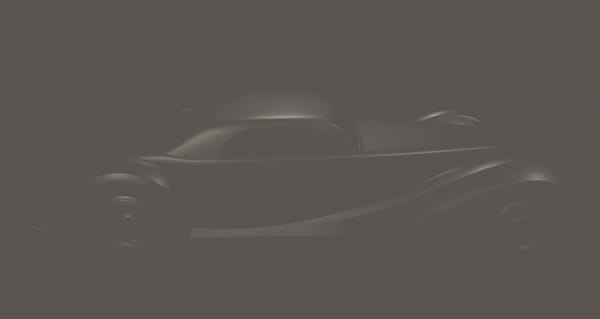 A one-of-a-kind, never-before-seen concept vehicle from renowned Australian coachbuilders, Woods & Woods, will be showcased at the 2012 Australian International Motor Show.
Father-and-son, David and Jayson Woods have been building cars together for over 25 years, with their car on display at the 2012 Motor Show like no other vehicle.
With inspiration from the smooth lines of the automobiles from the early-to-mid 1930's, but with David and Jayson's unique flair, skill and knowledge, this car is guaranteed to wow motoring enthusiasts and the general public alike.
"We've always wanted to build our own vehicle based upon early European and American designs, but in a way that no-one else has done before," said Jayson Woods.
"Whilst it's taken only 12 months to build, I actually first thought this car up when I was at school, so it's really been decades in the making.
"We created this car from scratch and to see the finished product in front of us still takes our breath away. Our ultimate goal is to create a limited run of vehicles based upon this prototype that are able to be driven on the roads."
Throughout the years, Motor Shows in Australia have supported numerous niche automotive designers across the country, and the 2012 Australian International Motor Show is continuing this tradition.
"We are proud to be exhibiting this vehicle from Woods and Woods and providing them with a platform to showcase their skills," said Russ Tyrie, Show Director.
"David and Jayson are an inspiration and an example of when people put their minds to something, how it can be achieved.
"They have designed every single aspect and part for this car and what really sets it apart is that it is like nothing else – its timeless shape will draw some comparisons, but that is where the similarities end.
"Quite simply, any Australians interested in automotive design, engineering or manufacturing need to see this car."
Visitors to the 2012 Motor Show will also be amongst the first in the world to see new models from both local and international manufacturers, with a record number of unveilings scheduled.
The 2012 Australian International Motor Show will be held at the Sydney Convention & Exhibition Centre, Darling Harbour from October 19-28, 2012.
For further information about the Show and to purchase tickets, visit www.motorshow.com.au, which is also compatible with all android and Apple mobile devices.