Car companies are giving their top of the range utilities names such as Warrior, Wild Trak, Pro-4X.  Toyota has the Rugged X and now a model called The Rogue.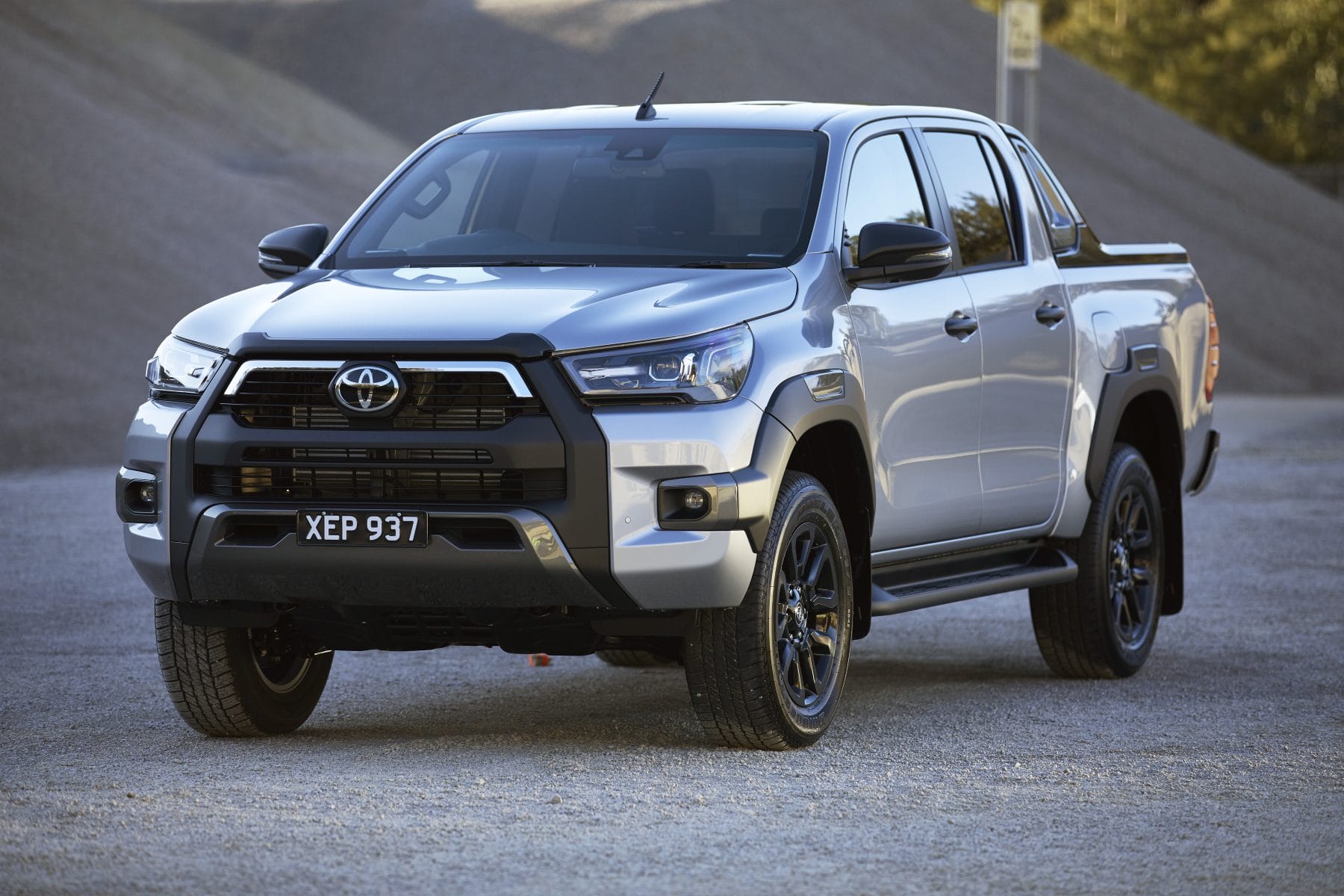 But one dictionary defines rogue as a dishonest or disreputable person, or as an elephant or a large animal that lives away from the herd because of its savage and destructive behaviour.
TO LISTEN TO THE RADIO REVIEW CLICK BELOW
Well the Rogue does feature dark new designs for its 18-inch wheels, rear bumper and tailgate.
In fairness to Toyota, the word rogue has, in some dictionaries a meaning more mischievous than malicious. The lovable rogue.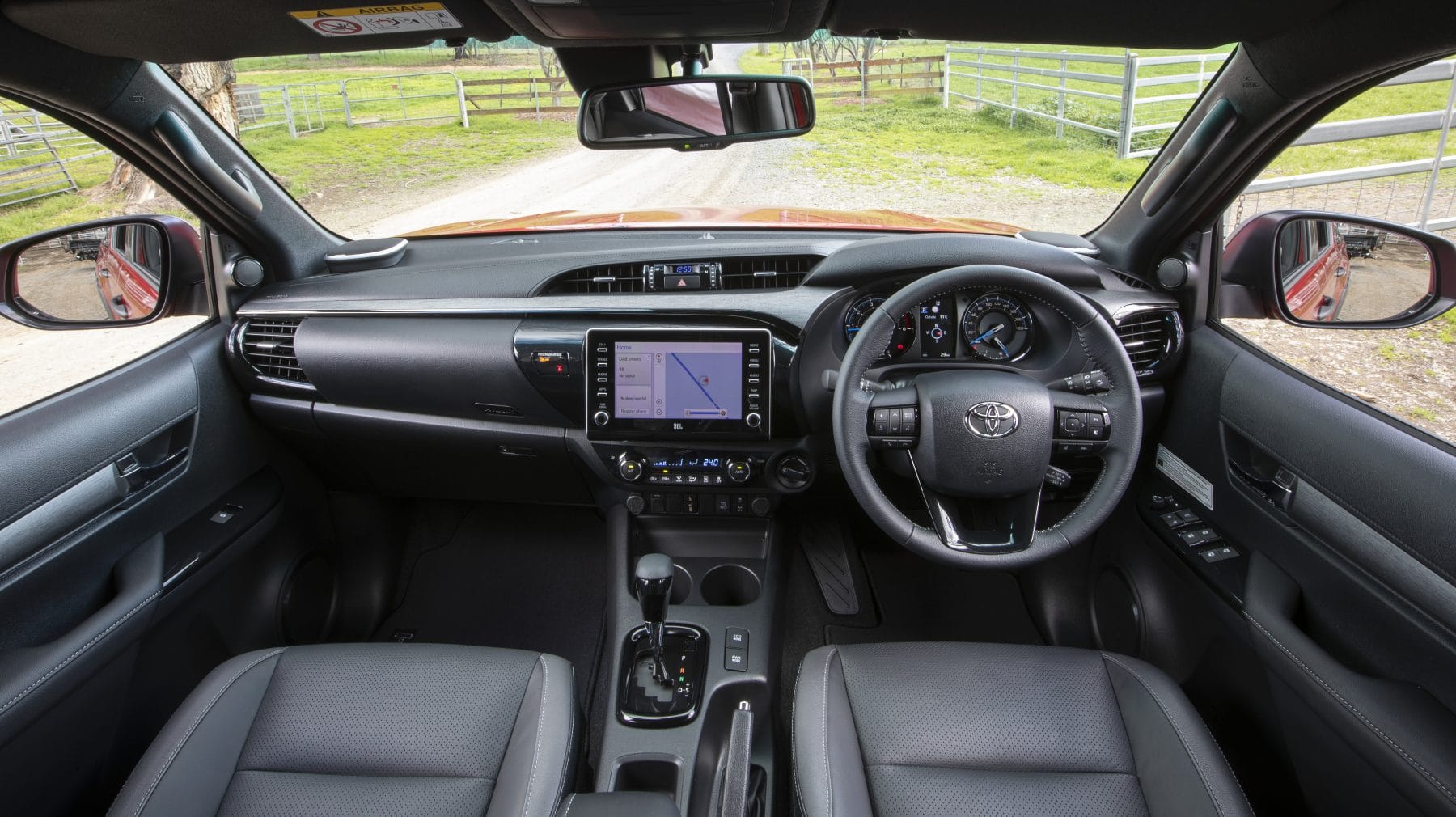 The Rogue is a good ute with a fair bit of bling. We drove it through a new housing development and felt that it would be less likely to be driven by the tradespersons constructing the quality houses and more likely driven by the people who will live in the buildings.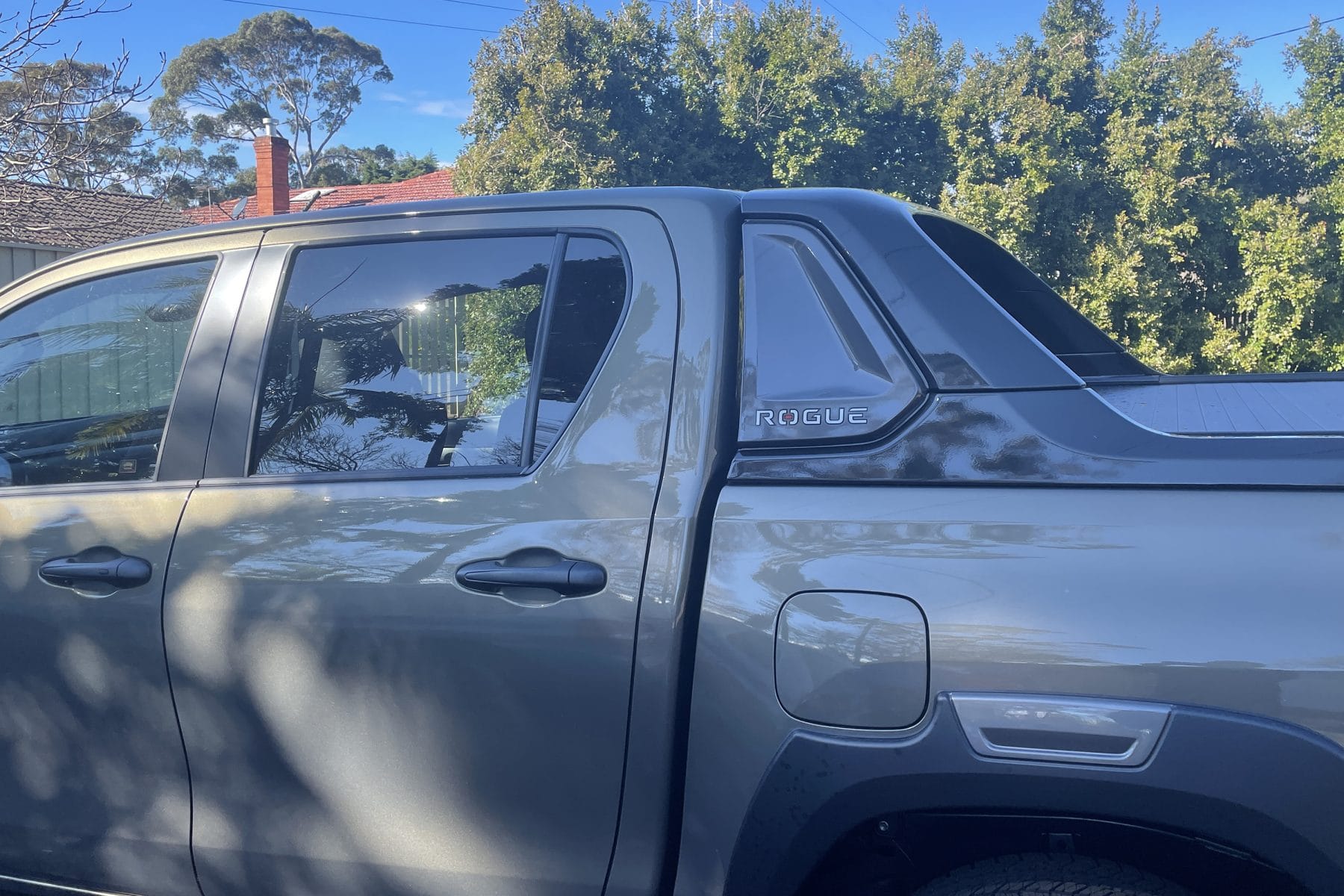 Motoring Minutes are heard around Australia every day on over 50 radio channels through the Torque Radio network. Motoring Minute has an average daily audience of over 150,000 listeners. That's over 750,000 listeners a week.
Motoring Minute is also broadcast as part of Overdrive Radio Program, which is broadcast through the Community Radio Network across Australia and has a weekly audience of over 450,000.