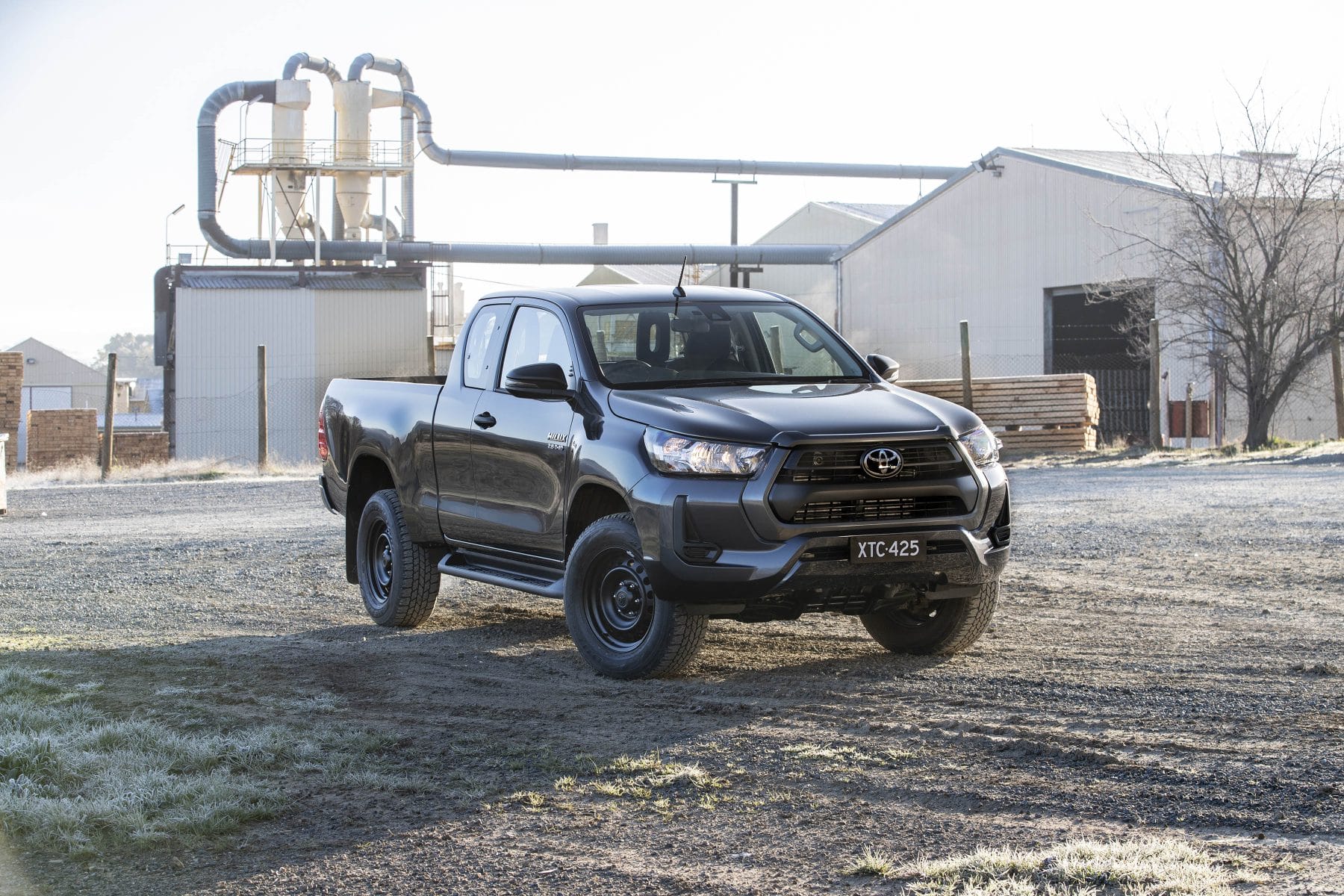 Toyota has released the full information on their new Hilux utility range, and it is a wide range. There are 35 variants of the vehicle. 11 are two-wheel drive and 24 are four-wheel drive models
Toyota is emphasising that this Hilux has more input from Australia than any before it
The local design team helped style the exterior while its local engineers helped develop upgrades to power, torque, suspension and steering.
Australian is well suited to this, as our road conditions cover more than 80 per cent of the different environments around the world for these vehicles.
Work was done to improve the engine performance in situations of traveling long distance driving including acceleration, overtaking and towing.
The suspension was also upgraded to not only cope with maximum loads but also to provide a more comfortable ride when the vehicle is not carrying a load – a common situation.
Motoring Minutes are heard around Australia every day on over 50 radio channels through the Torque Radio network. Motoring Minutes have an average daily audience of over 150,000 listeners. Motoring Minutes are also broadcast as part of Overdrive Radio Program, which is broadcast through the Community Radio Network across Australia and has a weekly audience of over 450,000.