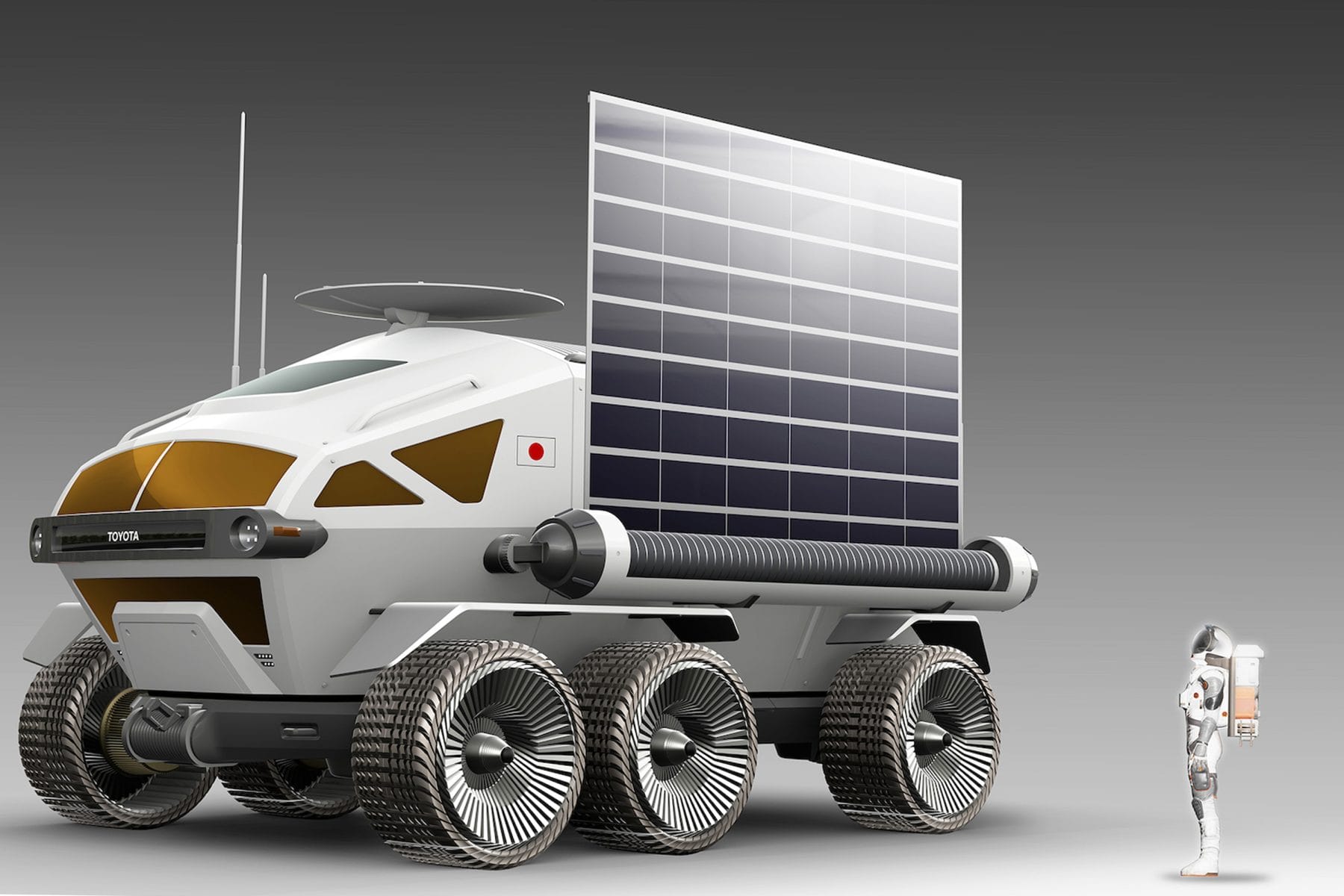 Vehicle product placement is a big thing in movies. It helps if the hero is driving your car. The next frontier for brands is space.
The Japan Aerospace Exploration Agency and Toyota have named the large moon rover which they are jointly developing the "LUNAR CRUISER".
With obvious reference the Toyota Land Cruiser they say the name reflects the quality and durability that is associated with their earthly vehicle.
In order to achieve the travel demands of a future lunar surface-based society, the vehicle is enclosed and pressurised and is starting to look more like a recreational vehicle rather than the dune buggy appearance of the first lunar rover.
It will be six-wheel drive and powered by a hydrogen fuel cell driving electric motors with a range they hope of 10,000 kms.
An expected launch date is not till the latter half of the 2020s.
I'm David Brown
Motoring Minutes are heard around Australia every day on over 50 radio channels through the Torque Radio network. Motoring Minutes have an average daily audience of over 150,000 listeners. Motoring Minutes are also broadcast as part of Overdrive Radio Program, which is broadcast through the Community Radio Network across Australia and has a weekly audience of over 450,000.