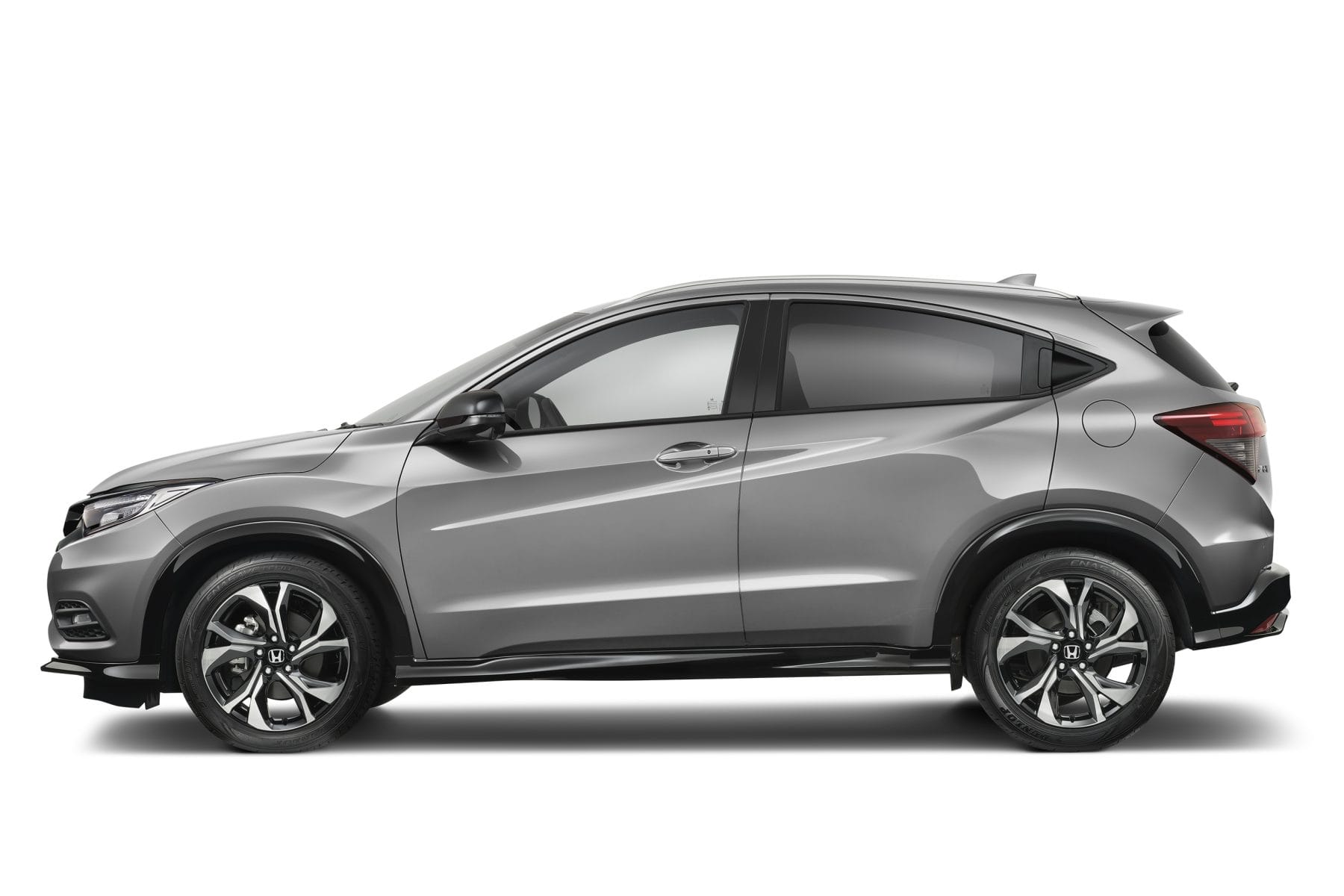 The first Honda HRV small SUV was a square box with a chisel nose. It looked like a pencil rubber.
The latest model is far from that. More stylish and good room in side including a very good luggage compartment.
The Honda has strong angles in the design especially at the front, sloping roof line, great looking wheels.
Clean but not ultra-modern dash board interior – 7inch infotainment screen. Blue tooth connectivity was a hassle.
We drove the RS which is their sporty model, It's just not sporty. 105 kW. These a Hyundai Kona small SUV with 130kW.
Pottering around the city it was fine and Honda tell us it is the most popular small SUV in the private market. But rev it out and/or drive on courses bitumen country roads and the noise is a bit too intrusive.
Only in 2-wd the RS is $33,700 plus on road cost.
I'm David Brown
Motoring Minutes are heard around Australia every day on over 50 radio channels through the Torque Radio network. Motoring Minutes have an average daily audience of over 150,000 listeners. Motoring Minutes are also broadcast as part of Overdrive Radio Program, which is broadcast through the Community Radio Network across Australia and has a weekly audience of over 450,000.