Hello and welcome to Overdrive a program that samples and savours the world of cars and transport. The times each story appears in the program are noted (mm:ss). I'm David Brown
News
Audi e-tron (1:22)
MG HS (2:29)
Converting car washes to EV charging stations (3:27)
Ferrari Fashion(4:28)
Interviews
Three interviews from the sublime to the ridiculous well at least the quirky
Liz Ampt tells us the benefits of surveys to determine why people are travelling not just how they are making trips. (5:32)
Stuart Sharp – historian – has some wonderful reflections on transport and the animosity in our early history between politicians and the Queens representatives. (14:59)
And Brian Smith gives his take on just another wild scheme to transport people in cities (26:08)
Motoring Minute
Motoring Minute
Audi e-tron
The Audi e-tron electric vehicle is a large SUV. For example it's two category sizes above an electric Hyundai Kona.
It has a big battery and a lot of power in order to push considerable weight.
It comes in two variants, with impressive power figures: the 50 with 230 Kw and the 55 265Kw.
There's a traditional SUV and a sportback with a more slopping, fast back, rear roof line.
All models are all-wheel drive.
It has a five-star safety rating with features including 360-degree cameras, lane departure warning, rear cross-traffic assist, intersection assist, collision avoidance assist, and turn assist.
The interior has the plush feel and digital technology you would expect from Audi
Because of its size, we only saw a range reading of 262 km in the 50 sportback model we drove.
Priced, excluding on-road cost, from $137,000 to $159,000
MG HS Excite – Not dominating but still good value for money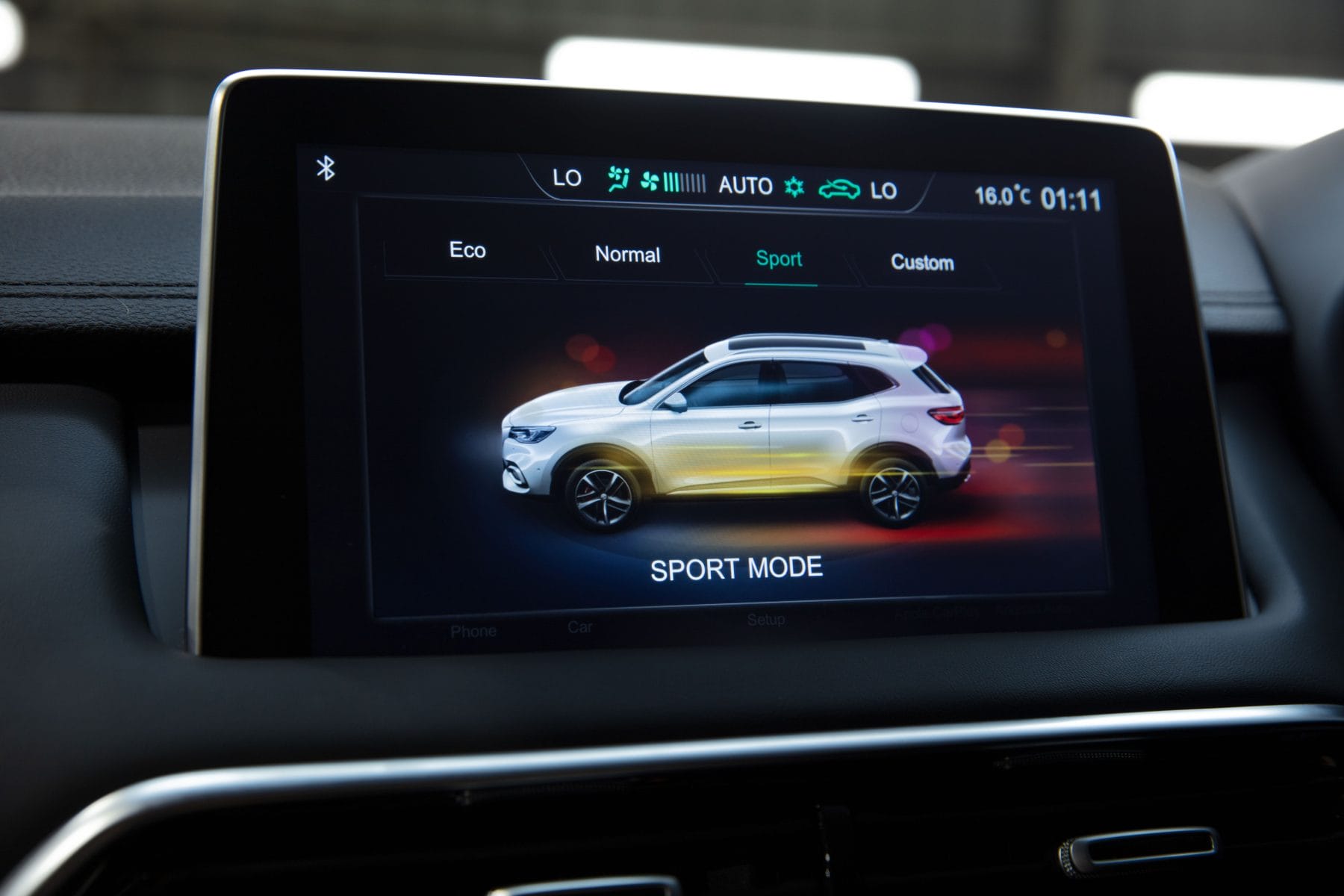 MG's medium sized SUV the HS is not dominating its segment as much as its small SUV brother the ZS.
It is currently 9th place having to compete with well know vehicles such as the Toyota RAV4.
But with a low price and plenty of features, its sales are surging; three times higher so far this year.
It has a five-star safety rating, measured in 2019, with many of the modern safety features.
A bright, in somewhat quirky, infotainment screen and dash.
The MG has a 1.5 litre turbocharged engine and a dual clutch 7 speed gear box (The RAV4 has a less desirable CVT).
We drove the 2 wheel drive second from the top "Excite" version priced at just under $35,000 drive away.
A few things could be refined a bit, but its pitch is clearly value for money.
Converting 70 car washes to EV charging stations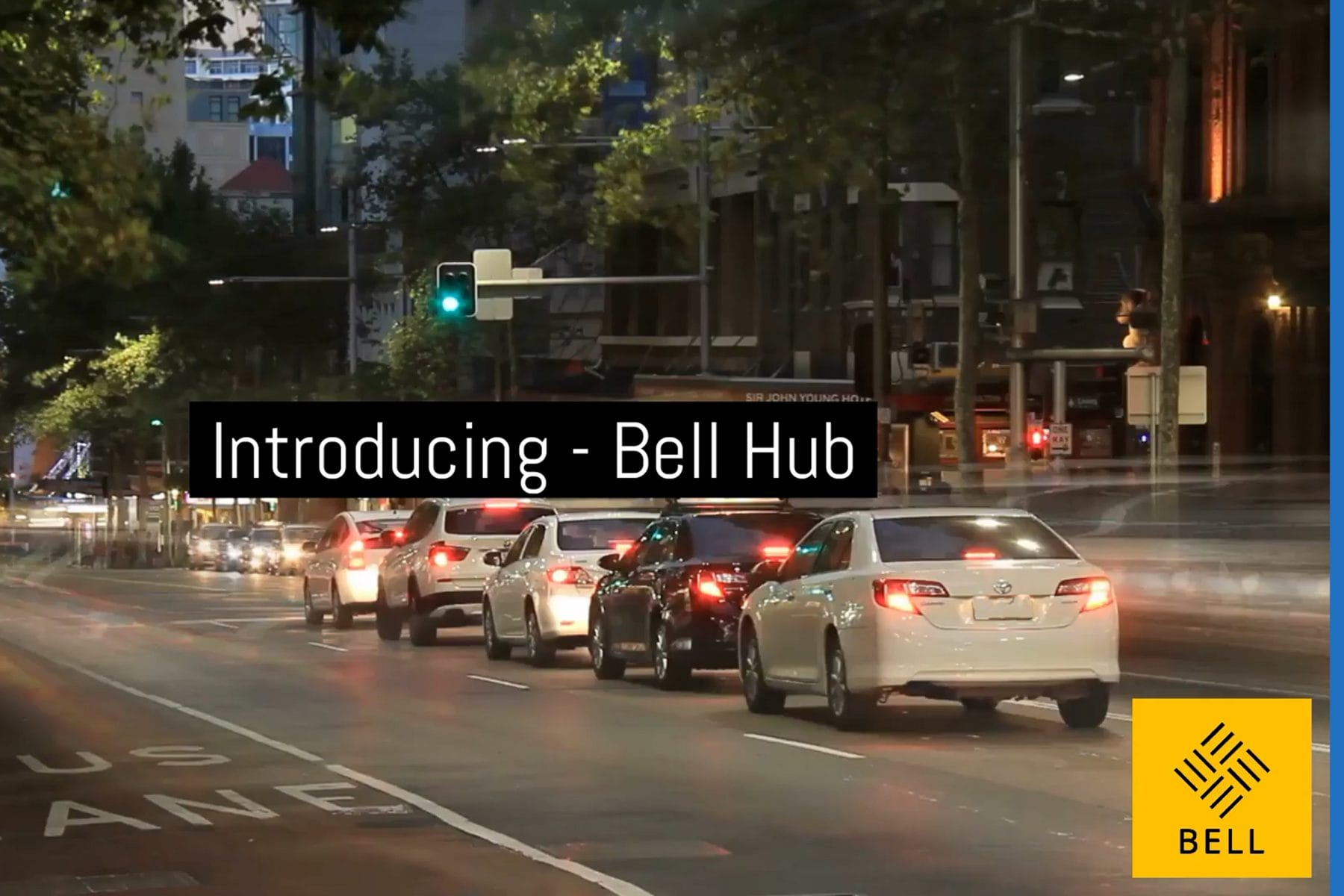 A new company called Bell Resources (not related to the company that was associated with Alan Bond), has bought up 70 car washes sites around Australia, to transform them into ultra-fast electric vehicle charging stations as well as 3 other greenfield sites
Each site will have solar panels and a battery, with ultra-fast chargers ranging from 175 to 350 kilowatts.
Bell Resources is developing opportunities in Australia and the United States in energy supply and resources to electric vehicles including the ride-sharing markets.
The car washes will all be branded "Bell Hub" and resemble petrol stations, with "barista coffee" facilities and sign boards showing the current charge cost rate.
Bell Resources Chief Executive Mark Avery, is reported to have said that they will have very competitive charging prices based on solar power and battery storage that can be charged at off-peak rates.
Ferrari Fashion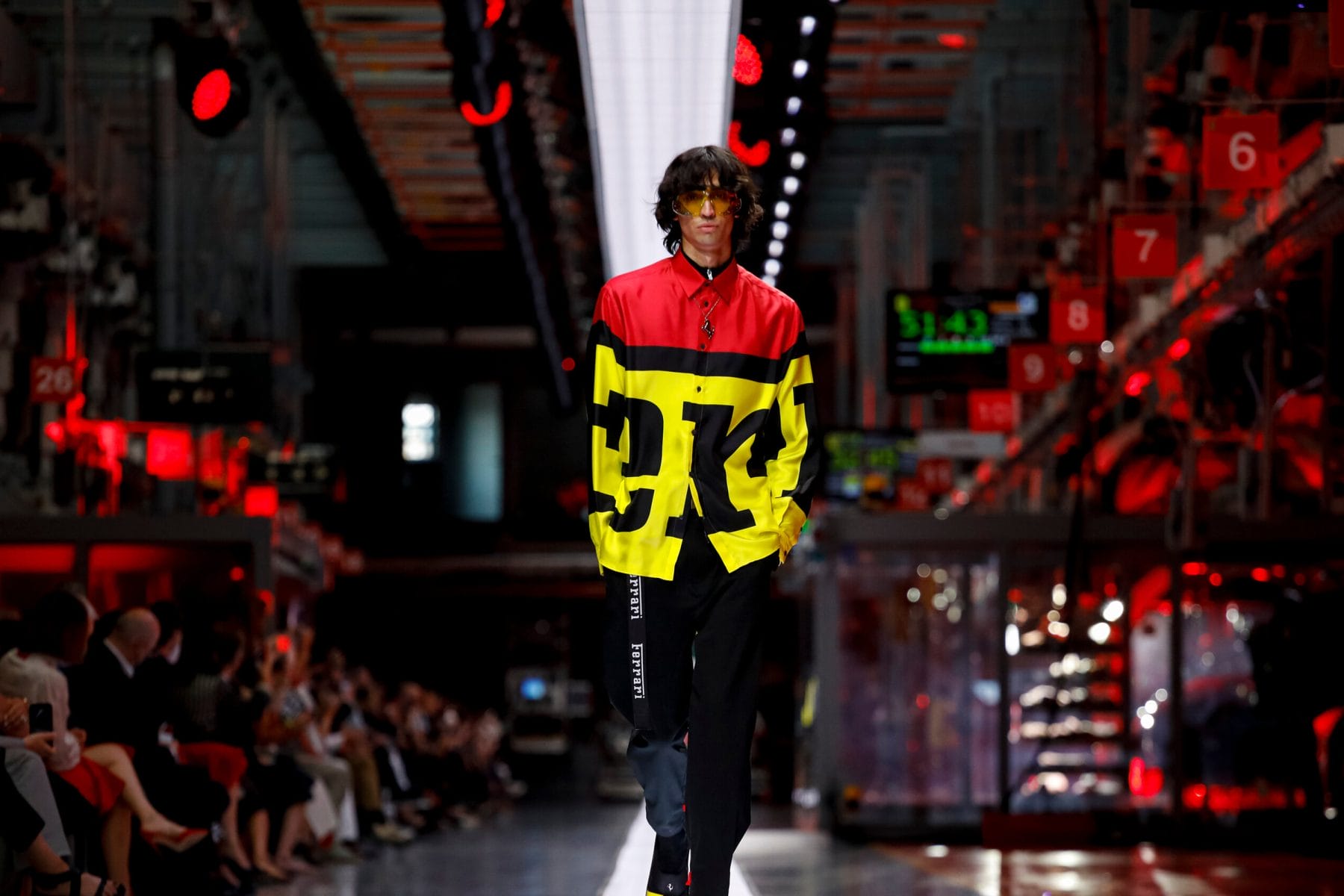 If you ever doubted that some premium car brands are often about fashion rather than on-road performance then be aware that Ferrari have just held their first fashion show of their cloths collection.
We are reliably informed that the collection classified as being unisex, and created by Armani designer Rocco Iannone (ee-a-noon).
They set up the catwalk run way in the assembly area for V12 sports cars, such as the new 812 Competizione. (competi -shone -eh). The partly finished cars seemed symbolic as some of the fashion pieces were substantial coats, then finishing as a mini-skirt leaving bare legs.
Other fashion styles were the occasional walking billboard proudly displaying the Ferrari name, the kaleidoscope of colours and jackets that cost a lot, in the hope people will notice that the image you want to portray of a person who doesn't care what other people think.
You can find more information at Driven Media or previous programs are available as podcasts on iTunes or Spotify. OR our Facebook site OverdriveCity
Originally broadcast 13 June 2021 across Community Broadcasting Association of Australia (CBAA) and Torque Radio affiliated commercial radio channels and has a weekly audience of over 450,000.