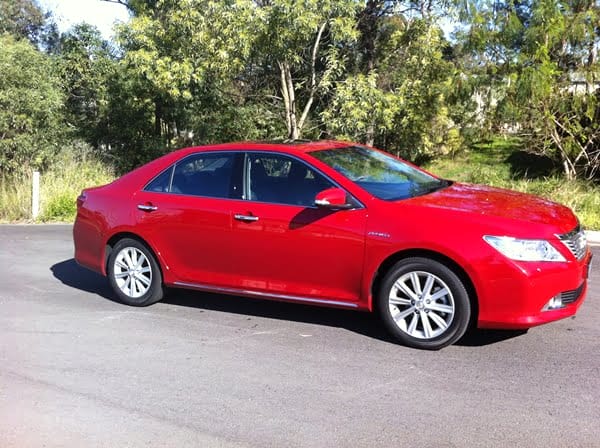 You know when you're getting into a luxurious car like the Toyota Aurion, You know it's going to be comfortable, reliable, sophisticated, refined but what I didn't expect from the Toyota Aurion was the power.
Now I don't get in to every car and drive it to maximum revs and take it into corners that are death defying but I had just gotten out of a Toyota 86 (dont worry I didnt drive it like that ) and was handed the keys to The Aurion so I had to calm myself down a little and remember to take it easy, drive it like you are driving Miss Daisy and take in the view, but as mentioned before when you do decide to give the right foot a little bit of down ward movement the Aurion responds beautifully.
The Aurion is available in five variants, AT-X, Prodigy, Sportivo SX6 ,Sportivo ZR6 and Presara. The base model AT-X has the standard features for this classy vehicle which follows :
.Dual Zone Climate Control
.Reverse Camera
.Acoustic Windshield and Sound insulated Cabin
.16" Alloy Wheels (this vary between the range
.Electronic Drivers Seat, Lumber Support
.Bluetooth Connectivity
.6.1"Touchscreen Audio with 6 Speakers (unbelievable sound quality)
and the list of features goes on added to with each range of vehicle.
The price range for the Aurion is very reasonable .The AT-X starting at around $40 k driveaway to the Presara $55 k driveaway there is a vehicle here to suit all tastes .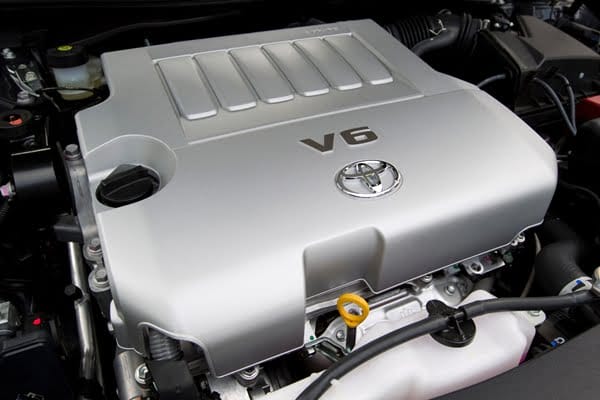 The highly effective /efficient 3.5 litre Dual VVT 1 V6 engine, with a 70 litre fuel tank delivers fantastic fuel economy and low emissions "The Aurion features an ECO indicator light as well as an instantaneous fuel consumption indicator to help you monitor your driving performance" .It was definitely designed with economy in mind .
With all the hard work gone into designing and equipping the Aurion with all the latest technology available from Toyota, the smooth lines, incredible performance and power from the engine, the interior was almost like stepping into a jet fighter with its cluster of instruments, though easy to read and manage .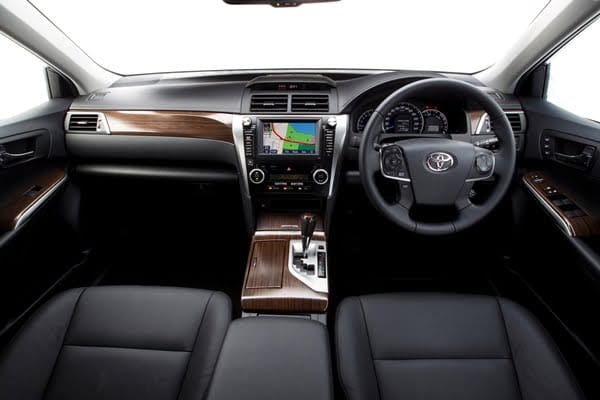 I was also impressed with the leather interior but unfortunately they have strayed away from the previous models timber trim with a tacky look alike timber veneer .In my eyes it really took the shine off what I thought was a beautiful car .Hopefully this can be corrected for future models but have a look for yourself and tell me what you think .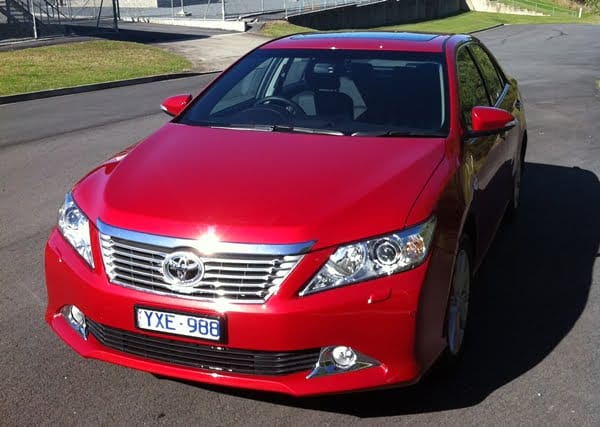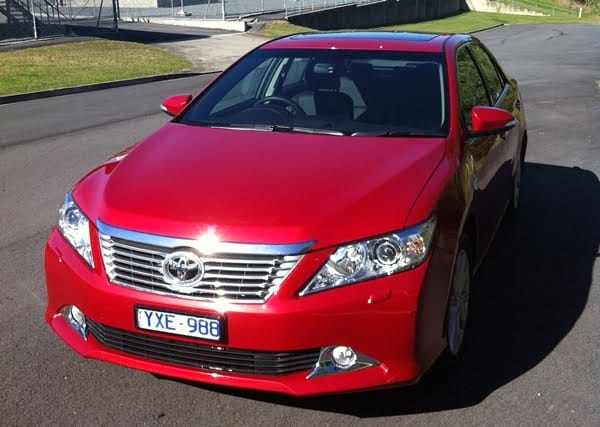 Could I see an Aurion parked in my garage for future use ….no …but then again its truly a great car to drive .Previous Aurion owners will no doubt be happy to upgrade to this model but please do something about the timber lookalike trim .