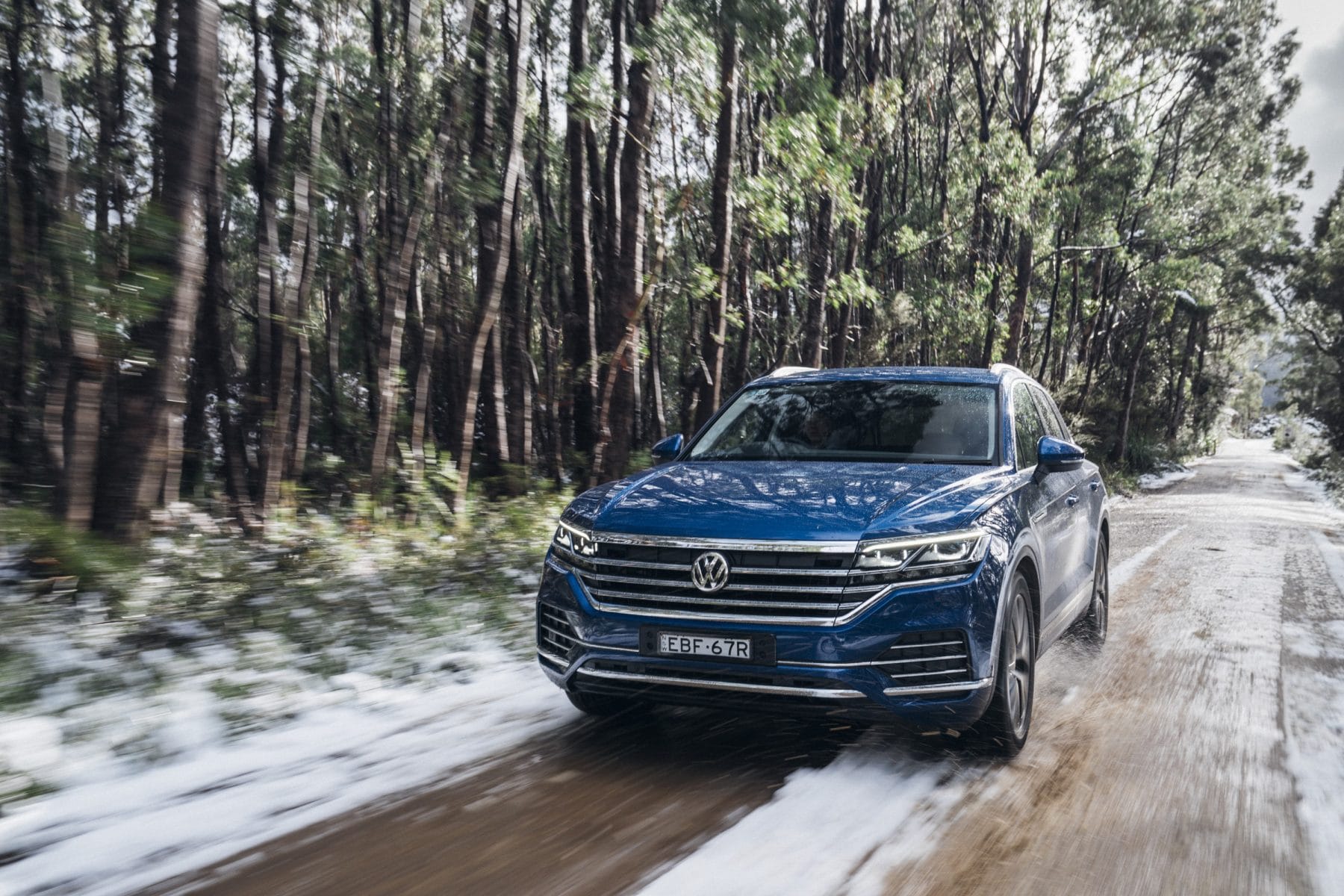 Driving in the snow isn't common in Australia, apart from a few months of the year and in limited locations. Rob Fraser has a few quick tips to make the ski trip stress free.
When heading to the snow it's best to be prepared rather than sitting by the side of the road scratching your head, wondering what went wrong.
There are three main areas that you need to focus on
Vehicle preparation
Driving in the snow and
Parking in the snow
More than most anywhere else, a vehicle in top condition above the snow line is critical. Get your car serviced, put antifreeze in your radiator and if it's a diesel be sure to fill up with Alpine diesel before you go.
When driving in the snow remember that Snow and Ice are the natural enemy of traction.
If you have a 2wd vehicle you will need to carry snow chains and practice fitting them before you go. If you have an AWD or 4WD check with your state for local regulations.
Slow and steady is the key and keep a greater distance between you and the car in front.
Like most driving, take your time, drive sensibly and you should arrive safely.