Hello this is Overdrive a program that tries to spread the word about trains, planes and automobiles. Lets start with the news
News
Automotive R&D to Continue at Lang Lang Proving Ground with Vinfast Purchase (1:33)
Who is Vinfast (2:38)
Car sales for August (3:41)
Subaru To Farewell Liberty Line-Up (4:44)
V8 Mustang Cobra Jet dragster vs electric Cobra (5:45)
Interview
Alan Zurvas takes us through the new Kia Sorento (6:53)
Feedback
Recycle tyres – real job creation scheme? (14:11)
The wankiest press release (15:11)
Hard to read sign posts (16:46)
Interview
Alan talked about the new Kia Sorento. We got the team together and took it for a drive in the country with another large SUV from a different heritage.  It was the quaint country environment that generated much of the conversation including the trains. (20:05)
Automotive R&D to Continue at Lang Lang Proving Ground With Vinfast Purchase
A major heritage facility established during Holdens time in Australia is the Lang Lang proving grounds – south of Melbourne on the way to Phillip Island.
The grounds have a banked track, skid pan, dirt roads and rough terrain for suspension testing.
It was the site at which Australian engineering could be applied and refined.
With General Motors leaving Australia this valuable facility could have been lost forever.
Many hoped that the site might be bought by an overseas company with firms from China being most likely contenders.
A sale has now gone through to VinFast the car manufacturer from Vietnam although the country of origin is not mentioned in the Holden press release.
VinFast intends to employ some of the engineers and development staff from the closed down Holden, Ford and Toyota operations.
Under the agreement, GM Specialty Vehicles will continue to access the Lang Lang site for testing and engineering validation of new products in local conditions.
Who is VinFast?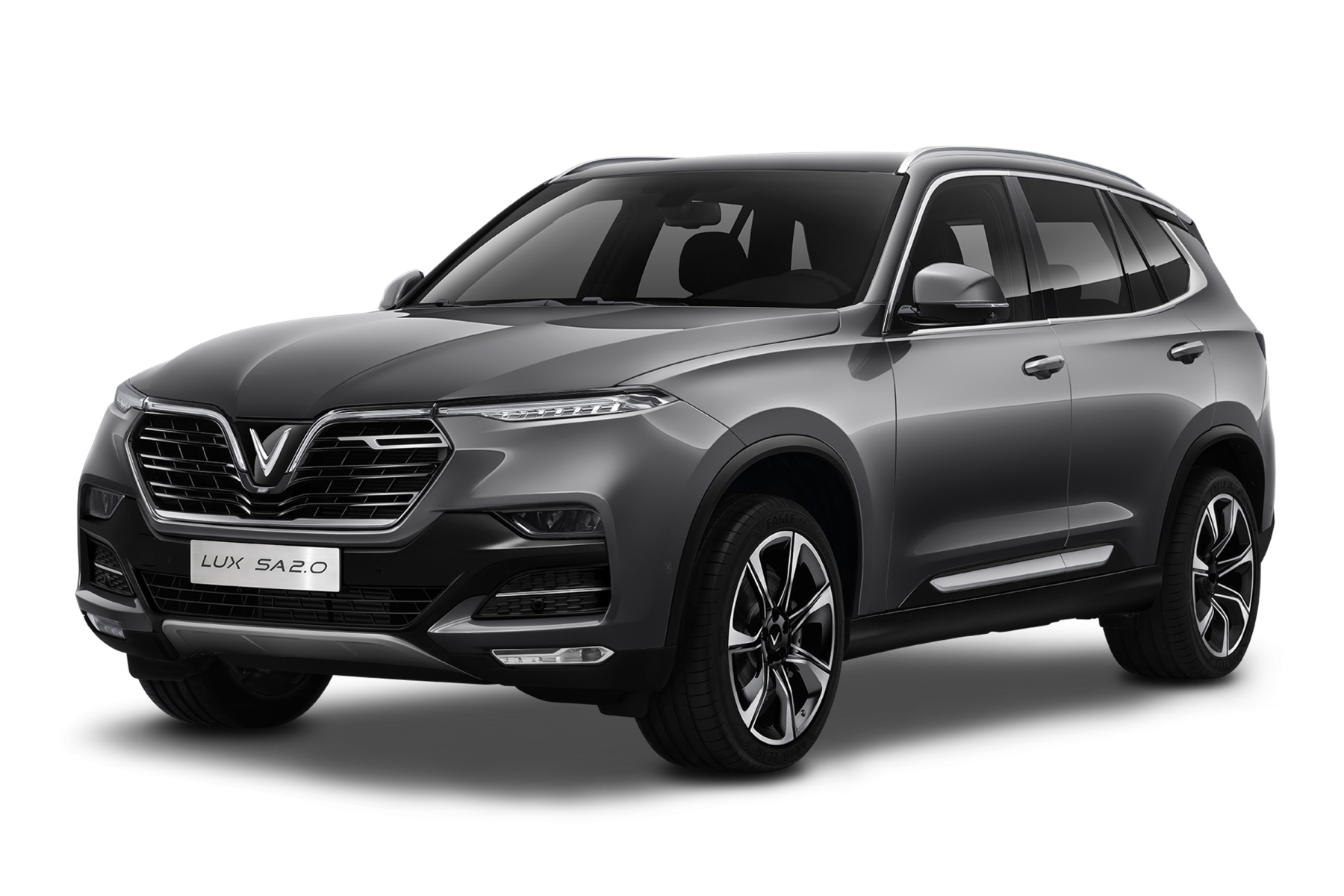 VinFast, The Vietnamese company that has purchased the Holden Proving grounds at Lang Lang in Victoria was founded only three years ago in 2017 when they broke ground on an 828-acre facility on Cat Hai Island near the city of Hai Phong. Phase one of their plan to make cars and electric motobikes costs $2 billlion Aussi dollars
With the help of a European car maker and some design companies they exhibited their first car in the Paris Motor Show just one year later in 2018.
Recently they gained exclusive rights to distribute Chevrolets in Vietnam and will take ownership of the existing General Motors factory in Hanoi. The factory will then build a GM-licensed "all-new global small car" to be sold under the VinFast name
VinFast will be the title sponsor for the 2020 Vietnamese Grand Prix, and  plans to market electric vehicles to the United States by 2021.
Car sales for August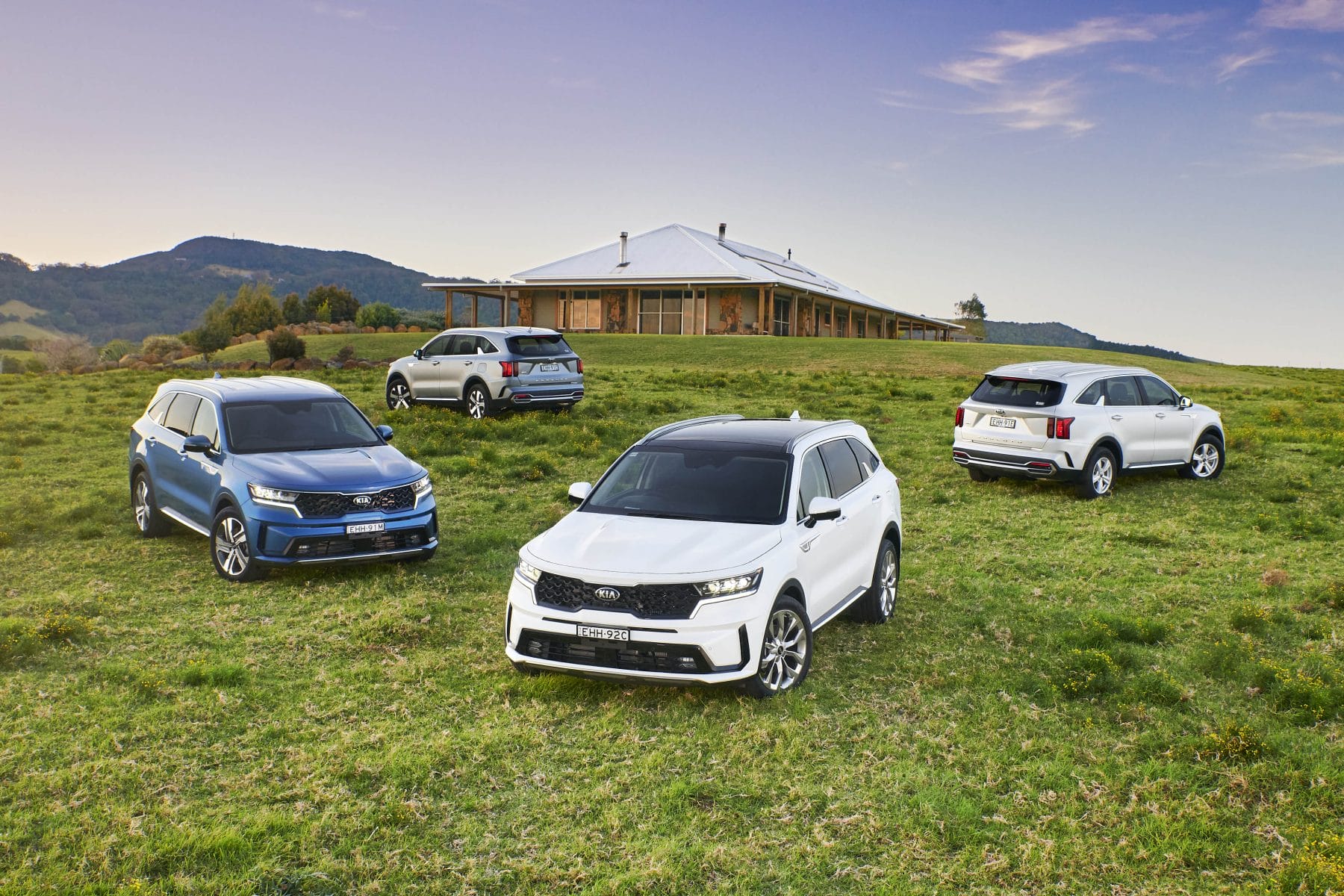 Over 6.3% of vehicle sales in Australia up till August were Hybrids but while a range of manufacturers have brought hybrids to the market, Toyota accounted for 92% of the sales.
This is a reward for being a pioneer of this technology.
Sean Hanley now Vice President of Sales and Marketing for Toyota in Australia launched the Prius in our market.
We launched that back in October 2001.
So was a really significant time.
This hybrid technology, I didn't properly understand what I think until many later years. Now, how significant that launch of that car was for Toyota at the time, because it was never going to be a big volume seller.
I mean, we launched it with a sales plan of five a month.
They don't sell many Prius even now but they do sell over 4,100 hybrids a month
Subaru To Farewell Liberty Line-Up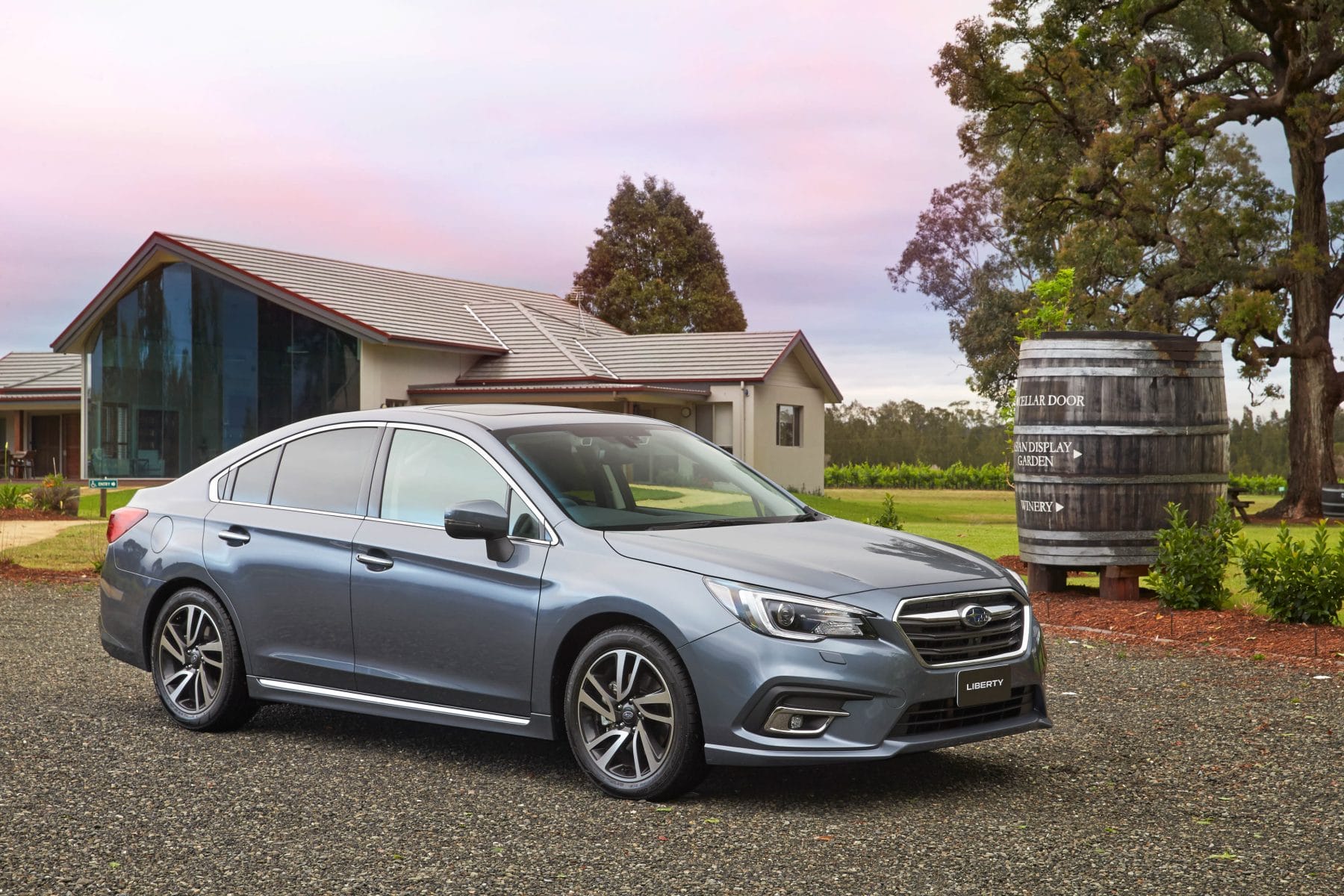 Products such as the Ford Mondeo, Kia Optima, Honda Accord have tried and failed.
That segment is now totally dominated by the Toyota Camry of which 62% are hybrid models.
And after 31 years, Subaru Australia has announced the end of their Liberty model.
The medium-sized Liberty, first launched in 1989, played a significant role for Subaru.
It was sophisticated with all wheel drive and the option of a station wagon.
Now SUVs are dominating this size of vehicle as Subaru's own figures show.
Over the past two years, Subaru has sold 2,441 Libertys compared to their Outback SUV – with good ground clearance, and off-road capabilities, with sales that are nearly 6 times the volume – a clear indication of market preferences.
V-8 Mustang Cobra vs. Electric Cobra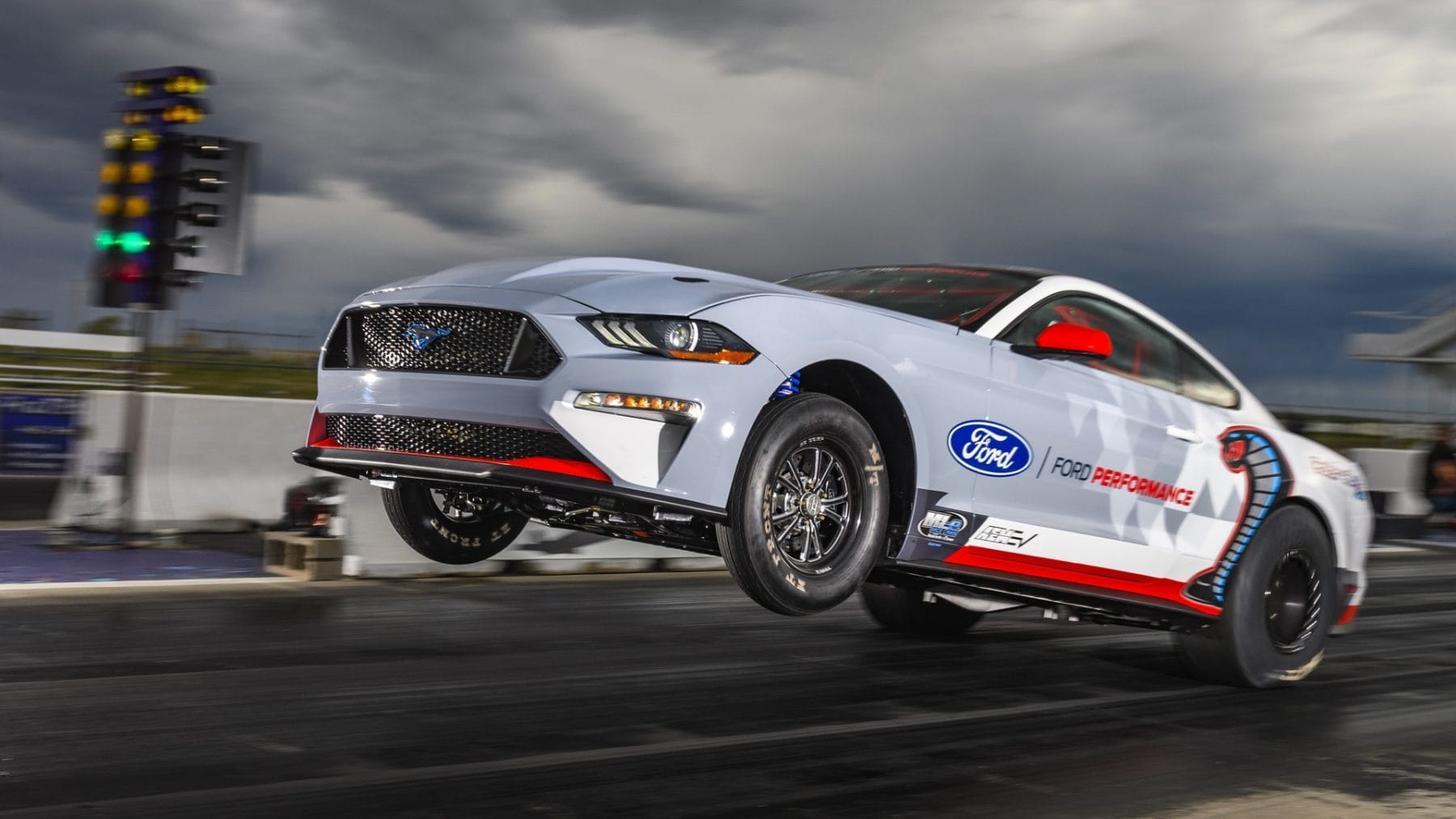 For nearly a century, electric cars languished in obscurity only created by the backyard enthusiast or for very special, limited applications.
More recent attempts by General Motors and Honda were not successful.
But improved battery performance and management started to show promise and Tesla made electric cars sexy with incredible acceleration.
The next stage of their growing acceptance has been in motor racing and now Ford has shown an electric Mustang on the drag strip.
They have held a match race between their hotted up 5.2 litre supercharged V8 petrol Mustang and a hotted up electric model at the NHRA Nationals in Indianapolis.
The petrol car won by a whisker but not before the electric car showed its potential by lifting the front wheels off the ground when it started its run.
The electric Mustang is rated at 1,044 and finished just three 100th of a second behind.
You can find more information at Driven Media or previous programs are available as podcasts on iTunes or Spotify. OR our Facebook site OverdriveCity
Originally broadcast 12 September 2020 across Community Broadcasting Association of Australia (CBAA) and Torque Radio affiliated commercial radio channels and has a weekly audience of over 450,000.