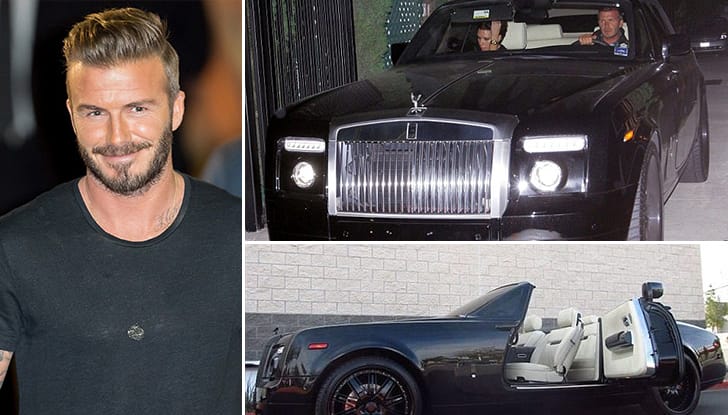 The provenance of a vehicle, its record of who has owned it in the past, can have a huge impact on its value.  A famous previous owner can send the price through the roof.
I have never understood why a famous owner adds value to a car unless it is a museum.
I went to the Petersen Automotive Museum in Los Angeles some time ago and there was a classic Duesenberg on display.  The inscription next to the vehicle gave one or two lines about the car, then about six paragraphs about the Hollywood starlet who owned it.  I can't remember the actor's name which is the point I am making.
The other side of the coin is that if famous people owned a car then that says something about the impact of the vehicle and/or something about the famous person.
The real measure of the influence of the famous person is how much extra their name adds to the value of the vehicle. The used cars in hollywood fl will not be more expensive if they are owned by famous people.
The Vanarama company in the UK has listed the vehicles with the highest percentage increase in value when they were once owned by a well-known person.
President Trump will be initially happy to know that his Ferrari F430 sold for a price 151% higher than average however he would have to change the subject when he learnt that a 2000 Jeep Cherokee worth $5,600 that was once owned by Barack Obama sold for over $74,000 an increase of 1,200%.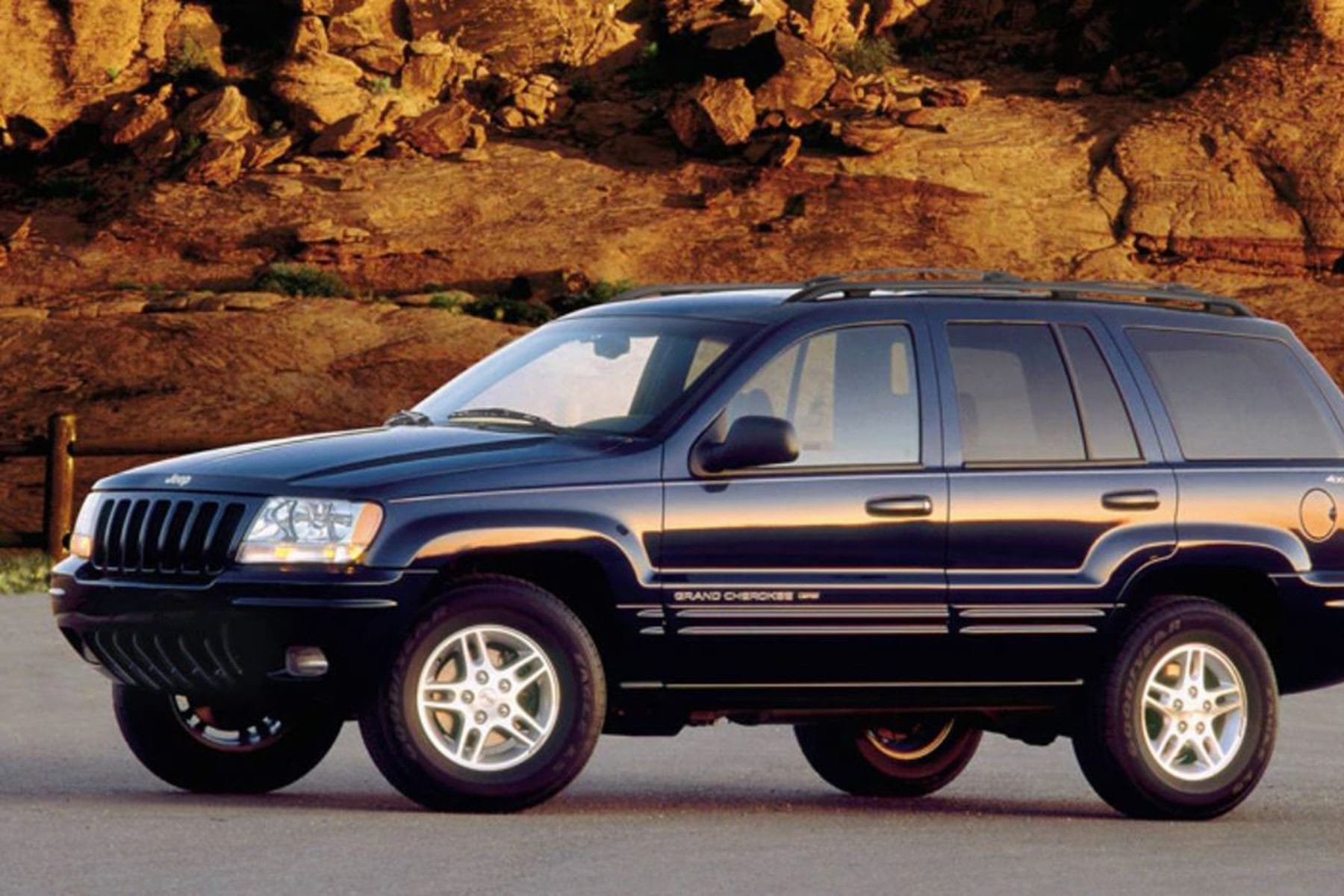 The Classic Car Gallery described the car as follows when it was offered for sale (I have done my best to correct the spelling).
The first new car ever purchased by two-term President Barack Obama! Back in 2000, when President Obama was serving as State Senator of Illinois, he could be found driving this Black on Black 2000 Jeep Grand Cherokee LTD. Carrying a rich history and tons of supporting documentation this run of the mill SUV was once the chariot that drove around the United States' supreme commander in chief.
It was during President Obama's term as an Illinois State Senator when on August 8, 000, e purchased this brand new 2000, Jeep Grand Cherokee. During that time Barack was married (Michelle) and had one young daughter (Malia Ann), t can be safely assumed that the Jeep was used for typical day to day trips; to and from work, to the store, vacations etc. In 2004, after putting 84,210 miles on the car, Obama sold the Jeep as a trade-in to Park Plaza Dodge of Forest Park, Illinois. The Jeep was then sold to its second owner on September 2, 004, not knowing of its historical significance only until Obama's importance as a political figure began to emerge. Upon discovering its relevant prior ownership, she brought the truck to auction in 2010.
After the Obama Jeep, the best results for the top ten vehicles were
| | |
| --- | --- |
| Madonna | Mini Cooper S (2002) |
| Frank Sinatra | Rolls-Royce Corniche |
| David Beckham | Porsche 911 Turbo |
| Steve McQueen | Chevrolet 3100 truck |
| John Cena | Ford GT |
| Ringo Starr | Mini Cooper S (1966) |
| Justin Bieber | Ferrari 458 |
| Donald Trump | Ferrari F430 |
| Rowan Atkinson | Mercedes-Benz 500E |
It would appear as though it is generally the older celebrities who make for the big dollars.  Ryan Giggs, the current manager of the Welsh football team and former player only gained four percent, as did a 1970 Aston Martin DBS V8 owned by comedian Steve Coogan.
A Bentley Continental GT Speed once owned by footballer (still playing) Cristiano Ronaldo sold for just one percent above its market value.
At such a low level of desire, this would suggest that these ownerships would provide owners with a light hearted anecdote rather than a strong feeling of exclusivity.