Hello and welcome to Overdrive, a weekly radio program about cars and transport I'm David Brown
News
Land Rover Women's world car of the year (1:34)
Maserati on track with women – Maria Teresa de Filippis history of audacity (2:54)
Nissan is developing an engine for road cars that could reach 50% thermal efficiency (3:58)
Infrastructure Australia adds a record number of new investment opportunities to support COVID-19 recovery (4:56)
Interview
Nadine Armstrong was one of two Australians on the judging panel of the WWCOTY. We have a chat about her thinking and approach to this award. (6:15)
Car ads for cars aimed at women
We reflect on how some car companies have advertised to women (3:15)
Interviews
Paul Murrell tells us about the new electric Porsche whose name is likely to be mispronounced (18:28)
And in two final interviews, we talk to Brian Smith on how we let vehicle access including garbage trucks dominate our urban street design (22:55)
Land Rover Defender crowned Supreme Winner Women's World Car of the Year 2021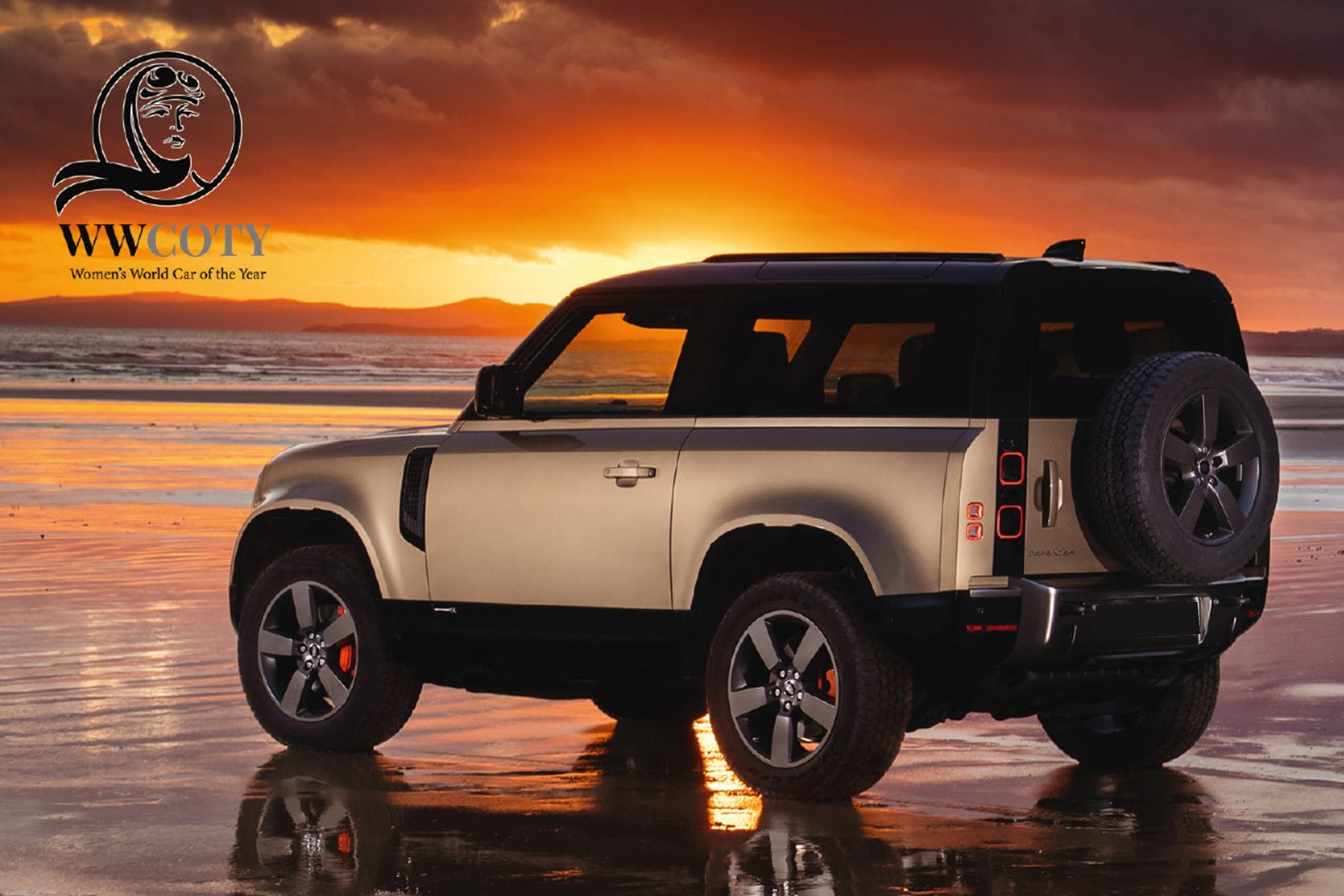 To coincide with International Women's Day the Land Rover Defender was announced as the Supreme Winner of the Woman's world car of the year award.
Judges commended Defender's distinctive design, all-conquering off-road capability, excellent on-road dynamics and 21st century practicality and connectivity
The judging panel consisted of 50 women journalists from around the world including Nadine Armstrong from Australia.
The overall and category winners reflected a typical list that would have come from an all-male judging panel.
Nadine said
"There is price and practicality, whether it's safety and technology, comfort and driving dynamics. So I think all of the good cars are really always going to rise to the top, no matter who is judging them.
But she also said
"I suspect that this time next year we'll be looking at a very different list of contenders as well. I suspect as you move forward, things like emissions and even manufacturers carbon footprints might even play a part in cars that we decide to put forward.
Maserati on track with women – Maria Teresa de Filippis history of audacity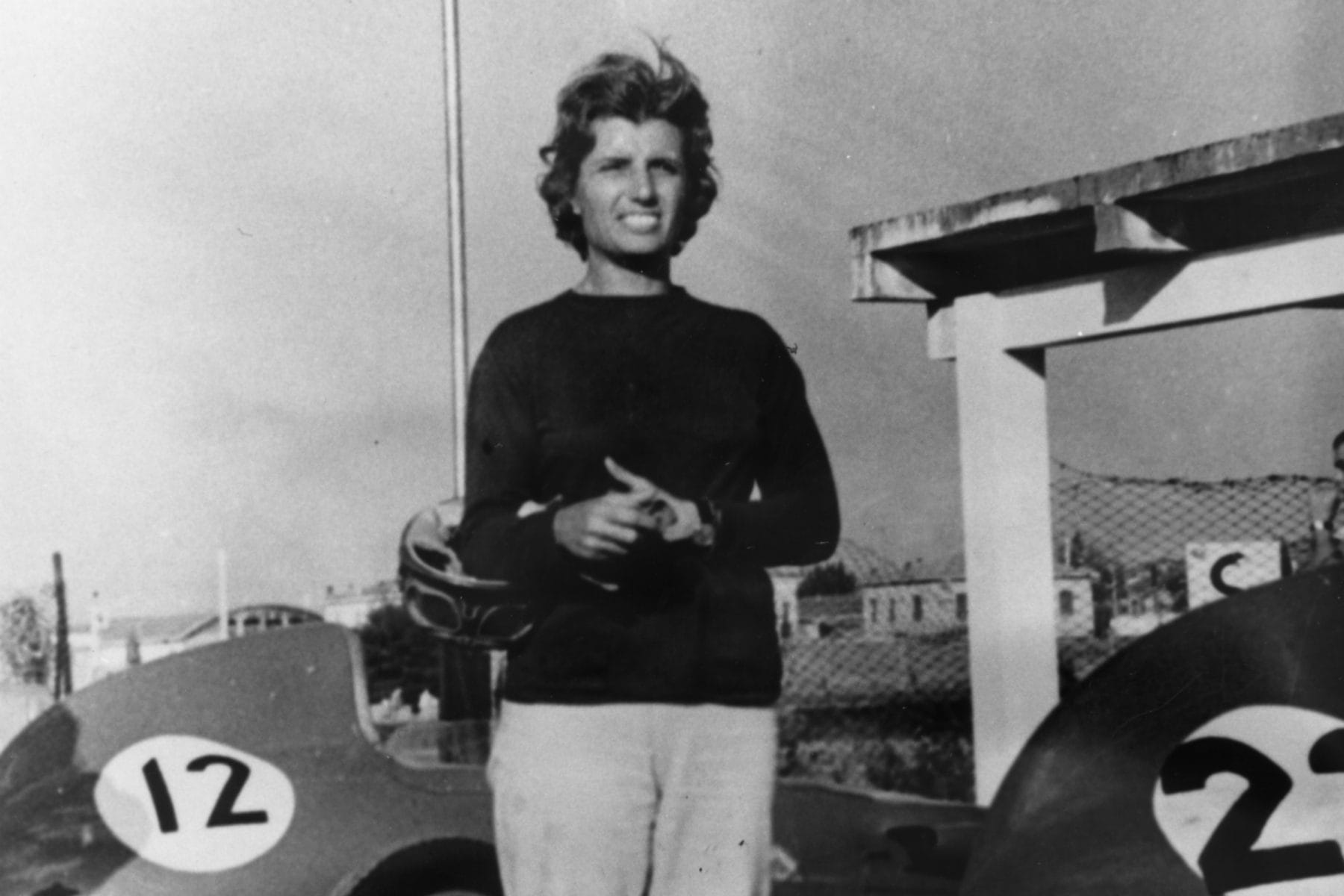 Celebrating International Women's day, Maserati retold the story of Maria Teresa de Filippis, the first woman to qualify for a Formula 1 Grand Prix. Not surprisingly she was driving a Maserati 250F.
Maria was born in Naples in 1926 and participated in her first real race in 1948. She won the 10 km Salerno-Cava de 'Tirreni, 500cc class of the touring car category, decisively beating her male colleagues.
1955 she moved to a Maserati 2000 A6GCS. She said of the vehicle "… a powerful car with which I felt I could do anything… and I did", adding, "Poor car! So many spectacular accidents, but also so many victories!".
In 1958 behind the wheel of a private Maserati 250F, Maria made her debut in the GP of Syracuse and then competed in her first Formula World Championship Grand Prix in Belgium.
Nissan is developing an engine for road cars that could reach 50% thermal efficiency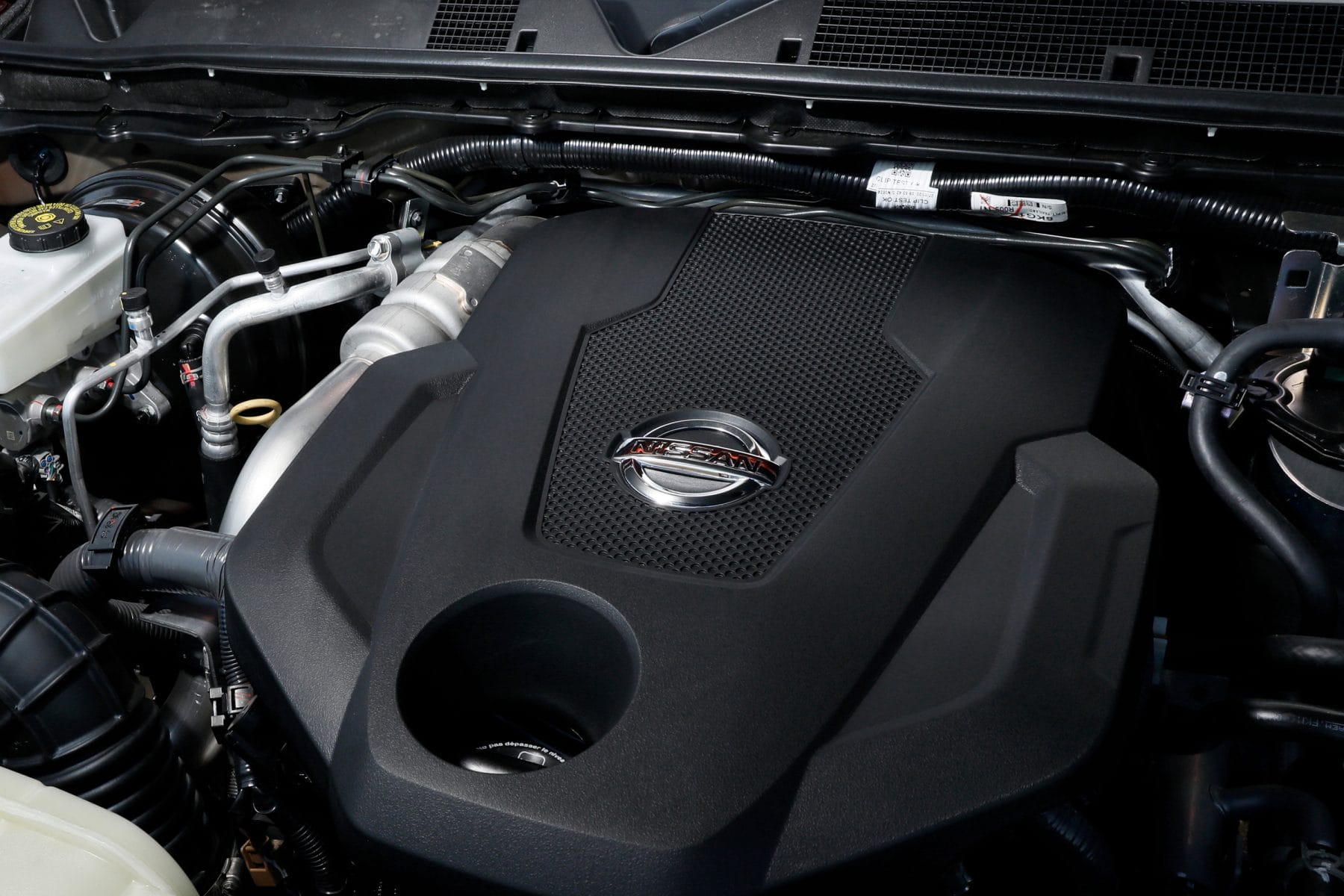 Nissan is developing a more efficient internal combustion engine for road cars that could reach 50% thermal efficiency.
Thermal efficiency is a measure of how much of the heat energy generated by combustion is actually converted into useful work.
A car engine might have a thermal efficiency of only 30% but clever design such as the Atkinson Cycle engine can raise this to around 40%.
The Mercedes formula one engine is said to have an energy efficiency of around 50% but that uses some very advanced, and complicated technology.
One of the difficulties in internal combustion engines, is that they have to operate over a rev range and under varying loads.
Nissan's concept is to have an engine that runs at a constant speed that drives a generator to provide electric power to a battery that can the drive an electric motor through various road situations.
Infrastructure Australia adds a record number of new investment opportunities to support COVID-19 recovery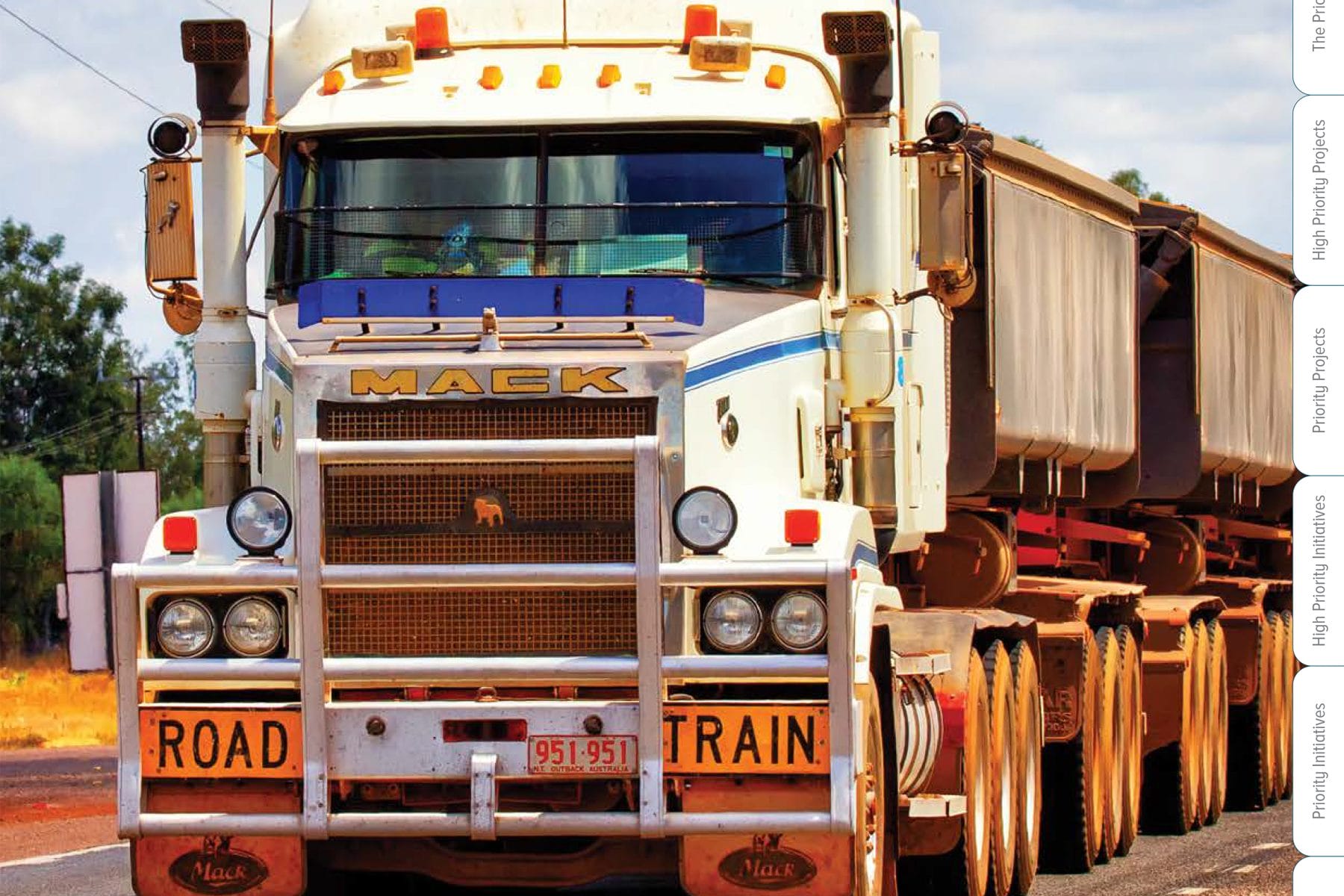 When governments talk about spending money on infrastructure we usually think of a few road and railway projects.
But which projects we chose to build should not be just about doing more of the same.  COVID 19 and modern technology have pushed planning and development in new directions.
Infrastructure Australia have just published their 2021 Priority List.
They are an independent group that advises governments, industry and the community on the investments and reforms needed to deliver better infrastructure for all Australians.
Their list indicates that access will involve an increased focus on new energy sources, regional towns and digital connectivity. There key themes are
Opportunities to develop export gateways to support Australia's international competitiveness
Investment in new sources of energy and enabling infrastructure for hydrogen exports
Driving economic development in regional communities and improving digital connectivity
Investment to support digital health services in regional and remote Australia
Addressing challenges around strategic planning for water capture, use and management
You can find more information at Driven Media or previous programs are available as podcasts on iTunes or Spotify. OR our Facebook site OverdriveCity
Originally broadcast 13 March 2021 across Community Broadcasting Association of Australia (CBAA) and Torque Radio affiliated commercial radio channels and has a weekly audience of over 450,000.