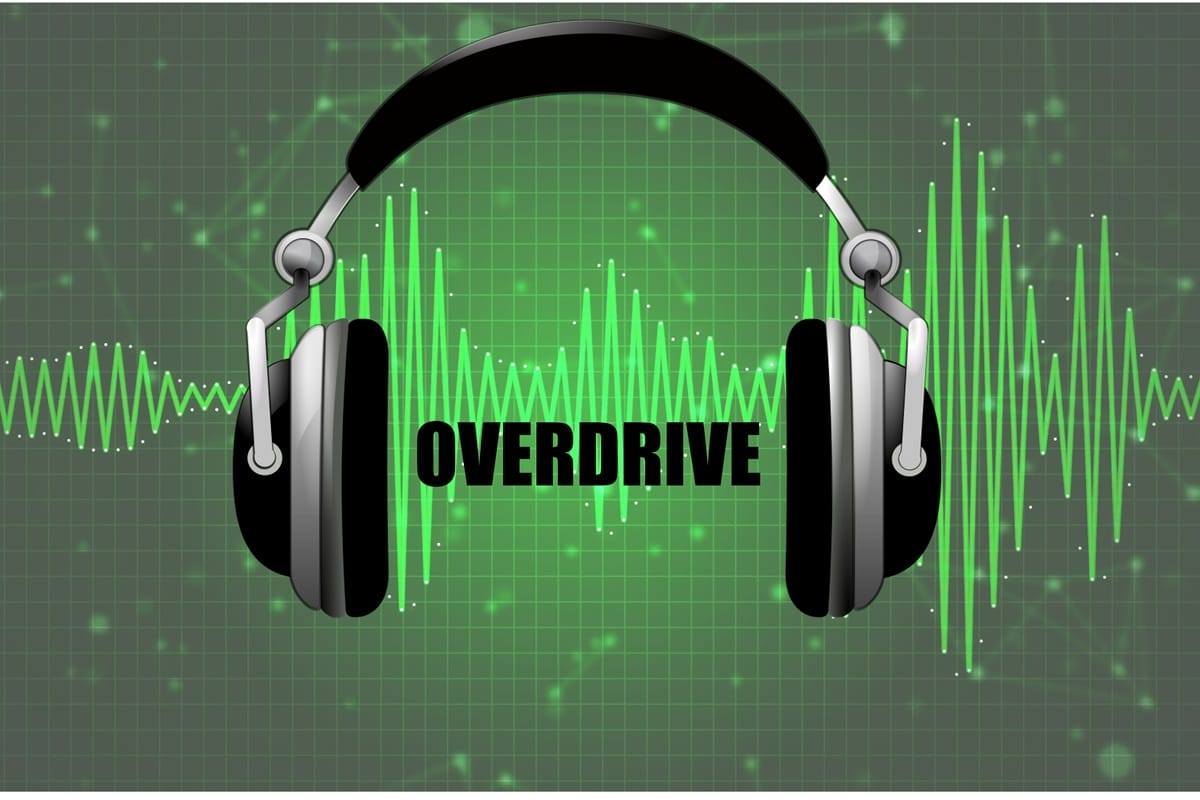 Welcome to Overdrive, a program that digs up all sorts of information about the world of motoring and transport. Im David Brown and this is Overdrive
In this program we have:
London EV demand 'rising' since ULEZ intro, says Carwow (1:27)
Genesis Opens Doors On First Australian Flagship Studio in Sydney (2:39)
Names of automated-driving systems mislead motorists Prof Currie (3:37)
Competition will explore new ways to move people around Detroit (4:42)
Is there a better way to regulate peer-to-peer car sharing? (5:44)
Korean automakers rank highest in latest JD Power quality survey (6:48)
We have the third instalment in Rob Fraser's preparing for traveling to the snow (10:09)
And a great interview with Professor Graham Currie about Lie, Damned lies and Autonomous vehicles (17:21)
There are five motoring minutes
Honda HRV (8:06)
The Toyota Fortuner Crusader (8:58)
The Infinti QX 80 (15:04)
Genesis and reliability (26:12)
People being mislead by car feature names (16:32)
Korean automakers rank highest in latest JD Power quality survey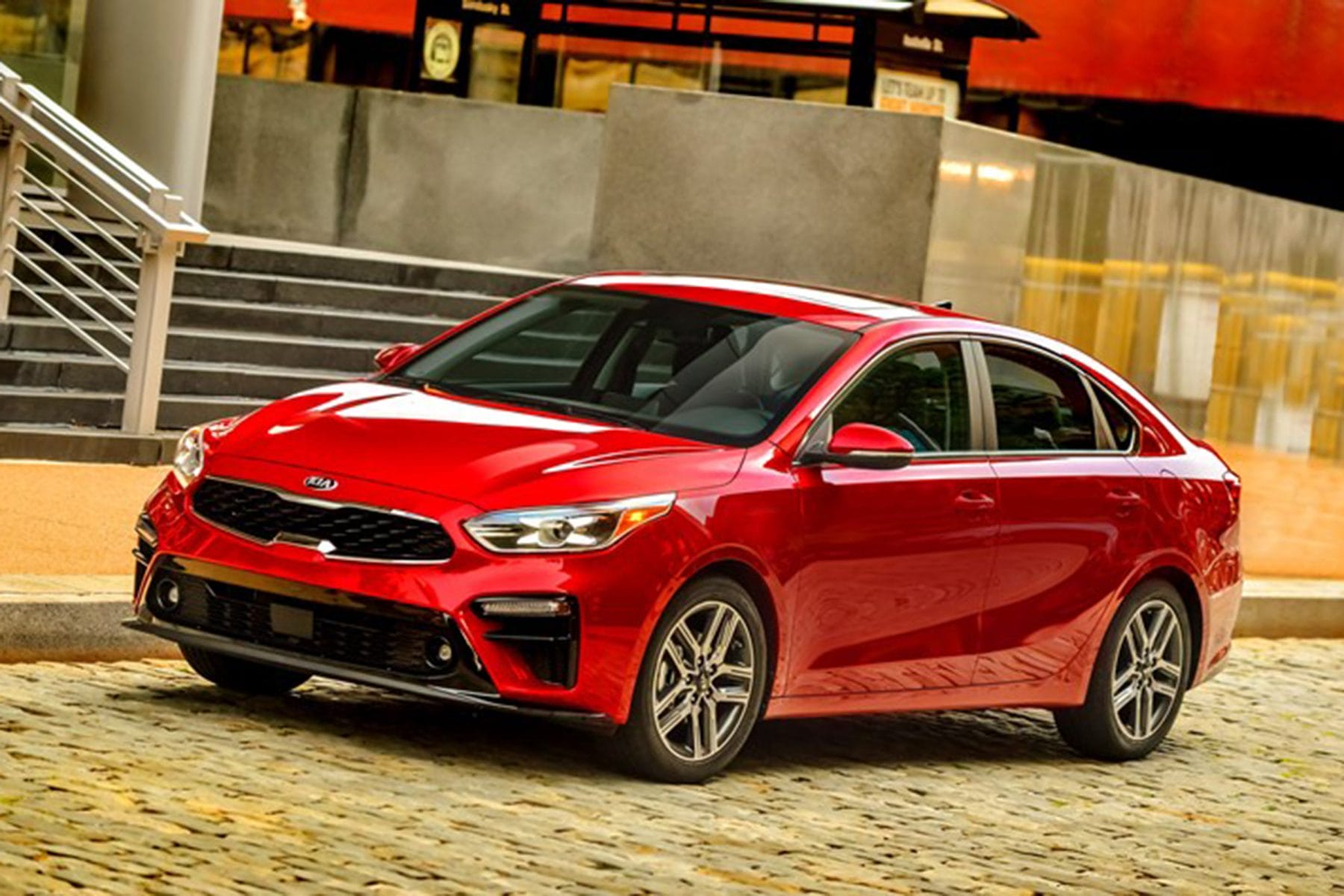 The three car brands under the Hyundai umbrella have taken the three top positions in the Latest JD Power US Intitial quality survey.
The surveys questions owners after 90 days of a purchase in 233 areas in eight categories, exterior, seats, driving experience, engine and transmission, features/controls/display, interior, heating/ventilation/air conditioning, and audio/communications/navigation/entertainment.
Even the best cars have many people going back to the dealer.  For each 100 Genesis vehicles sold there were 63 times a vehicles was taken back in the first 90 days. The industry average is 93. Its not all faults.  Some are taken back because the new owner needs help to understand some of the systems.
Like past years, infotainment systems continue to be the source of most problems. However, it's also the most improved area for automakers. Voice recognition and Bluetooth connections are both improved for 2019. However, newer technology, especially in luxury brands, created new problems for owners.
Names of automated-driving systems mislead motorists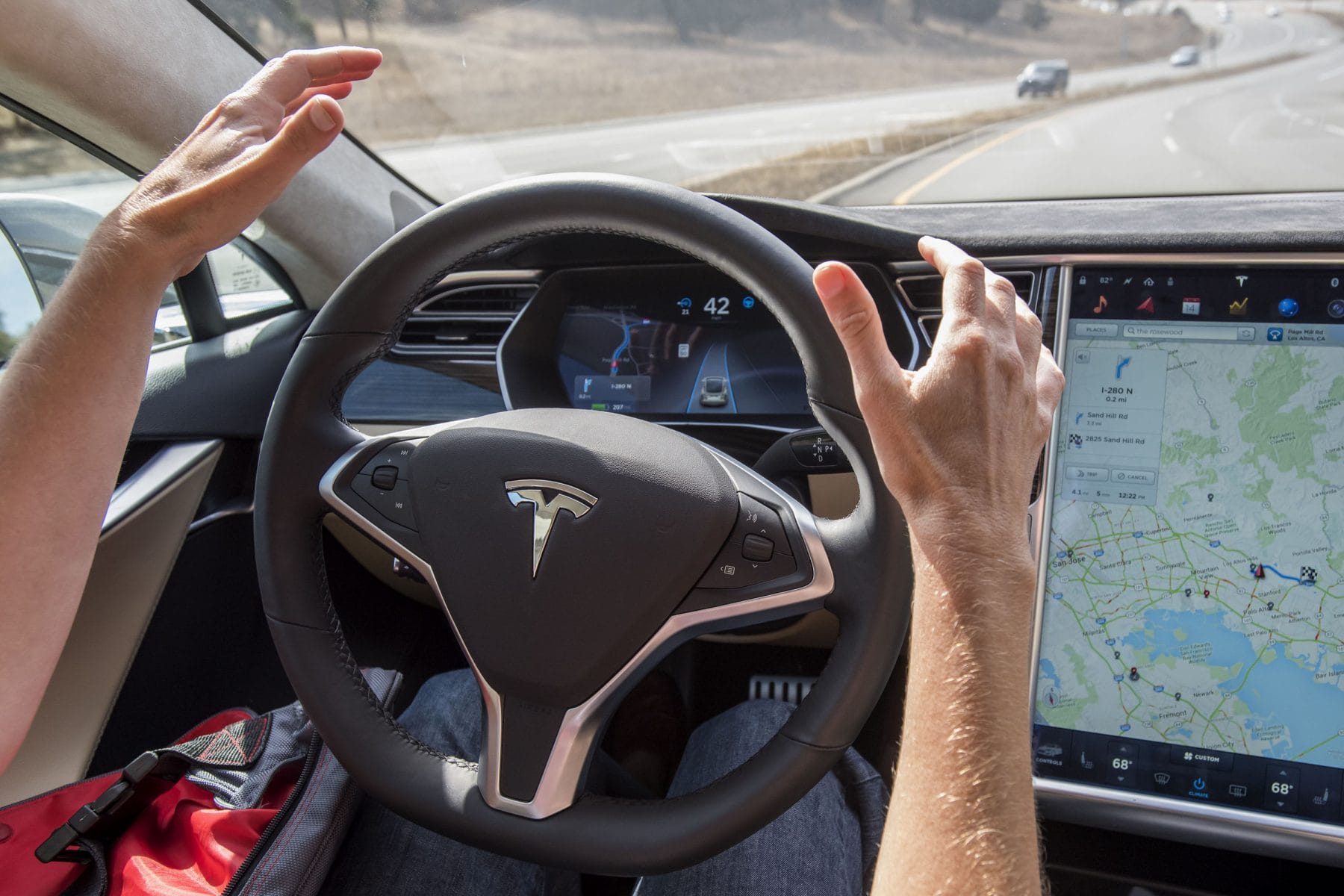 Some recent research suggest that people are being mislead by the names of features in cars.  Tesla's autopilot is not a perfected system that will allow you to forget about having to drive the car.
Overdrive recently interviewed Professor Graham Currie from Monash University who also has concerns about the misuse of words in another area of transport application.
There's this word called "ride sharing" and Uber is very much part of the ride sharing philosophy and I don't like it because it's a lie. The average occupancy of an uber in traffic is 0.66 passengers per vehicle. It's actually 1.66 but includes the driver and that implies that 34 percent of the time the vehicles are travelling around getting to places where they can pick people up or that they're looking for business. Now congested cities don't need empty cars of the road up trying to pick people up.
Professor Graham Currie from Monash University.
Competition will explore new ways to move people around Detroit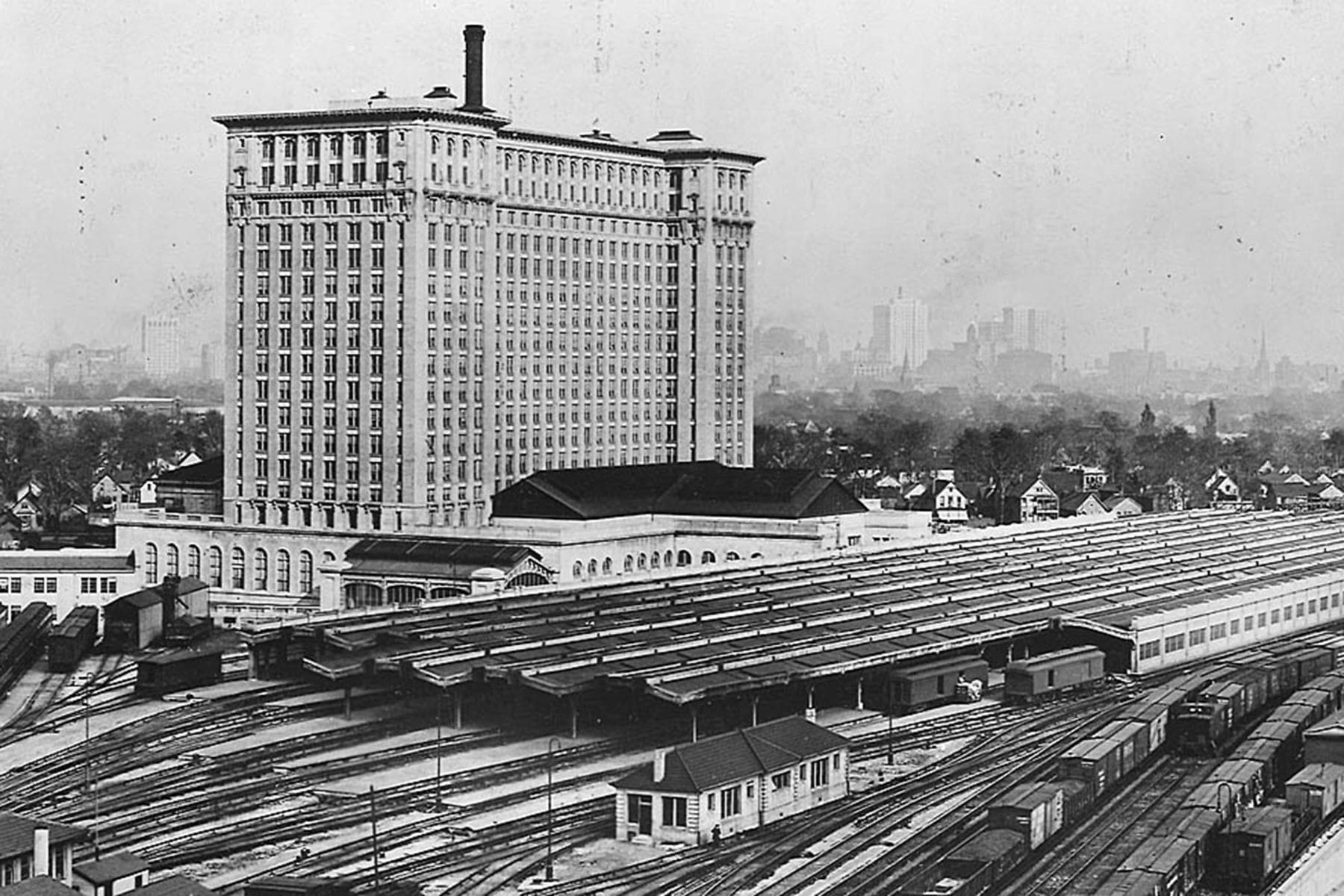 Recently we heard that Los Angeles, the city of freeways, has been making great strides in building public transport systems.
Now another American motor city, Detroit is looking for alternative solutions to the motor car.
There is a competition with funds of more than $250,000 to find new ideas for the ways people will move around the city.
Ford Motor Co. and officials from Detroit and Michigan have annouced the City:One Michigan Central Station Challenge. It came out of Ford's work with the Corktown community last year to craft a community benefits agreement with the neighborhood surrounding the long-blighted Michigan Central Depot that Ford plans to spend $740 million to rehabilitate.
It is hope the challenge spurs residents to find ways to make walking and biking more appealing, or create neighborhoods near the train station.
Genesis Opens Doors On First Australian Flagship Studio in Sydney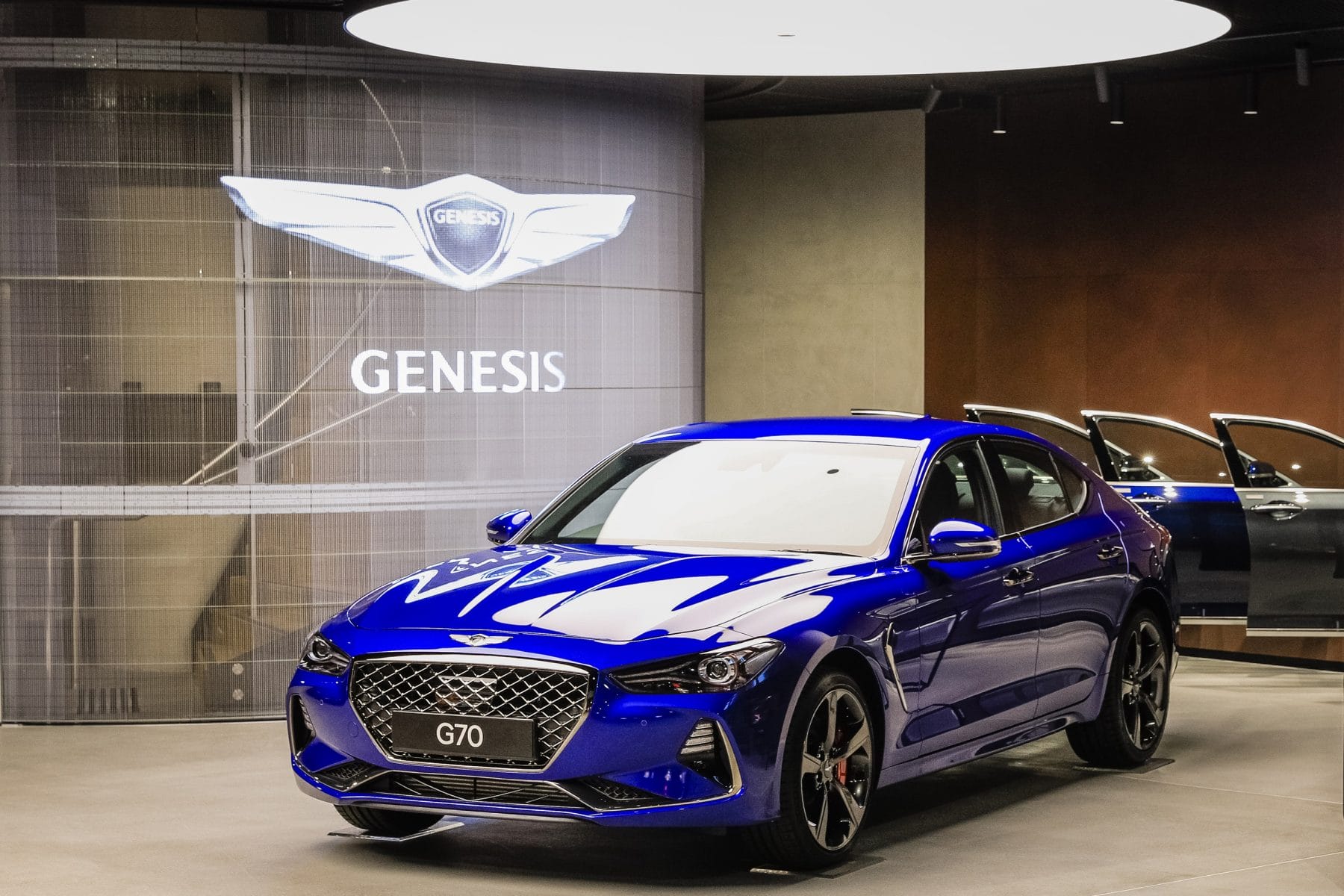 Genesis Australia Studio Launch © Photo by Salty Dingo 2019Car manufactures are continuing to look at ways to enhance the relationship with buyers to show case their vehicles as lifestyle choices not just mobility servers.
To relaunch it product in Australia, Hyundai's luxury brand Genesis, held a grand opening at it new "Studio" in Sydney's central business district.
It was with a cocktail event at the location that Genesis says is "defined by its spiral staircase encircled by a spectacular, bespoke large-scale curved LED screen".
The other trend is the inclusion of loyalty benefits. Genesis owners with get a two-year complimentary subscription to the Genesis Lifestyle program, incorporating benefits such as a Lifestyle Concierge and Global Privileges, which includes travel and medical assistance.
London EV demand 'rising' since ULEZ intro, says Carwow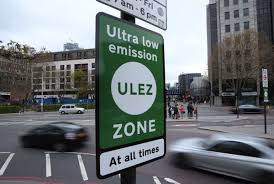 Many people around the world are concern with climate change certainly the great majority of specialist scientist in this area.
But while we may think globally, it's government policies that are focus on local issues that are likely to bring about the most immediate change.
Demand for electric vehicles has increased 123% in London since the introduction of the Ultra-Low Emission Zone (ULEZ),
Using data from its website, the car-buying platform CARWOW found that searches for EVs also increased 56% in the rest of the UK
Enquiries for alternative fuel vehicles increased 77% in the UK capital and 44% in the rest of the country
According to one poll, six out of ten Brits are aware of ULEVs. Nearly 70% of people agree that the zone is a good measure while more than a quarter remain unsure and 4% do not agree
Will This New Law Kill Car Sharing?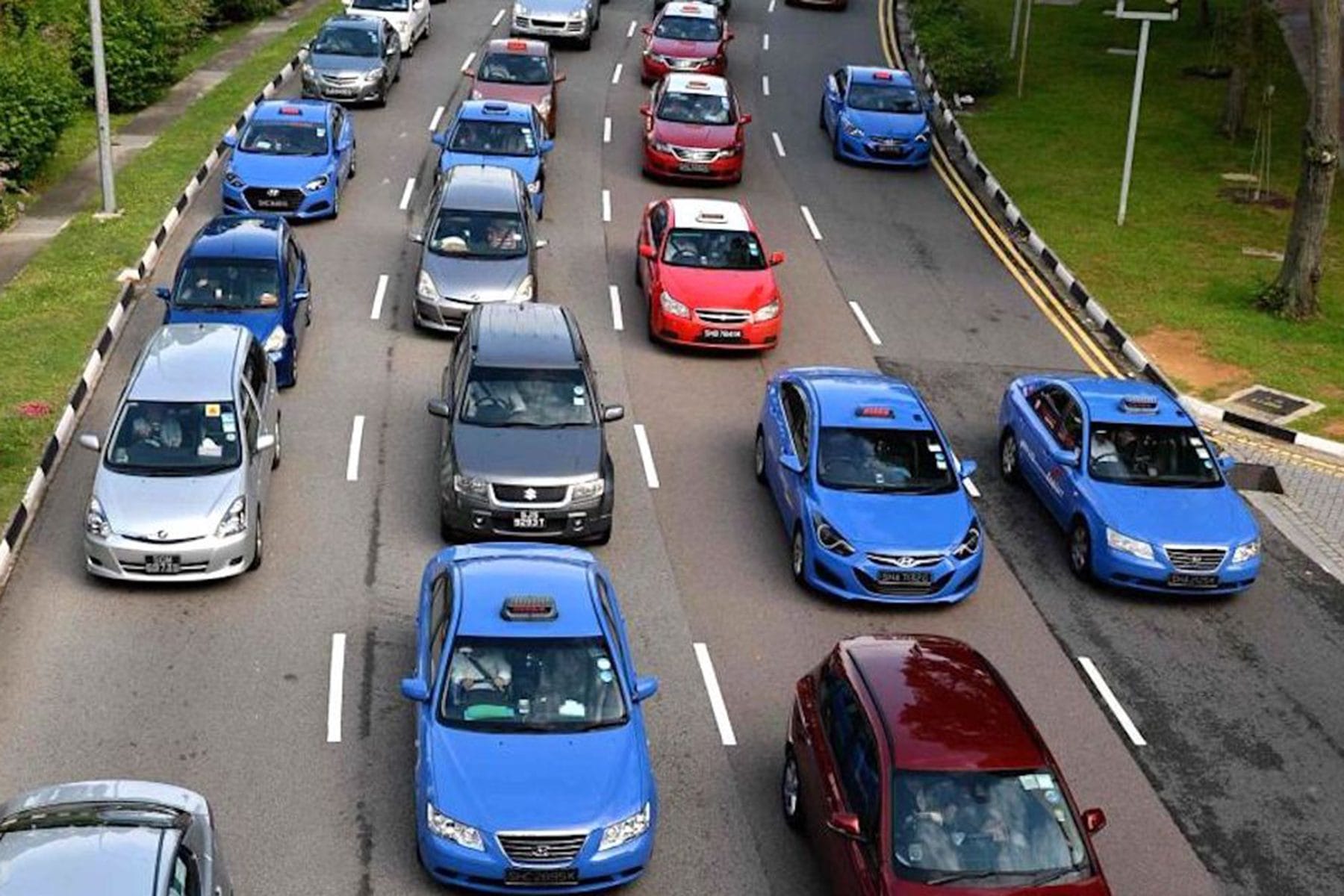 Ride hailing services such as Uber and Lyft typically offer cheaper fares than traditional services such as taxis. The latest development is companies that facilitate peer-to-peer car sharing where an owner rents their car to someone for a period of time similar to renting out your house or granny flat through Airbnb.
Renting costs can be reduced because owners do not have to pay for expensive special number plates, they don't have to conform to a raft of regulations nor do the facilitating companies cover issues such as insurance.
In the state of Maine in America The Peer-to-peer Car Sharing Insurance Act requires private vehicle rentals to comply with the same laws that apply to rental vehicles, rental vehicle transactions and rental vehicle companies. It is one of 34 proposed bills in state legislatures designed to regulate peer-to-peer car sharing companies.
You can find more information at Driven Media or previous programs are available as podcasts on iTunes or Spotify. OR our Facebook site OverdriveCity
Originally broadcast 15 June 2019 across Community Broadcasting Association of Australia (CBAA) and Torque Radio affiliated commercial radio channels.