Hello and welcome to Overdrive a cars and transport program where you don't have to be a rev head to enjoy it. The times each story appears in the program are noted (mm:ss) I'm David Brown
News
Kia Niro – Mild Hybrid, Plug-In or Full Electric? (1:08)
Mazda CX-3 – Competent little SUV (2:08)
MG ZS Electric – A lower priced electric vehicle (3:10)
Mazda BT 50 single cab ute – a workhorse not a family car (4:12)
Interview
Reflecting in more detail on the positioning of the Kia Niro electric options with Paul Murrell (5:17)
Motoring Minute
Volkswagen Toureg (12:14)
Interview
Driving the Subaru BRZ sports car with Alan Zurvas (13:25)
Motoring Minute
Interview
Going through the process of setting up a new model for Australian Conditions (21:13)
Kia Niro – Mild Hybrid, Plug-In or Full Electric?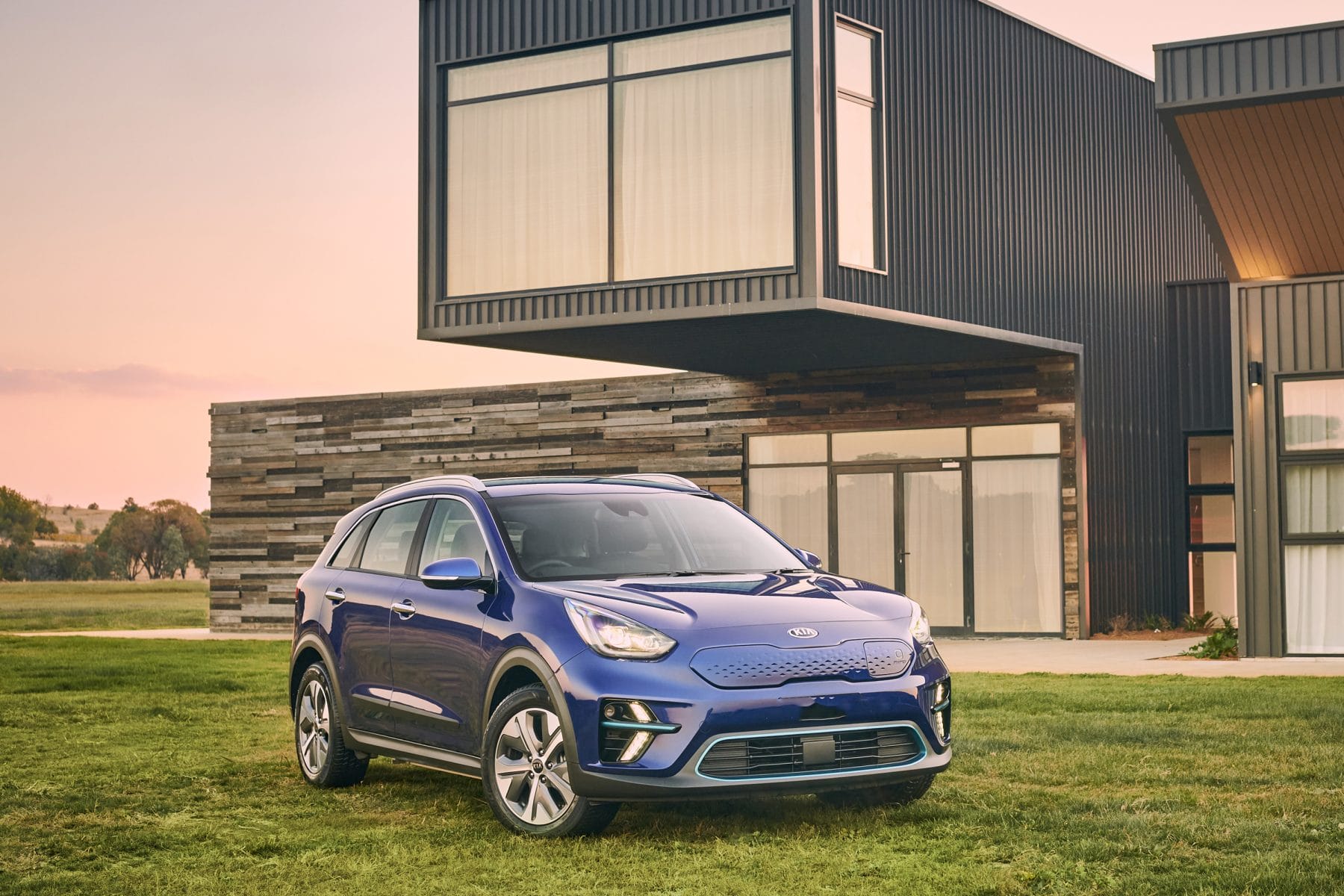 The launch of the Kia Niro small SUV with a choice of three electric powertrains, raises customer options based on fit-for-purpose.
The hybrid helps reduces but does not minimise fuel consumption. A full electric is a commitment to reducing pollution particularly at the local level.
A plug-in hybrid could be the best of both worlds for people who do occasional long trips.
But Kia predicts that the plug-in hybrid will be the smallest seller as Roland Rivero their product manager notes
All a lot of it will be supply driven. And currently the minimum quantity that we've got agreed with KIA headquarters is about 100 a month. And that breakdown works out to be around about 20 units a month for the EV and about 70 units a month for the hybrid. And the gap 10, ten or so units a month is obviously the Plug-In hybrid.
Mazda CX-3 – Competent little SUV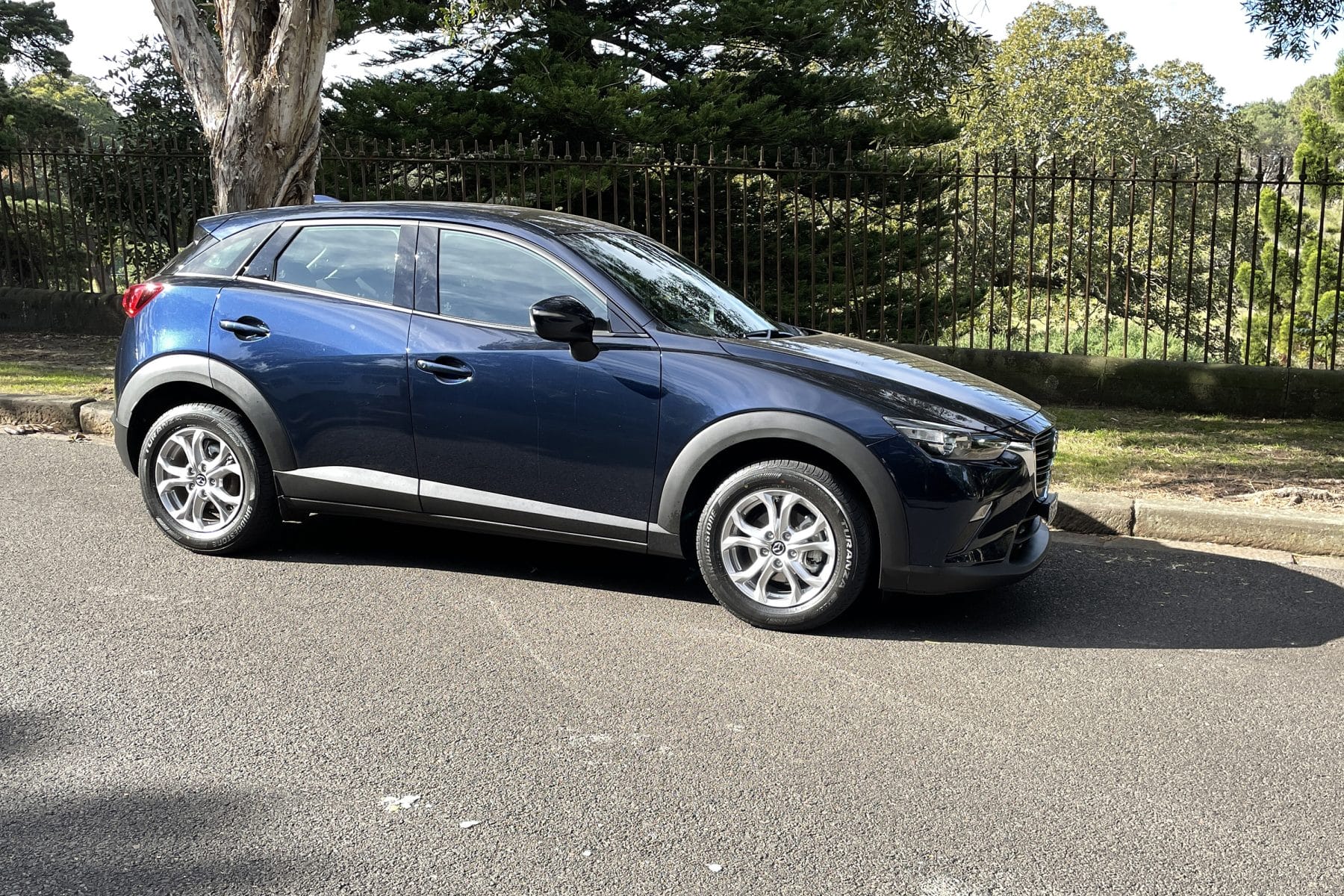 The Mazda CX-3 is in the smallest category of SUV.
Their sales have rebounded very strongly in the first four months of the year compared to the COVID slump of 2020 which hit Mazda hard and leads this category even outselling its nearest rival, the Toyota Yaris Cross by more than two to one.
The range is huge. There are six variants in two-wheel drive and four in all wheel drive.
Prices, before on road costs, range from $22,900 up to $38,700.
All run a two litre 110kW petrol engine
Doesn't have a touch screen, but rather a dial for moving the cursor like a mouse.  I much prefer that. A touch screen, especially with the small seven-inch screen in the Mazda, are difficult to operate and dangerous if you are on the move with your hand bouncing around.
There's a five-year warranty and five-year road side assist
MG ZS Electric – A lower priced electric vehicle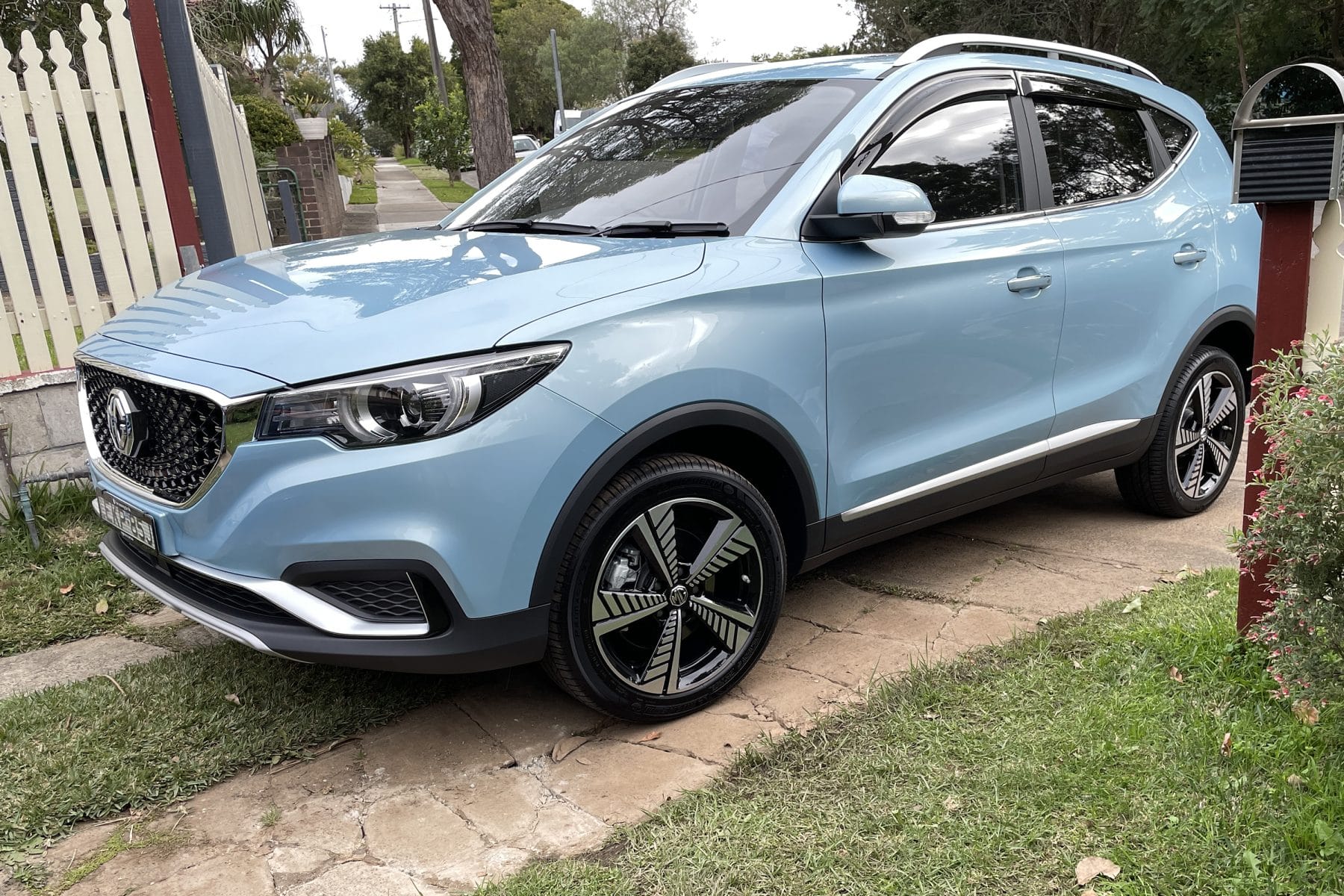 The MG ZS is classified as a small but not the smallest SUV.
Other competitors include the Mitsubishi ASX, the Hyundai Kona and Honda HRV.
One option for the MG is an all-electric power train.
The MG is a smart looking car, has good features and safety credentials.
Its range is stated as 260km which is similar to the Nissan Leaf EV.
The Kona has a bigger battery and a very good range of about 480km. But the top spec Hyundai will cost over $71,000 to get it on the road.
The MG currently has a drive away price of just under $44,000.
Buying a car usually has some compromises.
It is not hard to see that as Australia is a highly urbanized country many would accept charging one to three times a week in order to save some $27,000 on the purchase price.
Mazda BT 50 single cab ute – a workhorse not a family car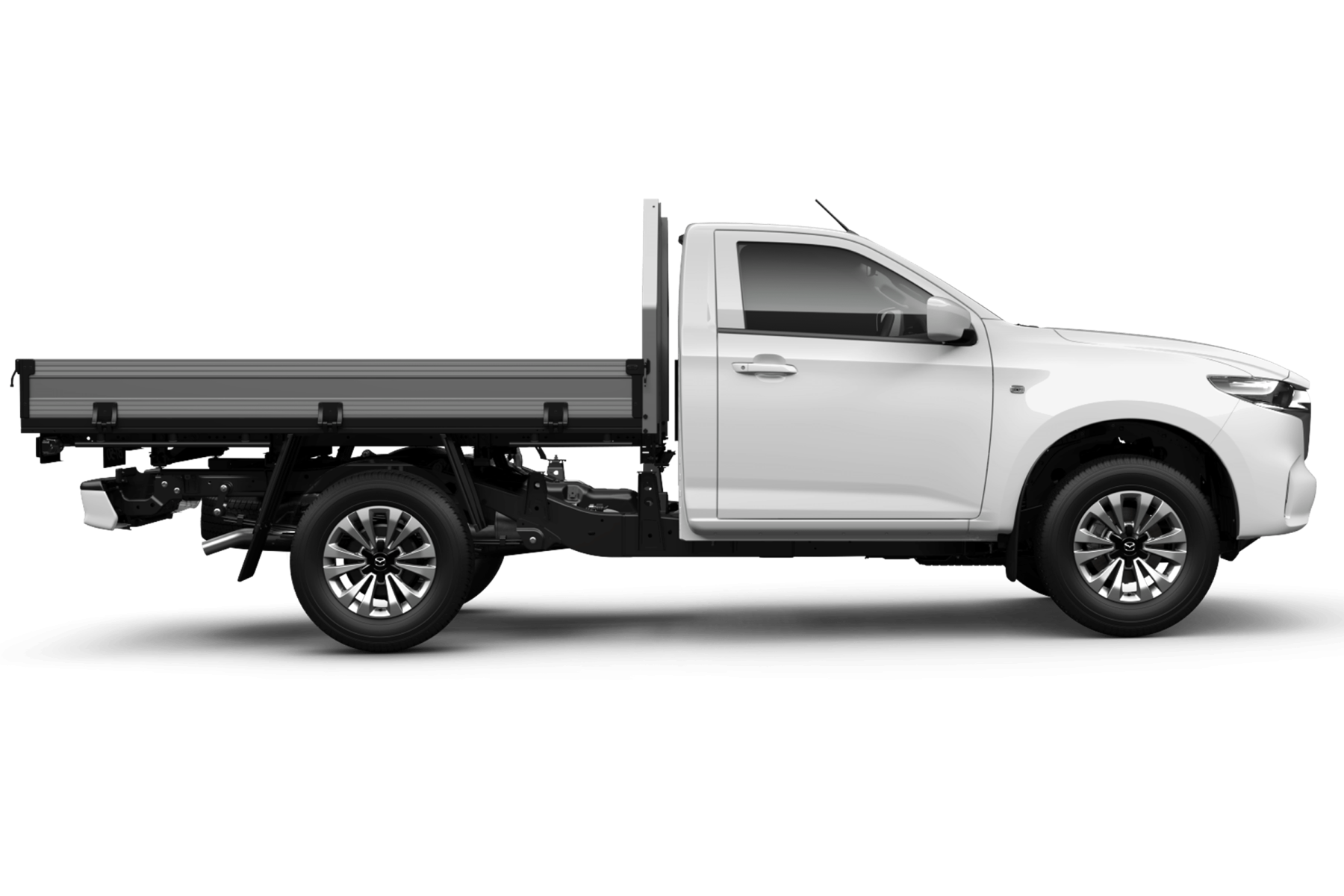 Ute sales continue their strong sales growth with the strongest image for dual cabs that can suit work, play and family.
But there are still some purely workhorse models.
The Mazda BT-50 single cab only comes as a cab chassis on which there is a large aluminum tray.
The relatively lower side and back panels on the tray makes access so much easier than the popular high sided pickups.
There is only one engine, a three-litre turbo diesel with 140kW and 450 Nm which is more than just adequate.
The infotainment screen was only 7 inches but it does have adaptive cruise control and lane keep assist and a reversing camera but without showing markings of the vehicle limits.
It can tow 3.5 tonnes.
The ride, especially without a load, is jarring.
The price excluding on-road costs is $39,000 with the standard tray.
You can find more information at Driven Media or previous programs are available as podcasts on iTunes or Spotify. OR our Facebook site OverdriveCity
Originally broadcast 29 May 2021 across Community Broadcasting Association of Australia (CBAA) and Torque Radio affiliated commercial radio channels and has a weekly audience of over 450,000.