David Rowley has been the Communication and PR manager for Subaru for 21 years. When he joined, the sales of their hot WRX were going through the roof. Was the Rexy one of the reasons he came there in the first place.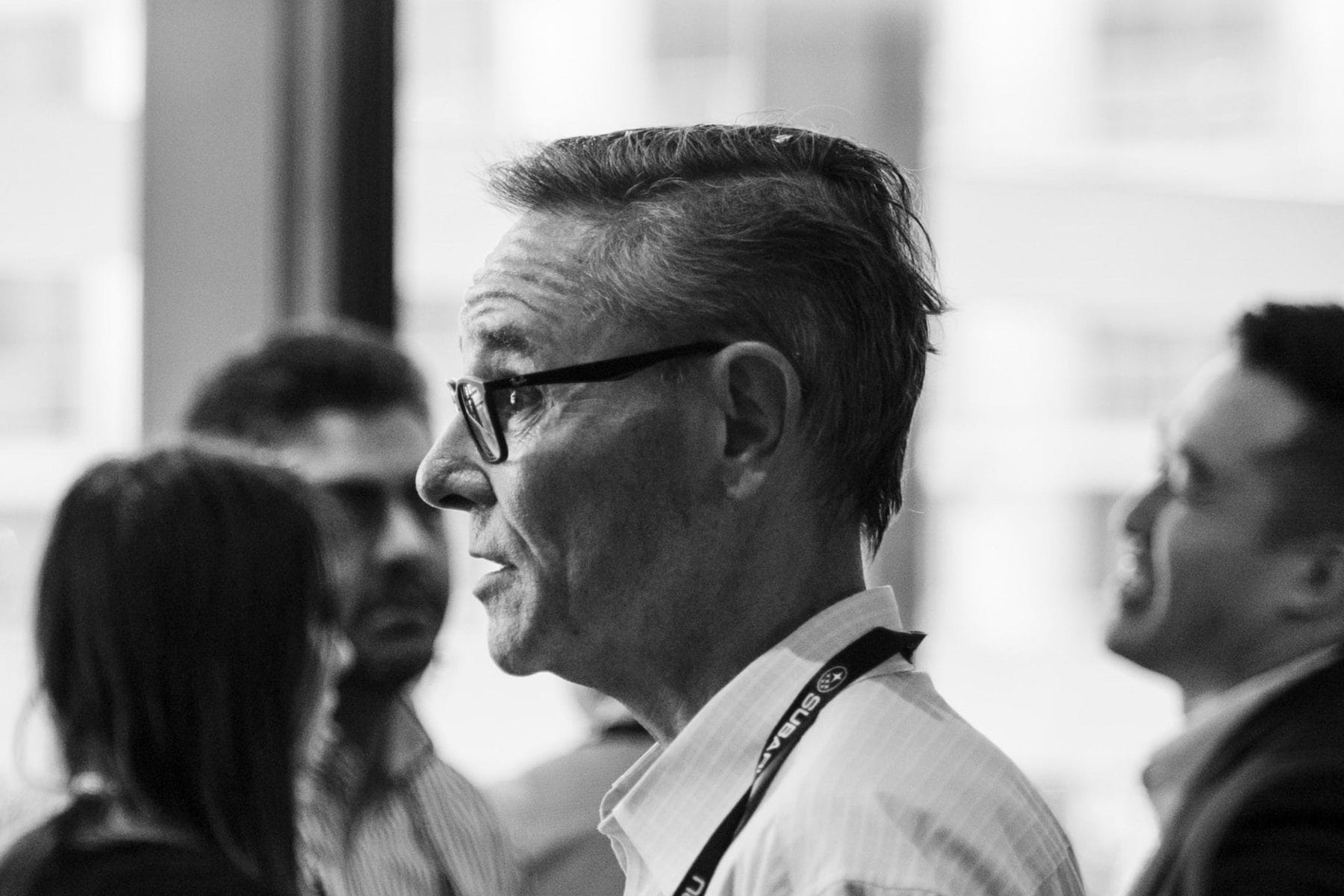 DR: And it was a deciding factor for me, especially in the context of the rally program that Subaru had with the late, great possum born and all the glory that that brought to Subaru over so many years to 10 consecutive Australian rally championships. And, of course, another one more recently via Molly Taylor.
DB: So did it help his image when his two children were growing up?
DR: Very funny you should mention that, David, because I it was a privilege and a pleasure to occasionally bring in FCI home on a weekend or something like that
TO LISTEN TO THE RADIO REVIEW CLICK BELOW
DB: We come out of the period of perhaps the big lumpy Detroit iron type of motor, but this was really a car, in all fairness along with the Evo as well, in rallying that showed that small nimbleness and good technology was as much fun as anything.
DR: Yeah, very much that fun factor which you hinted at there, David, has always been the key to WRX success. And pretty much what you see on the rally stage is even to this day, with a lot of local enthusiasts, it's very close to the road car. And I think that's part of the special ingredient. of WRX. What you see in the showroom is very close to what you can rally if you want, certainly in terms of the STI. But the fun factor is huge. And of course, the major component of that is the all-wheel drive combined with that turbocharged power, which really is quite an adrenaline rush, but a safe one at that, because that sort of all four ability, as we call it, combined with the engineering quality, really makes it a more potent fun package.
DB: And is it still the car to be seen in?
DR: even amongst our own staff to these days, people getting married wherever possible, people want to have a couple of Rexies to take the bride and groom and the wedding party to the event. And everything is tremendous. You know, they really want to make the song and dance about it.
DB: Get me to the church on time