Hello and welcome to Overdrive, a program that investigates matters to do with motoring and transport. I'm David Brown. Lets start with the news:
News
VFacts Car sales – Overview (1:30)
New Subaru Outback Climbs To Best Seller in its class (2:30)
People Movers make a come back led by the Carnival (3:30)
Toyota unveils Victoria's first hydrogen production and re-fuelling facility (4:27)
Interview
A chat with Kia about their new small SUV, the Stonic (5:40)
An interesting situation
In Victoria you cannot go for your driving test unless the car has the old style manual handbrake. (13:53)
Motoring Minute
Interview
More from Kia – A reflection on the resurgence of the people mover market (15:36)
Feedback
Some positive response to story we did about bureaucratic waffle words – and another example (18:56)
Motoring Minute
Interview
Paul Murrell talks of a modern trend – the increasing width of drivers. (23:20)
Vehicle cars sales for March 2021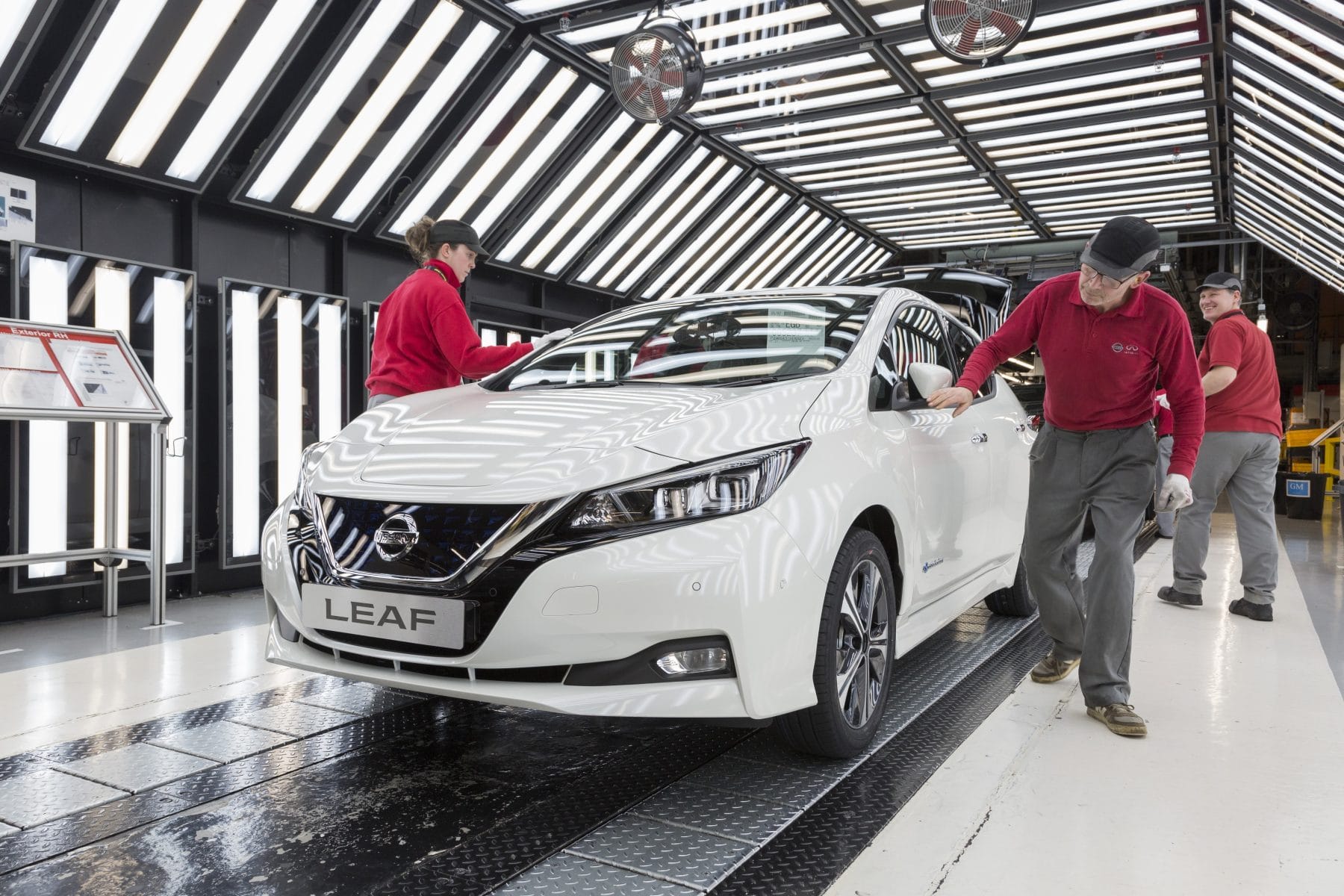 The Australian car market has had another month of growth in March 2021 with overall sales up 22% on last year but March 2020 was starting to feel the effects of COVID.
But March 2021 has regained the level of sales that were experienced in March 2019.
The small SUV category has grown 27% and one new player is the Kia Stonic. Kia's product manager Roland Rivero reports that it is the top model that is selling well
And you step up to the top of the range is the G.T. line, which is at the moment. And as always, the case when you first launch a new model range, the top of the range seems to be the most desired.
We're getting close to 60 percent of the mix really coming out of that popularising state line.
New Subaru Outback Climbs To Best Seller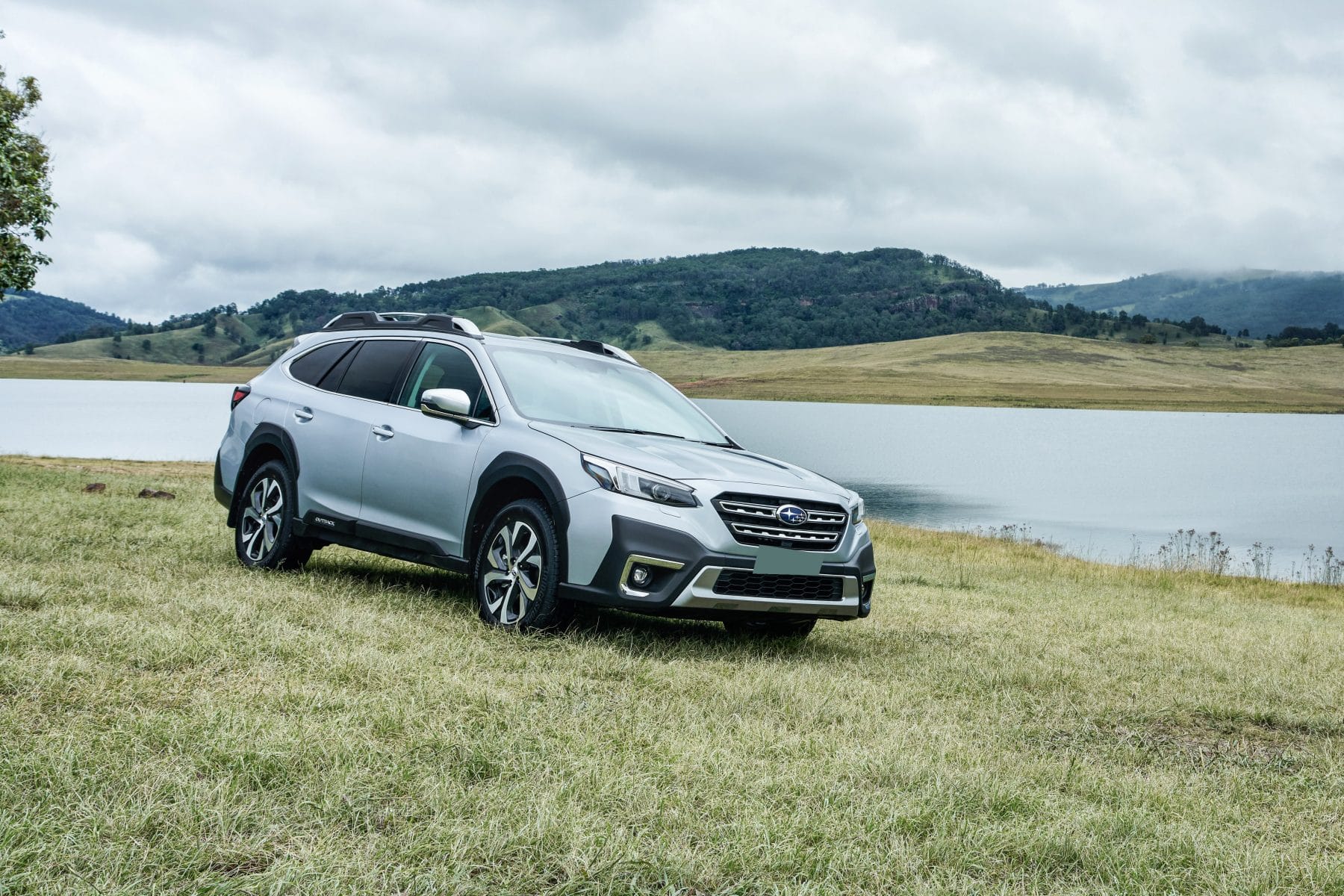 This segment has been dominated by Toyota in recent years especially with their Prado.  Other well know competitors are the Mitsubishi Pajero, Hyundai Sante Fe, Kia Sorento and a few models from Jeep.
But for the month of March 2021, the Subaru Outback sold the most vehicles of any model. Subaru launched a new model of the Outback in the middle of February 2021.
Unlike many other models in the category the Outback looks less like a large four wheel drive and more like a station wagon.
It is comfortable, has all-wheel drive and a 2.5 litre four cylinder engine that is 90% new but still of modest power.
It is priced from $39,000 to a little under $48,000 plus on road costs.
VFacts Carnival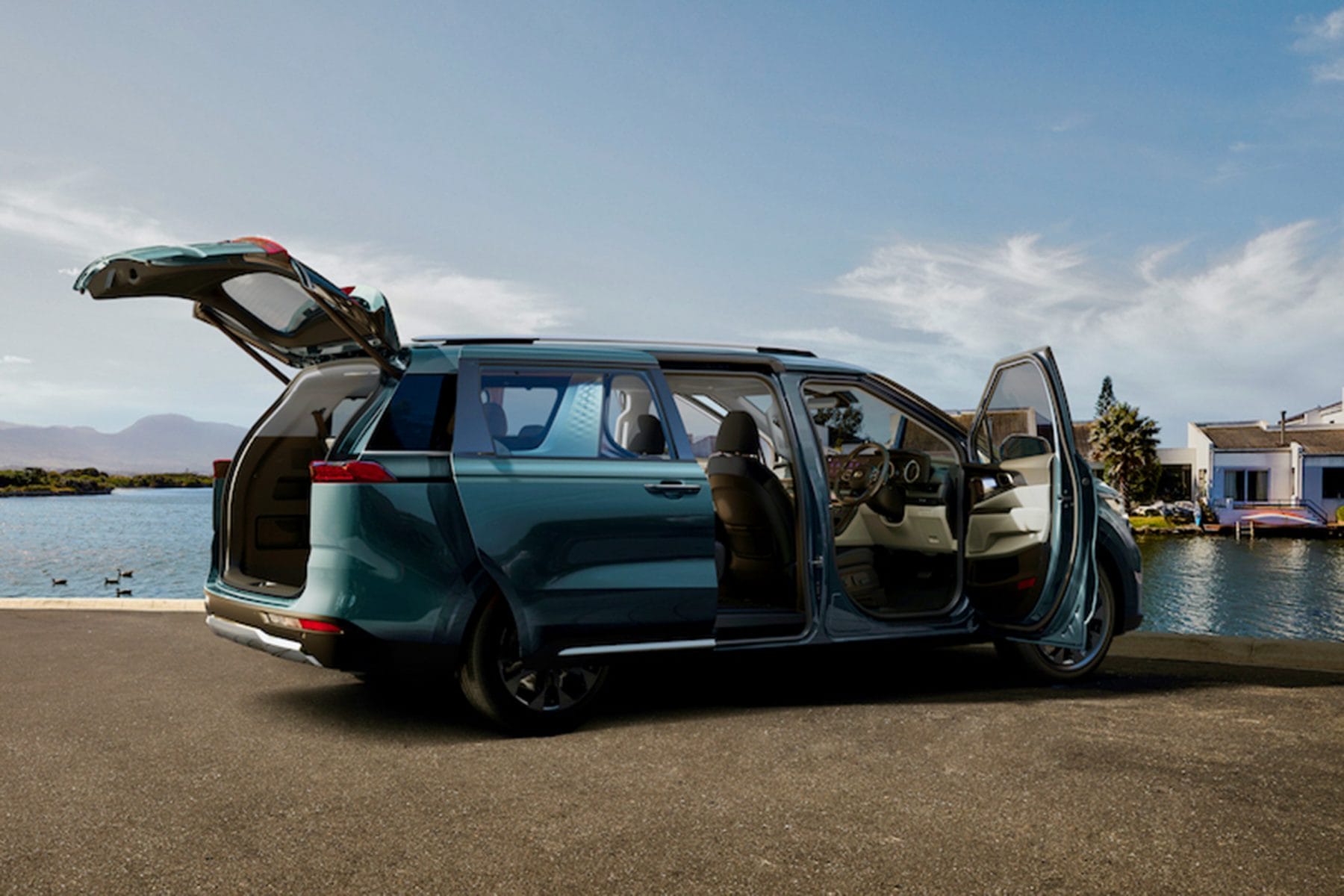 The booming market for small SUVs
Is it young people or a broader range of customers?
Which models are being the most popular?
Is safety a significant feature in buyer demand
One of the vehicle segments that was hit particularly hard during covid was People Movers. For 2020 sales were down nearly 50%.
But 2021 sees them bouncing back especially in March with sales up 49%. this category reflects the impact of COVID on businesses. The Kia Carnival is the big seller and Roland Rivero from Kia talks of the decline in 2020
And a lot of that is largely due to the fleet business business fleet and even rental car that pretty much took a break, took a breather over that period. So it is bouncing back. We're hoping that, you know, obviously 2021 will return to recoded levels and we just got to get now from KMC is a bit more stock, a bit more supply, and should should help us get a probably one of the best carnival results that we've ever had.
Toyota unveils Victoria's first hydrogen production and re-fuelling facility at centre of excellence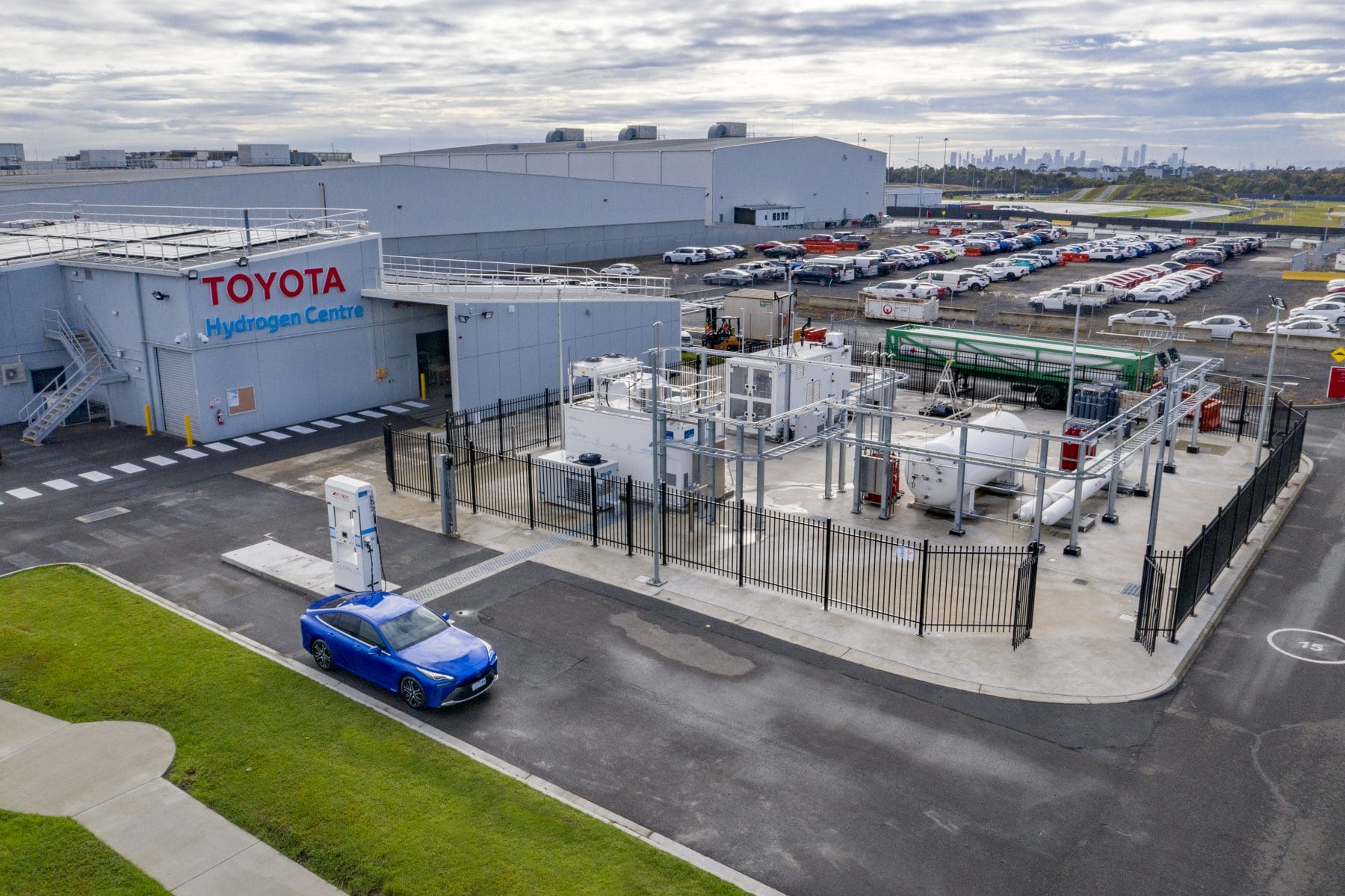 Infrastructure Australia has highlighted the need to have transport facilities, not just using environmentally sustainable vehicles but supporting a hydrogen economy that could be part of an export market.
As part of an on-going development program Toyota has commissioned Victoria's first commercial-grade permanent hydrogen production, storage and refuelling facility at its former manufacturing site at Altona in Melbourne's west.
Toyota Australia President and CEO Matthew Callachor said the Toyota Hydrogen Centre was built to showcase the benefits of hydrogen fuel cell technology as part of their commitment to developing sustainable technologies for future mobility and energy needs.
Hyundai has registered 20 hydrogen vehicles and now Toyota will lease 20 of their Mirai sedans which they have brought into Australia.
The Mirai requires no battery recharging, the hydrogen tank can be filled quickly with the right infrastructure and it has a range of 650km.
You can find more information at Driven Media or previous programs are available as podcasts on iTunes or Spotify. OR our Facebook site OverdriveCity
Originally broadcast 10 April 2021 across Community Broadcasting Association of Australia (CBAA) and Torque Radio affiliated commercial radio channels and has a weekly audience of over 430,000.