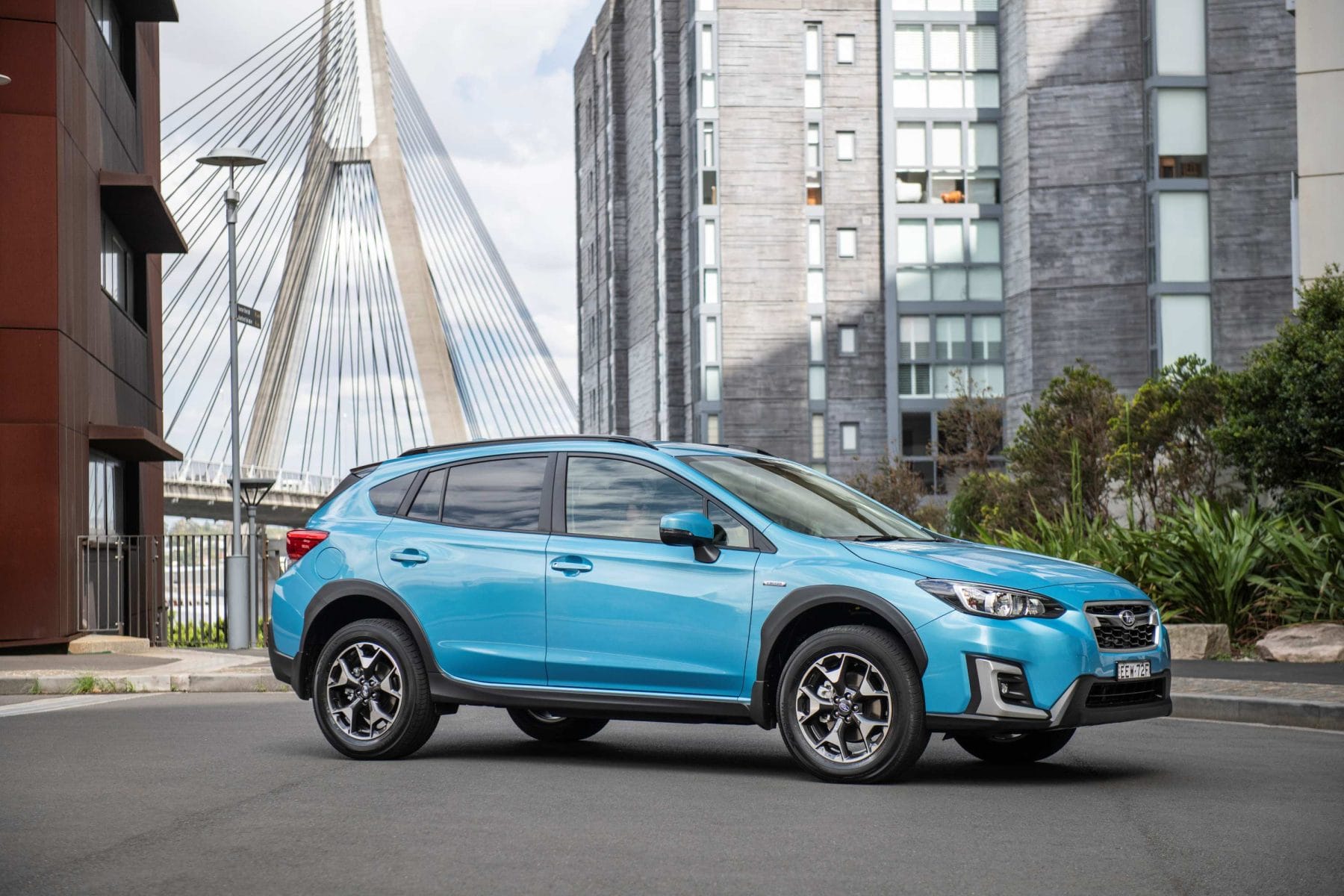 Subaru achieved the greatest February sales growth of any main stream brand, with sales of 2,603 vehicles according to official VFACTS figures released today.
In an overall market down 8.2%, Subaru sales were up a significant 28.2%.
Forester sales of 1,047 were the greatest contributor to the total, up a massive 154.7%.
Other stand-outs included XV, selling 698, up 49.1% and Impreza, at 301, up 28.1%.
The strong result comes as the brand begins introducing its first hybrid variants in the Forester and XV range this month, together with the revised Impreza line-up, all of which will add to Subaru's momentum.
Subaru Australia Managing Director, Colin Christie, said: "We have a very strong order bank and are now emerging from supply issues late last year, due in part to natural disasters in Japan.
"While the market remains challenging, the core Subaru values of safety, engineering quality, retained value and, of course, driving fun, make our products a compelling proposition when customers are seeking wise investments."