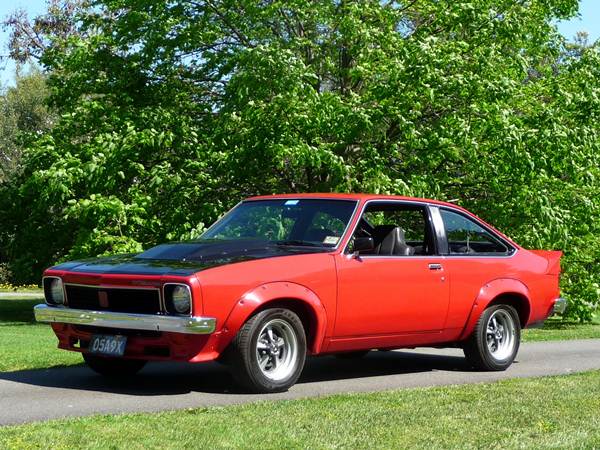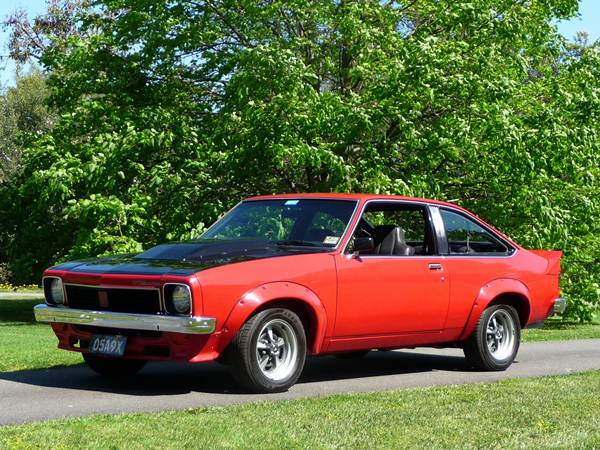 At Shannons summer auction for 2011 legendary Australian cars, classic motorcylces and Victorian heritage number plates were among the standout performers.
Well-presented Torana A9X in sought-after Flamenco Red top-sells with no reserve for $123,000
Ex show-winning 1956 FJ Ute makes $38,000
Restored 1923 F Model Harley-Davidson tops motorcycle sales at $28,000
Four-digit Victorian Heritage number plate makes $31,000 after fierce bidding duel
Legendary Australian cars and classic Harley-Davidson motorcycles were the standout performers of Shannons Melbourne Summer Auction, which grossed over $1 million in sales while clearing 72 per cent of all vehicle lots.
The hero and top-selling vehicle of the auction was a 1977 LX Torana SS A9X Hatchback offered with no reserve that was pursued by various floor and telephone bidders before finally selling above its pre-sale high estimate for $123,000.
Another Aussie Muscle Car to sell well was a well-presented Candy Apple Red 1970 Falcon XW GT with four-speed manual gearbox, described by Shannons as a 'good driver, which made $68,000.
Other strong home-grown performers included a beautifully-restored and trophy-winning 1956 Holden FJ Utility that sold for $38,000, a 1976 Holden HX Monaro LE Coupe that made $34,250, a no-reserve and very original 1962 Holden EJ Special Sedan with Hydra-matic transmission that sold for $15,000 after a fierce bidding battle and a well-optioned 1976 Chrysler VK Regal 5.9-litre V8 saloon that had covered just 57,400km from new, which brought $11,000.
Other notable performers amongst the 47 vehicles on offer were a stunning, red and black 1929 Ford Model A Hot-Rod Roadster Utility ($31,000), a nicely-presented British Racing Green 1949 MG TC Roadster ($29,500) and a cheeky red, restored 1969 Fiat 500F sedan ($15,000).
However the 11 rare motorcycles and 12 Victorian heritage number plates almost upstaged the cars in the auction.
The top-seller of the five classic Harleys on offer was a superb 1923 F Model 1000cc solo that sold well above its high estimate for $28,0000, while a 1928 Model J 1000cc with period sidecar in fair original condition also exceeded expectations at $20,000.
Other Harleys to perform well were a 2002 Harley-Davidson FLSTCI Heritage softail Classic that had travelled just 3,580km from new ($18,250), a 1929 JD Model 1200cc solo ($17,500), while a 1917 1000cc solo in 'project' condition made $8,000.
Another motorcycle to sell well was a 1988 factory-verified Ducati 851 Kit 'Tricolour', which made $30,000.
Heritage black and white Victorian numeric number plates continued to be in demand, with the top three-digit sale being $62,000 for '317', while '6.868' was clearly the top four-digit performer, eventually selling for an excellent $31,000 after a vigorous floor duel between two bidders. The top-selling five-digit plate was '98.889', which sold for $13,000.