Hello and welcome to Overdrive a program that looks at a range of different ways we get around, from cars, buses, trains and planes. The times each story appears in the program are noted (mm:ss). I'm David Brown
News
Mazda MX 5 (1:28)
MG – HS (2:25)
Nissan LEAF e+ add more performance to a successful electric vehicle (3:27)
Hispano Suiza Unique Tailormade, 1,904 ways to design the car of your dreams (4:30)
Interview
Cash for clunkers, a French government program to pay you to scrape your old polluting car, but not to buy another car (5:36)
Feedback
I continue to have trouble with tyres (11:40)
Motoring Minute
Kia Stinger (13:49)
Feedback
Interview about electric vehicles (14:57)
Road test
Subaru XV (17:22)
Motoring Minute
Hyundai Palisade (22:30)
Quirky News
Brian Smith discussed what the Japanese want you to do in a service station toilet to see if you are too tired to drive. (23:39)
Mazda MX 5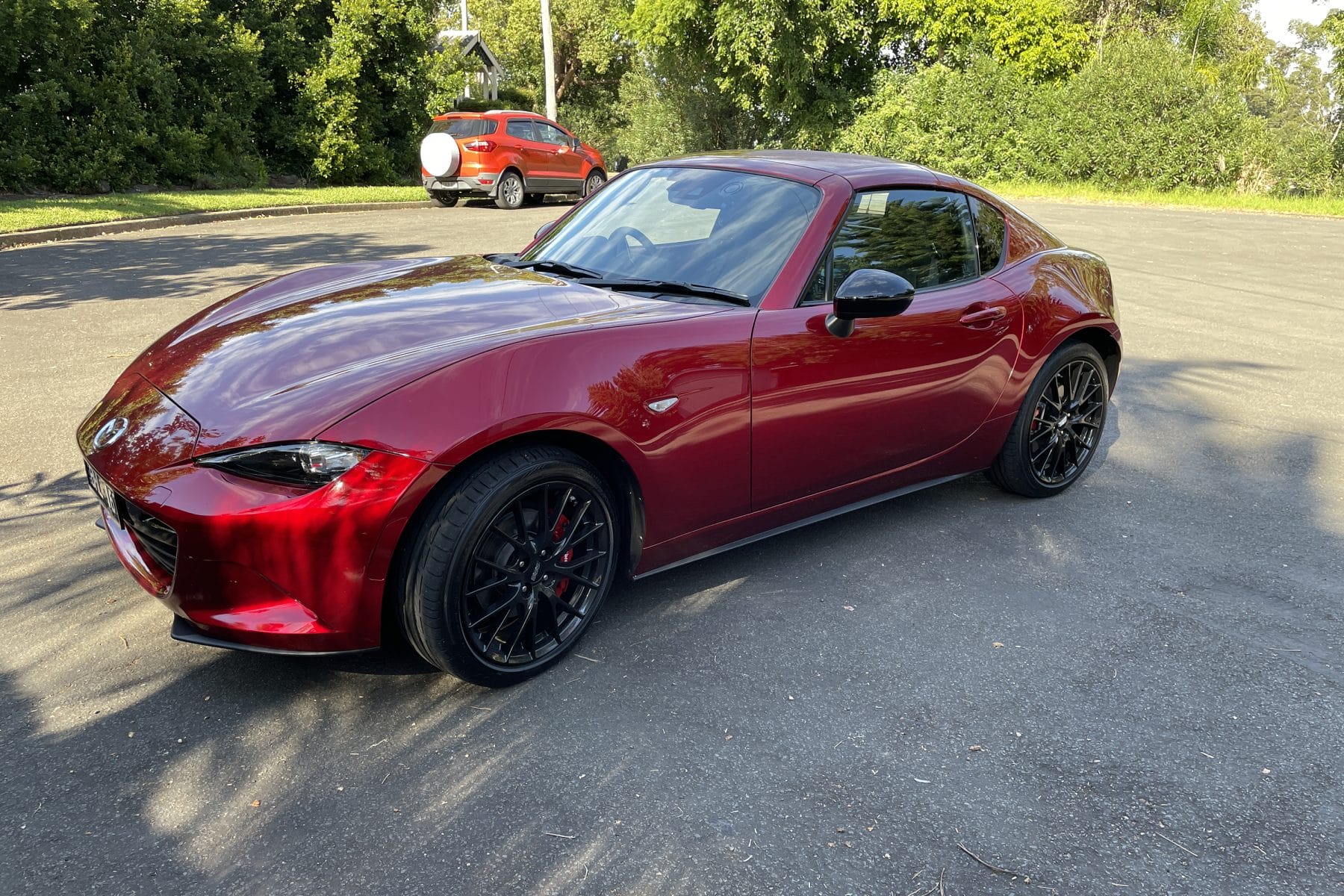 We saw the first Mazda MX5 way back in 1989 at the Chicago Motor Show. There have been a number of cosmetic changes over the years, but it remains a front engine, rear wheel drive roadster
Does the latest version modern technology? Do you want it to?
It has improved handling and power and safety features
But it is still an authentic long nose, short cabin and stubby tail sports car.
It has a manual gearbox and a manual handbrake so you have to do your own hill starts
The gear leaver is short and sharp with a real feel of mechanical linkages.
The engine revs out to 8 and half thousand and sounds like it is enjoying itself.
I didn't think about practicality I just loved the drive.
Prices start at $36,000 and go all the way up to a bit over $51,000 plus on road costs.
MG – HS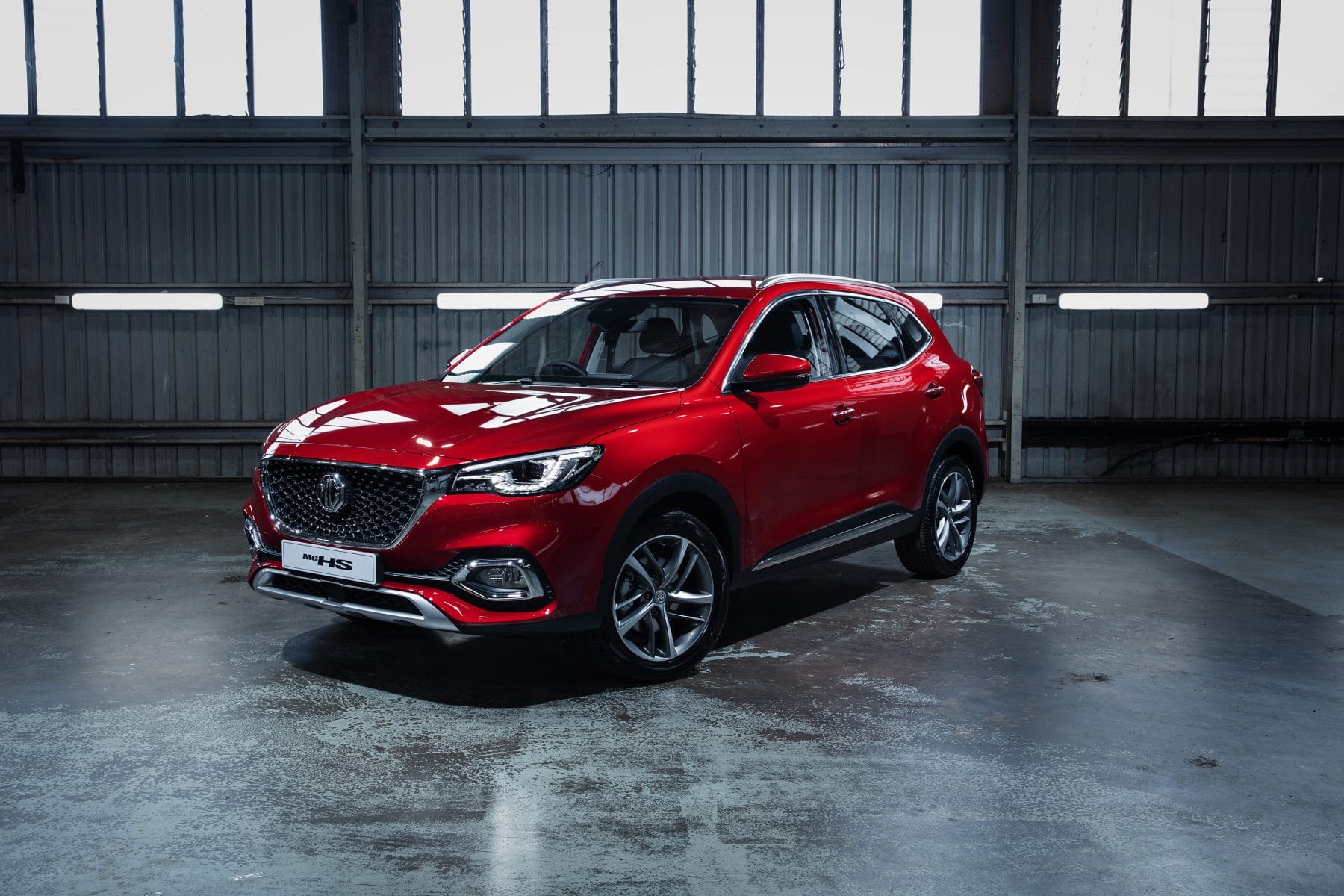 MG is rocketing up the sales chart. It is now in the top ten manufacturers in Australia.
They are very strong in small cars and small SUVs. But their medium sized SUV, the HS, is not yet as dominant, competing against traditional models such as the Toyota RAV4, the Mazda CX-5 and the Nissan X-trail.
We tested the base model HS, and first impressions were impressive, with a big infotainment screen and strong performance from a 1.5 litre turbo engine. And 10 active safety features across all models.
The 7 speed dual clutch gearbox works well when you are up and running but feels like it has to take up some slack whenever you start out in slow traffic.
The HS also has several 4 Wheel drive variants.
Five-star crash rating and 7-year warranty, it is well priced starting at $30,000 drive away up to $43,000.
Nissan LEAF e+ flagship has arrived in Australia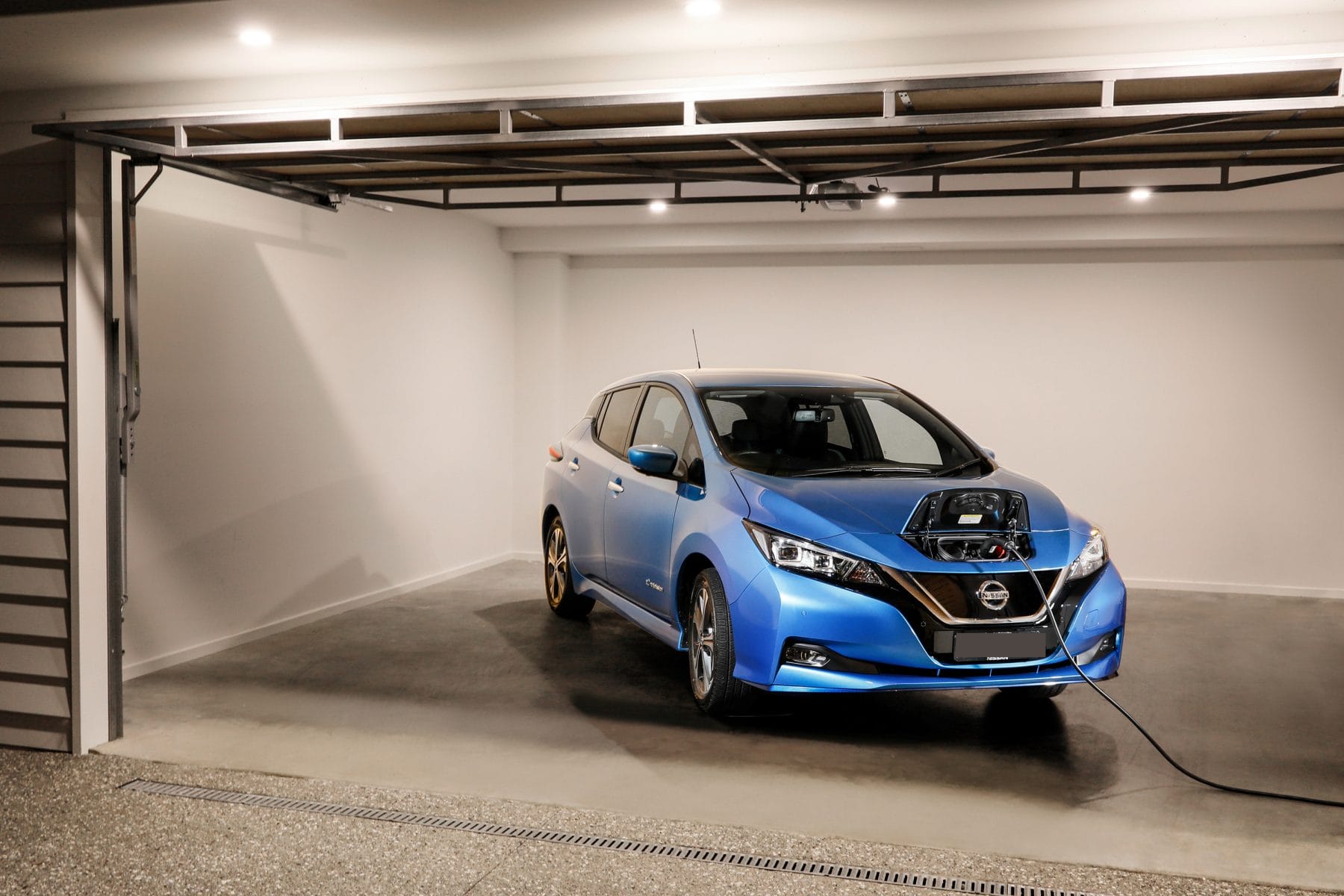 A new version of the Nissan Leaf, electric vehicle, the e+, has been launched onto the Australian market.
The existing model remains but the e+, as the name suggests, has enhanced features mainly to do with power.
The battery capacity is increased by 55% to 62 kw/hr but without taking much more room.
Nissan is even reporting a 0-100 km/hr time at 6.9seconds.
Range is increased to 385km an additional 115km over the base model. This is well above a Mini electric but nearly 100 km behind the Hyundai Ioniq 5.
The Nissan LEAF e+ can charge more efficiently, for example, to charge from 20% to 80% in just 45 minutes5, despite the larger battery storage capacity.
The Nissan LEAF is priced from $49,9906. The LEAF e+ is priced from MSRP $60,490 plus on roads.
Hispano Suiza Unique Tailormade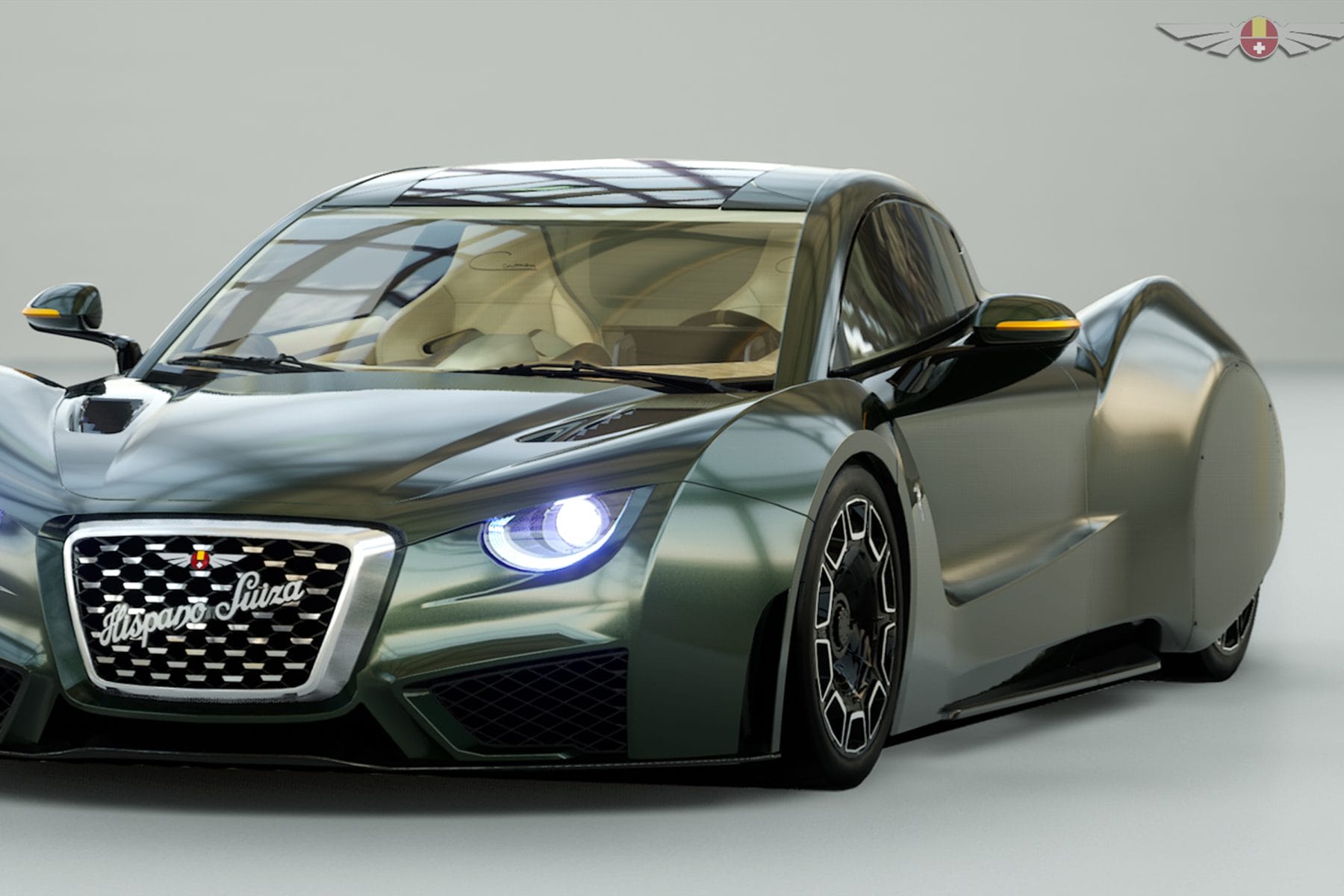 In the 70s the Japanese car companies made many features standard to cut down on the cost of having many options.
But the re-emerging Spanish luxury brand, Hispano Suiza sees a more modern push to allow you to cutomise the interior and exterior of their Carmen super car.
You have exclusivity already as they will only be making 19 Carmens: five will be the standard Boulogne version. For the rest you can make use of their Unique Tailormade Program to permit it to be, they say, "almost infinitely customizable".
Variations in exterior parts include the grille, rear-view mirrors, body colour, wheels, and air intakes; and in the interior you can choose different options and colors for the steering wheel, dashboard, upholstery or floor mats.
There is one other way to help make this all-electric super car exclusive, the pricing starts at about $2.8 million each.
You can find more information at Driven Media or previous programs are available as podcasts on iTunes or Spotify. OR our Facebook site OverdriveCity
Originally broadcast 1 May 2021 across Community Broadcasting Association of Australia (CBAA) and Torque Radio affiliated commercial radio channels and has a weekly audience of over 450,000.