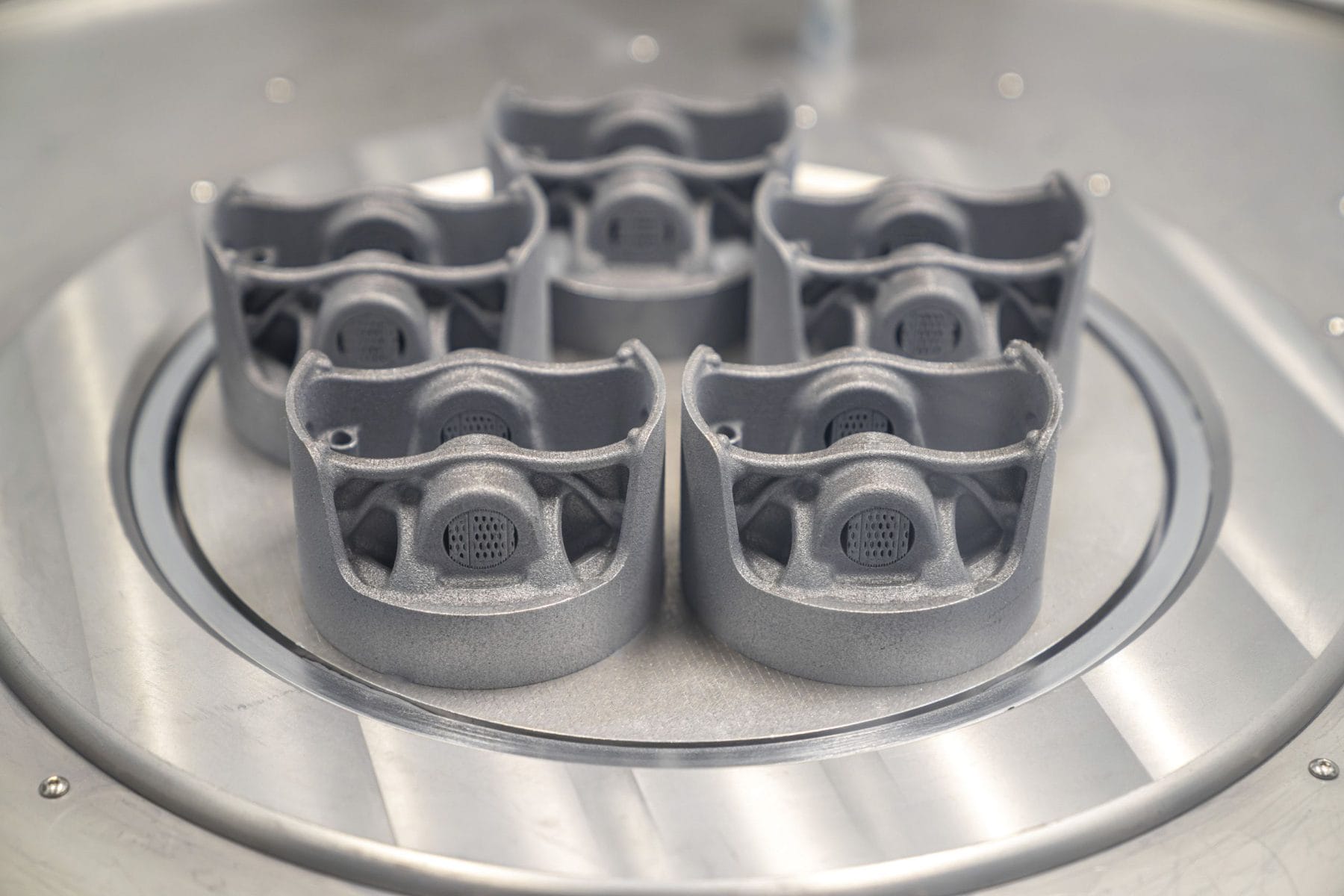 While one arm of Volkswagen group is developing electric classic cars, another arm, Porsche, is developing technology that may help produce classic car parts to keep the old vehicles on the road in their original form.
Porsche has been developing the 3-D printing of car parts. This means that parts with complex designs and/or requiring only small numbers can be made without a large scale manufacturing process.
The initial business case for this technology is to achieve improve performance. In the case of the 911 GT2 RS, the use of 3D-printed pistons saw power increase by 22kW to a total of 544 kW.
Some manufacturers use 3-D printing for a few components such as in seats, but the American Czinger company that builds hyper cars has used this to do away with tooling, assembly lines, and all the other expensive traditional automotive manufacturing processes.
Motoring Minutes are heard around Australia every day on over 50 radio channels through the Torque Radio network. Motoring Minutes have an average daily audience of over 150,000 listeners. Motoring Minutes are also broadcast as part of Overdrive Radio Program, which is broadcast through the Community Radio Network across Australia and has a weekly audience of over 450,000.