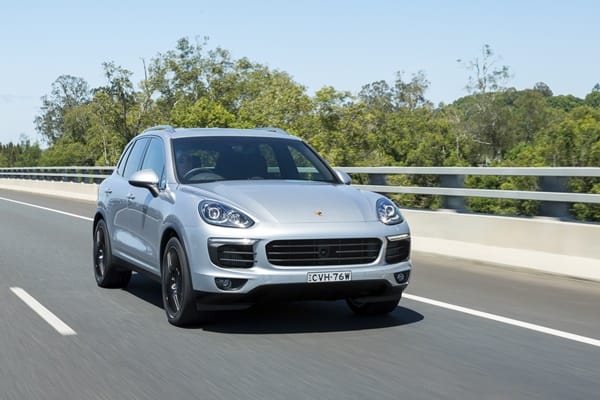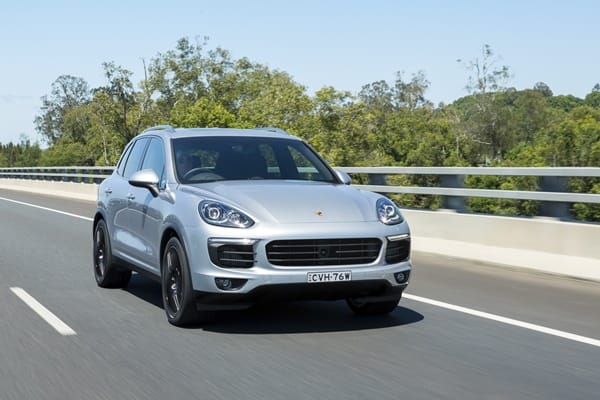 Porsche is updating the 2017 model year Cayenne range in Australia with additional standard equipment.
The updated Cayenne line up officially goes on sale on March 09, with local deliveries expected from late in the third quarter of this year.
The new Porsche Communication Management (PCM) including navigation module and voice control with seven-inch touch screen is now standard on all Cayenne models throughout the world.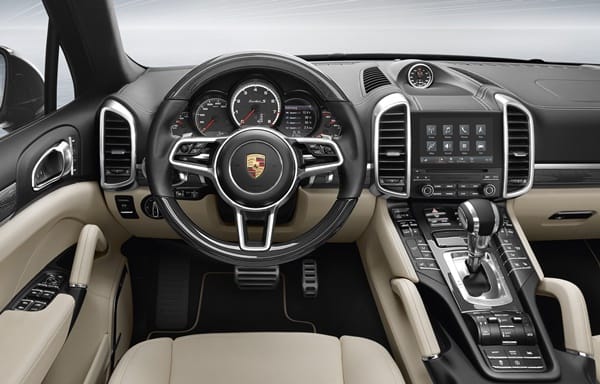 Porsche Cars Australia (PCA) has also gained extra features for local models; with all variants – Cayenne, Cayenne Diesel, Cayenne S, Cayenne S E-Hybrid, Cayenne GTS, Cayenne Turbo and Cayenne Turbo S – now receiving Digital Radio as standard. This feature was previously available as an option only.
The entry Cayenne and Cayenne Diesel sold in Australia are further improved with Porsche Active Suspension Management (PASM) and 14-way power front seats now standard. These were previously available as an option only.
Porsche Connect Plus is available as a $590 option in all Cayenne models and brings with it Apple CarPlay® for USB connection of an iPhone via the new PCM.
The new generation PCM is now standard on the recently launched 2017 model 911, Macan, Cayenne and will be standard on the new 718 Boxster when it arrives in showrooms from late June.
Porsche AG has also announced the introduction of a new 2017 entry-level Macan with four-cylinder turbo engine delivering 185 kW (252 hp) of power and 370 Nm of torque from 1,600 to 4,500 rpm.
The new entry model Macan is the lightest SUV in the Porsche stable at 1,770 kgs and has a top speed of 229 km/h while fuel consumption is 7.4 l/100 km to 7.2 l/100 km according to the NEDC.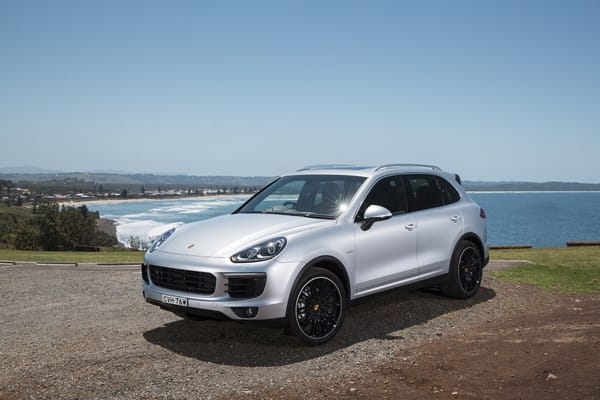 With demand of the turbocharged six-cylinder Macan S, Macan S Diesel, Macan Turbo and recently announced Macan GTS still high in Australia, PCA has elected to delay the introduction of the new Macan four-cylinder until not before calendar year 2017.
Model / MY 2016 / MY 2017
Cayenne / $107,600 / $109,400
Cayenne Diesel / $106,100 / $107,900
Cayenne S / $141,200 / $143,500
Cayenne S Diesel / $144,400 / $149,300
Cayenne GTS / $154,200 / $156,400
Cayenne S E-Hybrid / $140,800 / $143,100
Cayenne Turbo / $232,900 / $235,600
Cayenne Turbo S / $284,300 / $287,500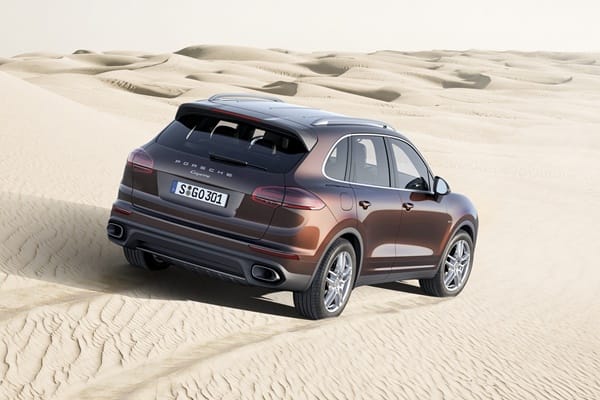 Porsche Macan: combined fuel consumption 7.4–7.2 l/100 km, CO2 emissions 172–167 g/km; efficiency class C
Macan model line (MY 2017): combined fuel consumption 9.2–6.1 l/100 km; CO2 emissions 216–159 g/km; efficiency class: E–B
Porsche Cayenne S E-Hybrid (MY 2017): combined fuel consumption 3.4–3.3 l/100 km, combined electrical energy consumption 20.8–18.6 kWh/100 km; combined CO2emissions 79–75 g/km; efficiency class: A+
Cayenne model line (MY 2017): combined fuel consumption 11.5-6.6 l/100 km; CO2 emissions 267-173 g/km; efficiency class: F–B