Polestar was Volvo's racing arm until spun off in its own right, by parent company,  Geely. Sydney and Melbourne will have bespoke showrooms, and Polestar is negotiating with Volvo to use the odd Volvo forecourt, and servicing departments.
Polestar 2 is an EV in FWD regular and long range, and a long-range dual motor version. There are option packs that contain absolute essentials like smart cruise, and blind spot monitor. They should be included in the base model surely.
See the Polestar site for car and pack details
Test drives can be arranged depending on where you live, and handovers to will be done in hired spaces, much like a PR event. This new way of thinking removes many barriers to those not loving the idea of a new car showroom.
Volvo is a Premium car maker much like BMW, Audi, or Mercedes, but being Swedish, is understated and stylish. Polestar follows suit, for a starting price of $59,990. That makes Polestar 2 practically entry level, considering the very few electric cars that can be had for less. Those costing less than 60 grand look often look cheap and tawdry.
Polestar 2 is an angular liftback that manages the 4.7second 0-100, running only on renewable energy. You can opt for green charging at home, use your solar inputs, and almost all public charging is sourced from 100% green energy.
It has "Thor's hammer" smart headlights, and rear C shaped lights are joined by a thin bar. It is astonishing to watch its start-up sequence. It is worth noting that some of the Matrix headlight options have been temporarily deleted owing to the semiconductor shortage plaguing the electronics industry world-wide.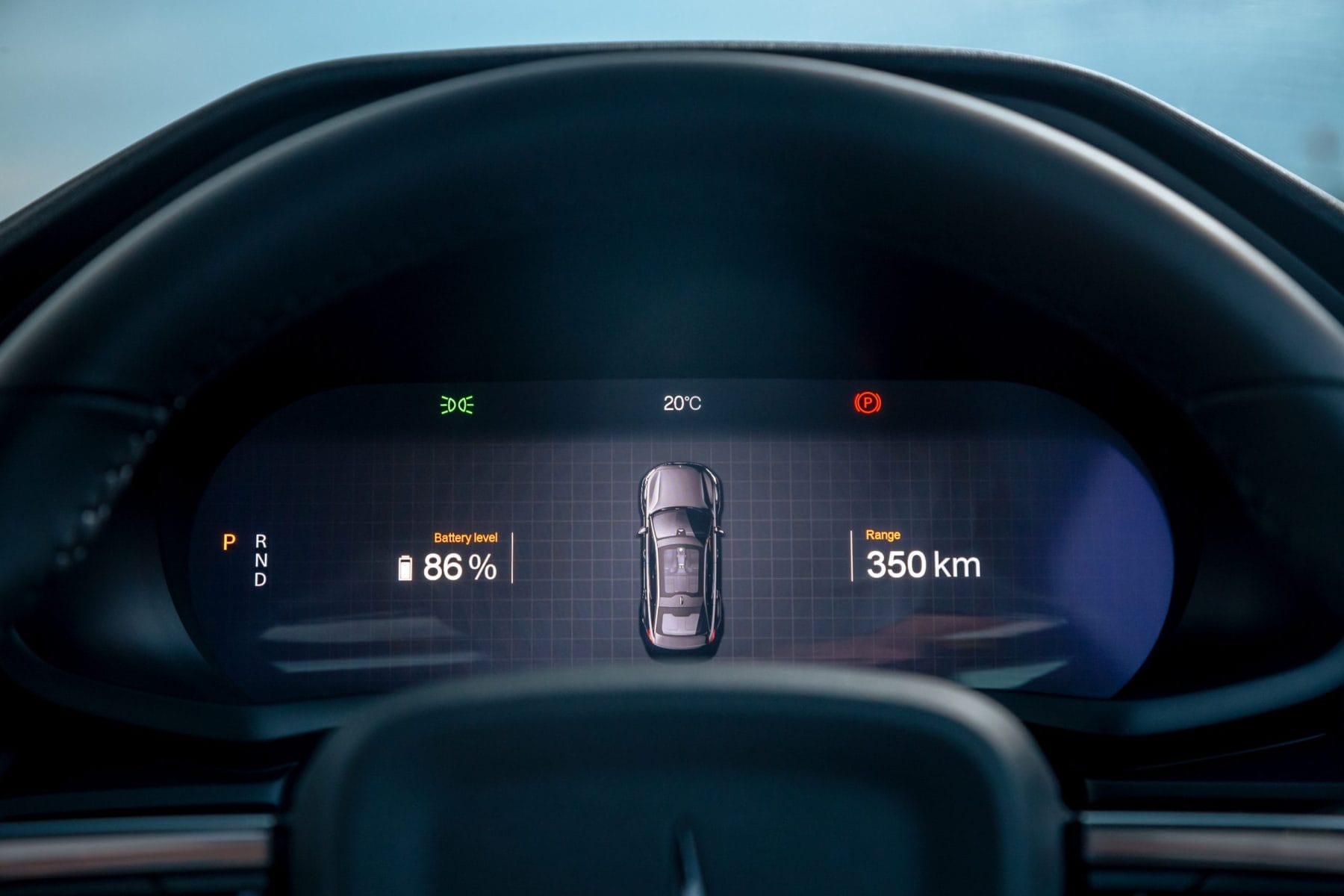 Polestar 2's driver's seat detects and occupant and activates the system. You just pull gently on the gear lever to select direction.
There is no noise, and as you're whizzing down the highway, you'll be thinking about your charging. The map shows you when and where you need to top up, and there is a charging calculator HERE.
20-80% charging at the max rate of 150kw, takes about the time needed to order and drink a dine-in coffee.
The company is obsessed with both safety and ethics, so there is a blockchain tracker for transparency materials to ensure ethical sourcing and CO­2 tracking. The will sooth those worried about the mining of cobalt by slave child labour.
The built-in Google uses Android's car-based operating system and is intuitive, and somehow instantly recognisable even to who have never used it. You can even tie in the Google assistant with your home automation, as well as using it to manipulate settings such as temperature and music source.
In short, we loved Polestar 2. It is vastly more attractive than Tesla's Model 3, with instruments more akin to a regular car, and a killer sound system for audiophiles.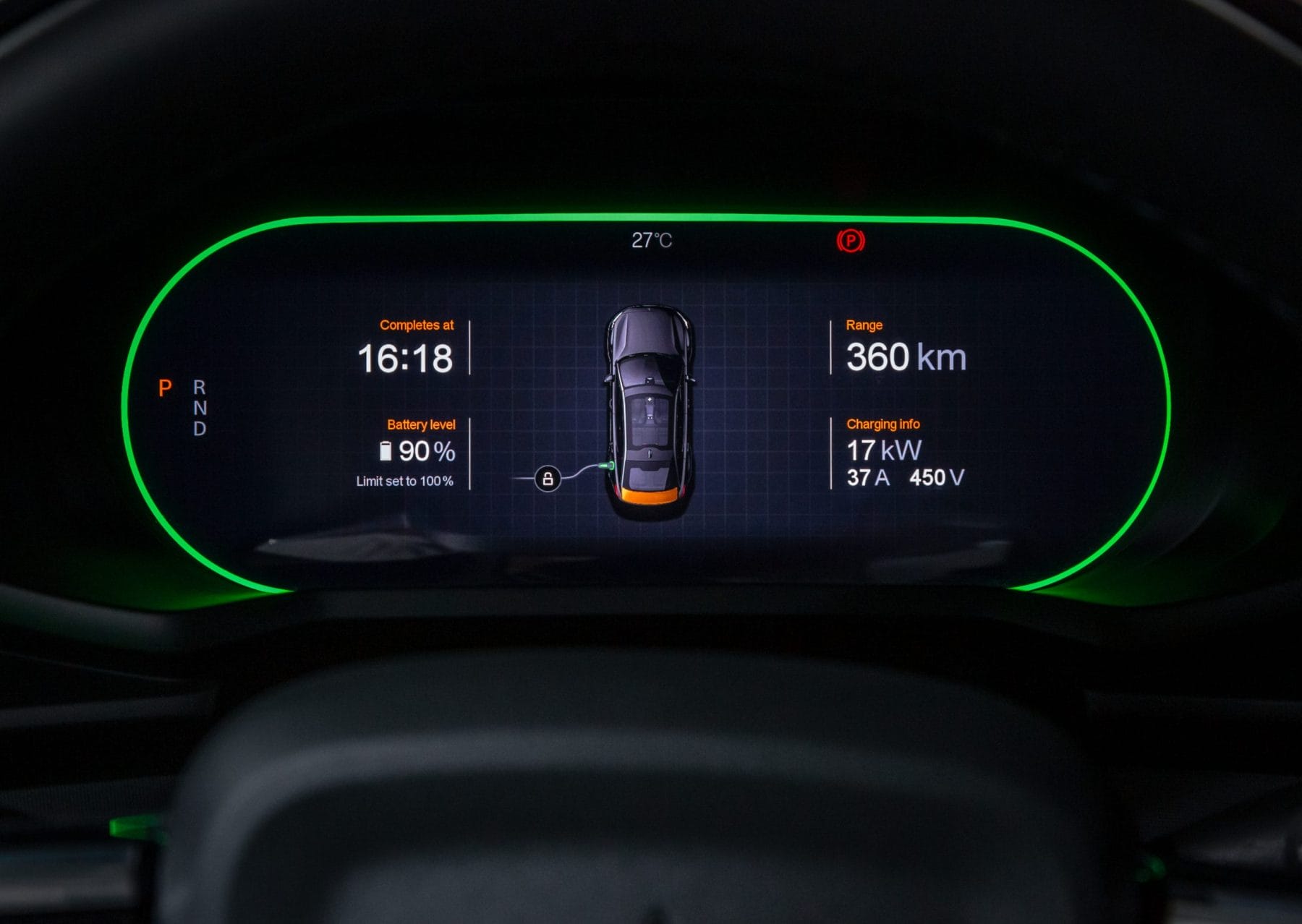 So far, so good.
There were a couple of niggles though. The centre console is quite wide and rubs against your leg. Once repositioned, you may find yourself having to repeat it now and then for optimum comfort. That must be sorted. Also causing angst was the Android OS which continually fails to find signal, or freezes during use. Reset is easy, and is a function of the Rear Heater key using the good old "press/hold" method to turn it off and turn it back on again. Parking the car for a short time will also do the trick.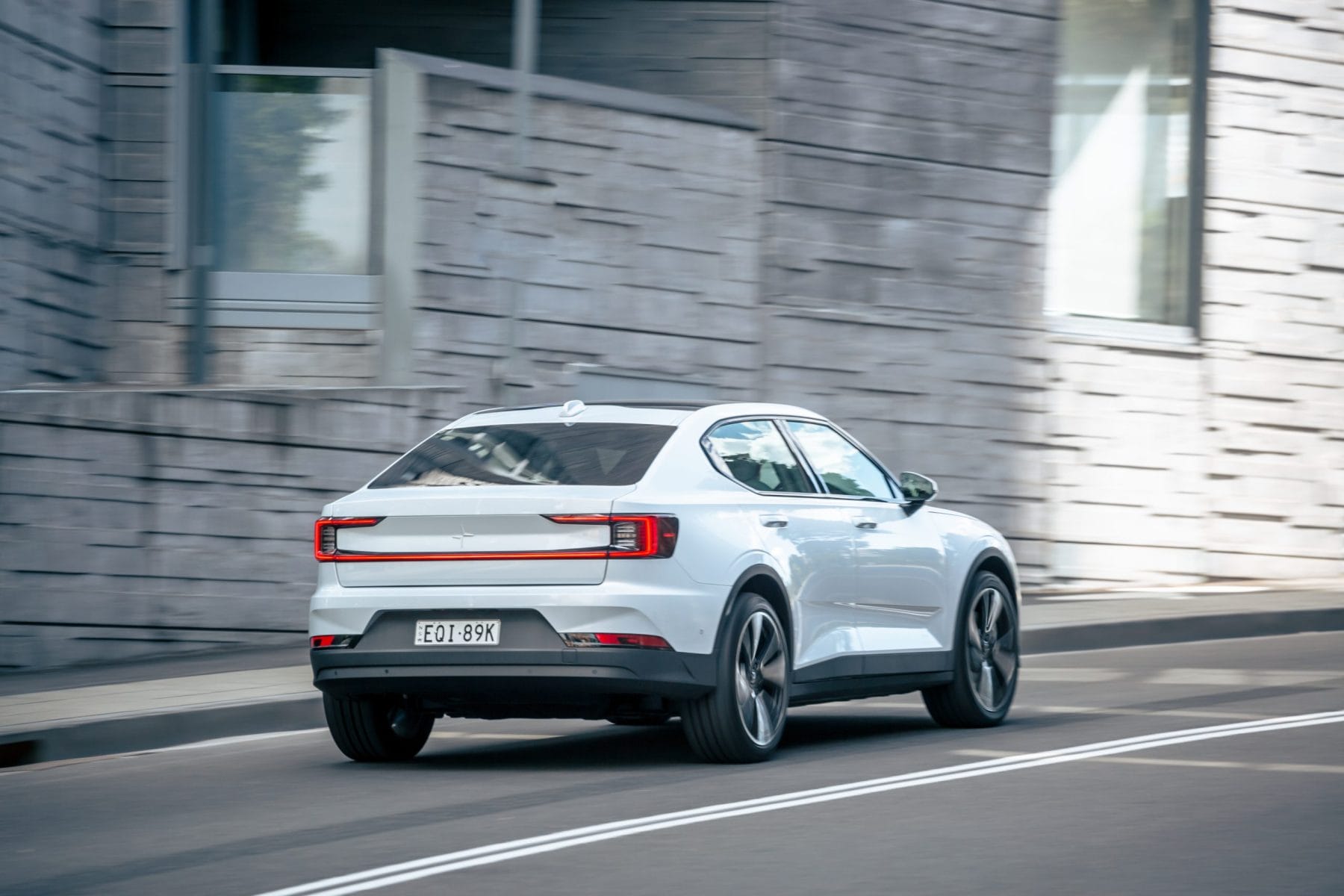 Polestar: $59,990 to $69,990
Add Pilot Pack LITE $3,400, Plus Pack $6,000, Performance Pack $8,000(Dual motor LR model only)
Power: 300kw/660Nm (dual Motor long range)
Battery: 78kwh (long range models)
Range: 480km (dual motor long range)
Warranty: 5 yr/unlimited km
NOTE* Some of what we talk about in the film are options, and the details of those packs can be found here. It seems to the pixel headlights hit a semiconductor problem and have been swapped out for different LED headlights meanwhile.