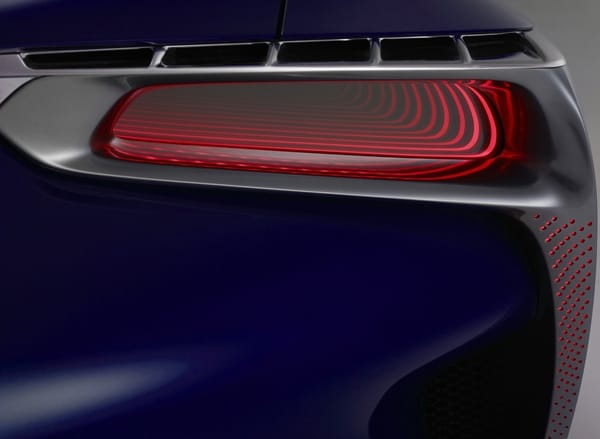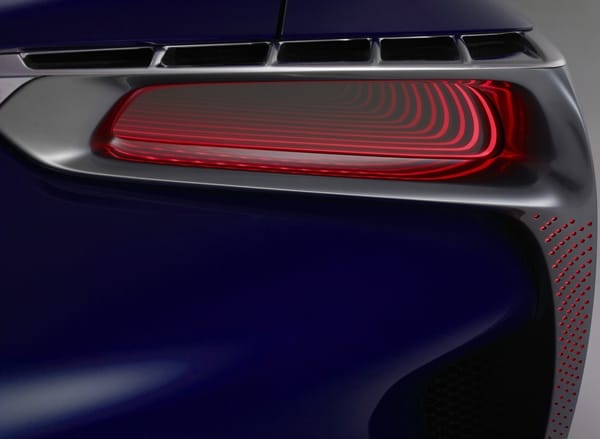 Lexus will push the boundaries of performance, style and technology at the 2012 Australian International Motor Show when it takes the covers off a hybrid coupe concept vehicle.
Renowned and respected around the world for its advanced engineering and ideas, Lexus will provide a glimpse into its design future with this luxury sports coupe displaying a striking balance of new and traditional designs.
"The designers and engineers at Lexus continue to think outside the box with their cutting-edge concept vehicles," said Russ Tyrie, Event Director.
"The LF-Gh concept on display at Melbourne last year was a prime example of this, yet Lexus will raise the already-high bar yet again, with their global reveal in Sydney.
"We are thrilled Lexus have chosen the Australian International Motor Show as the stage to unveil this concept and we know all visitors to the Show will be excited by its head-turning exterior style lines, driver-focused, advanced interior and superior performance."
The 2012 Australian International Motor Show will be held at the Sydney Convention & Exhibition Centre, Darling Harbour from October 19-28, 2012.
For further information about the Show and to purchase early bird tickets, visit www.motorshow.com.au which is also compatible with all android and Apple mobile devices.