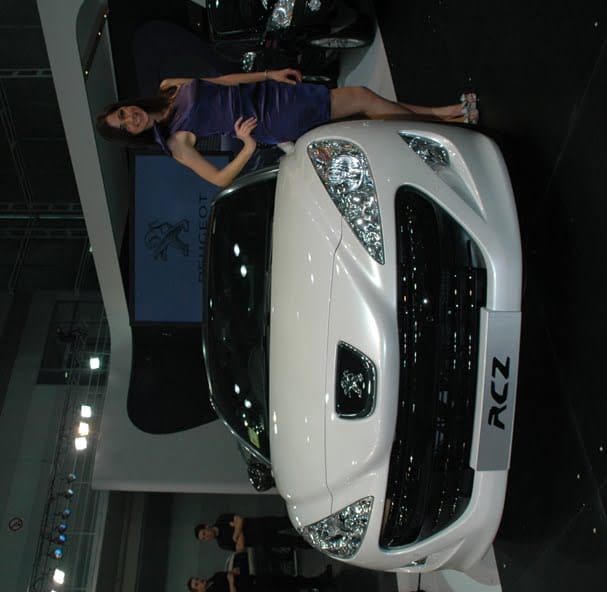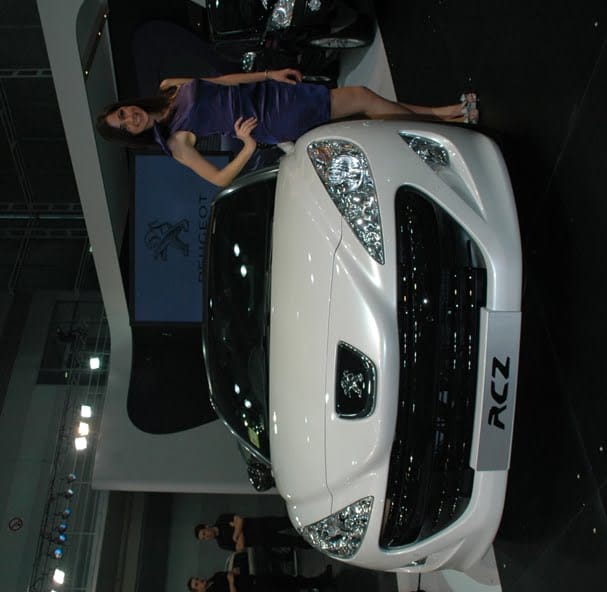 Australian International Motor show attendees and car lovers around Australia have voted with their fingers, SMS-ing their votes and naming the new Peugeot RCZ as the "Car of the Show".
"We couldn't be more delighted, as it is strong validation that the public believe the RCZ to be as stunning as we do." says Ken Thomas, General Manager / Director, Peugeot Australia.
The Peugeot RCZ – a sporty and compact 2+2 coupé – has been designed as an exclusive, "something special" vehicle and exudes a tangible air of excitement. With its finely honed aerodynamics and modern engine technologies, the RCZ offers an innovative balance of performance and environmental friendliness.
The Peugeot RCZ's range of engines has not only to live up to the standards of the vehicle itself but also satisfy the demands of modern drivers who are "experts" in driving pleasure.
Athletic, elegant and aerodynamic, the style of the RCZ offers a new experience and energy derived from the original architecture. The sensuality of the car's 'double-bubble' roof and rear windscreen combine with its aluminium arches to produce its most distinctive features. Expressing all of Peugeot's expertise in terms of road holding, the RCZ provides a thrilling experience with precision and driveability, creating a sense of real excitement and occasion for the driver.
At the 2009 International Automobile Festival the RCZ won hands-down ahead of the BMW Z4, Citroën DS3 and Nissan 370Z to take the highest honour – The Most Beautiful Car of the Year. By winning this prestigious award – the fourth time for Peugeot – the RCZ strikingly perpetuates the tradition of pleasure vehicles that have shaped Peugeot's image and history, while holding out great promise for the future.
The new RCZ officially went on sale October 1st and the Australian International Motor Show was its first public appearance.