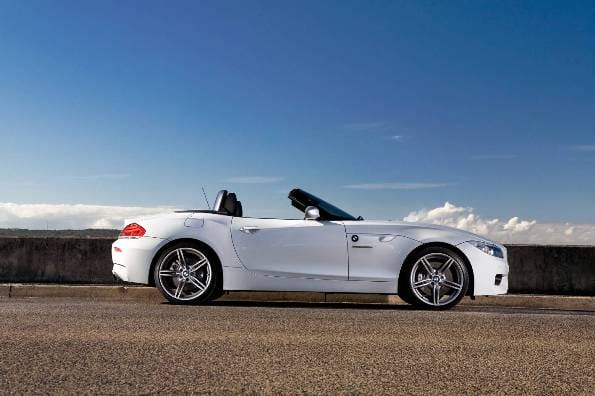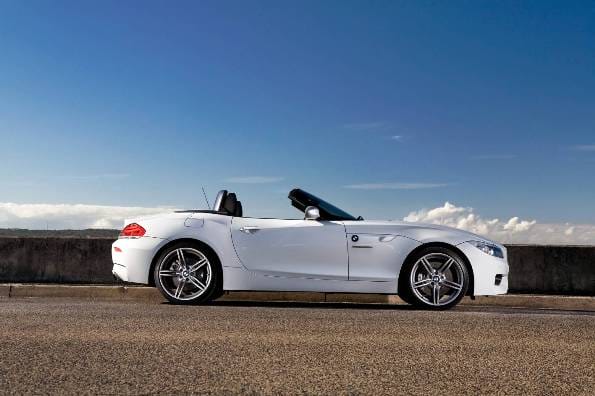 Through BMW on Demand BMW is allowing customers to hire all current models including the Z4, 5 Series, 7 Series etc from BMW Welt Munich.
More and more customers want to use cars flexibly. The BMW Group is therefore bringing a new mobility service into being with which vehicles in the premium segment can be rented on an hourly basis. From now on, with "BMW on Demand", customers will be able to hire vehicles with the highest quality features from the current BMW model range by the hour at BMW Welt Munich. The pilot project will initially run over a period of twelve months, and will be extended to other locations in Munich in a second phase.
The right BMW for every occasion.
Many customers would like to use various models at different times instead of being tied to one vehicle. For example, they'd like a 5 Series BMW Saloon for an important meeting, but would prefer a Z4 for a trip into the countryside at the weekend. With 'BMW on Demand', the BMW Group is therefore launching a project which will allow car drivers to make a fresh decision each time about the BMW they want to drive.
The desired BMW model can be booked in the colour and with the equipment the driver prefers. Staff are available at a separate "BMW on Demand" counter in BMW Welt to provide individual advice.
Booking online, via the hotline and at BMW Welt itself
The vehicles can be booked directly at the "BMW on Demand" counter in BMW Welt, via the BMW Welt website at www.bmw-welt.de/bmw-on-demand or by calling the hotline on +49 89 3184-3430. The hourly hire fees vary depending on the model and the time of day. A 1 Series BMW, for example, costs €16 an hour, or a 5 Series BMW €23 an hour. At the daytime rate, between 9 a.m. and 6 p.m., a maximum of four hours will be charged, or a maximum of two hours at the nighttime rate between 6 p.m. and 9 a.m.. All the necessary insurance premiums, plus cleaning and servicing, are included. The hire charge as well as the fuel used is paid by credit card, and vehicles are collected from and returned to BMW Welt centrally.