Hello and welcome to Overdrive a program that looks at all forms of transport from the humble bike through to rocket-powered space travel.
In this week's program
Speed limiters mandatory in all European cars by 2022 (1:33)
Canadian government invests in zero-emission vehicles (3:03)
PROTON looks set to relaunch in Australia (3:51)
Scottish safety initiative combats speeding and tailgating (4:36)
Could Hawaii Be Paradise For Hydrogen-Powered Public Transit? (5:28)
Jimny World urban Car winner (6:09)
We talk to Rob Fraser about the things cars  try to do for you that are meant to be helpful but are not. (6:44)
What new on our FaceBook site OverdriveCity (13:59)
Alan Zurvas Road test the base model Kia Picanto (14:22)
And Brian Smith and I talk about new ways to deliver your parcels and how much it costs to advertise on a formula 1 car. (20:18)
Originally broadcast 27 April 2019
Speed limiters mandatory in all European cars by 2022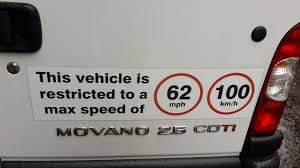 The EU has announced a range of new safety measures that will be mandatory on all new cars by 2022.
Among the measures set to become law are the compulsory fitment of Autonomous Emergency Braking and lane-departure-warning systems, plus driver-drowsiness and attention warnings.
But the one system on the approved list that is likely to change driving forever, and the one opposed by both car companies and enthusiasts, is Intelligent Speed Assistance.
ISA works by using traffic-sign-recognition cameras, or GPS data, to determine the maximum speed where you are driving, and then automatically restrict engine power and your speed to the prevailing limit.
The push for this speed-limiting technology is being spearheaded by the European Transport Safety Council, which says the limiters will reduce accidents by 30 per cent, and save 25,000 lives within 15 years of coming into force.
The ETSC has also suggested that "If the driver continues to drive above the speed limit for several seconds, the system should sound a warning for a few seconds and display a visual warning until the vehicle is operating at or below the speed limit again."
Mandatory data loggers would also be fitted to all new cars under the ETSC's program.
The safety body has indicated it will push for even stricter rules in the future, which would seem to indicate systems that are impossible to override.
Canadian government invests in zero-emission vehicles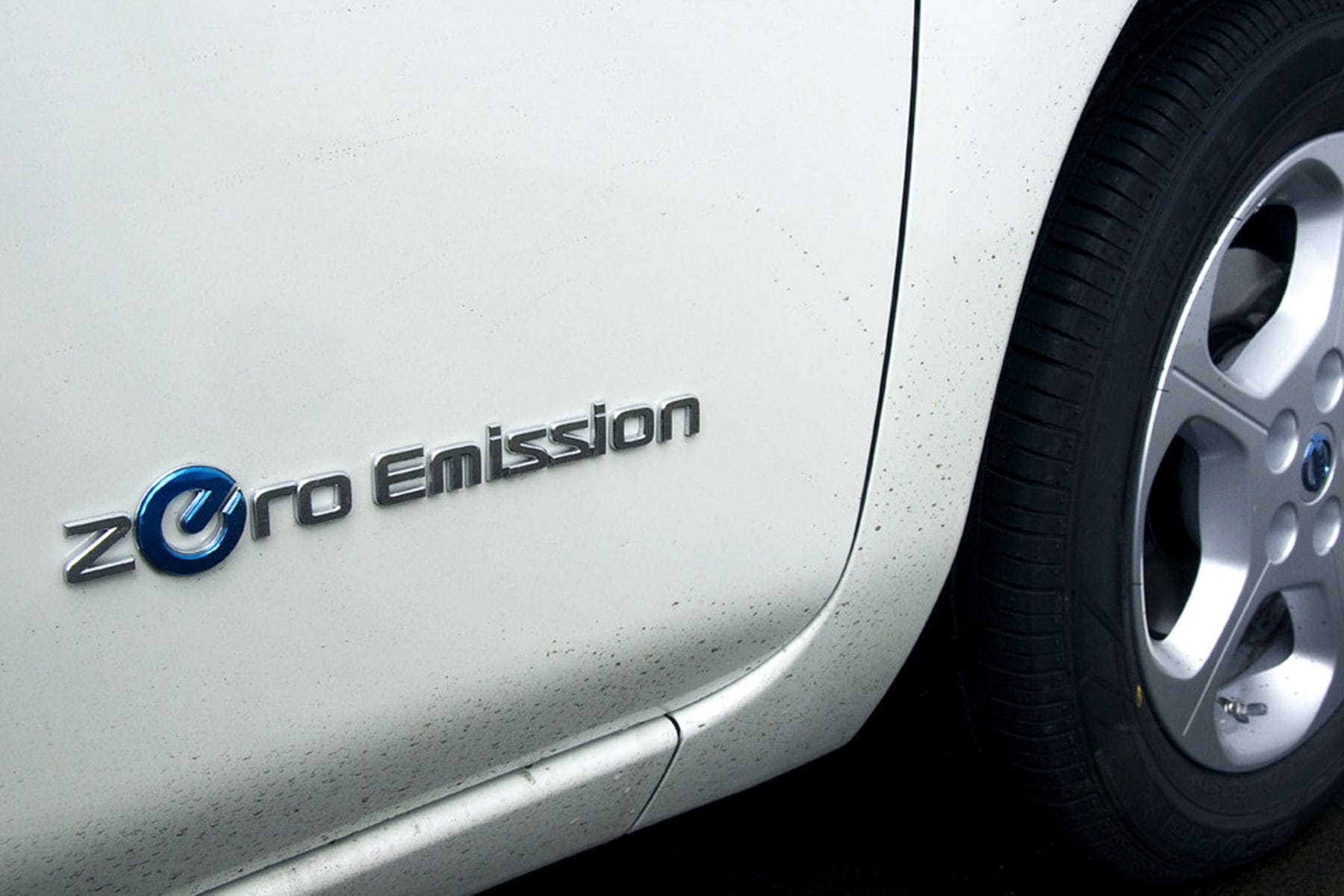 Whilst electric vehicles continue to be in the headlines in Australia, the government of Canada has announced that it will invest $300 million over three years in zero-emission vehicles.
The Canadian Minister of transport, said that "The Government of Canada is working to accelerate the adoption of zero-emission vehicles to help make it easier for motorists to be part of the solution to climate change and to reduce their daily driving costs."
Drivers who purchase or lease an eligible battery, electric, hydrogen fuel cell or plug-in hybrid vehicle will receive $5,000, with $2,500 available for shorter-range plug-in hybrid vehicles.
The budget also provides support to expand the network of charging and refuelling stations.
PROTON looks set to relaunch in Australia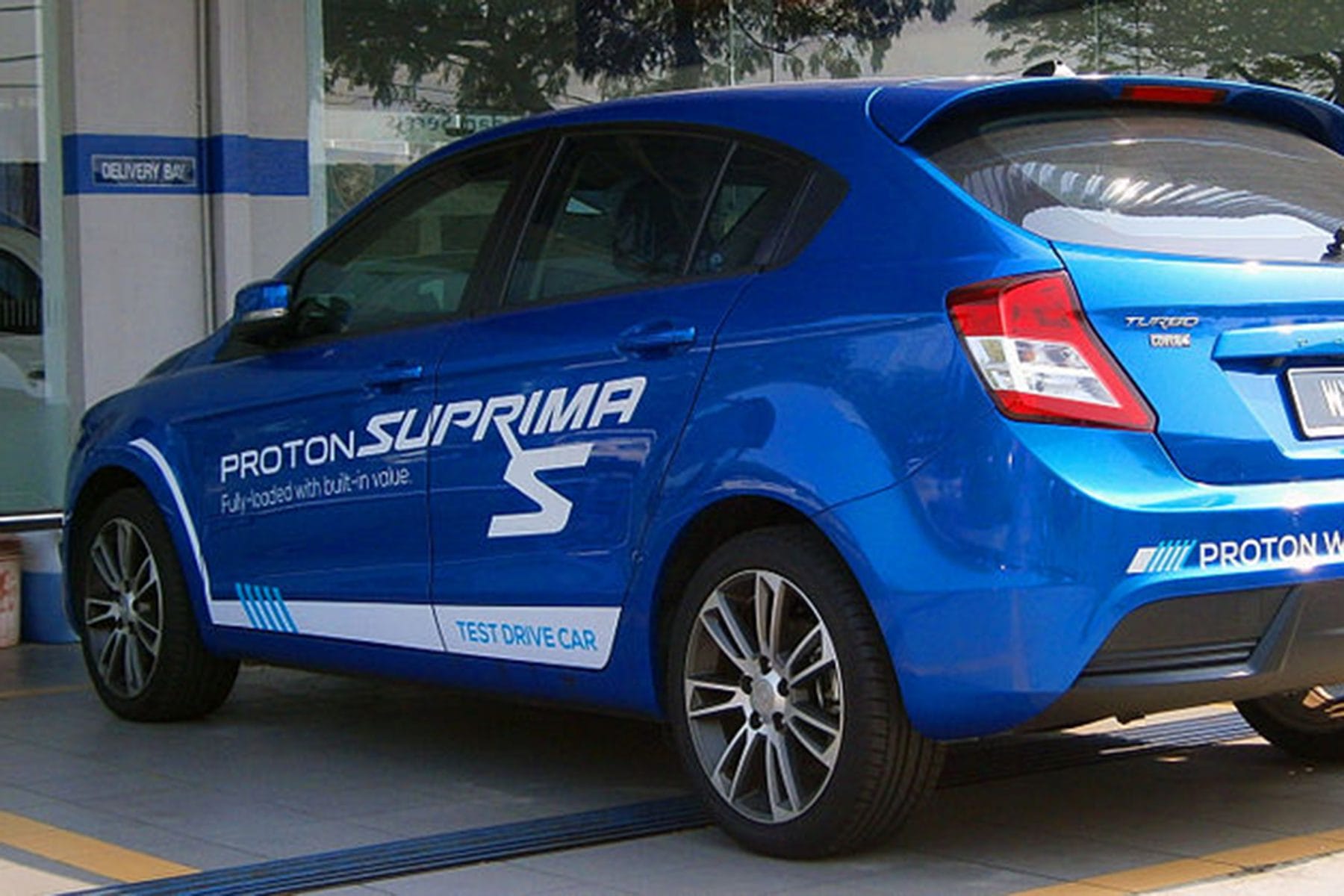 PROTON looks set to relaunch in Australia with a new model range expected to come on stream as part of a joint venture with Chinese automotive giant Geely.
Geely purchased a 49 per cent stake in the Malaysian brand in 2017.
Proton has been operating in Australia under a factory distribution arrangement however sales of its ageing range have petered out in recent years – from 421 units in 2015 to 38 in 2017 and just 1 solitary sale last year.
With Geely buying up a large stake in the Malaysian car-maker, the Chinese manufacturer has plans to use Proton as a new channel into right-hand-drive markets – including Australia – with a range of Geely sourced and co-developed models.
Scottish safety initiative combats speeding and tailgating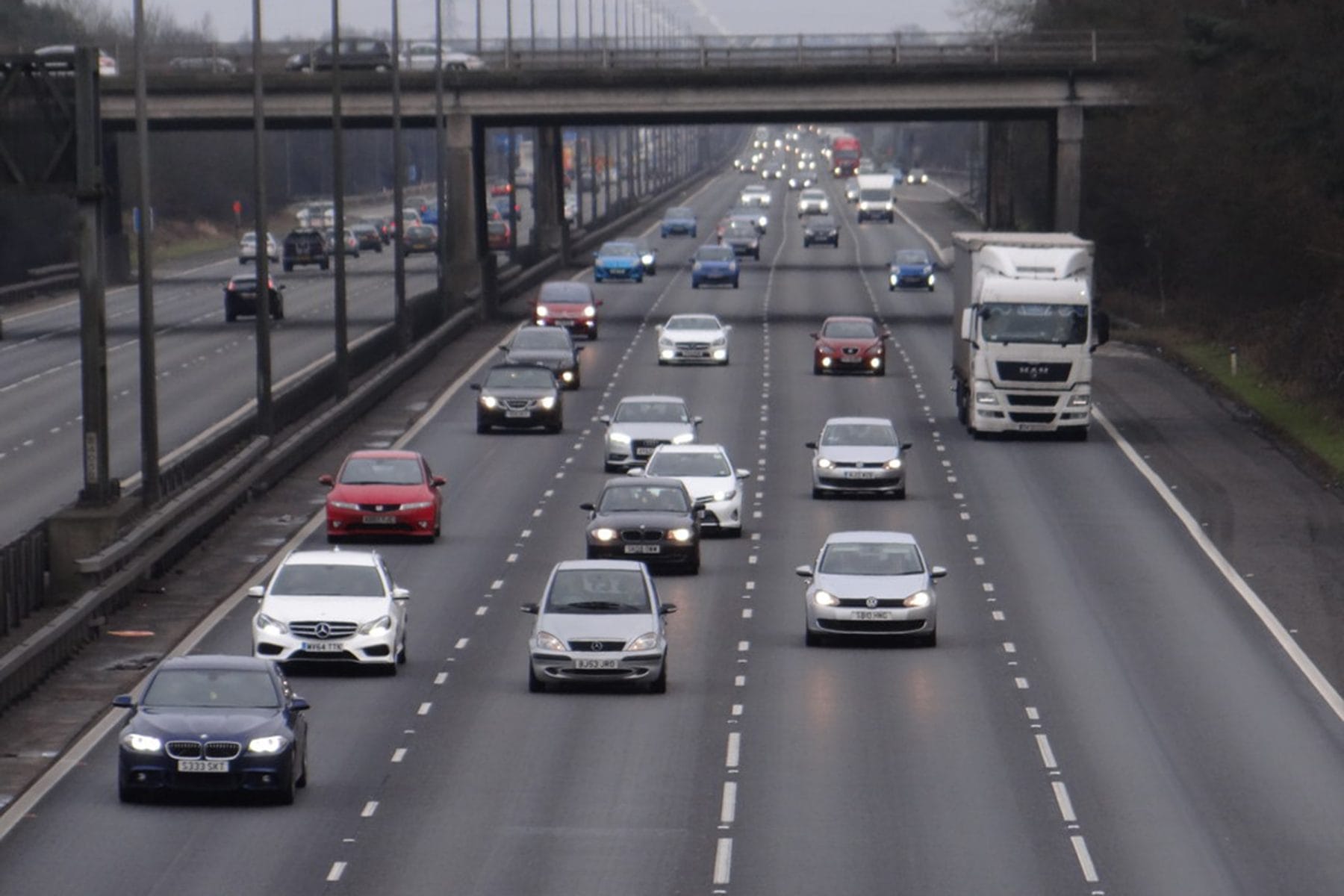 Motorists caught speeding or tailgating on a prominent road in Scotland will receive warning alerts, as part of a new scheme to deter 'potentially life-threatening behaviour'.
Vehicle activated signs (VAS) have been installed along the A701 as part of the scheme undertaken by Transport Scotland.
Drivers travelling too close to the vehicle ahead will be warned to leave a two second gap – while those speeding will be made aware of the speed limit for their vehicle, along with a message to slow down.
It follows a similar initiative on an English motorway which monitoring shows led to a 31% reduction in collisions.
When it came to driving too close to the vehicle in front or tailgating on the route, cars and motorcycles were found to be the worst offenders with 26% traveling within two seconds of the vehicle in front compared with 17% of medium sized vehicles.
Could Hawaii Be Paradise For Hydrogen-Powered Public Transit?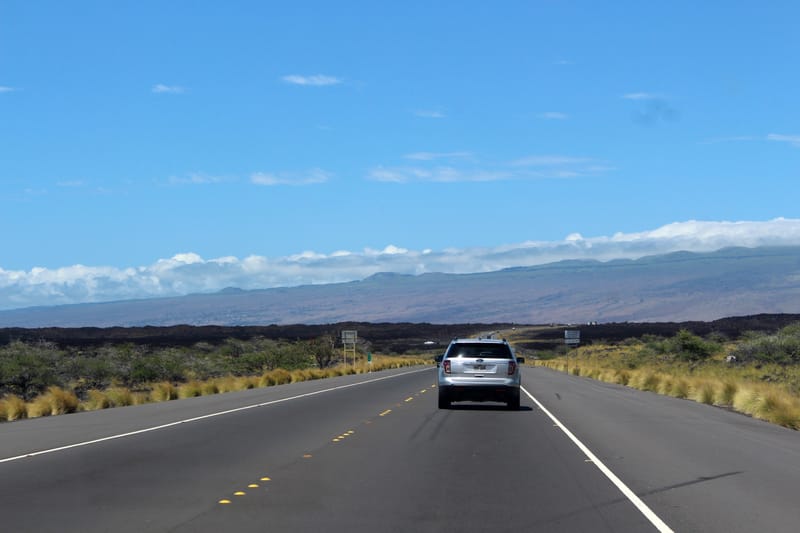 For nearly a century, the hydrogen energy economy has been the greenest pipe dream. Inventors, theorists, and wealthy entrepreneurs have envisioned whole societies powered by the chemical reaction that occurs when hydrogen meets air. But the cost and efficiency of hydrogen fuel cells has held back widespread adoption.
As prices drop for renewable power, some researchers hope that Hawaii could be the ideal testbed for hydrogen fuel cells in public transportation.
In the coming months, a hydrogen-powered shuttle bus will be integrated into the Hawaii County public transit fleet seeded by grants from the U.S. Department of Energy and the Office of Naval Research.
Jimny World urban Car winner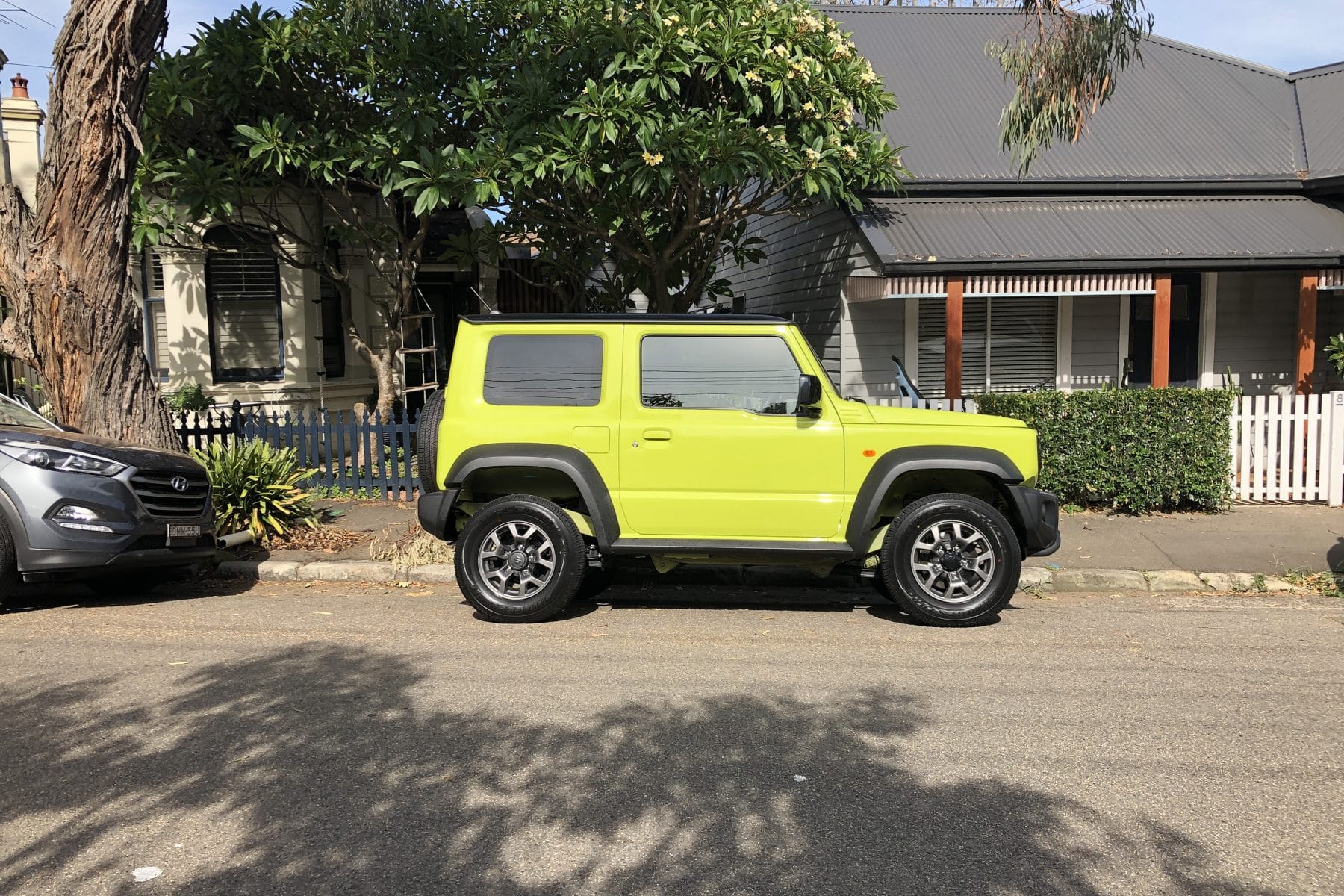 The Suzuki Jimny was recently declared the 2019 World Urban Car in The Road to the World Car Awards
The three finalists for the award were the Kia Soul, the Hyundai AH2/Santro and the Suzuki Jimny.
Overdrive's David Brown was heard to ask How can a four-wheel drive with a wheezey engine and poor safety credentials win an urban award.
Mind you it does look very distinctive – great character and a reasonable price.