Hello and welcome to Overdrive, a program that roams through the world of motoring and transport. I'm David Brown
The times each story appears in the program are noted (mm:ss)
News
We look at three significant features on the latest car sales figures
Cars Sales for July 2021 (1:39)
Toyota Corolla bounces back in July (2:33)
Isuzu Ute – Only two models but a big impact (3:33)
Peugeot 508 – A very stylish vehicle (4:34)
Feature Interviews
Brian and concept cars –We mentioned last week, some of the interesting feedback we'd had on the unusual, perhaps weird, concept cars at the Chicago Motor show. There were some insightful comments and some monosyllabic such as "I hate it". So this week we talk to Brian Smith on what is the purpose of concept cars – what do the manufacturers want to get out of making vehicles that are not part of the current style, and how do people react. (5:45)
Barry Green continues reporting on his odyssey of going on great drives in great motor cars in the best places around the world – this time it is the Klausen Pass in Glossglockner Austria (13:50)
Motoring Minute
Kia Niro EV sport (20:30)
Interview
Motoring Minute
Cars Sales for July 2021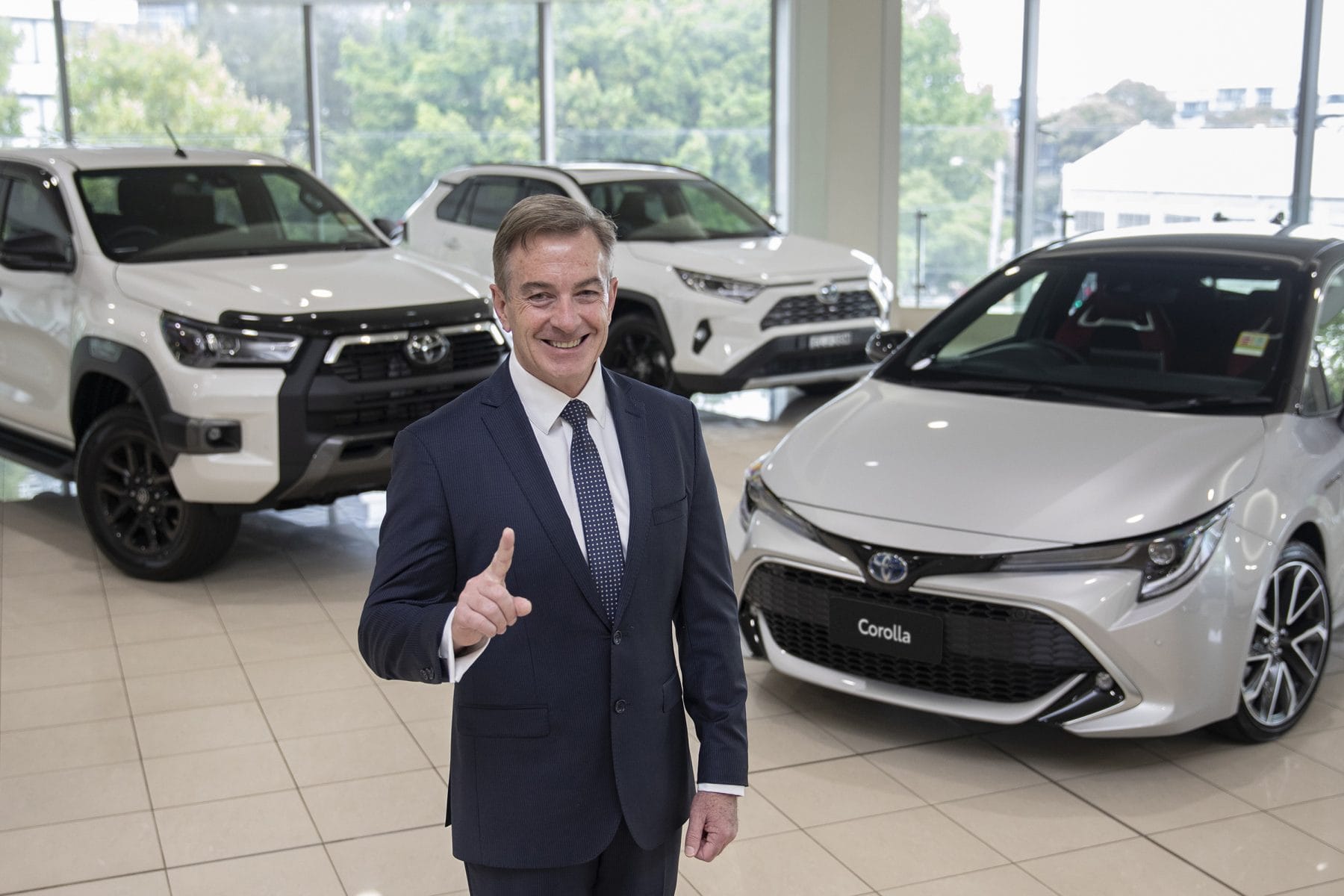 Sales of new vehicles in Australia, as supplied by Vfacts, show continued growth.  In July over 84,000 were delivered an increase of 16 percent on the same month last year.
2020 was obviously affected by COVID and so this growth is more about getting back to normal. It is encouraging, however, to see the sales for July this year are higher than the same month in pre-COVID 2019.
The impact of recent lockdowns may have started to take affect toward the end of the month. The 16 percent increase is lower than the year-to-date figure of a
26.5% increase in sales.
In NSW, which has moved into protracted lockdown, sales declined by nearly 2%.
Alternatively, it is important to remember that the numbers represent those cars that could be delivered. Without the current supply chain difficulties, the numbers might have been higher.
Toyota Corolla Sales Success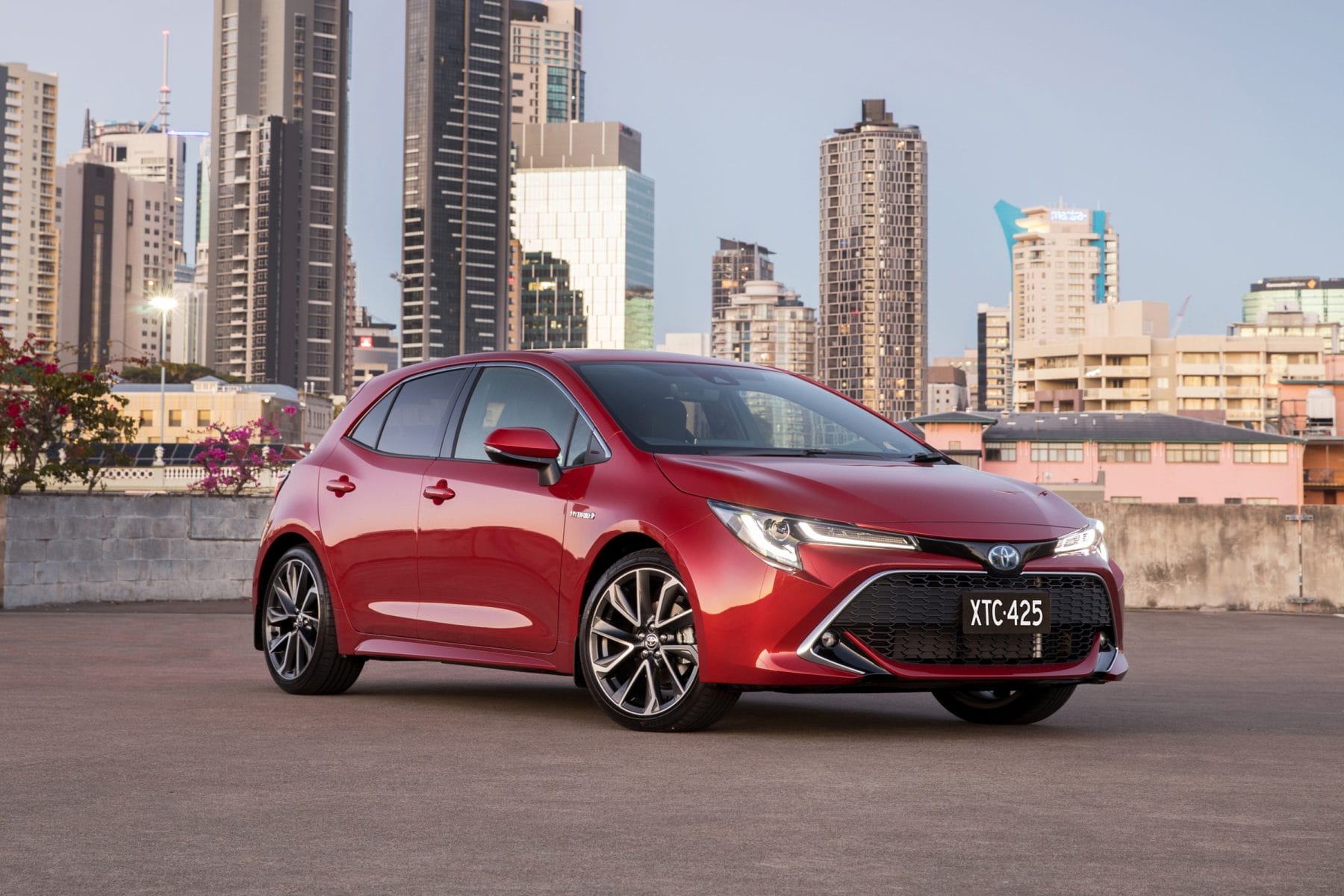 The Corolla has been a hero car for Toyota, here and around the world, not in a high-performance, flashy sense but rather the epitome of solid, efficient and dependable Japanese practicality.
But passenger car sales in Australia are in decline while SUVs and utes are rising strongly.
At the end of 2017 the Toyota Corolla was still the number one selling car although two utes, the Hilux and the Ranger, had moved into 2nd and 3rd position displacing Corolla competitors; the Mazda 3 and the Hyundai i30.
In January 2021 Corolla had slipped to 6th bestselling car and by June it was down in 10th place.
But July saw a reversal of that trend. The Corolla, packed with features but not the cheapest in its class, had climbed back to 3rd place of all vehicles.
COVID has seen a push toward low-priced cars, or in this case, dependable brand names.
Seasonal factors can be having an affect. June being the end of the financial year saw light commercial vehicles
But with this new financial year, it has bounced back to 3rd.
Isuzu Ute Sales Success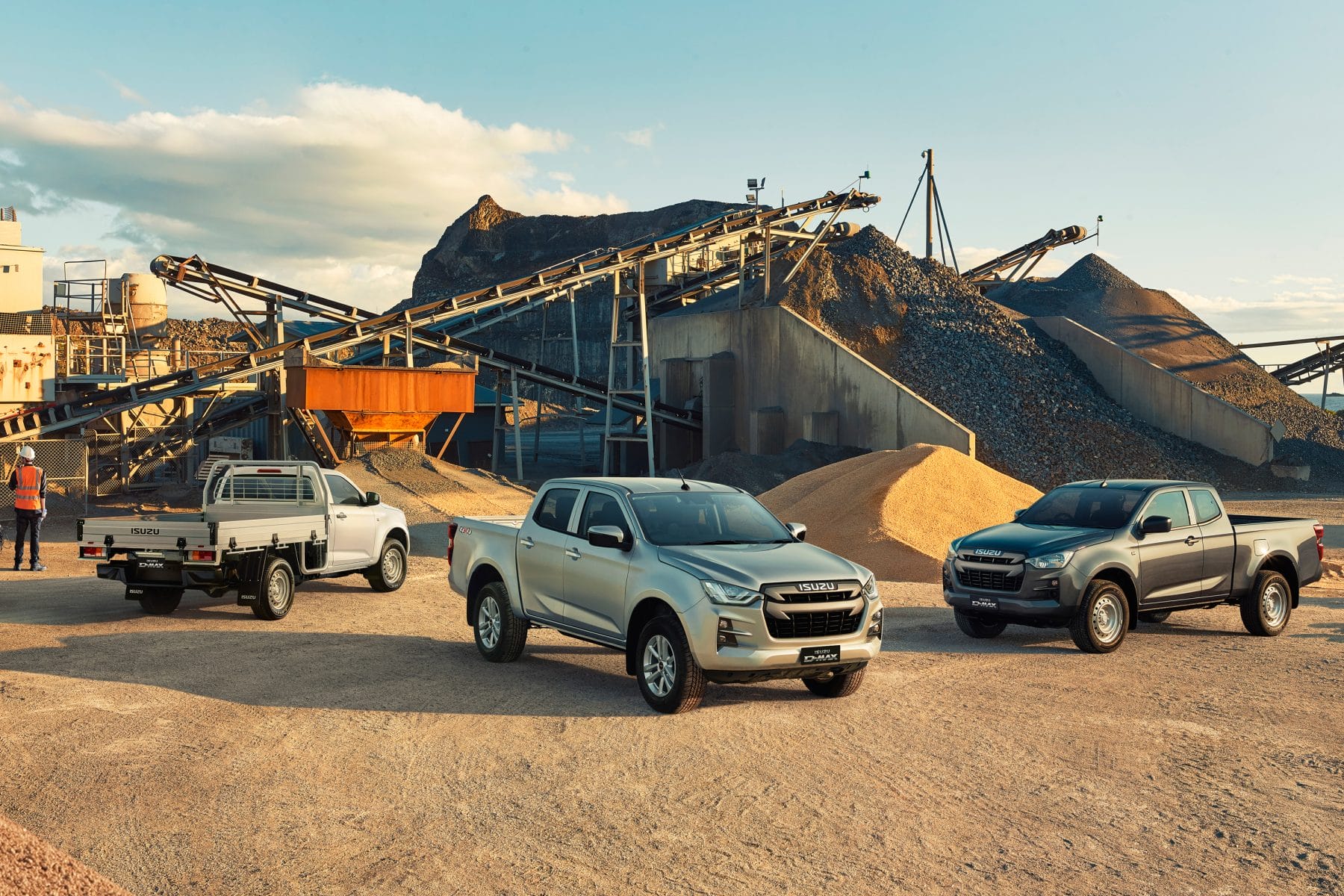 Isuzu ute is a brand in Australia with an unfortunate name. They do have a ute and they also have an SUV.
Yet with just these two models, in the month of July they have become the 8th best selling brand in Australia, selling more cars than Nissan, or Mercedes or Subaru, way more than Honda
Motoring expert Paul Murrell from Seniordriverauz is impressed with the way they went about finding areas to improve
 [00:11:21] Isuzu really did really spend a lot of time talking to Australian customers about what they wanted, what they weren't happy with, how it could be improved for the Australian market.
Speaker 2: [00:12:00] it's interesting that the Isuzu, for example, their research says that at least half of its customers use their vehicles to tow. [00:12:11][10.8]
[00:12:32] So they've got apparently the driver-assistance gear, they've made it easier to accessorise a vehicle to tow, for example. [00:12:39][6.8]
 Iauzu Ute's ute called the D-Max, is the four best selling model from any brand in July
Peugeot 508 Fastback
Last week we bought the news of the hugely powerful Audi RS7 that was wrapped in an elegant 4 door fast-back sedan body. But with a price tag in the order of a quarter of a million dollars.
Peugeot has a similarly styled sedan.
It is not nearly as powerful but it is still a very good example a vehicle that portrays a very distinctive appearance.
By today's standards, it has reasonable but not outstanding power from a 1.6 litre turbocharged petrol engine giving 165 kW and 300Nm of torque which is sufficient for comfortable city driving and non-urban touring. Its advantage is a tare weight of only 1385kg.
With an 8-speed automatic, it comes together for a very credible combined fuel consumption rating of 6.3 l/100km
It reflects it European heritage by meeting Euro 6 pollution standards.
Currently, the Peugeot 508 fastback is priced from around $57,500 plus on roads.
You can find more information at Driven Media or previous programs are available as podcasts on iTunes or Spotify. OR our Facebook site OverdriveCity
Originally broadcast 7 August 2021 across Community Broadcasting Association of Australia (CBAA) and Torque Radio affiliated commercial radio channels and has a weekly audience of over 430,000.