Hello and welcome to Overdrive, a program that ponders the philosophical and the practical aspects of motoring and transport.
I'm David Brown
News
Could your car keep you safe from COVID-19? (1:54)
3 star safety carries through to Jeep Gladiator (2:57)
Someone Volkswagen sells $26 million in new vehicles YTD via online ordering (4:05)
paid nearly half a million for a Ford Falcon with no engine (5:08)
Free Transit for Riders Under 18? In Paris, It's Here (6:13)
Interview
Our colleague Fred Brian is racing at Bathurst in the historic category in his 1969 Monaro but we caught up with one of his competitors, Chris Collett who is at the other end of the car sizes; he is racing a mini. And we reprise some advice that Peter Brock gave us when we were first preparing the car for racing (7:23)
Feedback
With Fred racing a Monaro we reprise a comment we recorded from Peter Brock on how you should drive this type of old classic (15:17)
Interview
Last week we raised the problem of complicated infotainment systems on new cars.  This week Dean Oliver and as owner of older cars but a tester of new cars gives us his perspective of coping with the new. (17:38)
News
Could your car keep you safe from COVID-19?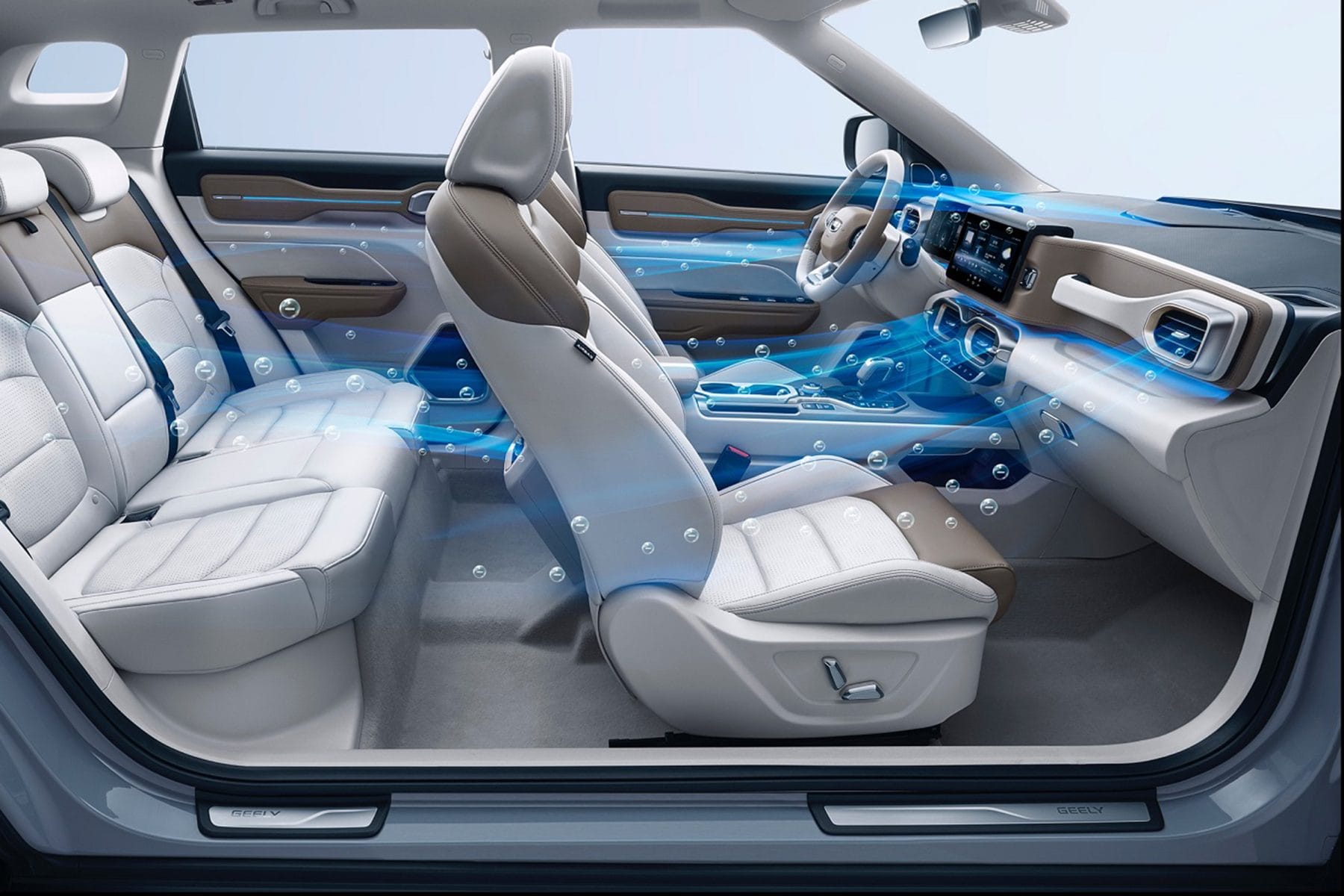 Since the advent of air-conditioners in cars , the cabin conditions have been a strong selling point.
With the rise of concern about pollution from diesel engines, the poor air quality after bush fires and finally COVID-19, customers may well see that cabin conditions are a life or death issue and so filters are becoming a greater marketing tool.
Chinese carmaker Geely Auto announced in February that its forthcoming ICON electric SUV will include an N95-certified air purification system.
Geely will invest about $54 million to build "healthier cars" with "comprehensive virus protection." But they aren't claiming to prevent you getting COVID-19.
Volvo and Lincoln will have advanced air filtration systems for 2021 models. They use sensors to identify tiny particles and enhanced filters to clean the air that enters a car's cabin, a version of technologies that Tesla has offered since 2015.
3 star safety carries through to Jeep Gladiator.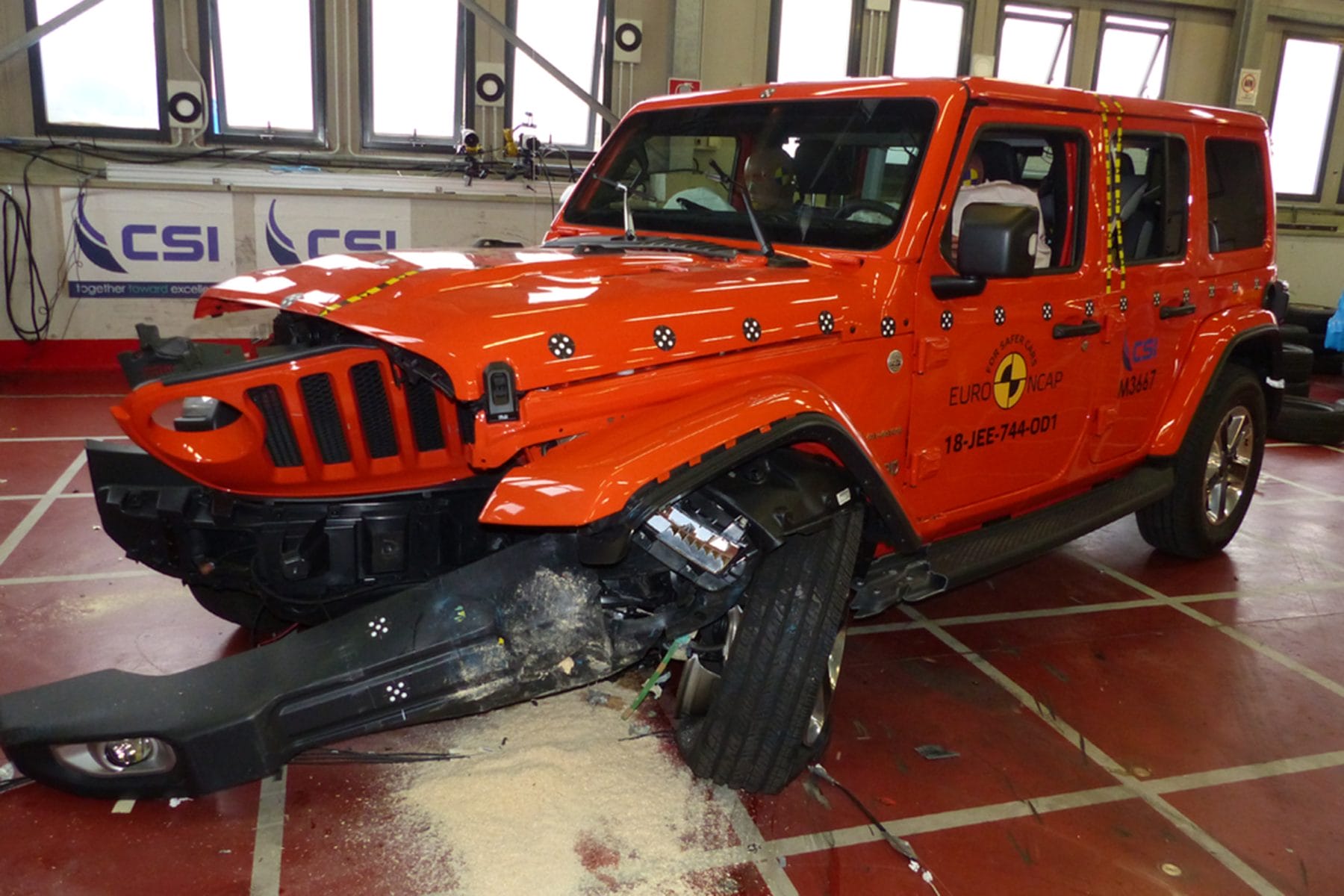 ANCAP, has announced a 3 star safety rating for niche utility vehicle, the Jeep Gladiator.
The results were based on the Jeep Wrangler, which has the same core structural underpinnings, engine configuration and restraint package.
ANCAP said that the five-seat dual cab Gladiator ute offers levels of protection for adult occupants and vulnerable road users below that expected by consumers, with scores of 60% and 49% in respective areas.
They highlighted A-pillar and cross-facia beam failure, footwell intrusion, high seatbelt loads and excessive pedal movement.
And not all safety features are created equal.
The Automatic Emergency Braking System fitted to the Gladiator does not offer the ability to detect or respond to potential crashes with pedestrians and cyclists.
Consumers should also ask under what conditions safety devices operate such as the speed range, the type of road user and whether it is day and/or night.
Someone paid nearly half a million for a Ford Falcon with no engine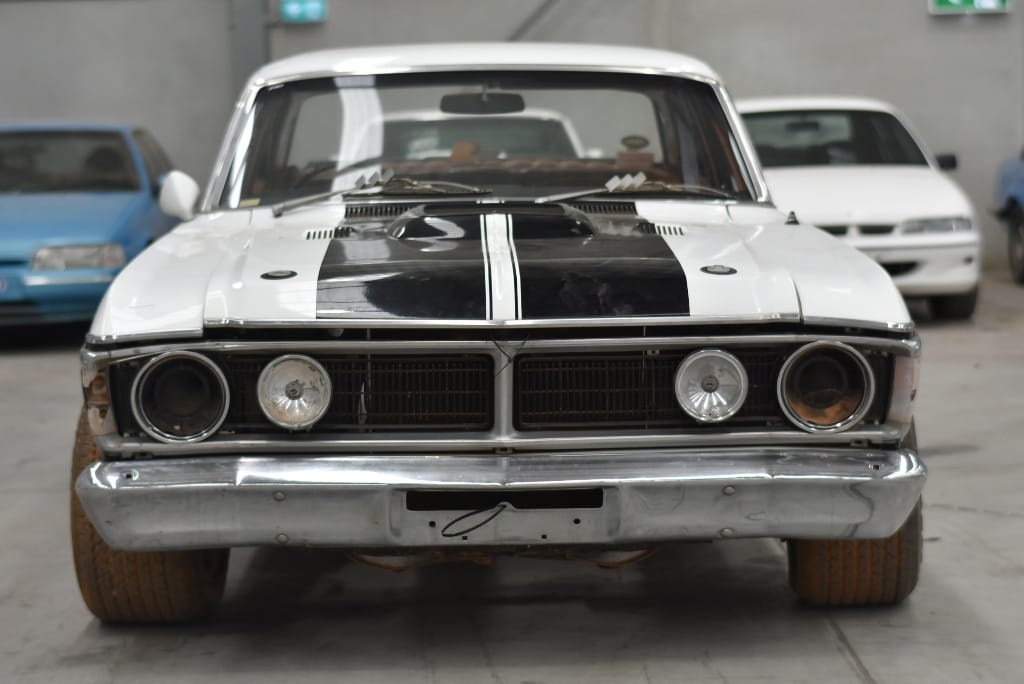 If the description of a car for sale at auction says that it has no cylinders, no engine capacity and no transmission and is likely to cost a lot of money you might think it is the very latest electric vehicle.
But Grays online auction house has just sold and 1971 Ford Falcon GTHO phase three for $400,000 dollars, with no engine or gearbox and approximately 32 places where it has been attacked with an axe.
The GT HO Phase 3 is arguably the most collectable and valuable Australian Muscle Car of all time.
The car sold is apparently a genuine one owner and the auction papers said that it had 67,423 miles on the odometer but it has no key, no spare key, no owner's manual, no service history all of which seems rather academic.
It is apparently scheduled for a $200,000 restoration.
Can cars really be sold successfully on-line?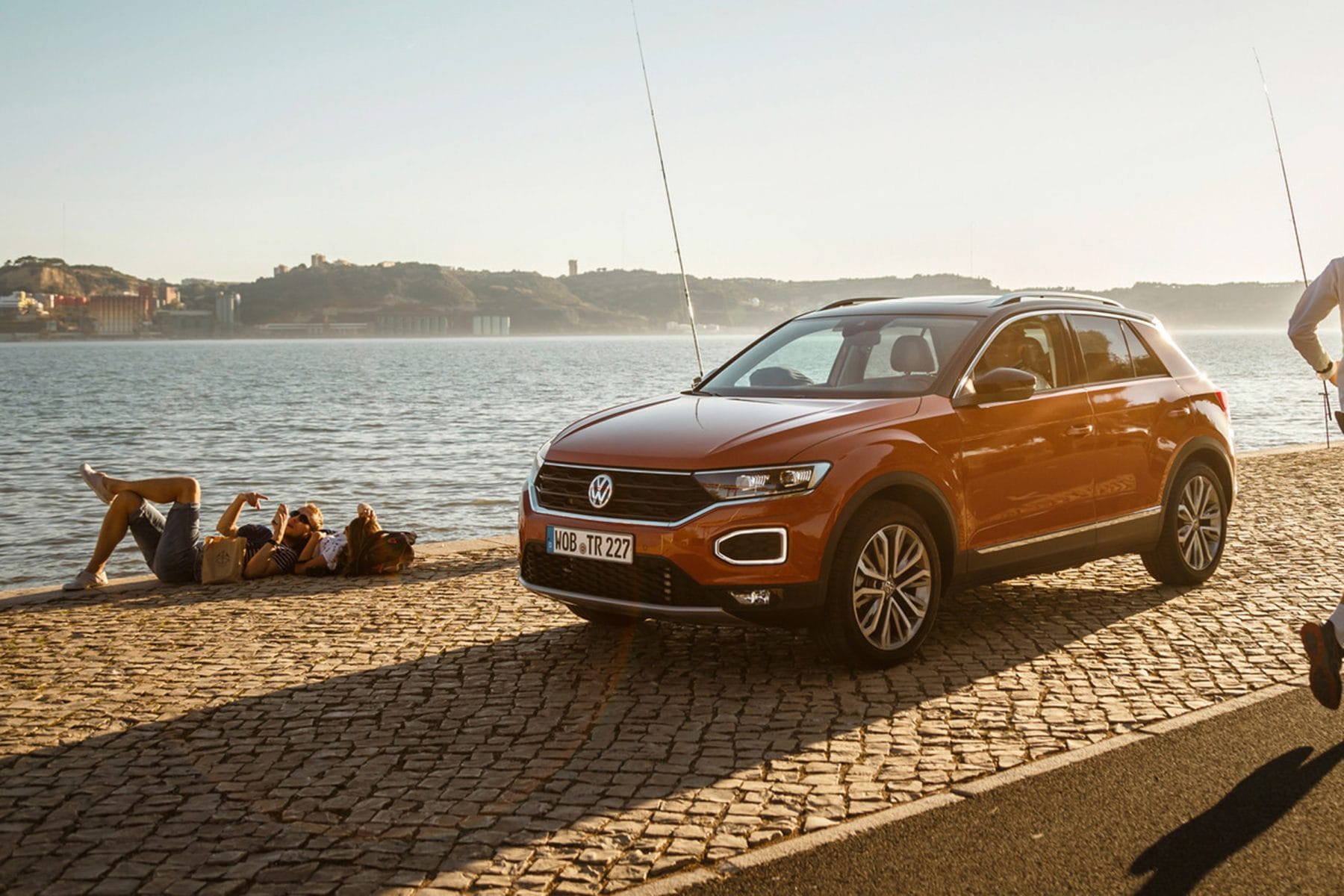 Volkswagen Australia has reported that they sold $26 million. vehicles of all types via online ordering alone this year
Since making cars available for online purchase in January, Volkswagen customers have configured and bought 433 vehicles of all types from the small Polo city car to the more business like Crafter van.
When a customer chooses the car and features they want, and pays a $500 deposit, the designated dealer makes contact within 48 hours to complete the purchase and arrange delivery. Customers can also choose vehicles not currently allocated to a dealer.
Some research has shown that a significant percentage of buyers do not take a car for a test ride and now, how you can operate the infotainment system and receive clear information from safety preventative features like lane assist is more prominent than power and performance.
Free Transit for Riders Under 18? In Paris, It's Here.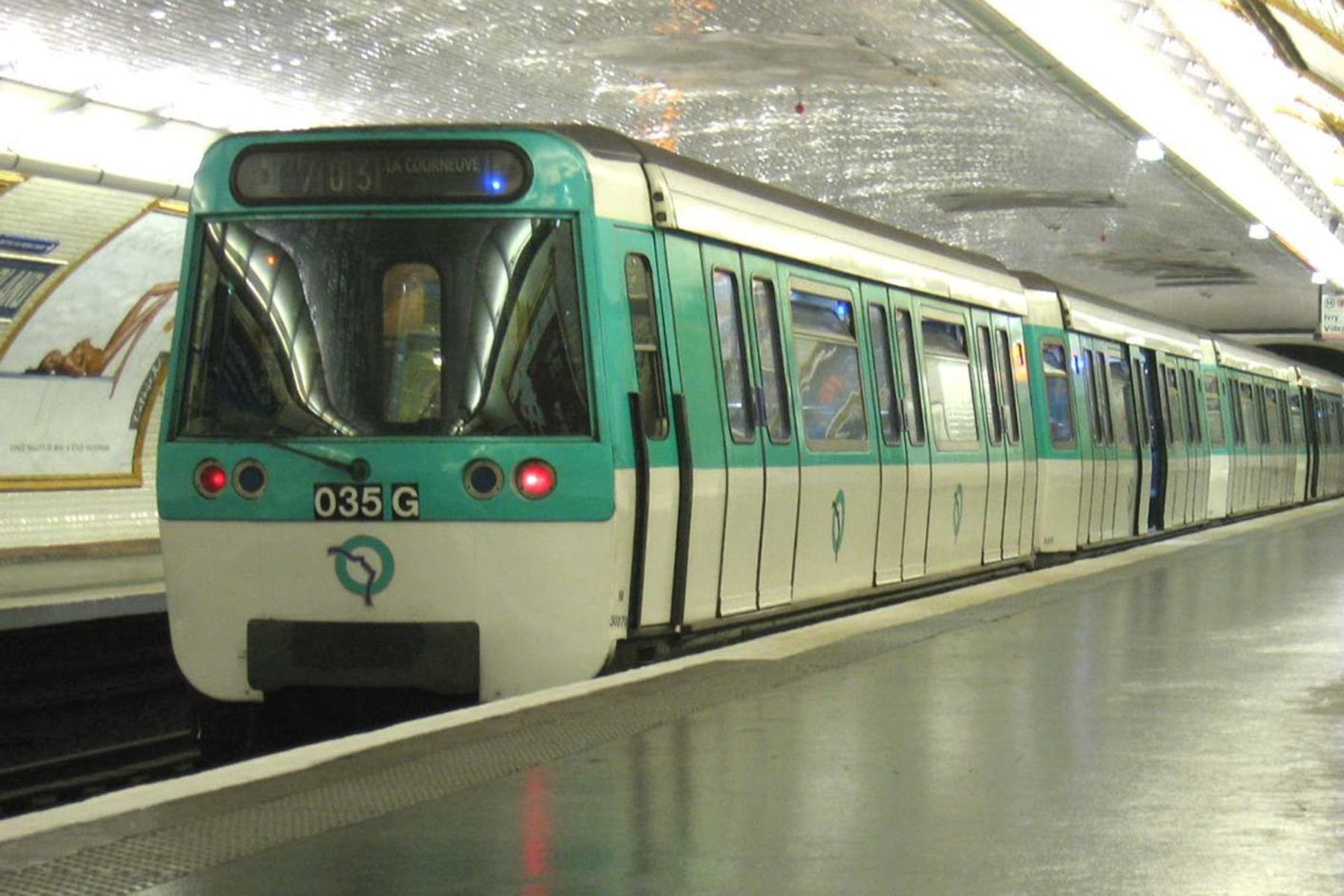 There have been regular calls for public transport to be made free to encourage its use. Now Paris has, for some users, and Los Angeles might implement this policy measure.
In the past, the assumption has been that people will use public transport more and use there cars less.  This has not always worked out quite so clearly and the government looses revenue.
But COVID has meant that public transport is in many cases fighting for its life, with even the Japanese super trains facing very difficult times.
Paris started the process back in June 2018, with free fares for those aged 65 or over, bringing France's capital into line with other countries, such as the U.K. In September 2019, children under 11 and all minors with disabilities were granted free travel, and middle- and high-school-aged children were given a 75% discount. Details of LA's proposal are not known.
You can find more information at Driven Media or previous programs are available as podcasts on iTunes or Spotify. OR our Facebook site OverdriveCity
Originally broadcast 17 October 2020 across Community Broadcasting Association of Australia (CBAA) and Torque Radio affiliated commercial radio channels and has a weekly audience of over 450,000.