Hello and welcome to Overdrive, a program about the facts, the fun, and the fiction of motoring and transport. I'm David Brown
The times each story appears in the program are noted (mm:ss)
News (1:24)
Alfa Romeo Tonale: La Metamorfosi
Nissan Patrol celebrates record-breaking year with updated MY22 model
Two Records have been broken recently
BMW Super Bowl starring Arnold Schwarzenegger
Feature Story (5:58)
The NSW Premier has said that there should be less focus on building big transport projects and more focus on facilitating local communities
We hear from:
Professor David Hensher
Urban Planner Mike Day
Manager of Cycling strategy in the city of Sydney – Fiona Campbell and
Kirsty Kelly CEO of the Australian Institute of Traffic Planning and Management
Motoring Minutes
Alfa Romeo Tonale: La Metamorfosi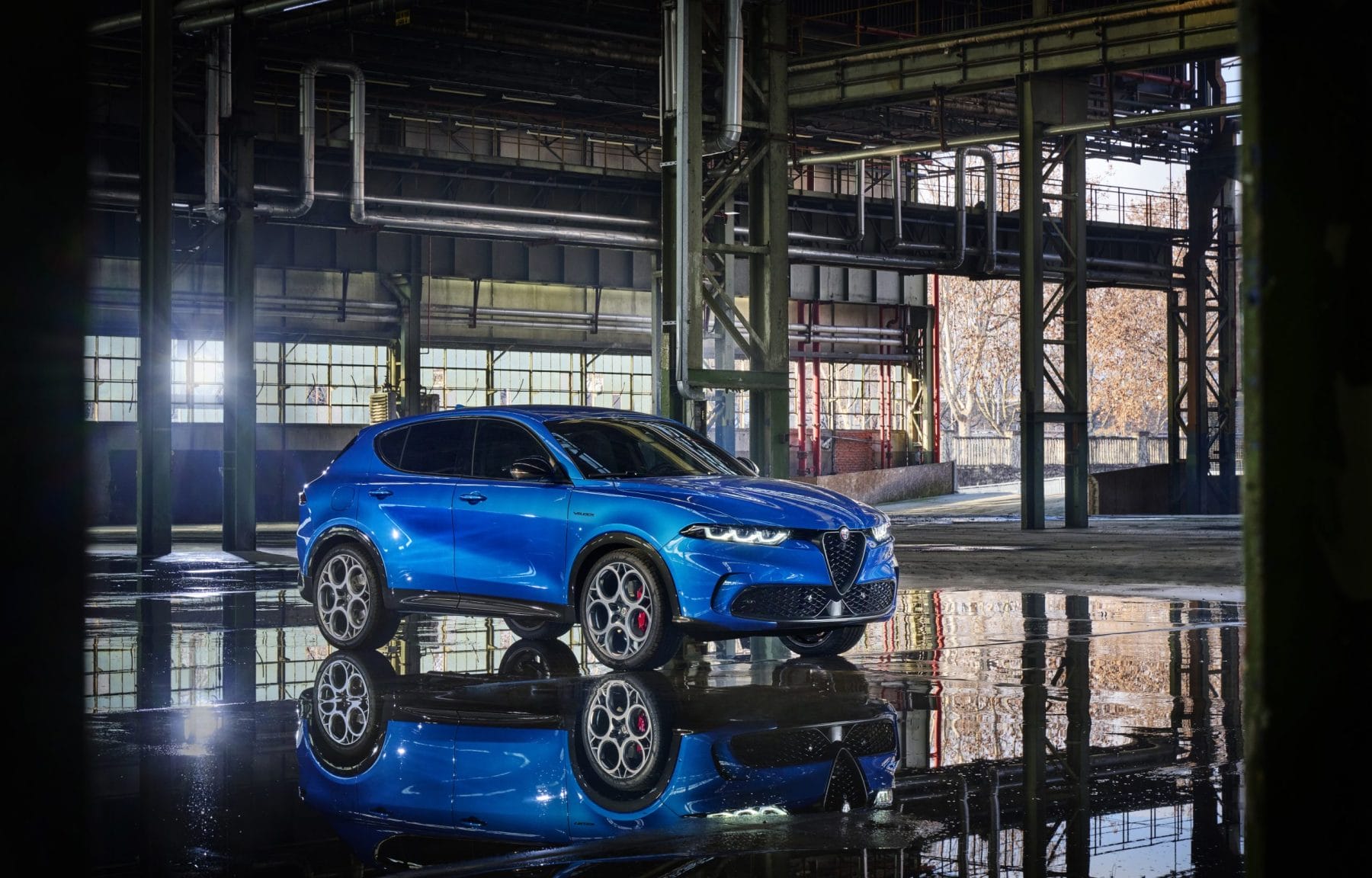 Alfa Romeo has announced a new model the Tonale. It's an SUV 4.5 m long which is about 100mm shorter than a RAV4.
Alfa has put out an extensive description, which we struggle to understand
For example
"In a world exclusive, Tonale is the first car on the market equipped with an NFT (non-fungible token) digital certificate. Based on blockchain technology and uniquely linked, the Tonale NFT certifies the car upon purchase, then evolves to represent its use during the car's life cycle, with major benefits in terms of protecting residual value.
I thought non-fungible may have been a fumigating device.
It does come with a hybrid and plug-in hybrid version which they say offers a true electrified driving experience: which they say has "a brand-new 48-volt Hybrid propulsion system, specific to Alfa Romeo, which can propel the wheels even when the internal combustion engine is turned off.
Nissan Patrol celebrates record-breaking year with updated MY22 model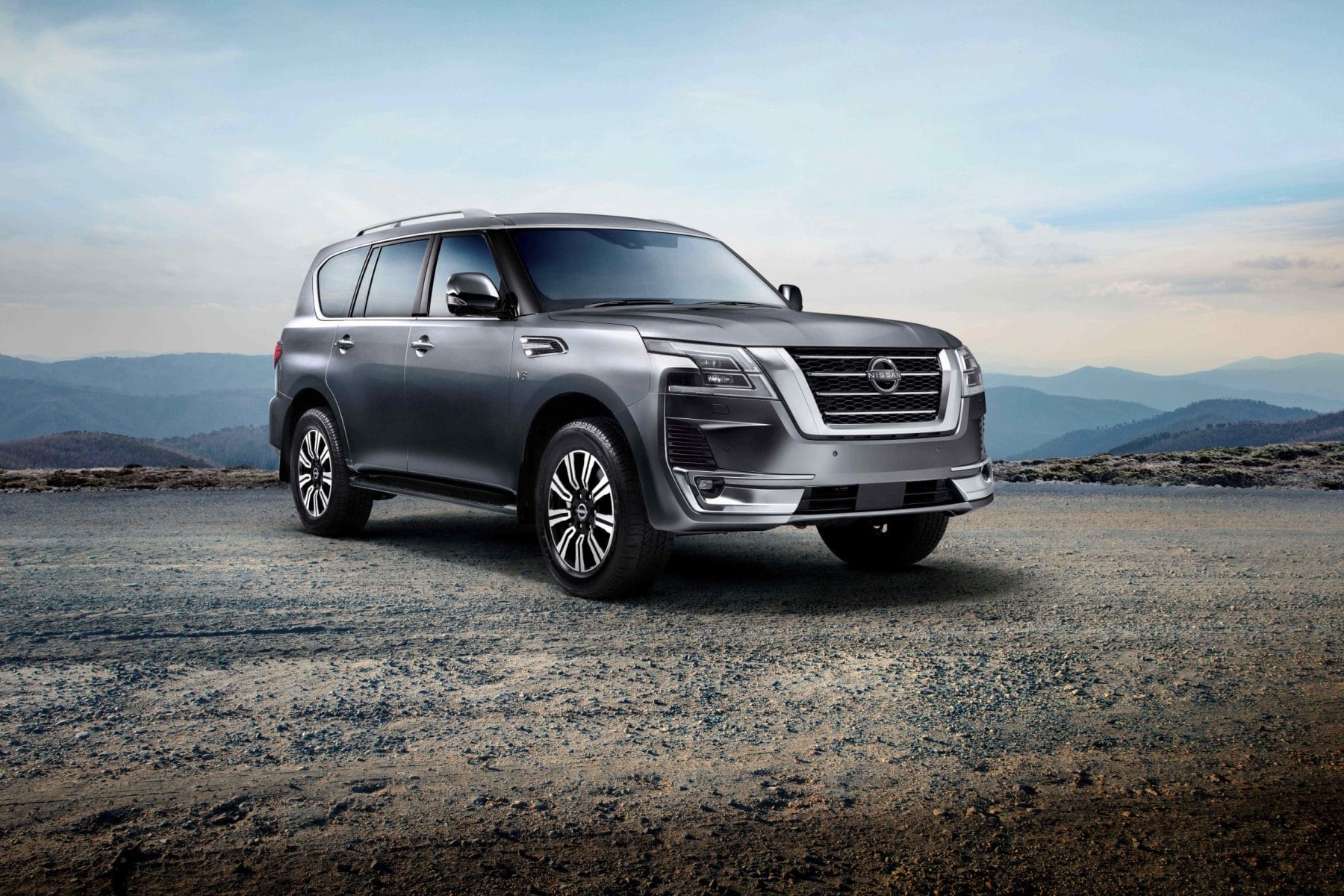 Nissan says it is celebrating a record sales year in 2021 for their Patrol extra-large SUV.
Sale increased by 18% compared to 2020 while their only opposition the Toyota Land Cruiser declined by 5% probably most affected by supply problems due to microprocessor shortages
The Land Cruiser still outsells the Patrol by over four to one.
There is an all-new new Land Cruiser out so perhaps Nissan felt they should do something. But they haven't done a lot.
The changes they list for the "New" base model Ti Patrol are:
New Grille
New Brand Emblem
New Fender Vent Design
The more up-market Ti – gets the same but without a new grille.
Excluding on-road costs, the Patrol Ti starts at $82,160 and the Ti-L at $95,115.
It still comes with a V8 but there are reports that Nissan will go to a twin-turbo as early as next year at least in the US.
Two very different records have been broken recently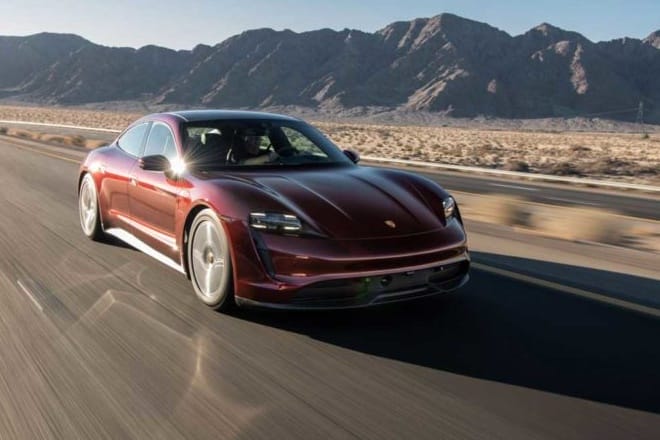 Two very different driving records have just been set.
In Australia a fairly traditional speed achievement with the Honda Civic Type R setting a new lap record for a front-wheel-drive production car around The Bend Motorsport Park.
It finished with a best time of just 2 minutes and 12 seconds lowering the previous mark by over two seconds.
But in an event that typifies the new world and new performance requirements we may cherish from a vehicle, a 2021 Porsche Taycan (pronounced Tie Carn) has officially broken the Guinness World Record for shortest time spent charging while crossing the United States in an electric vehicle, spending only 2.5-hours charging to travel the 4,500-kilometre journey.
The previous record for the Los Angeles to New York City trip was nearly five hours longer at 7 hours, 10 minutes, and one second.
The charging cost is the equivalent of $106 Australian. The Porsche has an official range 410 kilometres but to fit in which charging availability sometimes only 50-60% of charge was needed.
We would like to see a couple of other figures from the event including:
The number of times they stopped to charge
The complete time taken to slow down, set up the charger, and were there any times they had to wait for a charge station to be available
What speeds did they drive at?
Any time spent leaving the route to get to a charging stations
BMW's new advertisement during the Super Bowl starring Arnold Schwarzenegger.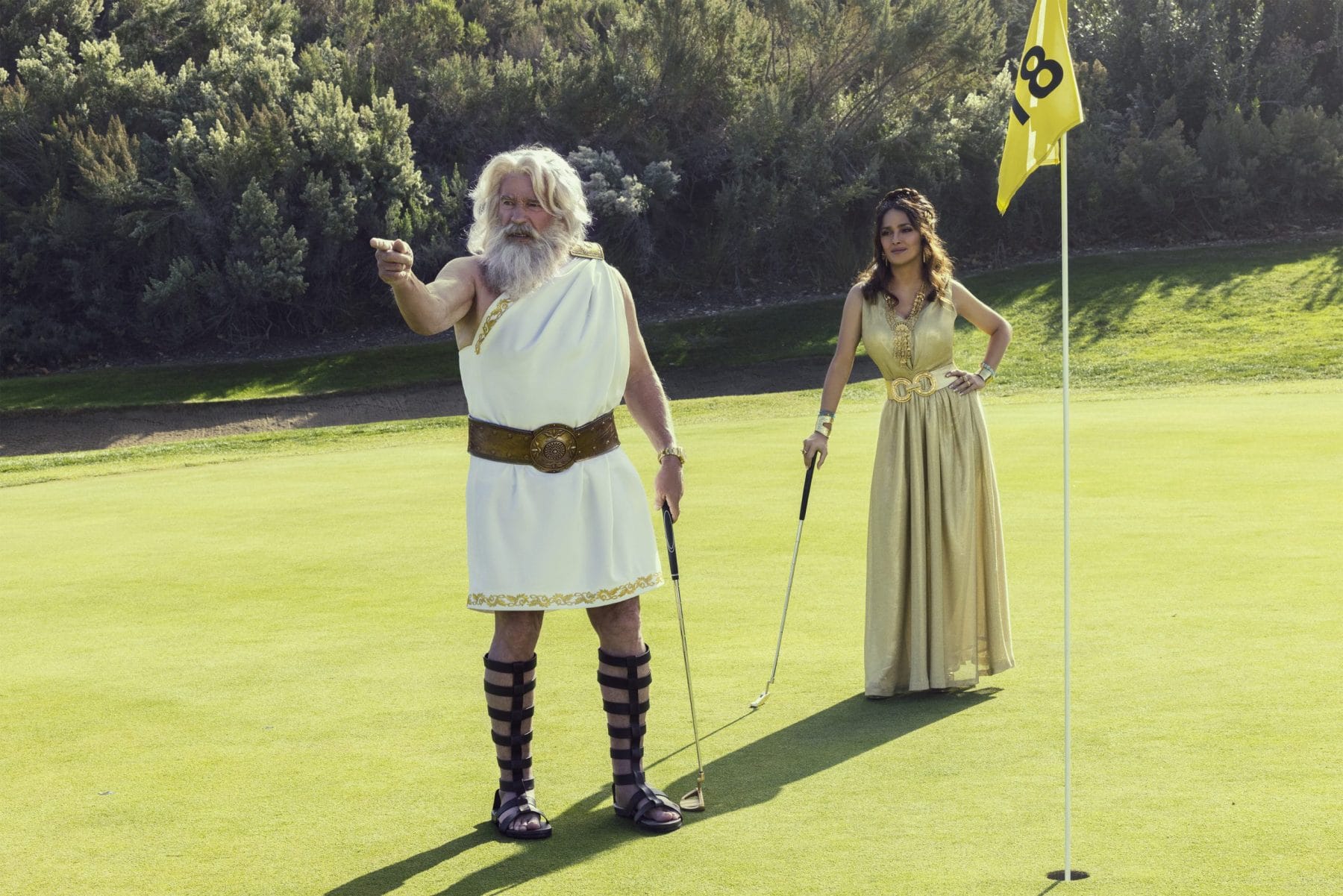 Car companies have been a bit quiet with Super Bowl ads in the last few COVID-affected years.
But in 2022 BMW with pull out the big guns
Their one-off spot, which will air during the third commercial break of the first quarter of the game, features Arnold Schwarzenegger and Academy Award nominee Salma Hayek Pinault. It was directed by two-time Academy Award-nominated director Bryan Buckley.
Schwarzenegger stars as Zeus, the Greek god of lightning, and Hayek Pinault plays his wife, the goddess Hera, as they retire from Mt. Olympus to a quiet life in Palm Springs, California.  However, the monotony of retirement quickly weighs on Zeus, who becomes frustrated by his struggles with earthly electronics and his nagging mortal neighbours' constant requests to charge their electric golf carts and hedge trimmers.
Meanwhile, Hera, in an effort to bring some excitement back into Zeus's life, gives him an all-electric BMW iX, which quickly helps reignite her husband's electric mojo. The spot closes with the happy couple rocking down the road to Eddy Grant's "Electric Avenue" while Zeus uses his electric power to change the traffic lights to green.
In 2021 one 30 second commercial spot cost the equivalent of $7.8 million Australian dollars.
You can find more information at Driven Media or previous programs are available as podcasts on iTunes or Spotify. OR our Facebook site OverdriveCity
Originally broadcast 12 February 2022  across Community Broadcasting Association of Australia (CBAA) and Torque Radio affiliated commercial radio channels and has a weekly audience of over 450,000.